Mobile Developer News
Developer news for iOS, Android, Apps, Game Development, VR, SDKs, Mobile Marketing, and other topics relating to making mobile apps, and software development.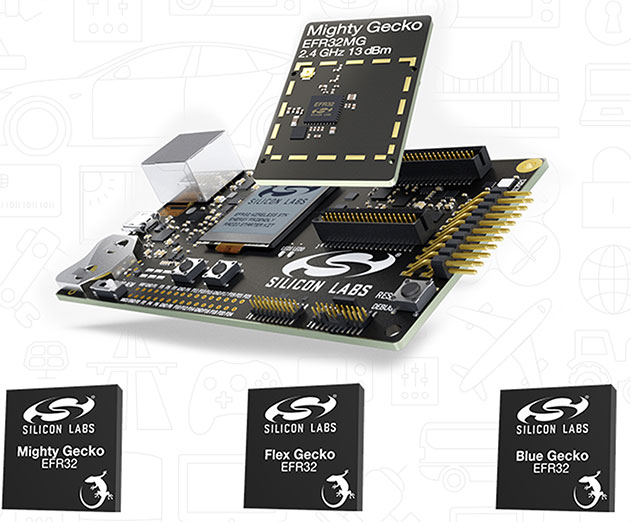 Wireless Gecko SoC now supports full bluetooth 5 connectivity
Friday, June 16, 2017
by Christian Hargrave
Silicon Labs expands its Wireless Gecko system-on-chip (SoC) portfolio with new multiband SoCs supporting full Bluetooth 5 connectivity and more memory options. Their new EFR32xG13 SoCs offer developers greater flexibility and more capabilities for applications using a single wireless protocol or requiring more memory for multiprotocol solutions, larger customer applica...
---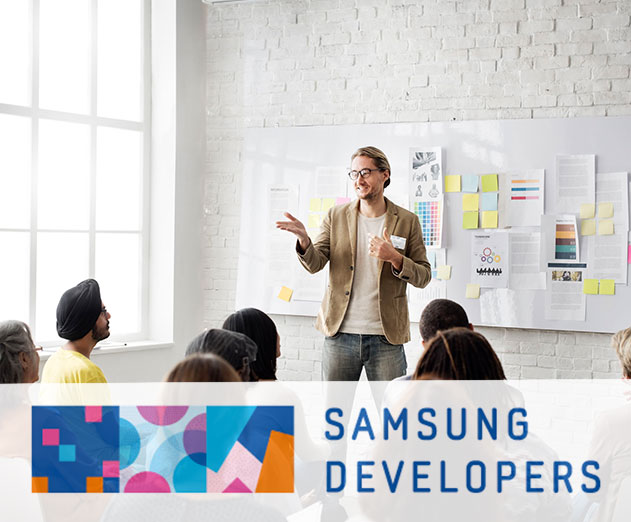 Samsung hosts first DeX developer workshop in New York
Friday, June 16, 2017
by Richard Harris
Samsung will host a free professional developer workshop for Samsung DeX, its new solution that lets you connect the Galaxy S8/S8+ to a monitor, mouse and keyboard and create a rich desktop experience.In this day-long workshop, enterprise application developers will learn how to optimize their existing applications for the features that DeX offers, including giving user...
---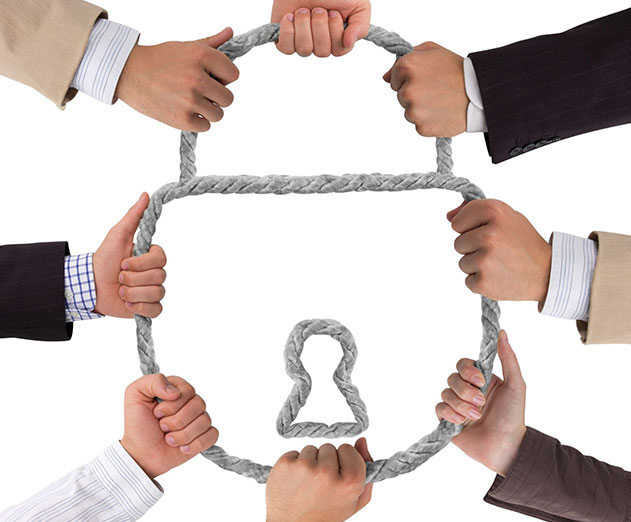 DevSecOps will help security and developers play nice
Thursday, June 15, 2017
by Richard Harris
Veracode, a security software company acquired by CA Technologies, has announced the results of a study examining the relationships between application developers and security teams.The study, conducted in conjunction with Enterprise Strategy Group (ESG), shows that despite the pervasive belief that security and development teams have conflicting priorities, initiatives...
---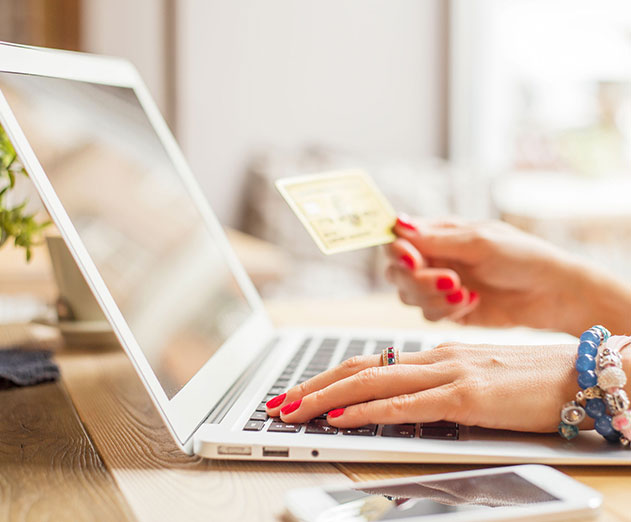 WealthIntel and TAS Group sign letter of intent to develop W$T
Thursday, June 15, 2017
by Michael Haynes
WealthIntel and TAS Group announced their execution of a Letter of Intent to join in the development of W$T's payment platform and TAS becoming strategic partner of W$T in card solutions and payment systems.TAS, through its subsidiary in the United States, plans to develop and assist WealthIntel in the implementation of its Intelligent System Method of Payment Finance a...
---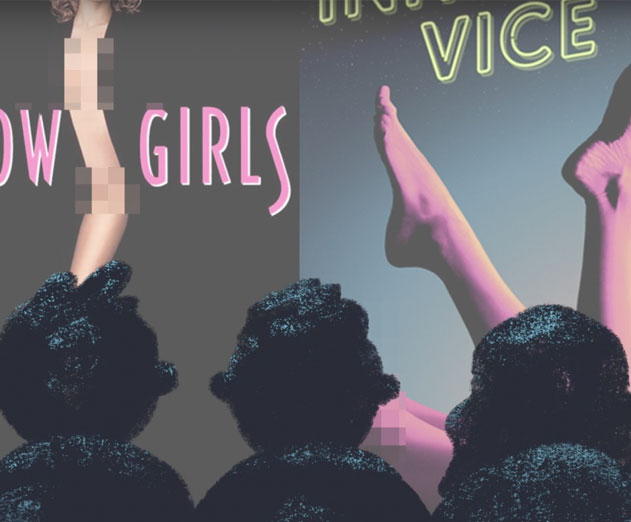 VidAngel is now open for business after intense legal battles
Thursday, June 15, 2017
by Richard Harris
VidAngel, an entertainment platform that lets their users to filter language, nudity, violence, and other content from movies and TV shows, is engaged in a high-profile legal battle with Disney, Warner Bros., 20th Century Fox, and Lucasfilm. These Hollywood studios have taken legal action in an effort to remove the 2005 Family Movie Act and prevent VidAngel from allowin...
---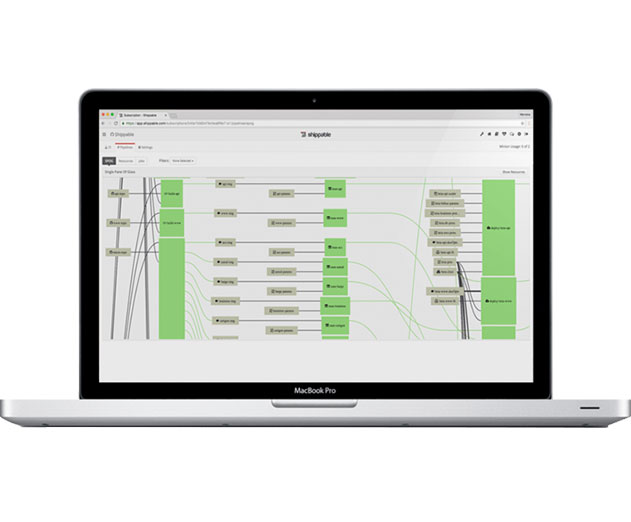 DevOps in the enterprise with new Shippable Server
Thursday, June 15, 2017
by Christian Hargrave
Shippable announces the general availability of Shippable Server, the enterprise version of its popular DevOps platform, for organizations that want to ship code frequently and predictably but have strict security, compliance and control needs. The platform unifies all DevOps tools and processes into software "assembly lines" that provide complete visibility, traceabili...
---
Reward videos for mobile ads payoff the best says Tapjoy
Thursday, June 15, 2017
by Richard Harris
Consumers want their apps free and their ads rewarded. A new study by Tapjoy, a mobile advertising platform, found that mobile gamers in the US prefer opt-in, rewarded advertisements over mandatory ads such as pre-roll videos by a 4-to-1 margin. The study also found that videos are far and away consumers' favorite type of rewarded ads on mobile - preferred by at l...
---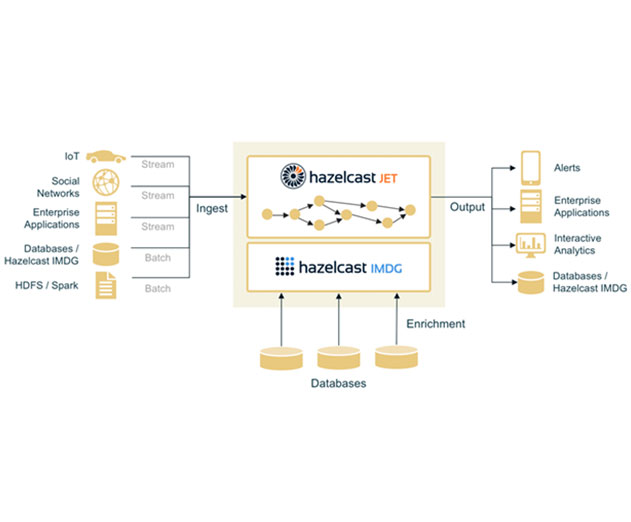 Hazelcast updates its Jet distributed processing engine
Wednesday, June 14, 2017
by Michael Haynes
Hazelcast, an open source in-memory data grid (IMDG), has announced the 0.4 release of Hazelcast Jet - an application-embeddable, distributed processing engine for big data stream and batch. Major new functionality in Jet 0.4 includes event-time processing with tumbling, sliding and session windowing. Using these new capabilities, users benefit from a feature-rich strea...
---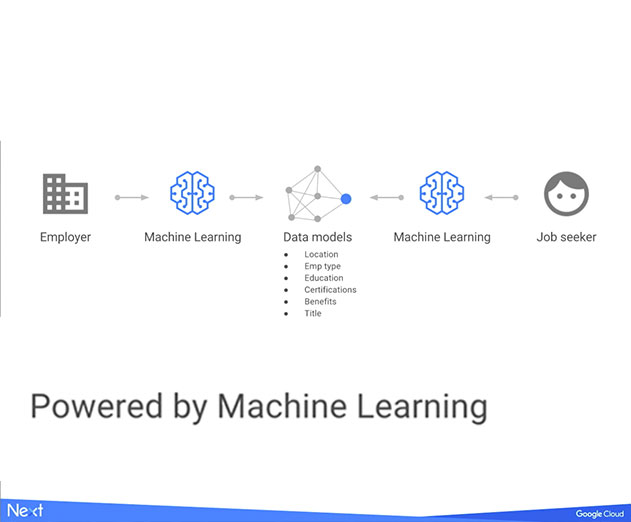 Endpoint Systems is utilizing the new Google Jobs API
Wednesday, June 14, 2017
by Christian Hargrave
Endpoint Systems, a systems integrator and developer of service and API software solutions, has announced it will offer services to help companies migrate and integrate their systems with Google's recently unveiled Jobs API platform. Google announced in May that it will be launching a job search engine in the U.S. that will leverage their existing technologies to offer ...
---
Personal Financial Wellness API announced at Digital Banking Summit
Wednesday, June 14, 2017
by Michael Haynes
Life and technology are becoming inseparable, with services like Amazon Alexa providing on-demand insights and forward-looking advice through the data we willingly provide to them. When it comes to leveraging that data to guide consumers in achieving financial balance and wellness, however, this type of simple, digital personalized guidance is lacking. This is surprisin...
---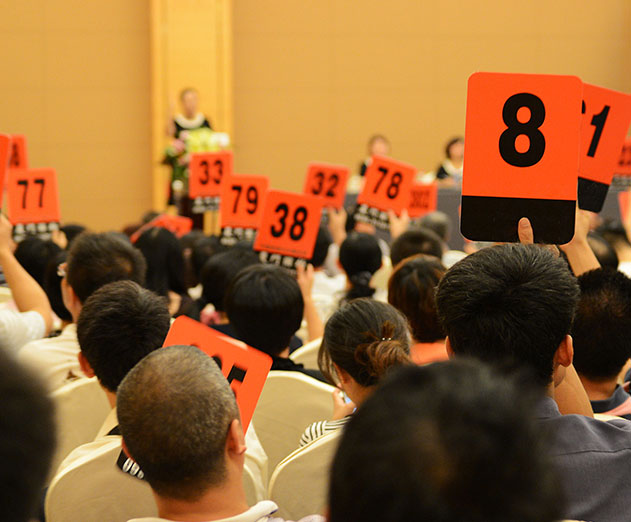 New ad exchange auction platform from Appodeal launches
Wednesday, June 14, 2017
by Richard Harris
Appodeal​, an ad mediation platform for mobile developers, is entering programmatic market and launching its own ad exchange - AppodealX. The new product allows Appodeal to work with DSPs (demand side platforms) directly and provide app developers with premium advertisements offered by more than 100 ad demand sources. The ad exchange is a platform which buys and s...
---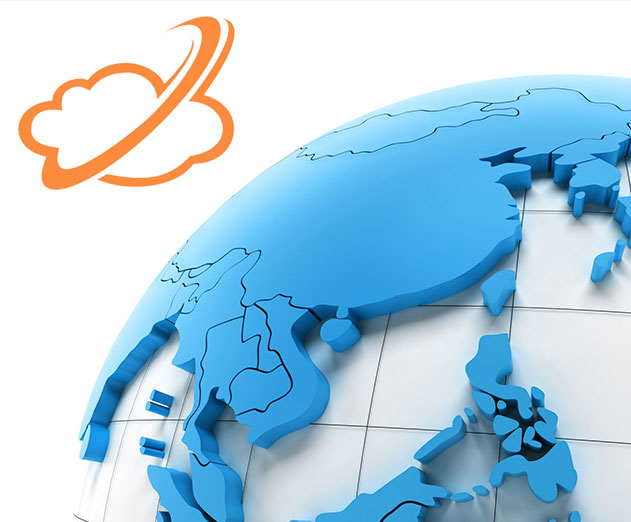 PacketZoom expands its offerings to SEA
Wednesday, June 14, 2017
by Richard Harris
Slow app speeds are a major problem for Southeast Asia, where a recent Digitimes report found that 3G/4G mobile broadband Internet access was expected to reach just 60% in Southeast Asia in 2017, compared to 81% for the United States and more than 90% for countries such as Japan and South Korea. PacketZoom's own Mobile Observatory report also found a high number of netw...
---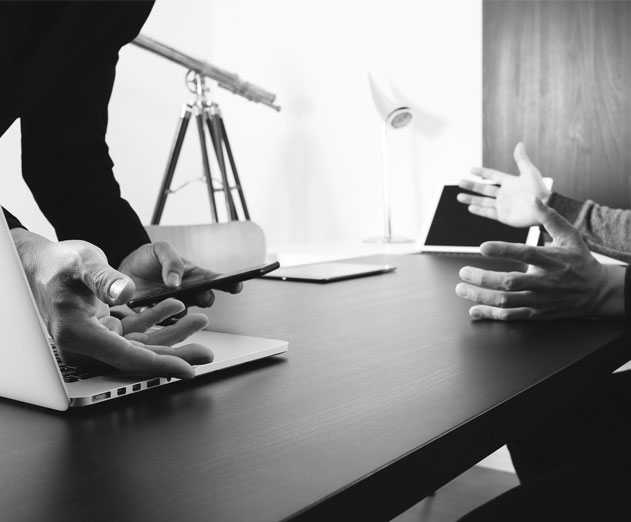 Adopting DevOps should be a top priority for you right now
Wednesday, June 14, 2017
by Richard Harris
As DevOps becomes more mainstream, there has been a rush for companies to implement it and agile workflows. DevOps as a buzzword isn't going away anytime soon, but are companies truly "doing DevOps" to the best of their ability? Sacha Labourey, founder and CEO of CloudBees, a hub of enterprise Jenkins and DevOps, discusses the difference between companies claiming to do...
---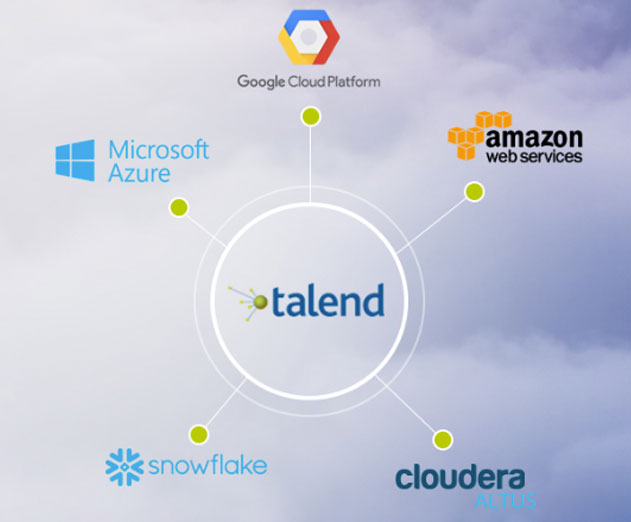 New Talend Summer 2017 update boasts new offerings
Tuesday, June 13, 2017
by Richard Harris
Talend, a cloud and big data integration solutions provider, unveiled a new version of its Data Fabric platform that is optimized to manage cloud and multi-cloud enterprise IT environments. Talend Summer '17 helps manage information across many popular cloud platforms, enabling customers to integrate, cleanse and analyze data to gain a competitive edge.As businesses con...
---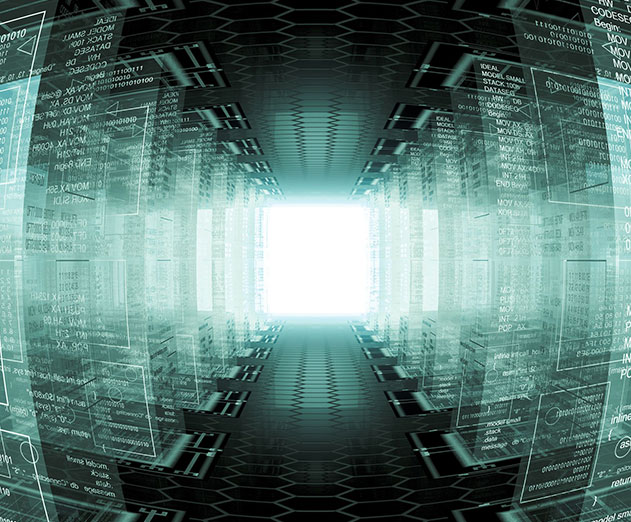 VersaStack gets a new VDI and hybrid cloud capabilities
Tuesday, June 13, 2017
by Christian Hargrave
IBM has announced new Virtual Desktop Infrastructure (VDI) and hybrid cloud capabilities for the VersaStack converged infrastructure solution. VDI can reduce data center costs, streamline troubleshooting, and increase data security for enterprise clients managing hybrid cloud workloads.To address large-scale, high performance VDI workloads and data reduction requirement...
---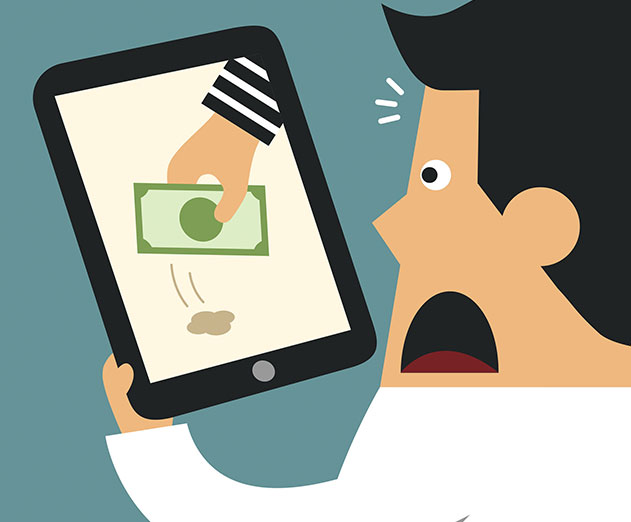 The mobile ad fraud pandemic and what developers should know
Tuesday, June 13, 2017
by Galia Reichenstein
Mobile ad fraud is a big concern in the mobile space. Unfortunately, we have seen this before in ad tech - players looking to make a quick buck by following revenue via monetizing it in an illegal way. Mobile ad fraud has created a dark ripple in the space, resulting in a lot of mistrust. The challenge is that fraud is widespread, and fraudsters are getting more and mor...
---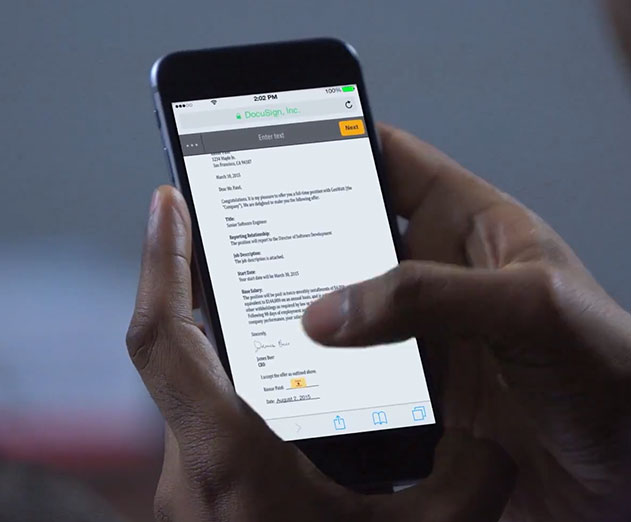 DocuSign talks about embedding eSigning into your app
Monday, June 12, 2017
by Richard Harris
DocuSign, an eSignature startup, has a reported $3 billion valuation, more than 100+ million users, and a client roster that includes Microsoft, Salesforce, LinkedIn and SAP. Here Marie Huwe, the VP of Developer Programs and Evangelism at DocuSign, tells us about their API and how developers have influenced their growth and success to date. ADM: What is your role at Doc...
---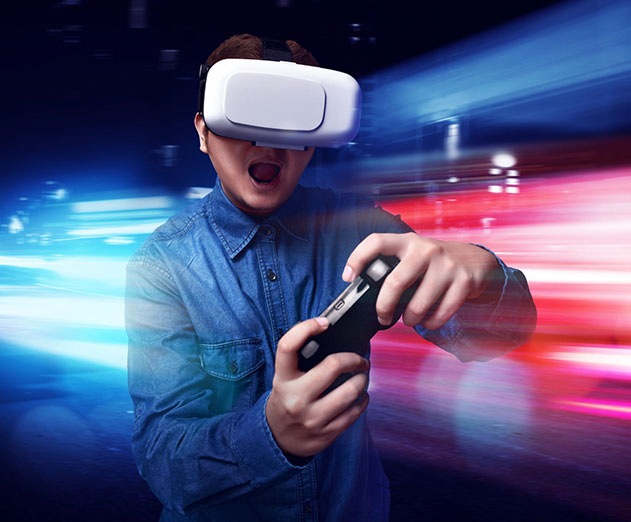 Why you should make your gameplay fast (or game over!)
Monday, June 12, 2017
by Shlomi Gian
Countless mobile game publishers have tried to formulate the winning recipe for successful mobile games. Some of them seem universal and straightforward, while others are controversial or genre-specific. Not surprisingly, the indisputable ingredient that is both fundamental and critical to a mobile game's success is simply performance. It affects every stage and each co...
---
Take the Sci-fi developer survey and win a $200 Amazon voucher
Friday, June 09, 2017
by Mark Wilcox
We are excited to present you with the Developer Economics Q3 2017 survey, run by VisionMobile! This is their 13th developer survey, focusing on tools, training and career development. The survey has an annual reach of more than 40,000 developers around the world, so it is a chance for you to contribute to the global developer community. The survey includes r...
---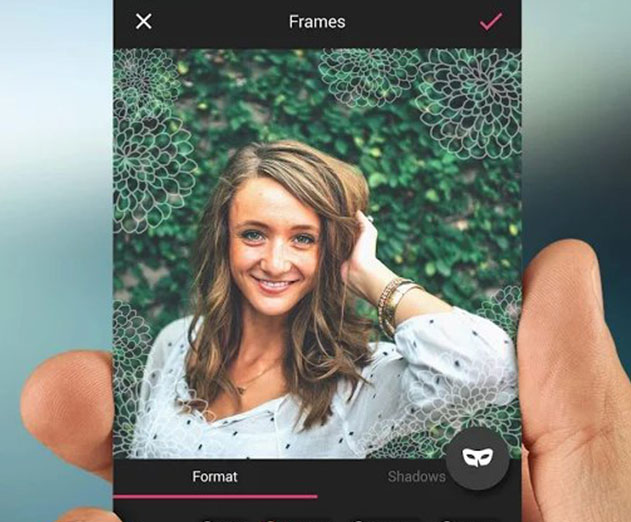 PacketZoom speeds up Photofy app by nearly 2x
Friday, June 09, 2017
by Michael Haynes
Performance is a crucial contributor to a dependable mobile app user experience. While stunning visuals attract customers by making a great first impression, a long-lasting relationship depends on the quality of each encounter, which is heavily influenced by how an app performs. According to Compuware research, most consumers expect mobile apps to launch within two seco...
---