Mobile Developer News
Developer news for iOS, Android, Apps, Game Development, VR, SDKs, Mobile Marketing, and other topics relating to making mobile apps, and software development.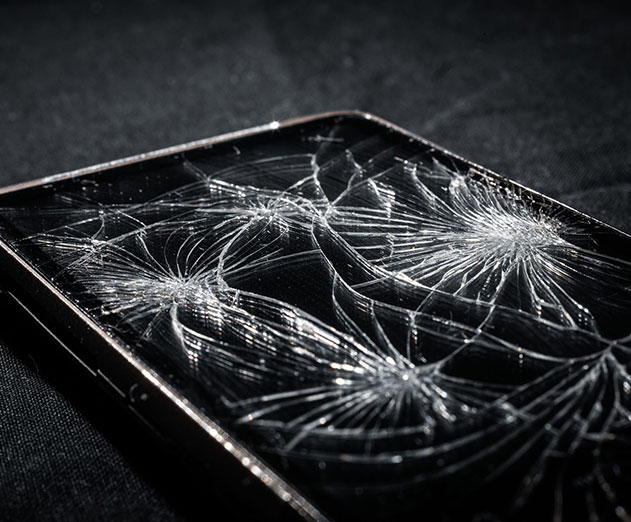 Androids failing at double the rate of iPhones
Thursday, September 14, 2017
by Richard Harris
As the two main players in the mobile space, the Android and iOS operating systems are at constant odds with one another for market share and performance. In the second quarter of 2017, Android devices struggled to keep pace with the performance of iPhones. In fact, Android devices had a failure rate worldwide of 25 percent - that is more than double the failure rate of...
---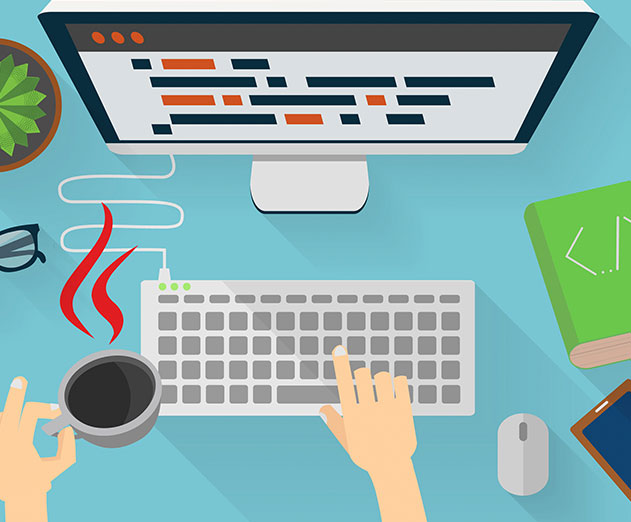 The HTML5 killer you may not know about
Thursday, September 14, 2017
by Richard Harris
For years HTML has been the universal language for website construction, and it has been impressively resilient in the face of competing languages thus far. It's been known to have the best combination of speed, security, responsiveness and compatibility of all programming languages on the market. However, the world is expanding beyond the internet browser to mobile and...
---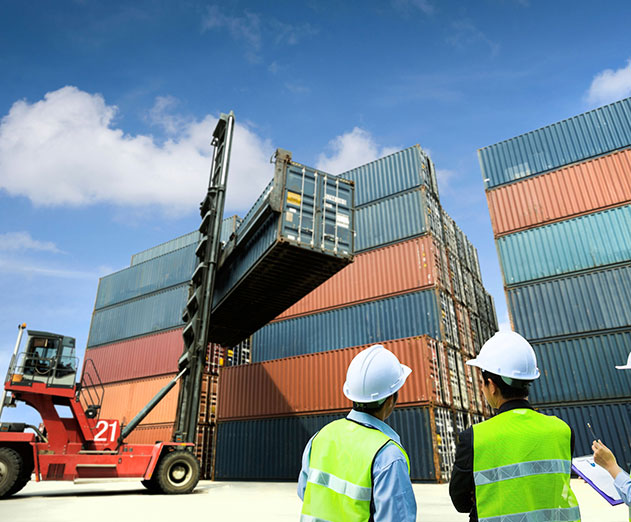 Target Freight Management wins technology patent for FIDA
Wednesday, September 13, 2017
by Christian Hargrave
Pittsburgh entrepreneur Mike Wagner is best known for his high-growth company which specializes in optimizing carrier pricing in real-time. Now, Wagner's Target Freight Management has introduced a new technology to an industry with the announcement of their patent for Freight Innovation Density Analytics - or FIDA."Nothing in the market today can analyze all the variabl...
---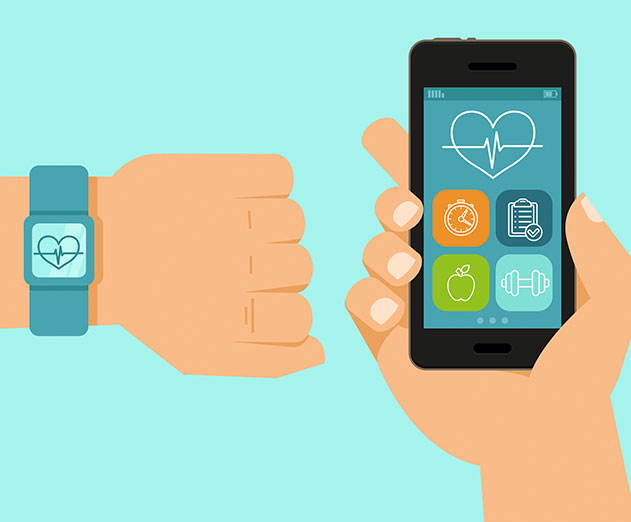 Health and fitness apps usage report from Flurry
Wednesday, September 13, 2017
by Richard Harris
As health and fitness apps have become widely popular over the past few years (usage grew by over 330% in the last three years), this industry is opening new doors for app developers and advertisers alike. Flurry Analytics has a recently released their latest analytics report on the usage of health and fitness apps. Here are a few of their findings in the report:- Many ...
---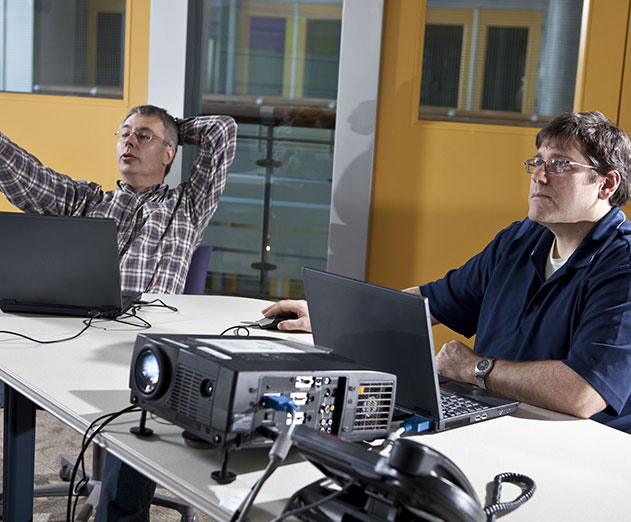 DevOps IT salary report reveals shifting employment priorities
Wednesday, September 13, 2017
by Christian Hargrave
Puppet has released the findings of its fourth annual DevOps Salary Report. The salary report, based on 3,200 responses collected through the 2017 State of DevOps survey, shows how compounding factors, including geographic region, industry and the number of servers managed, are influencing compensation.The report found that IT professionals overseeing the largest enviro...
---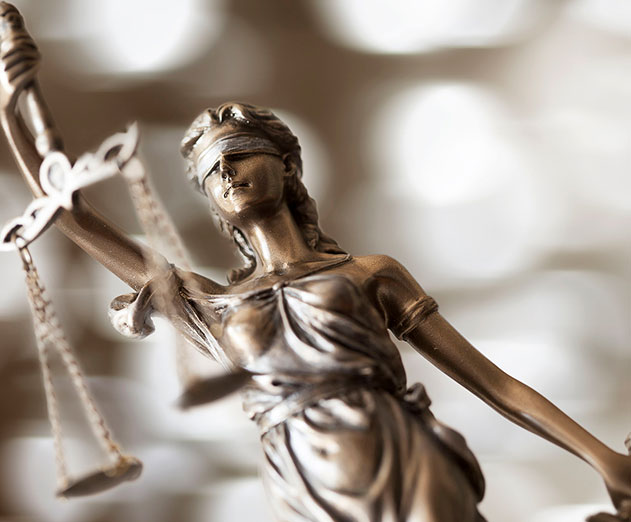 Four privacy questions every developer needs to answer
Wednesday, September 13, 2017
by Morgan Reed
Over the past twelve months, the internet-connected doll My Friend Cayla went from one of the hottest toys of the holiday season to an internationally-classified "espionage device." The doll was the subject of an FBI warning, banned from sale or ownership in Germany, and eventually dropped from every major retailer in the United States. Despite the nearly universally hi...
---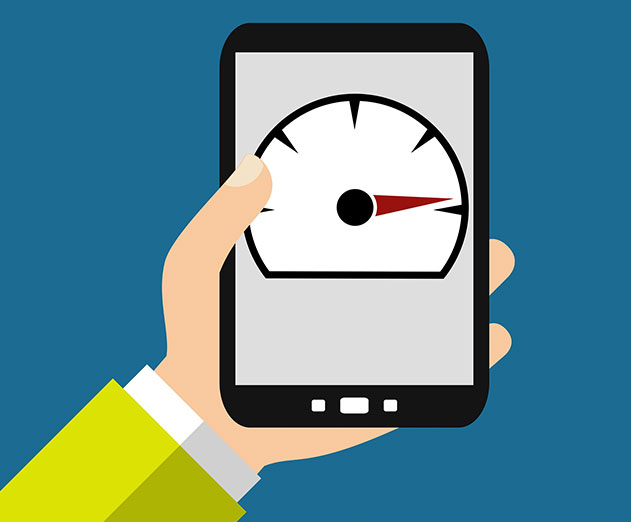 PacketZoom launches Mobile IQ performance analytics for free
Tuesday, September 12, 2017
by Christian Hargrave
PacketZoom, the company re-defining mobile application performance via in-app mobile networking technology, today announced the launch of Mobile IQ, a free mobile analytics tool that enables app developers to analyze, troubleshoot and control app performance in real-time. Integrated with Mobile ExpresslaneTM as part of the PacketZoom platform, Mobile IQ makes PacketZoom...
---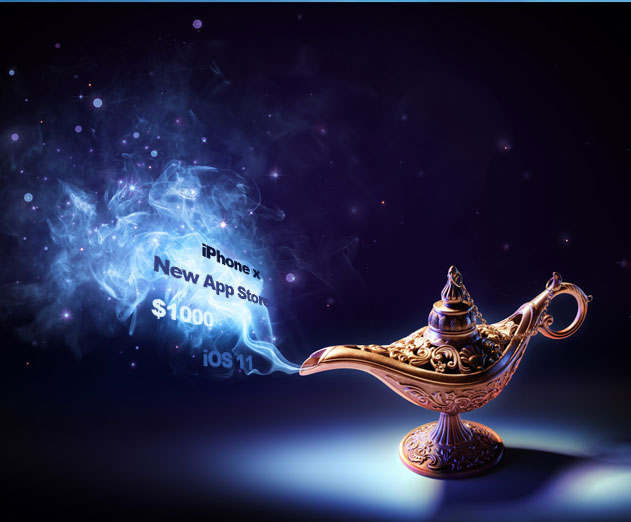 What the iPhone X and iOS 11 mean to app developers
Tuesday, September 12, 2017
by Richard Harris
The excitement of Apple launch day always reminds me of the Willy Wonka "opening of the gates", you know - where the public gets a peek inside Apple's secret factory for a brief moment. But this year the Apple event feels a bit different. Maybe it's the recent leaks, maybe it's because we all know Apple is facing a ceiling of innovation they have to punch through - and ...
---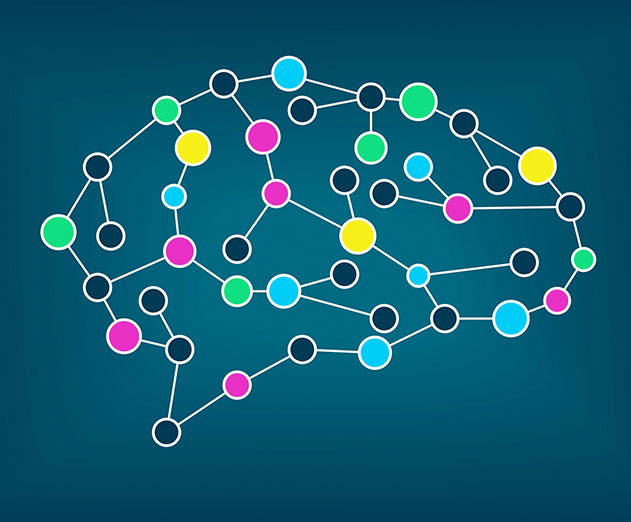 PagerDuty brings machine learning to management platform
Monday, September 11, 2017
by Richard Harris
PagerDuty has introduced new capabilities in machine learning and advanced response automation that enable businesses to orchestrate the right business-wide response to any situation. This is done by eliminating inefficiencies across the digital operations lifecycle, and applying best practices to any operational issue. The updated PagerDuty Digital Operations Managemen...
---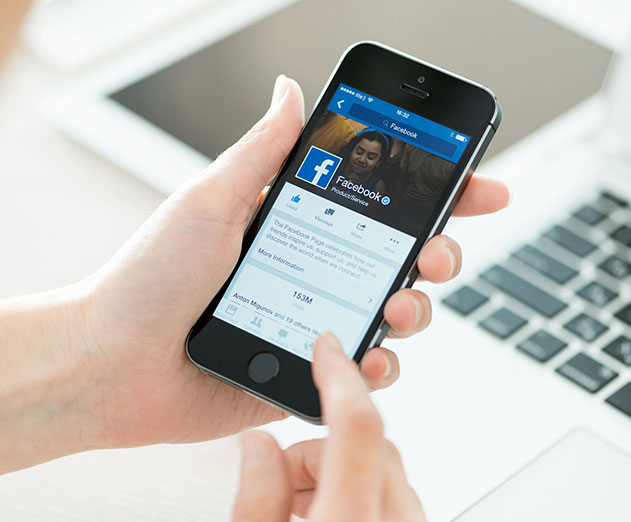 So this is what everyone is doing on their mobile
Monday, September 11, 2017
by Richard Harris
Mobile Posse will announce at Mobile Future Forward a new research paper titled "A New Lens on Mobile: Gratification Beats Personalization In the Quest of Mobile Ad Revenue," the first of an ongoing series of original research analytics about the mobile user journey in partnership with Phoenix Marketing International (PMI), a marketing research firm.Unlike traditional m...
---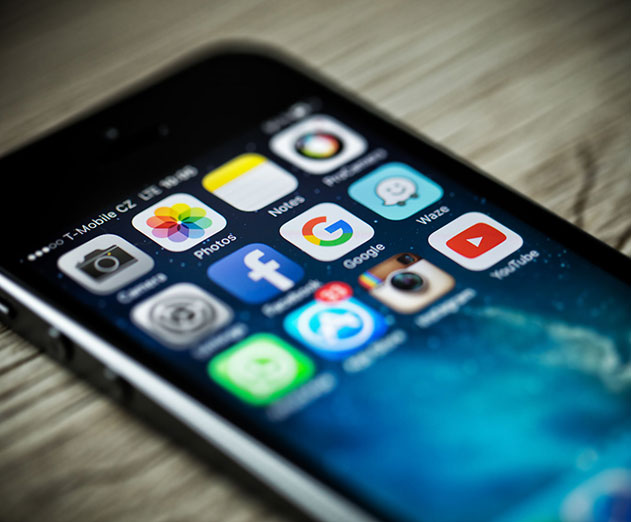 HEIC images in iOS 11 get support from imgix
Monday, September 11, 2017
by Richard Harris
Ahead of the anticipated iOS 11 launch, imgix, a provider of on-demand image processing, has announced it will support the new HEIC image format that will be introduced along with the new mobile operating system from Apple. Remember the fairly new HEIC format aims to help your photos and videos take up alot less space on the device - as much as 50% less in most reports....
---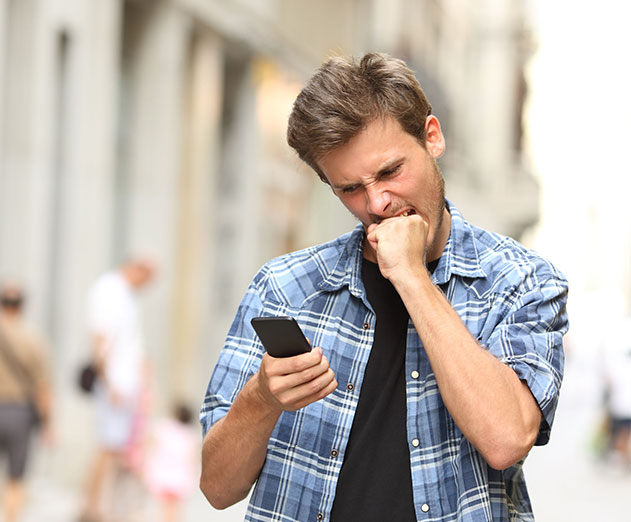 Travel app users will not put up with many problems
Sunday, September 10, 2017
by Richard Harris
1 in 4 users of mobile apps for travel say that they'll abandon their bookings and use a competitor's mobile app instead when faced with a network error such as a timeout or missing image, according to a new study of US & UK consumers conducted by Neumob. The company's exclusive consumer research study is captured in a new paper called "Mobile Apps for Tra...
---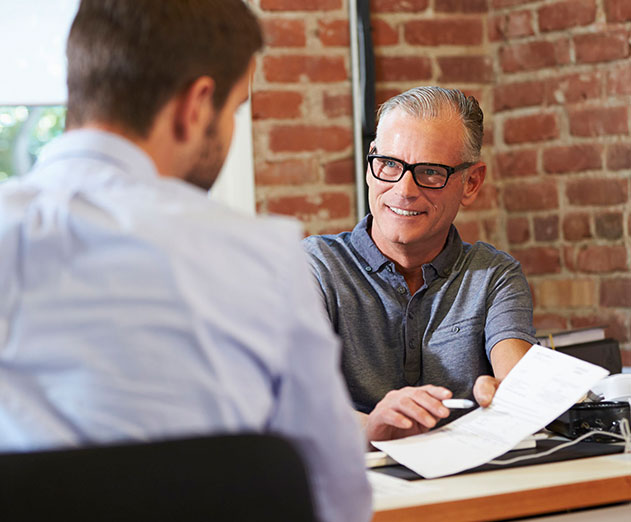 Preparing for a developer interview
Saturday, September 09, 2017
by Tigran Sloyan
Being a genius software engineer won't get you very far if you can't get past the interview. Showcasing your technical skill is one thing, but talking about it is a whole other challenge. How can candidates best prepare themselves to talk through skill before heading in? Here are 5 tips to help you prepare for the next tech interview staring you down! 1.) Apply an advan...
---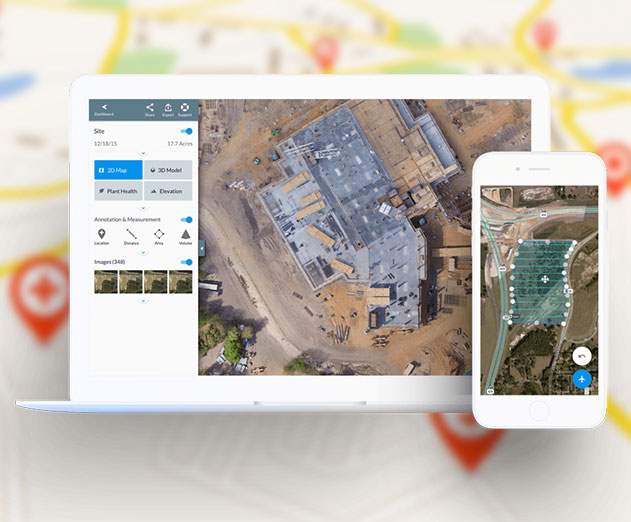 Data capturing drones are helping enterprise map the world
Friday, September 08, 2017
by Christian Hargrave
The world is clamoring for data that only a drone can deliver. Not toy drones for hobbyists. Not military drones. Powerful data-capturing drones that are transforming the way companies operate - offering unparalleled insight from 400 feet.According to the 2017 Drone Industry Trends Report by DroneDeploy, drones' mapping capabilities are completely redefining old and cre...
---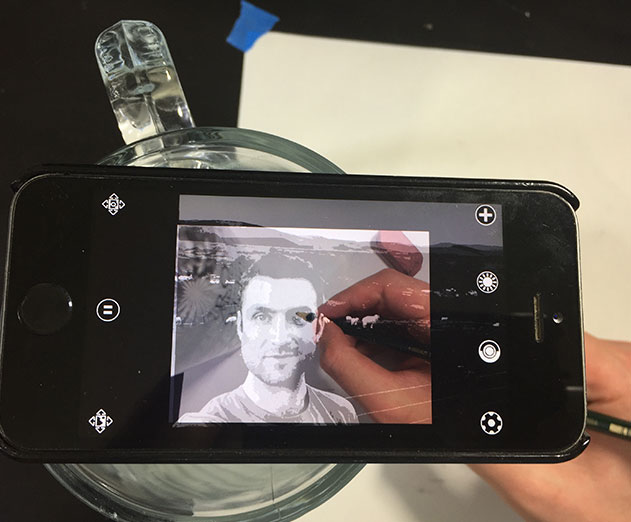 Drawing app Da Vinci Eye releases for iOS
Friday, September 08, 2017
by Richard Harris
The "Da Vinci Eye: Anyone Can Draw" app is now available on the Apple app store. Da Vinci Eye allows people of all ages and skill levels to learn to draw by tracing a picture projected through their iPhone screen. The app includes three different settings called classic, step-by-step and lesson of the day. "After years of hearing family and friends explain to me t...
---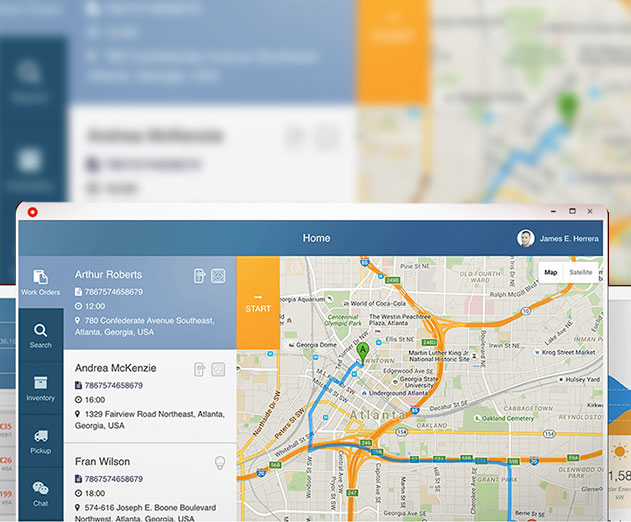 Low-code app development considerations
Friday, September 08, 2017
by Richard Harris
Love them or hate them, low-code platforms have made some notable impacts in the enterprise mobile app software development industry. The simple ease of use and low costs of such platforms at the expense of some creative freedoms has proven to be a revolutionary practice.That's why we sat down and had a chat with the experts to learn more on how low-code fares in the pr...
---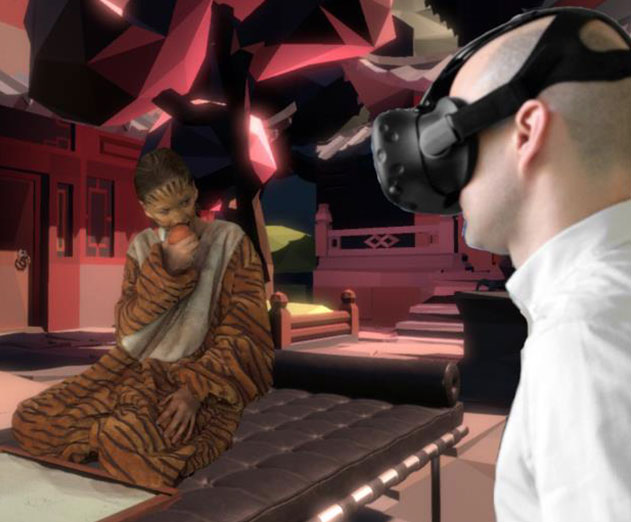 VR human body reconstruction developed by Fraunhofer HHI
Thursday, September 07, 2017
by Christian Hargrave
Scientists at Fraunhofer Heinrich Hertz Institute HHI have developed a method by which the realistic image of a person can be transmitted into a virtual world. The 3D Human Body Reconstruction technology captures real persons with multiple cameras at the same time and creates naturally moving dynamic 3D models. At this year's trade fair IFA in Berlin (Hall 26a, Booth 21...
---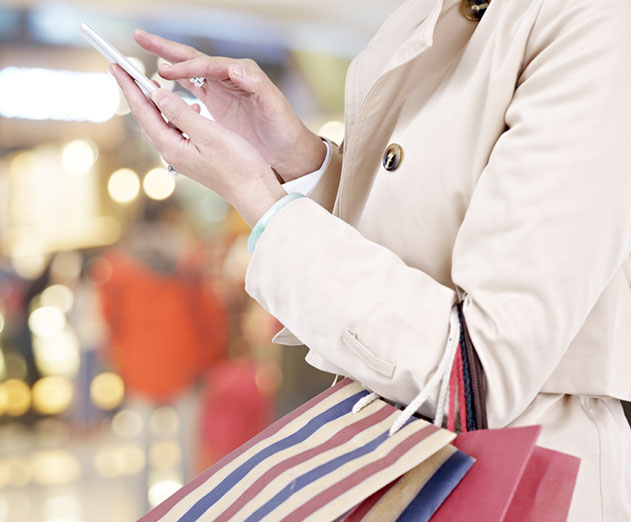 ShopAdvisor introduces version 3.0 of its API
Thursday, September 07, 2017
by Christian Hargrave
ShopAdvisor, Inc, has announced the general availability of Version 3.0 of the ShopAdvisor API. Version 3.0 is faster, more efficient, and more accurate at returning the information needed to power campaigns that provide each consumer with a personalized shopping experience on their smartphone. Brands use the API to power campaigns that engage the shopper intelligently ...
---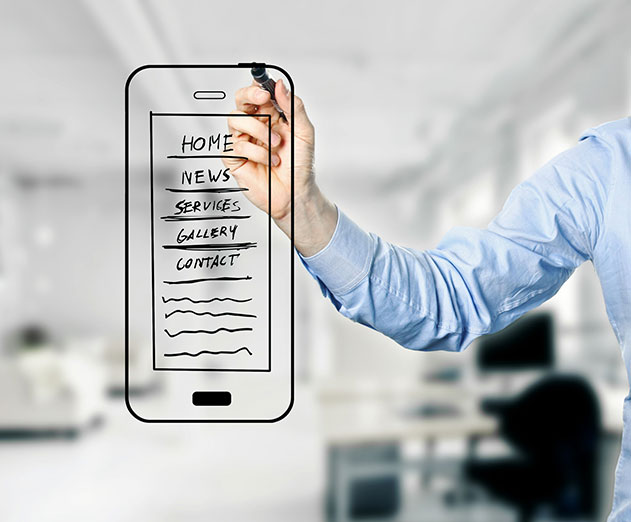 Providing in-app customer support help from Helpshift
Thursday, September 07, 2017
by Richard Harris
In today's hyper-competitive market, a developer must be sure to remove all potential friction points, which can irritate customers, or risk app extinction. Even the best of apps have seen this negative trend over a long period of time due directly to subjects like, customer support, scalability, and poor retention efforts.We had a chat with Abinash Tripathy, co-founder...
---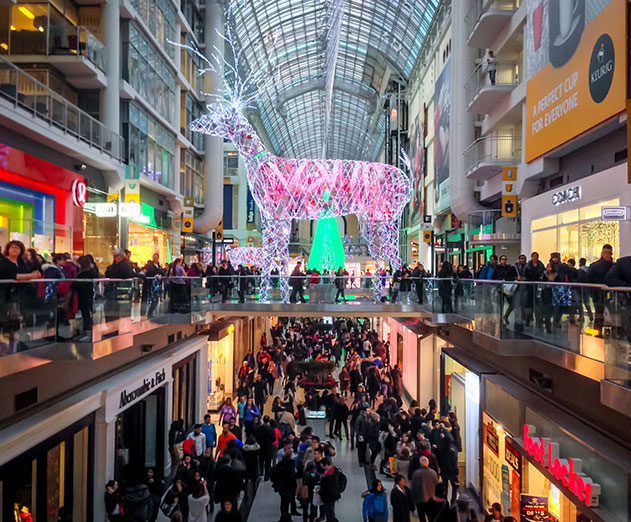 Is your app ready for Black Friday?
Wednesday, September 06, 2017
by Tony Branson
With the increasing use of mobile devices for online shopping, a major share of every wallet is now going to online retailers. The convenience of shopping anytime; anywhere perfectly suits the busy, on-the-go generation that is giving eCommerce businesses a big boost. Despite this reality, more than 70% of SMBs do not have their websites ready for a sudden rise in traff...
---