Mobile Developer News
Developer news for iOS, Android, Apps, Game Development, VR, SDKs, Mobile Marketing, and other topics relating to making mobile apps, and software development.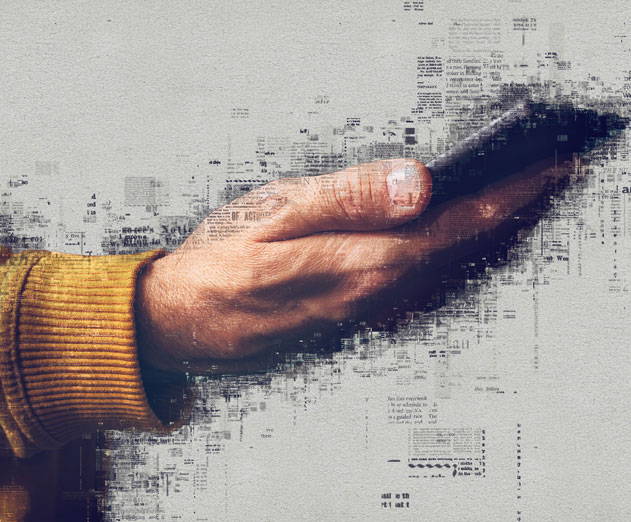 Apps with subscriptions should read this report about pricing
Thursday, August 17, 2017
by Richard Harris
Liftoff, a mobile app marketing and retargeting company, has released a report dedicated entirely to trends around subscription apps. The surprising data shows that setting subscription costs too low might actually lose otherwise-loyal app users. Additionally, the report looks into which price group converts users fastest, and highlights untapped potential in the male s...
---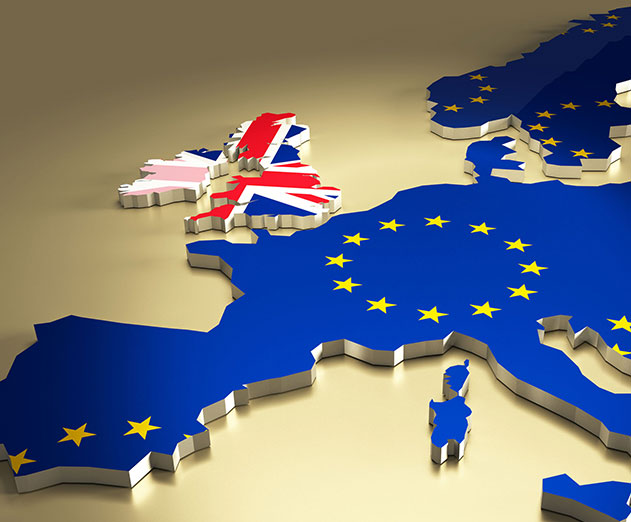 How blockchain could solve UK's customs problem
Thursday, August 17, 2017
by Christian Hargrave
The Brexit Secretary, David Davis has stated that a new customs system will be in place by 2019. Companies which rely on high-traffic routes on the Irish border and channel ports such as Dover are worried that new bureaucratic measures will cost both time and money as they continue to do business with EU member states. Logistics experts say that proven applications of b...
---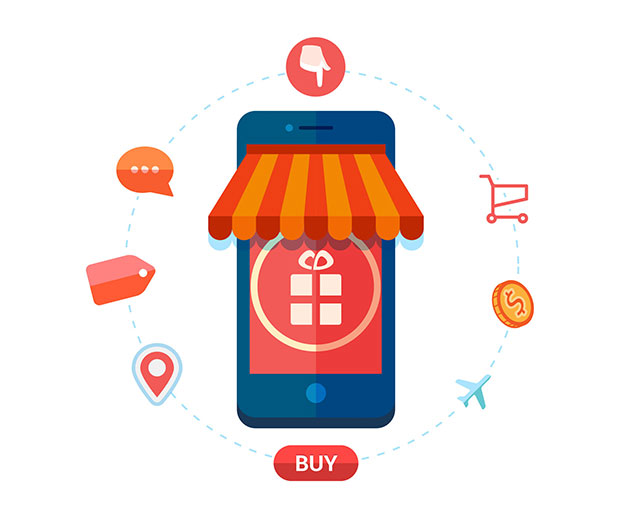 A guide to monetizing apps using mobile native advertising
Thursday, August 17, 2017
by Ashwin Shekhar
The pace of innovation in mobile advertising has never been greater. While we have seen significant gains over the last few years, today, the industry is benefiting from the convergence of three areas - native ads, programmatic buying and enhanced targeting. This powerful fusion is essential to ensure a future in mobile advertising which provides users with a relevant a...
---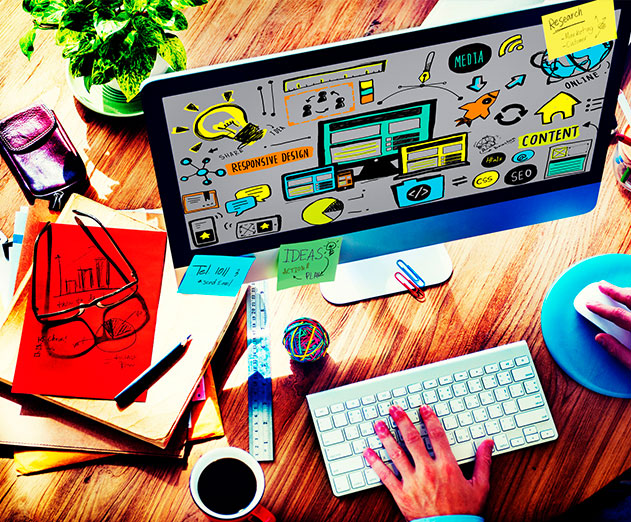 Web professionals reporting client growth says GoDaddy
Wednesday, August 16, 2017
by Richard Harris
A survey of web developers and designers finds that the web professional industry continues to boom two decades after the emergence of the Internet. Rapid growth in clients is fueled by the retail and travel industries, according to a new global research study commissioned by GoDaddy.The industry study, conducted in the United States, Germany, United Kingdom, India, Bra...
---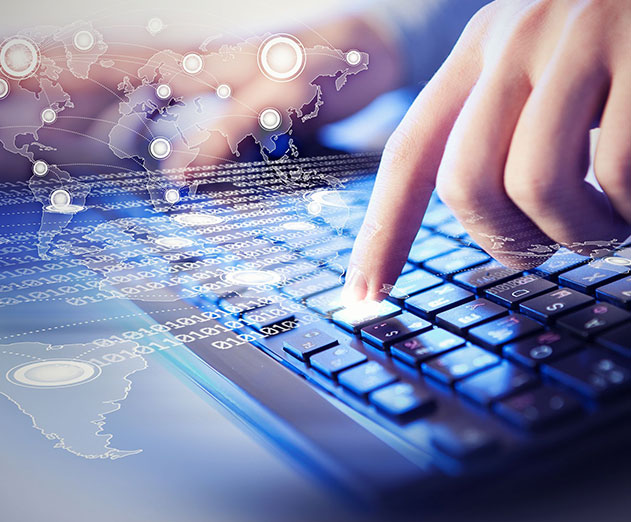 Developers playing nice with the platform approach to making apps
Wednesday, August 16, 2017
by Chaitanya Gupta
Kumar manages travel and logistics for a large banking company. He handles the mammoth task of arranging transport for employees who work beyond regular hours, and this takes up considerable time and effort, with back-and-forth messaging and calls. His problem is compounded by the fact that many employees are restricted from carrying personal computing devices (such as ...
---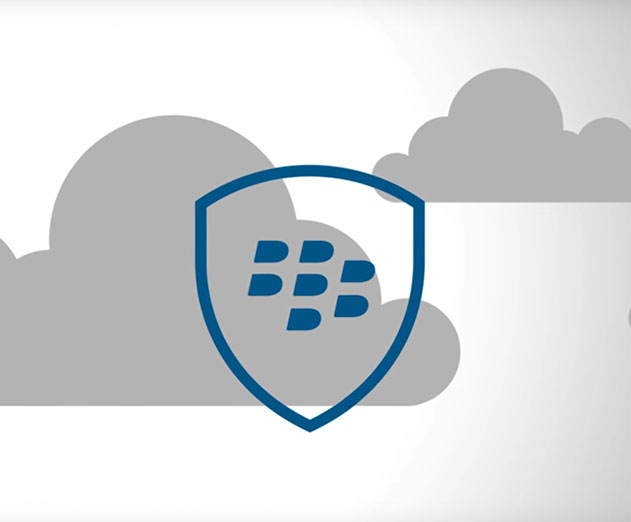 Codeless security integrations by Blackberry and Appdome announced
Tuesday, August 15, 2017
by Richard Harris
BlackBerry Limited and Appdome, a cloud hub for mobile app integration, announced they are enabling codeless integration of secure voice, video and messaging capabilities. Available under Appdome's newest service category, Secure Messaging, the BBM Enterprise SDK (software development kit) offers a growing set of secure communications capabilities that mobile app develo...
---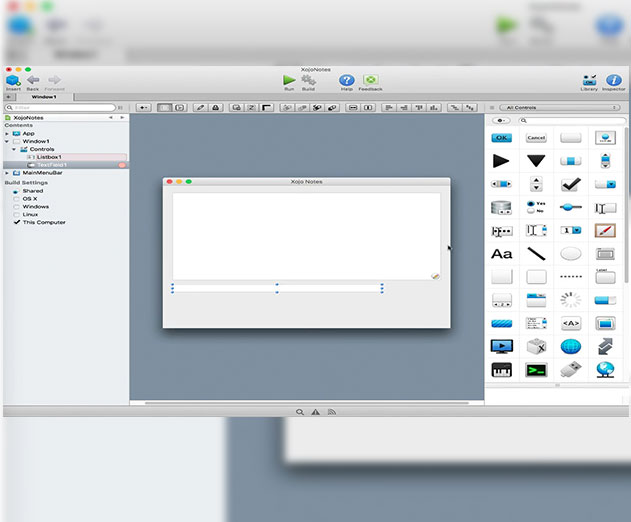 Xojo 2017 cross platform tool updates are now available
Tuesday, August 15, 2017
by Christian Hargrave
Xojo, Inc., a company helping developers create native cross-platform applications, has announced the availability of Xojo 2017 Release 2. Xojo is a rapid application development tool for making apps for the desktop (macOS, Windows and Linux), web, iOS, and Raspberry Pi. In addition to over 250 improvements, this release focuses on enhancements to 64-bit support, Linux ...
---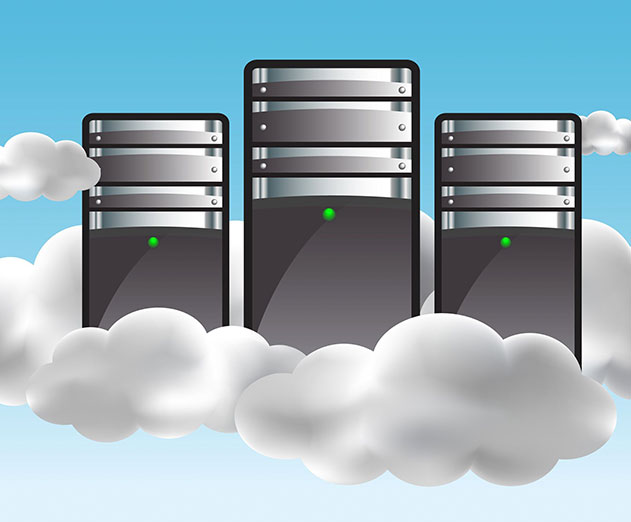 Everything you need to know about DBaaS
Tuesday, August 15, 2017
by Richard Harris
With any business, there comes a constant string of decisions a start-up founder, CTO, or small business owner must make to assure that the technologies they manage are being utilized to their fullest potential. Managing such technologies may have been difficult in the past, but in today's cloud environments, which provide virtually limitless capabilities, the burden is...
---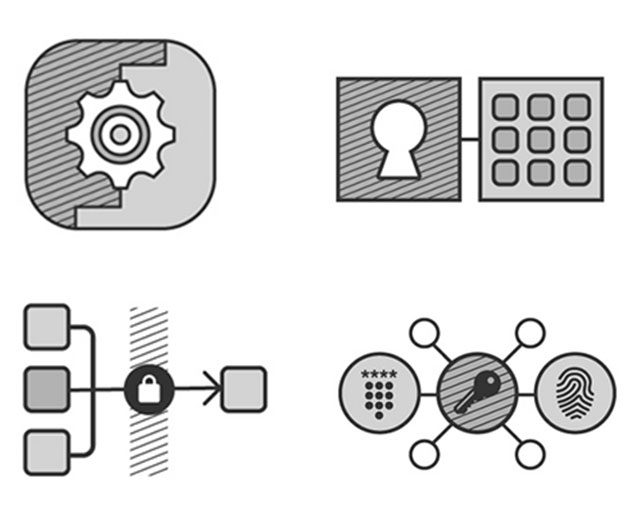 Appdome integrates into the AppConfig community
Monday, August 14, 2017
by Richard Harris
Appdome, a cloud hub for mobile app integration, has joined the AppConfig Community, re-affirming its ongoing commitment to a secure and efficient mobile industry. AppConfig's best practice feature-set can now be automatically integrated in apps via the Appdome platform, all without any code or coding. App Publishers (ISVs) and enterprise app developers can add AppConfi...
---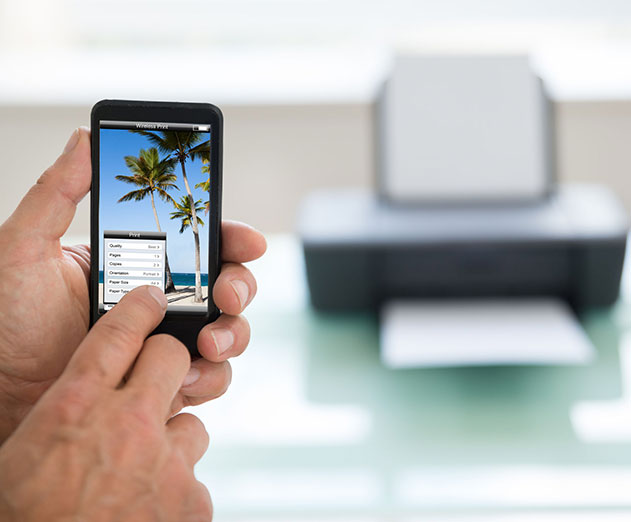 The mobile printing six best practices for developers
Monday, August 14, 2017
by Patrick Chen
When creating apps, a developer works hard to ensure optimal functionality and a great user experience - so it's critical that an app is truly the best it can be for its audience. These days, ensuring functionality and engagement means adding mobile print to an app. Mobile printing is an unmet need in many apps: According to an InfoTrends study, 95 percent of consumers ...
---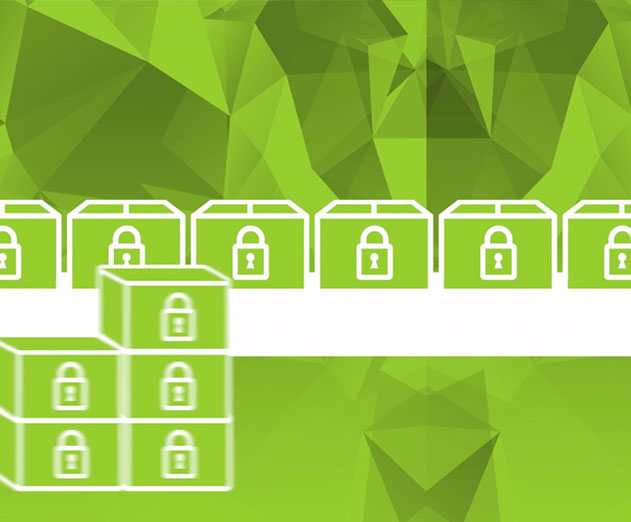 Veracode announced two new key integrations
Friday, August 11, 2017
by Christian Hargrave
Veracode, a software security company acquired by CA Technologies, has announced the Veracode HPE Application Lifecycle Manager (ALM) Flaw Synchronizer Plug-in, which empowers development and QA/release engineers to fix security vulnerabilities early in the Software Development Lifecycle (SDLC). The company also announced an enhanced integration to the Veracode Applicat...
---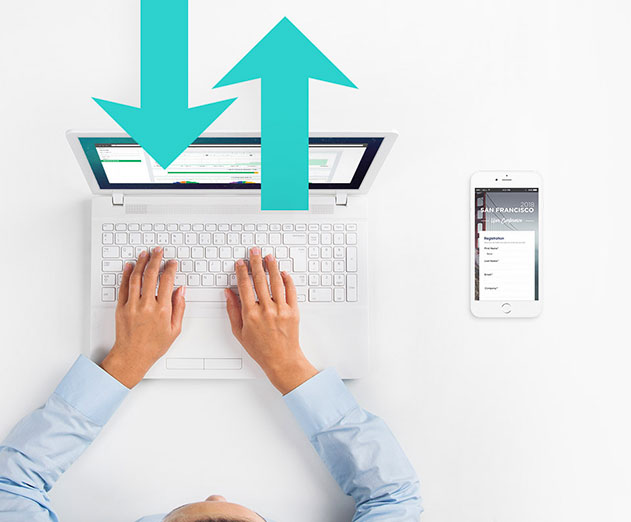 How event automation is helping equip marketers to convert
Friday, August 11, 2017
by Richard Harris
A new survey from Certain, a provider of enterprise event automation, reveals that despite technology advances, many marketers still struggle to capitalize on leads generated following in-person events. Events continue to be rated the number one most effective B2B marketing tactic because of their high returns. However, data from Certain's survey (pulled from over 150 m...
---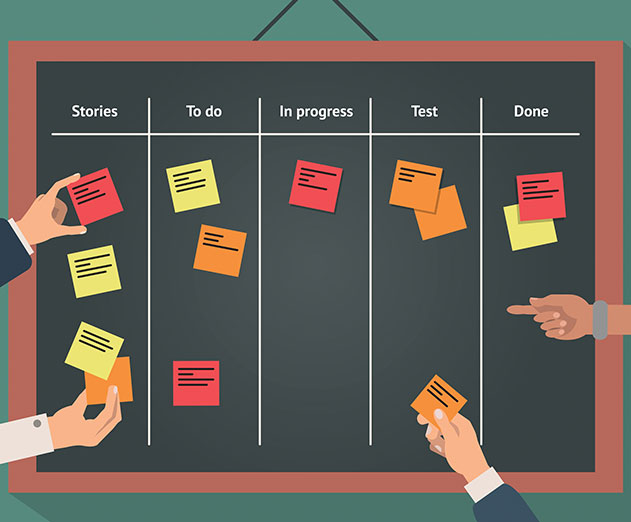 5 Agile practices to keep pace with digital transformation
Friday, August 11, 2017
by Ronit Eliav
Disruptive, continuous change is now the norm. Online companies like Uber, Airbnb and Netflix have transformed the transportation, hospitality and entertainment industries with disruptive technologies and services that couldn't have been conceived just ten years ago.However, enterprise organizations have been slower to respond. While customer facing web and mobile appli...
---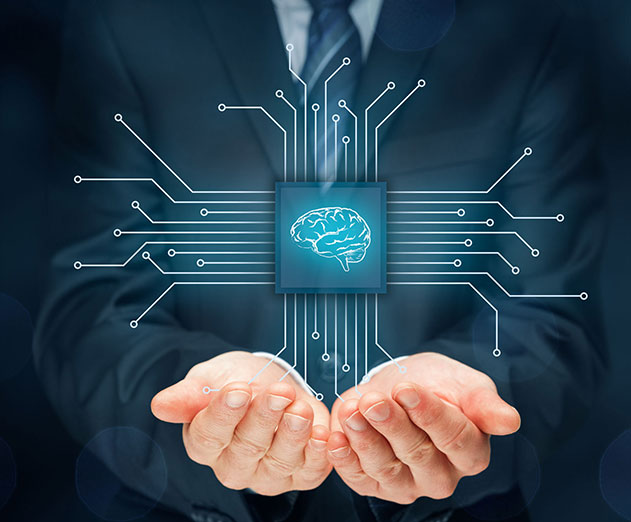 IBM breaks image recognition software speed record
Thursday, August 10, 2017
by Richard Harris
IBM Research has unveiled new deep learning software that has enabled record-breaking image recognition capabilities - and is releasing a beta of the software for AI developers to build more accurate AI models and deliver better predictions.The software and new record represents a milestone in making Deep Learning much more practical at scale. Namely, IBM researchers ha...
---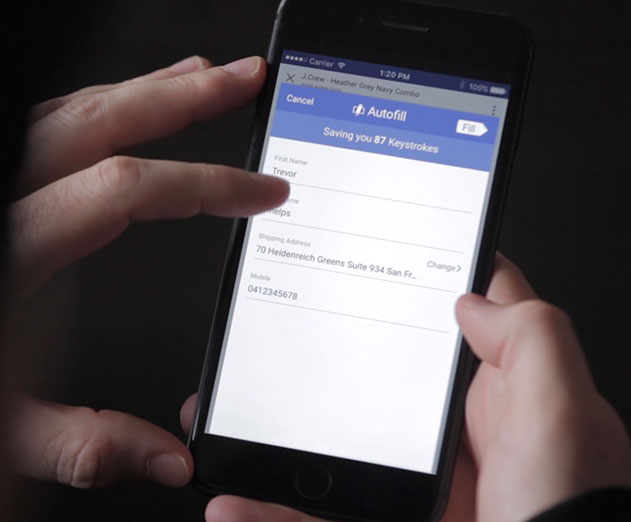 Fillr reaches 100 million monthly active users
Thursday, August 10, 2017
by Christian Hargrave
Fillr has announced that its mobile Autofill as a Service platform now reaches 100 million monthly active users worldwide. Providing one-click, accurate, and secure autofill for checkout forms, the Fillr Autofill as a Service (FAaaS) platform helps mobile digital commerce businesses take advantage of the exploding growth in mobile commerce, which claims 90 percent of mo...
---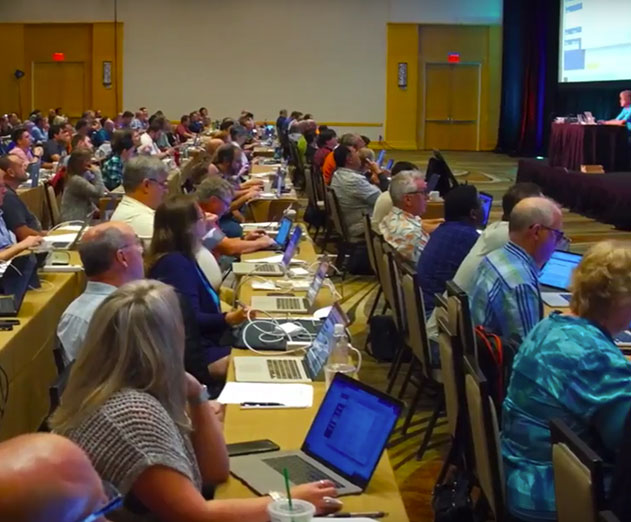 Learn FileMaker with help from new Custom App Academy
Thursday, August 10, 2017
by Richard Harris
FileMaker, Inc. has announced the launch of its Custom App Academy and FileMaker Developer Conference videos designed to help individuals learn to build custom apps using their Platform.The new Custom App Academy includes video tutorials with step-by-step guidance tailored to the learner's level:- Fundamentals: Provides an overview of their Platform and the basic naviga...
---
Vungle SDK to be released on the Amazon Fire tablet
Tuesday, August 08, 2017
by Richard Harris
Vungle, a marketing platform for in-app video ads, has announced the upcoming release of a software developer kit (SDK) for Amazon's popular Fire tablets. Vungle, working together with Amazon Appstore, will bring its user acquisition and monetization platform to Fire tablets.According to analyst firm IDC, adoption of Amazon devices increased 1,200 percent year over year...
---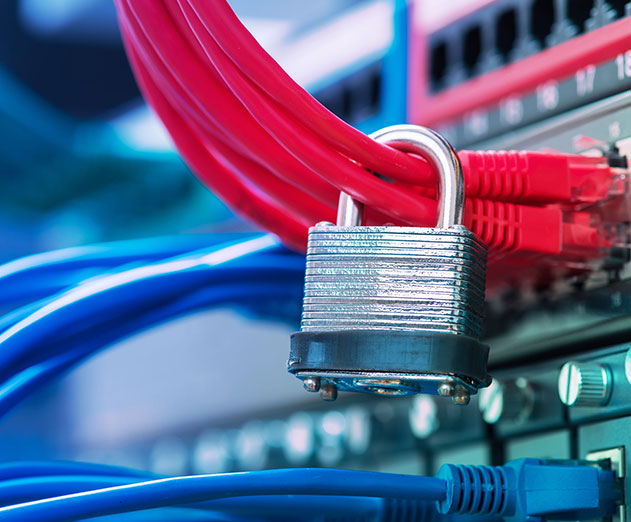 NoSQL databases can now use Hackolade's CLI
Tuesday, August 08, 2017
by Richard Harris
With GDPR quickly approaching, Hackolade has announced its Command Line Interface (CLI) to help companies with the pending GDPR (General Data Protection Regulation) regulatory compliance (scheduled for May 25, 2018), along with overall corporate data governance needs. The CLI is currently available for the following NoSQL databases: MongoDB, Couchbase, DynamoDB, and Azu...
---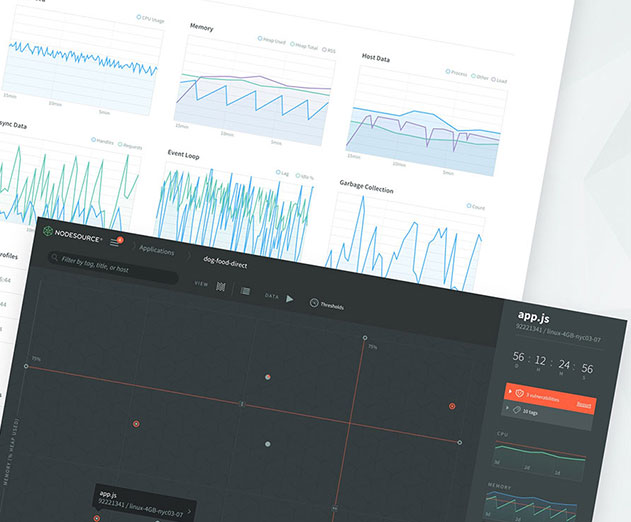 NodeSource integrates with AppDynamics
Monday, August 07, 2017
by Christian Hargrave
NodeSource, the Node.js company, has announced that its flagship product N|Solid will integrate with AppDynamics, an application intelligence product. This collaboration will allow customers of both products to benefit from the Node.js telemetry provided by N|Solid, which reduces downtimes and helps companies achieve faster time-to-market for their Node.js applications....
---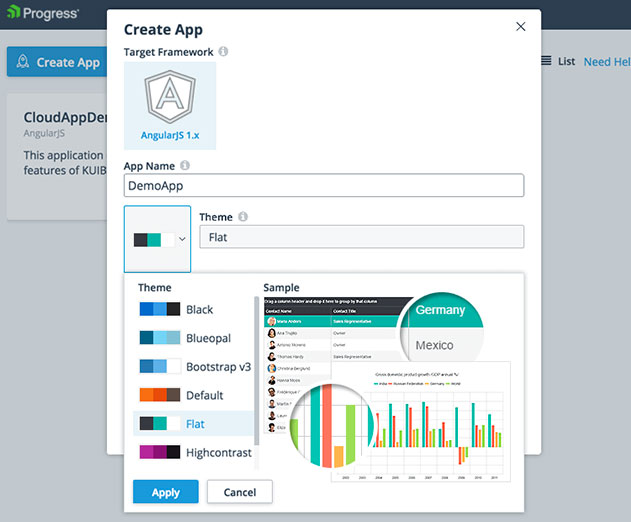 Kendo UI Builder v2 is now compatable with Electron Shell framework
Monday, August 07, 2017
by Richard Harris
Progress has announced the latest version of Progress Kendo UI Builder, a responsive web UI toolkit for rapidly delivering beautiful and intuitive web experiences. The new release introduces browser compatibility with Electron Shell, an extended library of built-in templates, the ability to customize screens with Blank View and enhanced data connectivity."Today, the ult...
---