Mobile Developer News
Developer news for iOS, Android, Apps, Game Development, VR, SDKs, Mobile Marketing, and other topics relating to making mobile apps, and software development.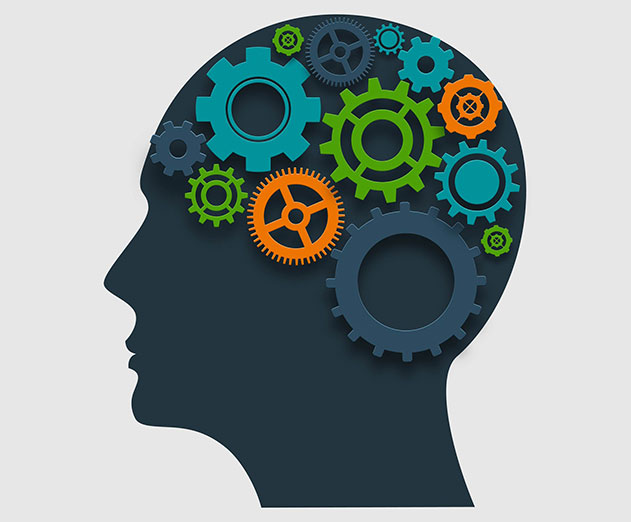 MemSQL is simplifying machine learning in their v6 update
Friday, September 29, 2017
by Christian Hargrave
MemSQL showcased at the Strata Data Conference the ability to run machine learning (ML) algorithms in a distributed SQL environment. In the newest release of MemSQL 6, the company added new extensibility features to enable ML, massive performance improvements for analytical queries, and a broader set of online operations.Previously, the path to implement ML meant workin...
---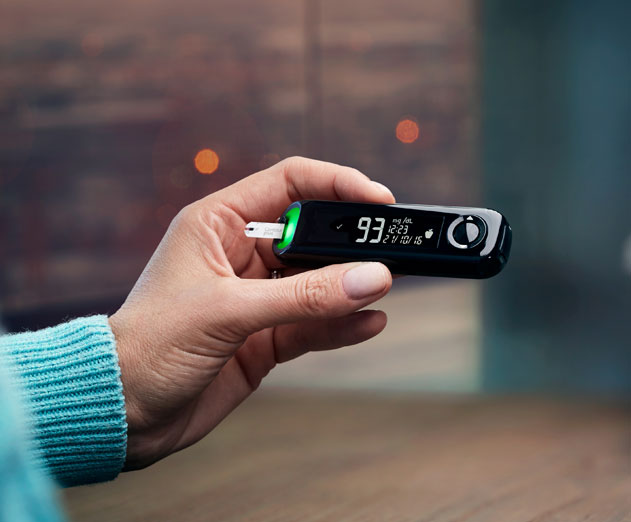 Ascensia Diabetes Challenge starts Oct 1
Friday, September 29, 2017
by Richard Harris
Ascensia Diabetes Care has announced the launch of the Ascensia Diabetes Challenge, a global innovation competition that is seeking innovative digital solutions to support diabetes management and improve the lives of those living with type 2 diabetes. The challenge aims to find new ways to help tackle the management of the global epidemic of type 2 diabetes by unearthin...
---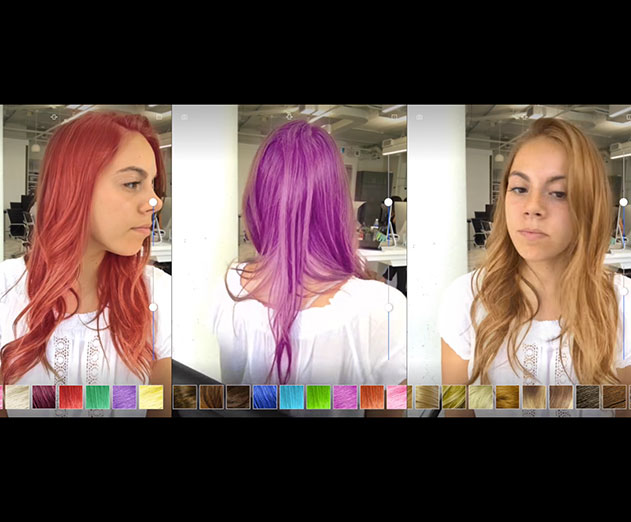 AR and deep neural networks collide to provide ModiFace
Thursday, September 28, 2017
by Christian Hargrave
ModiFace has announced a new live video based hair tracking and hair color simulation technology utilizing a deep neural network architecture. The new deep learning architecture utilizes a set of collaborative neural networks to detect hair in each video frame and to adjust the coloration of hair in a photo-realistic way. The implementation also utilizes the latest mach...
---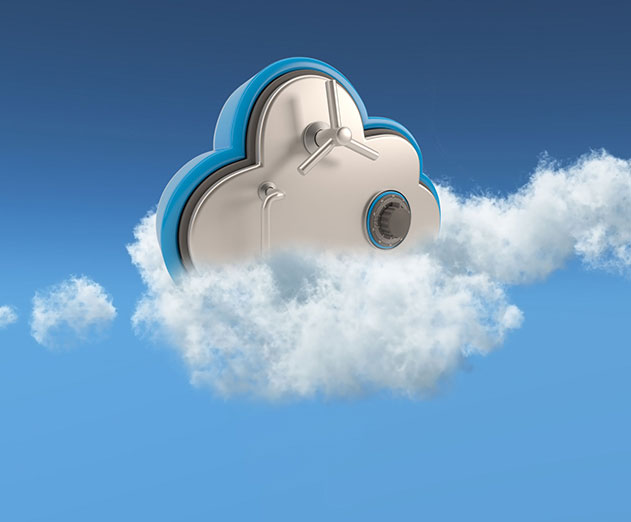 Cloud security platform Capsule8 raises $6M
Thursday, September 28, 2017
by Christian Hargrave
Capsule8 has announced it has completed a $6 million round of funding. This round brings total funding to more than $8.5 million for the security provider, which recently announced the beta version of Capsule8 Protect that is being deployed by some of the biggest companies on Wall Street and in Silicon Valley. Capsule8 will use its latest round of funding to further dev...
---
The Google adoption case was just presented
Thursday, September 28, 2017
by Richard Harris
ilegra will be participating in the Gartner Symposium/ITxpo 2017 and presenting results Whirlpool Latin America reached with the migration of the communication and collaboration platform for Google. The case will be exhibited by Whirlpool Latin America's CIO, Renata Marques, on October 3rd, at 10:30am.During Whirlpool's presentation, which owns KitchenAid, Brastemp and ...
---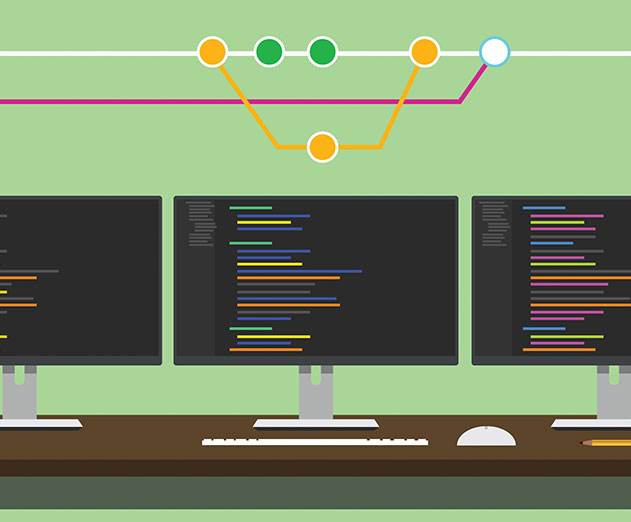 GitLab releases version 10 and pushes DevOps
Thursday, September 28, 2017
by Richard Harris
GitLab has announced the release of GitLab 10.0 providing modern developers additional capabilities to fully embrace the benefits of DevOps, specifically continuous integration and deployment, and Kubernetes based application development. Built for the enterprise, v10.0 delivers on input from their customers, as well as joint development from the growing community of ov...
---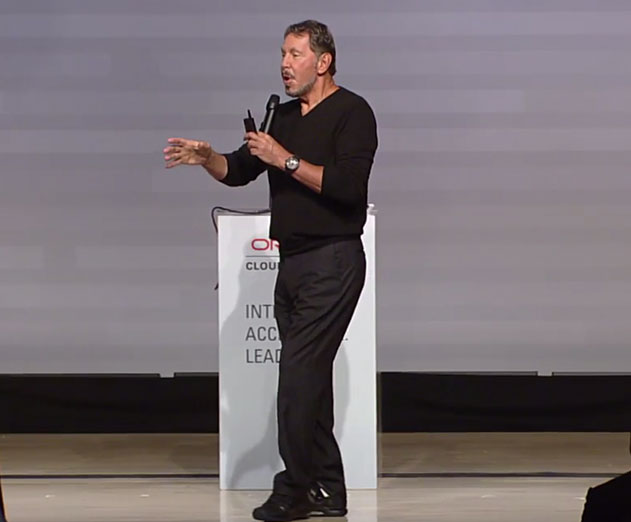 Larry Ellison from Oracle unviels new cloud changes
Thursday, September 28, 2017
by Richard Harris
At a live event, Oracle Executive Chairman of the Board and CTO Larry Ellison announced new programs that lower costs by delivering increased automation and flexibility, and enable customers to get more value from their existing Oracle software investments. The new Oracle Cloud programs include Bring Your Own License to PaaS and Universal Credits."We are completely tran...
---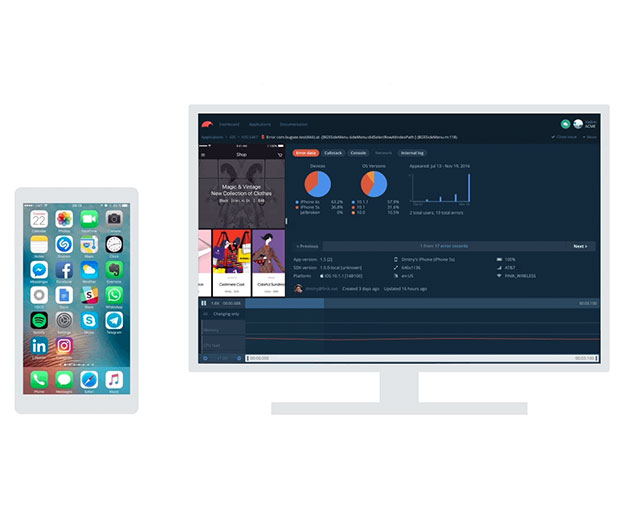 Bugsee crash reporting platform gets all new integrations
Wednesday, September 27, 2017
by Richard Harris
Bugsee has announced new developer-friendly features including instant feedback, application health assessment, and new integrations with popular mobile development frameworks, bug trackers and collaboration tools. These enhancements underscore the company's mission to arm mobile app developers with the information needed to find and fix pesky bugs right at their finger...
---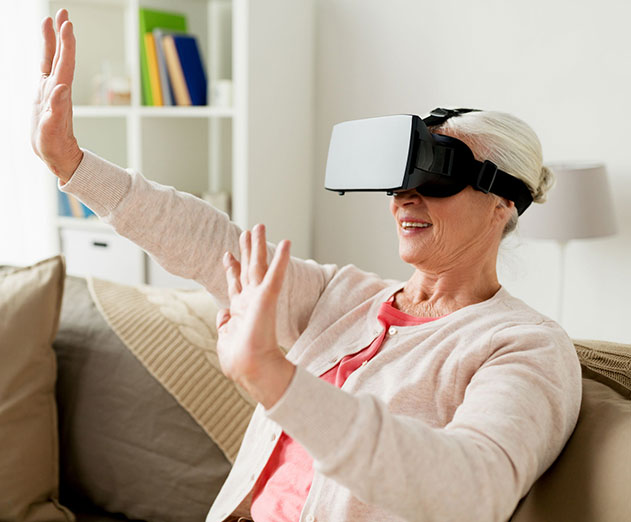 How Virtual Reality is helping seniors improve their quality of life
Wednesday, September 27, 2017
by Christian Hargrave
As the population ages and seniors' needs and expectations around care delivery, hospitality, amenities and access to technology shift, Maplewood Senior Living announced that it has launched the Center for Aging Innovation and Technology. The goal of the Center is to transform the aging experience for older adults by enabling greater independence, providing better manag...
---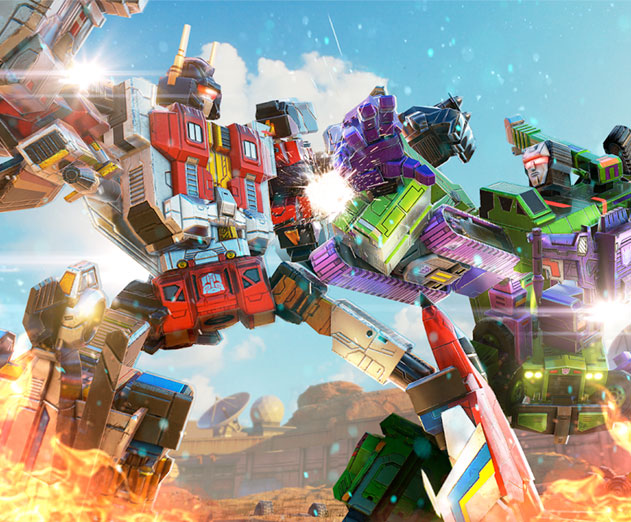 New dinobot combiner makes his debut in Transformers: Earth Wars
Wednesday, September 27, 2017
by Richard Harris
Hasbro Inc. recently revealed Volcanicus, a brand new Dinobot Combiner that is making its debut appearance in Transformers: Earth Wars, a combat strategy mobile game available for free from Backflip Studios and Space Ape Games on the App Store and Google Play.Volcanicus and the Predacon Combiner, Predaking, are part of Transformers: Earth Wars' Combiners Saga storyline,...
---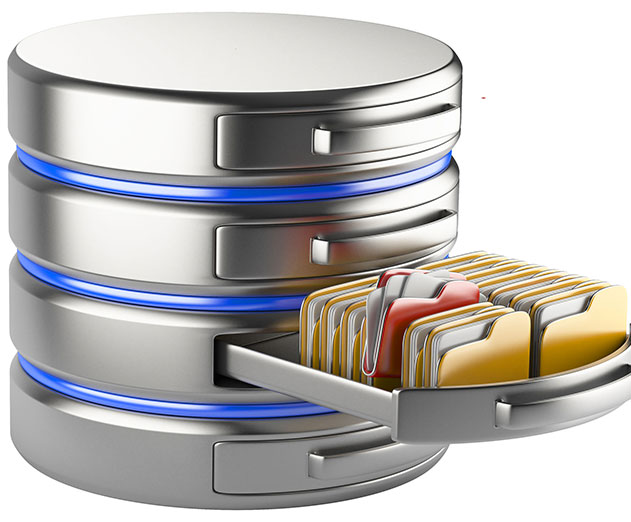 ScaleArc now supports Microsoft Azure SQL database
Wednesday, September 27, 2017
by Christian Hargrave
ScaleArc has announced that it has integrated its ScaleArc for SQL Server software with Microsoft Azure SQL Database. Customers of Microsoft Azure Database-as-a-Service (DBaaS) software can now benefit from the seamless scale out, faster application performance, and high availability features of the ScaleArc software. With this enhancement, customers can now take advant...
---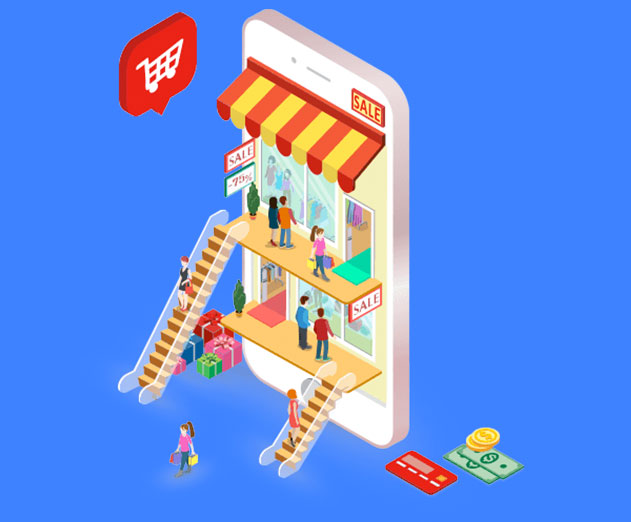 DeviceID reset fraud is now top ad fraud method
Wednesday, September 27, 2017
by Richard Harris
AppsFlyer has introduced the general availability of a holistic, integrated solution - Protect360 - that helps immunize advertisers against the cost and loss of mobile install fraud. In beta testing with select clients, Protect360 revealed DeviceID Reset Fraud was more widespread than previously known, and will cost advertisers an estimated $1.1-$1.3 billion in 2017 whi...
---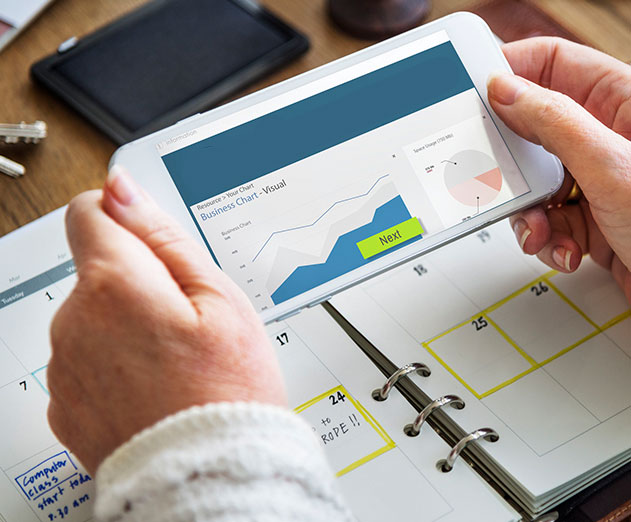 The evolution of APMs
Wednesday, September 27, 2017
by Shlomi Gian
The World Wide Web became publicly available in August of 1991. Within a few years, PCs became an essential household item and short after it was already clear that the existing infrastructure was not made to scale. Web pages featuring "404 error" codes were a common aggravating flow in the user experience.To help the web scale and ease user frustration, CDN (Cont...
---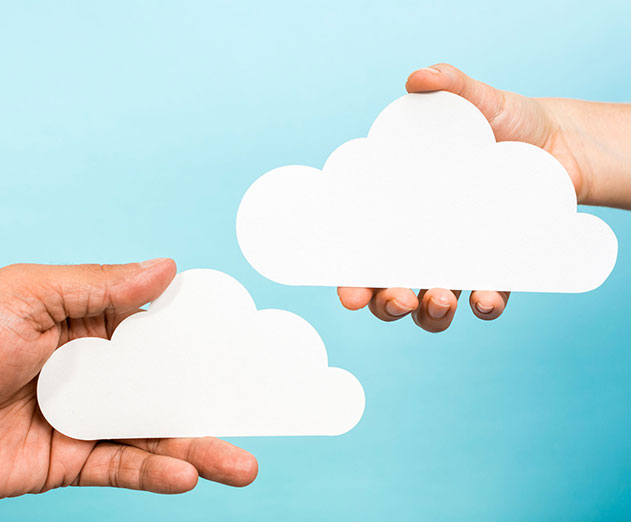 Manifold comes out of stealth to connect developers to cloud services
Tuesday, September 26, 2017
by Richard Harris
Manifold has launched from stealth with $15 million USD in Series A funding from OMERS Ventures, Boldstart Ventures, Version One Ventures, Amplify Partners and Leaders Fund. Manifold is working to redefine the developer services ecosystem with a platform that allows developers to easily find, buy, and manage their favorite services - from email to logging - without bein...
---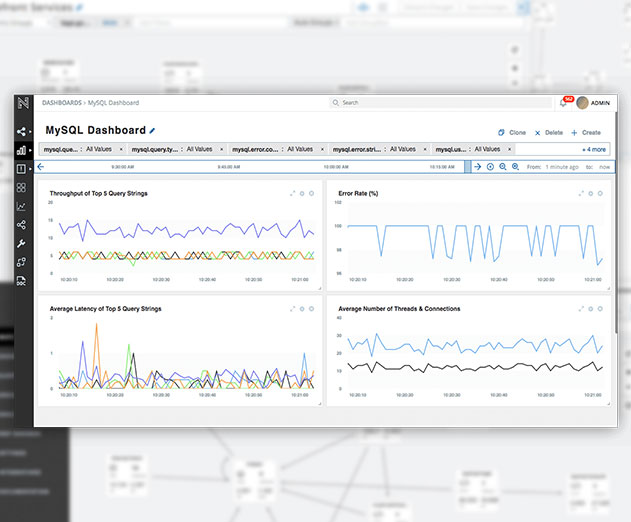 Netsil emerges from stealth with new AOC
Tuesday, September 26, 2017
by Richard Harris
Netsil has launched from stealth by unveiling the Netsil Application Operations Center (AOC), a universal observability and monitoring platform for modern cloud applications. With the AOC, Netsil enables DevOps teams to gain complete visibility into all the services and their dependencies, with absolutely no code changes required. As a result, DevOps teams are able to r...
---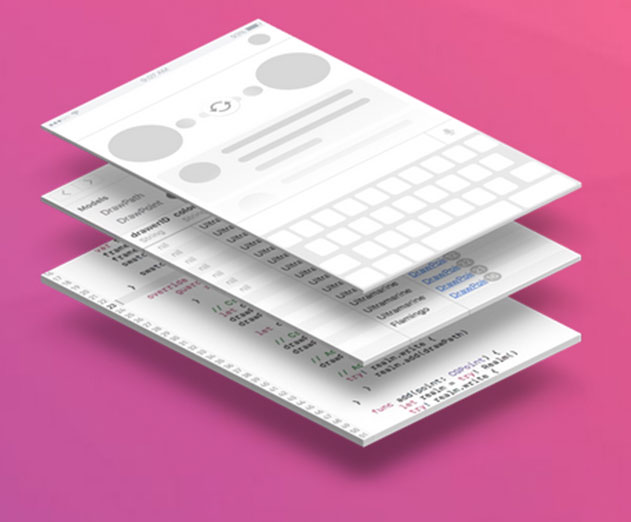 Realm receives investment for their mobile platform
Tuesday, September 26, 2017
by Richard Harris
Realm has announced a strategic investment from Ericsson Ventures, Khosla Ventures and Scale Venture Partners. In addition to the investment, Realm and Ericsson will work together to develop new types of cloud services to improve mobile applications and the network experience.The Realm Mobile Platform empowers organizations and developers to build mobile apps that offer...
---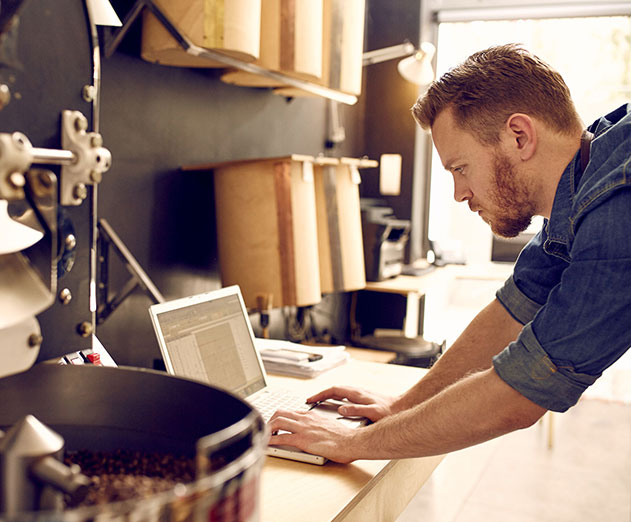 The small business market should be the developers next focus
Tuesday, September 26, 2017
by Richard Harris
Small businesses are more often than not behind the curve when it comes to technology, but how will that change in the future as? That's the question that many enterprise are searching for the answer to.Alex Barnett recently returned to Intuit to head up their Developer Group and he could not be more inspired by the role developers are playing in small business success....
---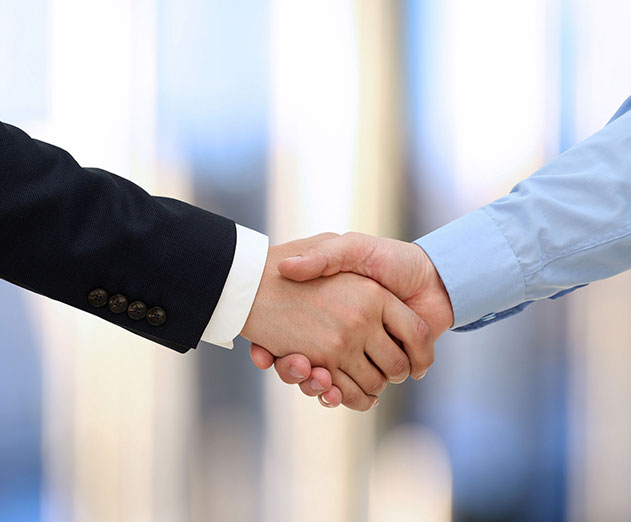 Red Hat expands their patent promise
Monday, September 25, 2017
by Richard Harris
Red Hat, Inc. has announced a significant revision of its Patent Promise. That promise, originating in 2002, was based on their intention not to enforce its patents against free and open source software. The new version significantly expands and extends Red Hat's promise, helping to protect open innovation.In its original Patent Promise, Red Hat explained that its paten...
---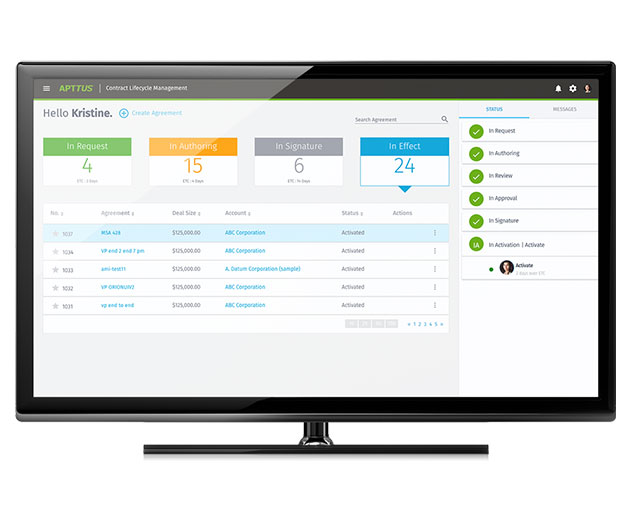 AI features for Apttus Contract Management to help legal teams
Monday, September 25, 2017
by Richard Harris
Apttus has unveiled Apttus Contract Management with Artificial Intelligence (AI). The addition of Artificial Intelligence to Apttus' Contract Management product offers legal departments numerous benefits, including reductions in contract cycle time, enhanced agreement risk management, and the automation of third-party paper. "Apttus' history of contract management...
---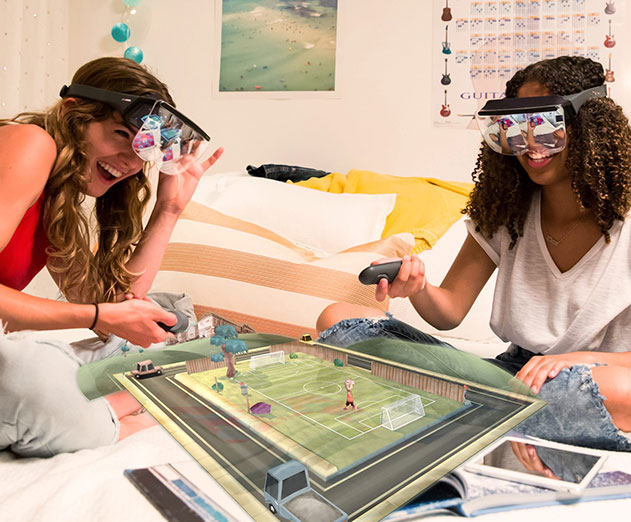 Mira raises $1M for their AR headset Prism
Monday, September 25, 2017
by Christian Hargrave
Mira has recently raised $1 million Seed Plus funding round led by Greylock Partners, Founders Fund Angel, and Macro Ventures, bringing Mira's total funding raised to date to $2.5 million. The additional funding will be used to provide more resources to the burgeoning developer community and bolster Mira's content partnership initiatives. Additionally, Mira announced th...
---