Mobile Developer News
Developer news for iOS, Android, Apps, Game Development, VR, SDKs, Mobile Marketing, and other topics relating to making mobile apps, and software development.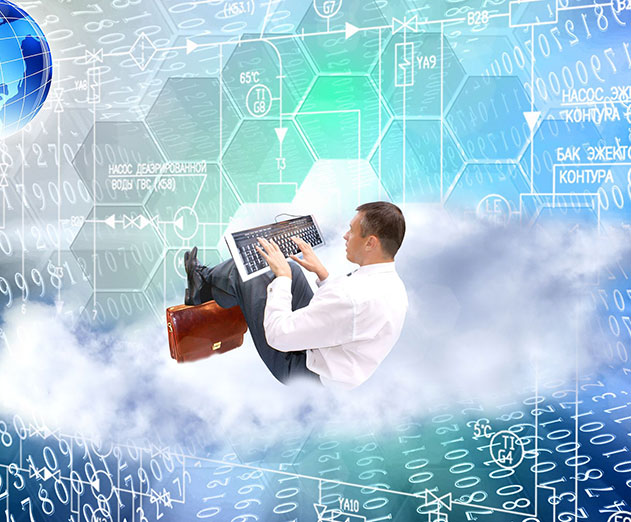 On the origin of applications: From monolith to microservices
Monday, July 31, 2017
by Pat Bakey
Computing and biology are often seen as existing on two separate planes: computing relies on order of operations and algorithms, while biology functions on organ systems and bodily processes (although, bio-computing is closing this gap). As different as they may seem, they hold a striking similarity in that they are both governed by natural selection - or in the case of...
---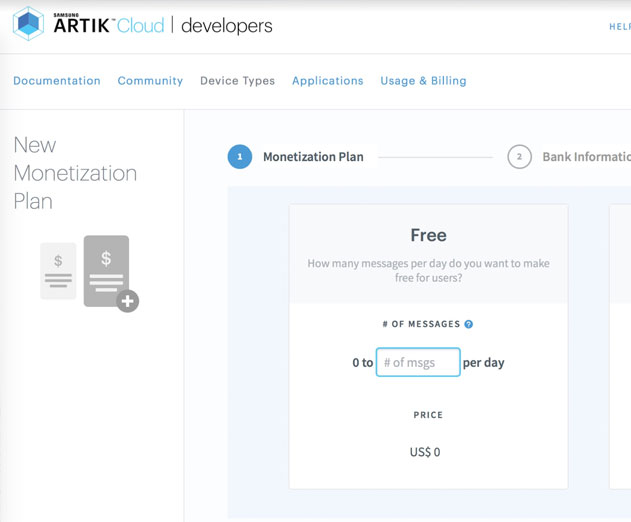 Samsung ARTIK lets you monetize the data shared by IoT devices
Monday, July 31, 2017
by Richard Harris
Samsung Electronics Co. Ltd. just launched Samsung ARTIK Cloud Monetization for the Internet of Things (IoT), which is a new service to monetize the data shared by IoT devices and enable an IoT data economy. For the first time since the dawn of IoT, device manufacturers and service providers can tap into an open ecosystem and create service plans that generate rev...
---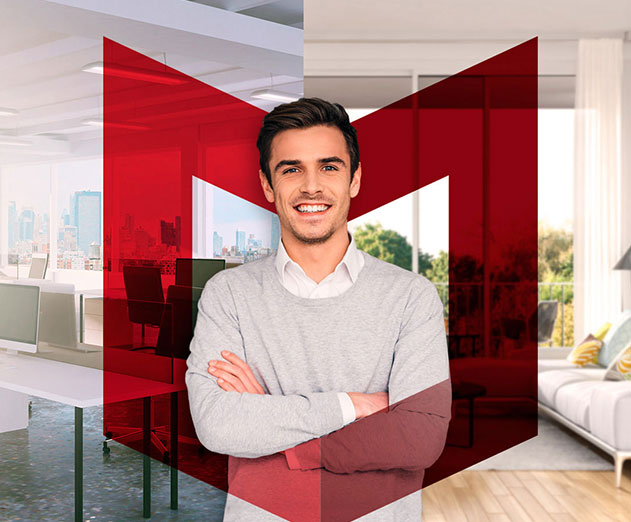 The future of cybersecurity in machine learning
Sunday, July 30, 2017
by Richard Harris
McAfee, a cybersecurity company, has announced several new innovations that expand machine learning and automation capabilities to strengthen human-machine teams. Plus, McAfee announces support of OpenDXL.com, a new, independent collaboration portal that offers forums and free apps, giving OpenDXL users easy access to ideas and resources available for application integr...
---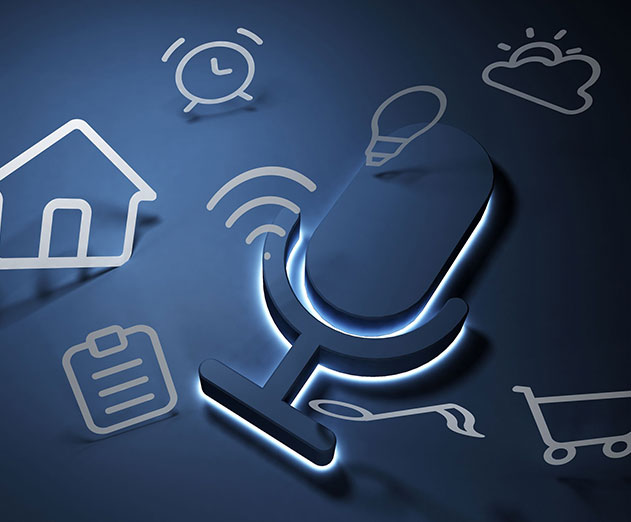 How developers can break the IoT language barrier
Saturday, July 29, 2017
by Richard Harris
Relationships aren't successful when only one person is talking. A true relationship is a real, two-way conversation with both people initiating informal interactions. However, to get to a level of informality, you need context. Now imagine this relationship with your technology. When your basement floods, the home owner is alerted about the flood by a connected device,...
---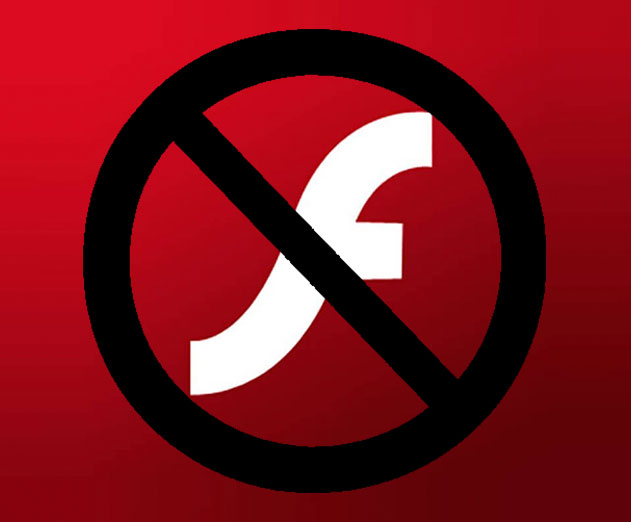 Adobe will be stopping updates for Flash by 2021
Friday, July 28, 2017
by Richard Harris
Adobe has announced its plans to stop updating and distributing Flash Player at the end of 2020. As open web standards like WebGL and HTML5 rapidly advanced to offer many of the web game development capabilities provided by Flash, it became clear that Flash's lifespan was limited.As a result, Facebook has partnered with game developers to support their HTML5 efforts, he...
---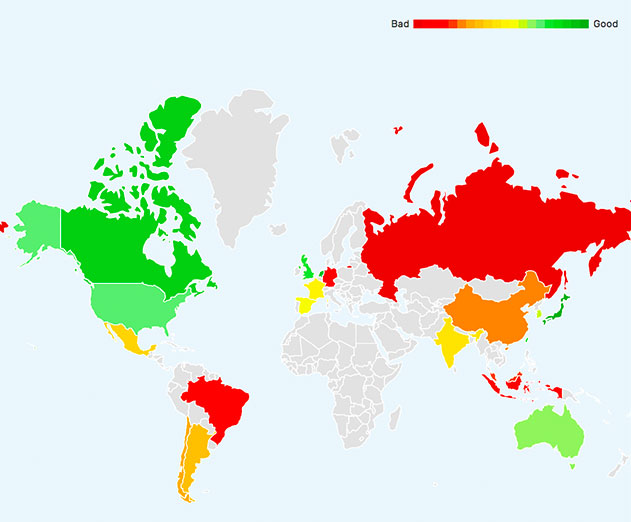 Where is app speed the fastest? Surprisingly, not in the US
Friday, July 28, 2017
by Richard Harris
Countries with faster mobile app speed than the US include Russia, Mexico, Brazil, Australia, Taiwan, France, Germany, Canada and several more. That's according to the PacketZoom Q2 Mobile Observatory and Benchmark Report, which measures app speed, disconnections, and other performance variables worldwide. In May, Akamai reported on global internet speeds, but PacketZoo...
---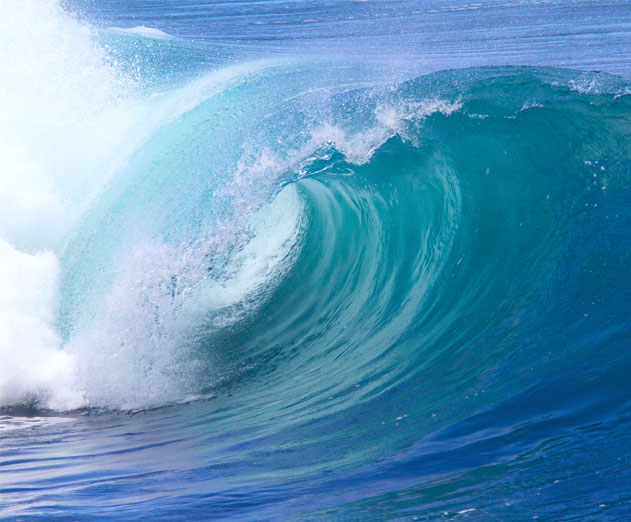 Why Tricentis acquired Flood IO
Friday, July 28, 2017
by Christian Hargrave
Flood's breakthrough technology frees load testing from resource-intensive performance labs and "shifts it left" with a simplified and highly-scalable approach. Together, Tricentis and Flood are transforming load testing for today's lean, fast-paced delivery pipelines. Transforming Load Testing for DevOps and AgileFlood lets DevOps teams test how their applications...
---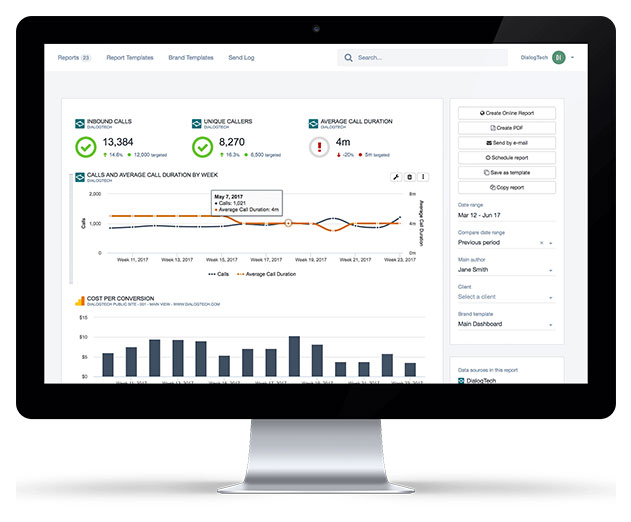 Omni-channel insights launch for phone call analytics platform DialogTech
Wednesday, July 26, 2017
by Christian Hargrave
DialogTech, a provider of marketing analytics for phone calls, has announced the launch of Dashboard Insights. Businesses and agencies can now access and visualize DialogTech's call analytics data however they choose to gain the right insights into how phone calls from digital advertising, website interactions and offline marketing drive appointments, customers and reve...
---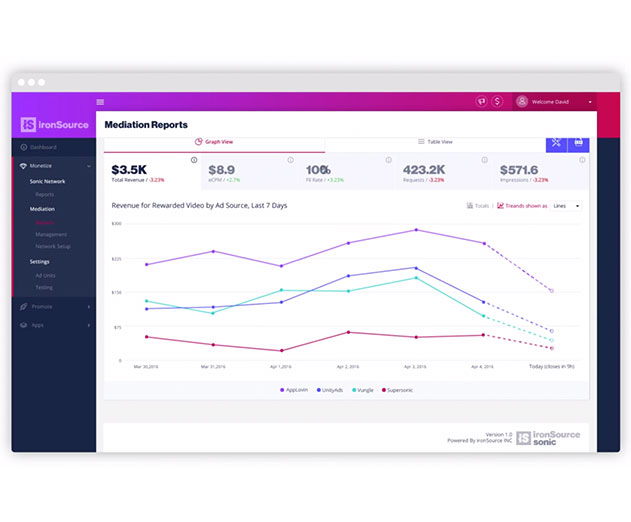 Fighting mobile ad fraud with new Active Protect program
Wednesday, July 26, 2017
by Richard Harris
A mobile monetization and marketing company, ironSource, has announced the launch of the Active Protect program, a program for mobile advertisers which aims to prevent the most frequent types of fraud on non-SDK traffic - primarily attribution and device manipulation - by blocking fraudulent or manipulated traffic detected by the program in real-time and automatically r...
---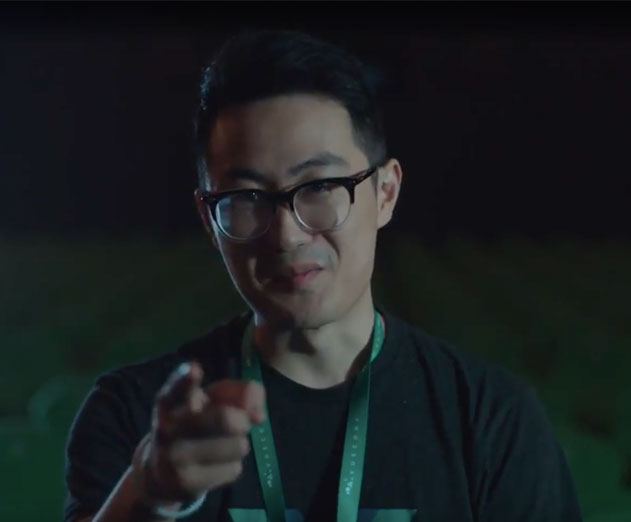 Vue.js framework steamrolling at VueConf this year
Wednesday, July 26, 2017
by Richard Harris
VueConf, the first ever international conference dedicated solely to the Vue.js framework that took place on June 21-23, 2017 in Wrocław, was a major success. With 320 attendees flying in from 35 countries, VueConf has definitely proved that Vue is no longer just a blip on the framework map, but a mature technology adopted by leading businesses worldwide, such as Adobe ...
---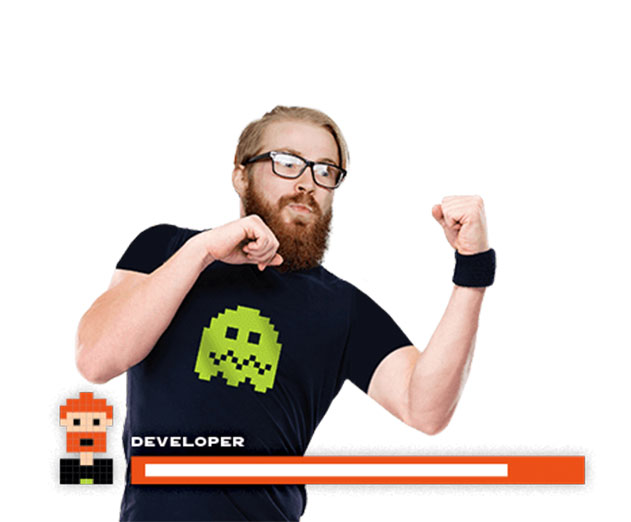 Checkmarx acquired Codebashing
Tuesday, July 25, 2017
by Christian Hargrave
Checkmarx has acquired Codebashing, an application security education company that delivers Game-like AppSec Training for Developers.Traditional secure coding education is ineffective and cannot scale to deliver continuous and across the board secure coding knowledge. Long training courses disrupt the developer's daily routine and don't address the specific challenge as...
---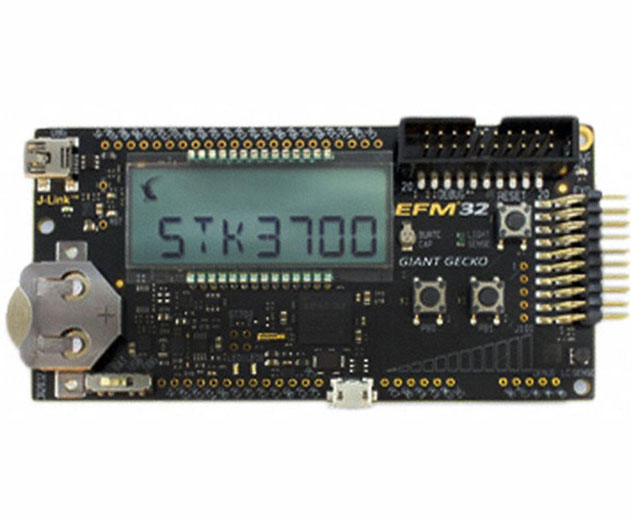 New Giant Gecko MCU microcontrollers aim to help complex IoT apps
Tuesday, July 25, 2017
by Richard Harris
Silicon Labs has expanded its energy-friendly EFM32 Gecko portfolio with industrial-strength microcontrollers (MCUs) delivering better performance, more features and lower power. The new EFM32GG11 Giant Gecko MCU family offers an improved feature set available in the low-power MCU market, targeting smart metering, asset tracking, industrial/building automation, wearable...
---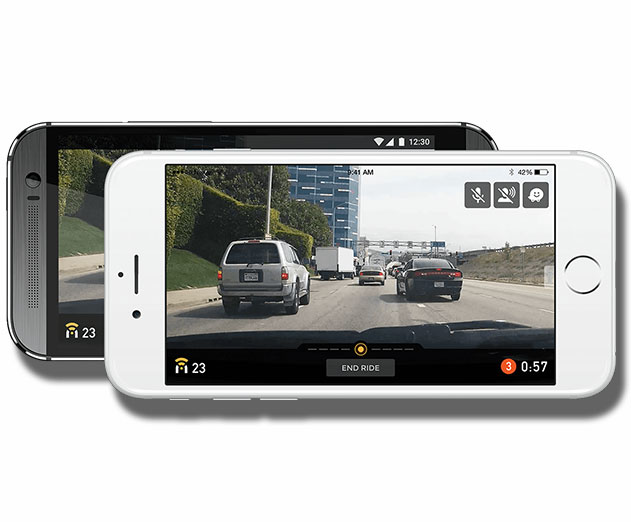 Neural processing engine inside new app provides driver assistance
Tuesday, July 25, 2017
by Richard Harris
Nexar has launched the first driving safety application leveraging the Qualcomm Snapdragon Neural Processing Engine (NPE) SDK. The Nexar app will now be able to provide advanced driver-assistance systems (ADAS), including unprecedented real-time forward-collision warnings and other life-saving features, to hundreds of millions of vehicles whose drivers own Android phone...
---
HUMANOBOT can discover non-human activities trying to commit fraud
Tuesday, July 25, 2017
by Christian Hargrave
SecuredTouch's HUMANOBOT behavioral biometrics tech has recently fine-tuned its platform to better detect non-human activities like bots and emulators trying to commit fraud. HUMANOBOT detects non-human behavior generated by bots, malware, and automated scripts and stops fraud-focused emulators within mobile applications.The system recognizes these behaviors using advan...
---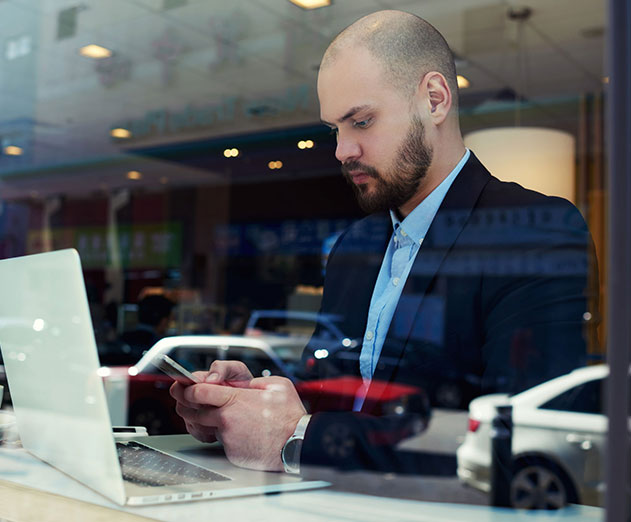 Kony gauges the state of apps in the enterprise
Tuesday, July 25, 2017
by Richard Harris
More businesses are realizing the importance of mobile apps, but are discovering deploying and managing apps in their business is not as easy as they had thought. To gauge the state of apps in the enterprise, Kony, Inc., an enterprise mobility and digital applications company, partnered with Wakefield Research. The global survey of more than 1,000 line-of-business execu...
---
Tapjoy hits a milestone of 600 million mobile consumers
Monday, July 24, 2017
by Richard Harris
Tapjoy, a Maximum Impact Platform for mobile advertisers and app developers, has announced that its ad platform grew to reach about 600 million mobile consumers at the close of Q2. This reach is primarily driven by massive growth in the company's rewarded video product, which posted an 80% year-over-year increase in the total number of daily unique viewers, a 107% incre...
---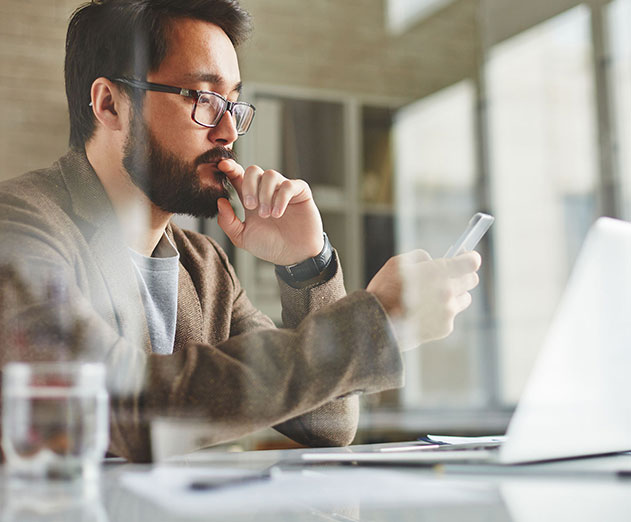 Actiance announces ISV Developer Program
Monday, July 24, 2017
by Richard Harris
Actiance has announced its ISV Developer Program. The new partner program will expand Actiance's compliance and archiving platform, providing customers with more powerful solutions to help them stay compliant with regulatory mandates set by FINRA, SEC, IIROC, FCA, GDPR, and MiFID II, and others, as well as gain valuable insights from the communications data they collect...
---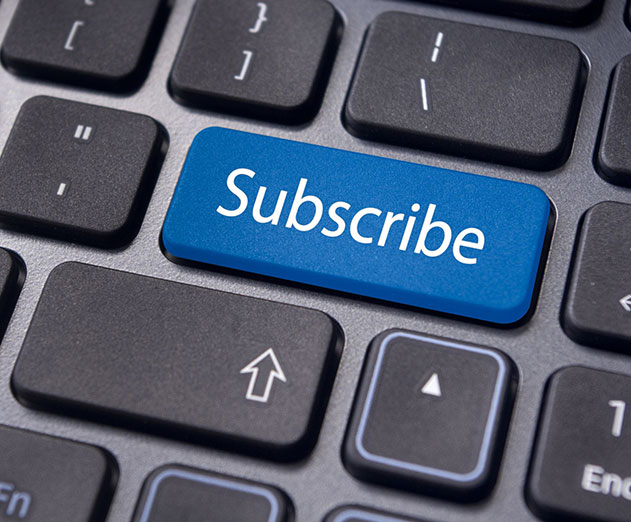 Why apps with subscription models are taking over
Monday, July 24, 2017
by Mark Loranger
Anybody with a passing acquaintance with the app store, whether on iOS or Android, is fully aware of the vast quantities of apps crammed into every (digital) nook and crevice, with more being released each passing day. For Apple and Google, this competition is great - the more apps there are, the more money they make. But for app developers, more competition means that ...
---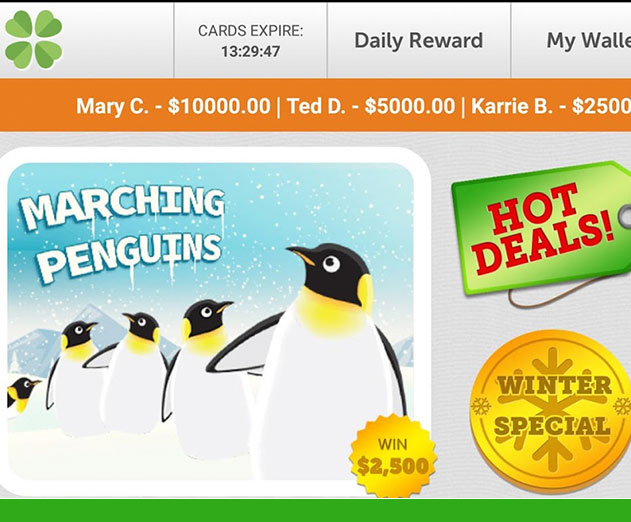 STREAM from Lucktastic lets app marketers define and target US consumers
Monday, July 24, 2017
by Christian Hargrave
Lucktastic, a free app that is crushing it with app rewards, has introduced the STREAM audience platform. STREAM gives marketers the ability to define and target mobile first US consumers using their proprietary first party data. Access to the STREAM is available immediately with the ability to apply segmentation across all of the unique native ad units within the app."...
---
NERDS GONE WILD exhibit by Todd Goldman has reached New York
Saturday, July 22, 2017
by Richard Harris
The Ross Art Group, Inc., a popular Midtown New York gallery, has announced "NERDS GONE WILD," as part of an exclusive exhibit of original art of Todd Goldman artworks that celebrates how the tech industry and art collide. The exhibit titled "NEVER GROW UP" showcases "art you can enjoy seven days a week and it still makes you happy every time you look at it," Goldman ce...
---