Mobile Developer News by Richard Harris
Developer news for iOS, Android, Apps, Game Development, VR, SDKs, Mobile Marketing, and other topics relating to making mobile apps, and software development.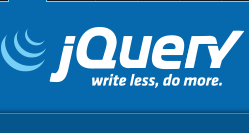 Jquery 2.0 Released
Thursday, April 18, 2013
by Richard Harris
Team JQuery has just released version 2.0 of the framework on their website. This release has some needed improvements and they are suggesting you start using 2.0 right away, but they will be creating a new version for 1.10 that includes many big fixes and enhancements to keep older versions as close to current as possible.Here are some highlights of the changes that jQ...
---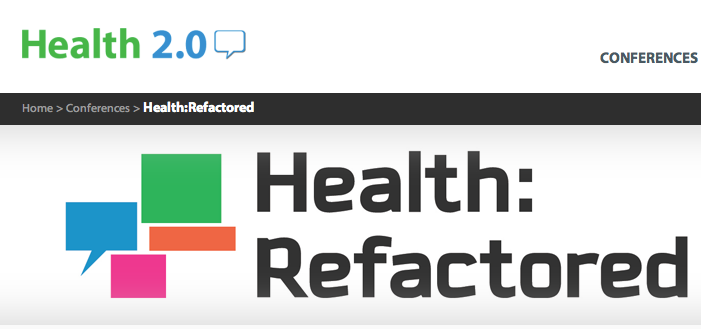 Trillion Dollar Market wants Developers What you need to know to get into building for Health Care
Thursday, April 18, 2013
by Richard Harris
The inaugural Health:Refactored conference, a code and design focused event, is taking place May 13-14 at the Computer History Museum in Mountain View, CA. Health:Refactored is bringing together an impressive (and fun) list of technologists, design experts, hacktivists, coders, and health industry luminaries. Health:Refactored will provide core tools, information a...
---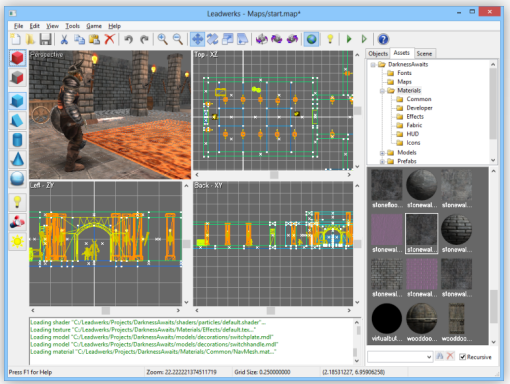 Leadwerks 3 Brings Native Code to Mobile Games
Thursday, April 18, 2013
by Richard Harris
Leadwerks Software today announces today Leadwerks 3, their new development platform for building mobile games with native code. Based on the technology developed for their successful game engine for PC, Leadwerks 3 brings a totally new approach to mobile game development. Applications built with native code are optimized to work with each platform. Games written with L...
---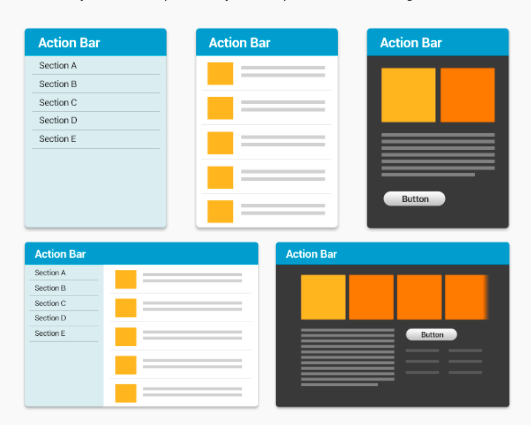 Google Updates Developer For Tablet Optimized Apps
Wednesday, April 17, 2013
by Richard Harris
Tablets are the biggest springboard for developers to create something really grand. After all with sales still growing it's a no-brainer to develop for the larger screen devices and capture the tablet audience. Google has chimed in to remind Android developers of what is expected by them before publishing into their Play Store.Google says; "Before you publish an app on...
---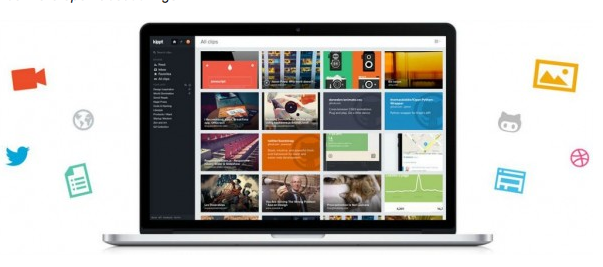 Kippt Launches Open API with Developer Site and App Gallery
Wednesday, April 17, 2013
by Richard Harris
Kippt is a web service that helps you "save the web for later", but offers a few advantages over similar tools. You can follow others and see what they're up to, categorize different items, and share anything you save—if you want to.If developers want to build an app using Kippt's API, they have just launched a new API alongside a developer site and app gallery that hel...
---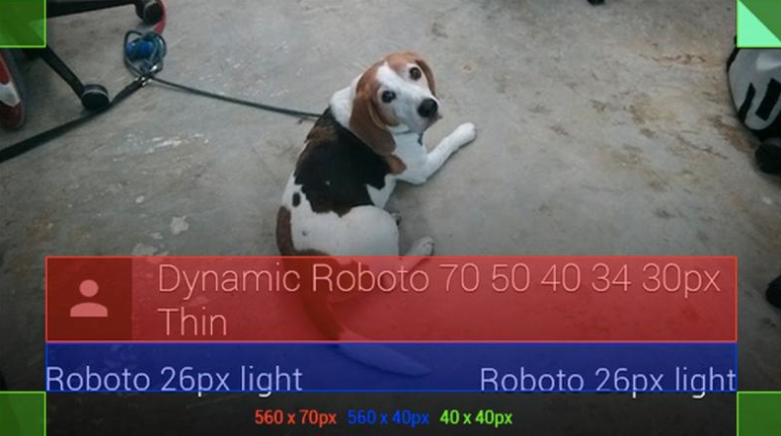 Developers: Start Building For Google Glass Now
Wednesday, April 17, 2013
by Richard Harris
This week the specs were released for the Google Glass hardware so developers can start taking a bite of the SDK and see what is possible for interfacing with the new device, here are the specs.FitAdjustable nosepads and durable frame fits any face.Extra nosepads in two sizes.DisplayHigh resolution display is the equivalent of a 25 inch high definition screen from eight...
---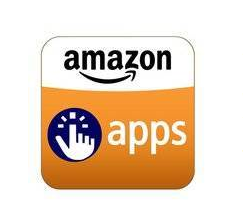 Amazon Expands Global App Distribution
Wednesday, April 17, 2013
by Richard Harris
SEATTLE--(BUSINESS WIRE)--Apr. 17, 2013-- (NASDAQ: AMZN) – Amazon.com, Inc. continued the global expansion of its Appstore today by announcing that developers can now submit their apps for distribution in nearly 200 countries, including Australia, Brazil, Canada, Mexico, India, South Africa, South Korea, and even Papua New Guinea and Vatican City. These apps will b...
---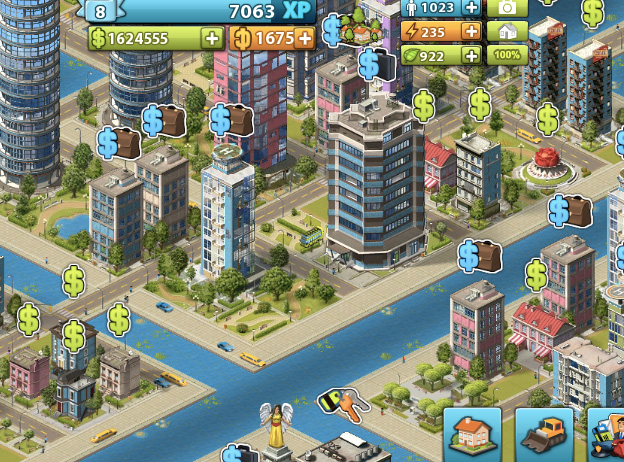 Game Insight Offers Advice on Mobile Monetization
Tuesday, April 16, 2013
by Richard Harris
Looking for tips on how top game developers are killing it with revenue in the mobile market? Darya Trushkina is the business development vice president at Game Insight and wants to let you in on a few secrets.Invest In Windows 8He says even though Windows is a pretty small market, at some point the tide is going to turn and now it the time to put yuor footprint in the ...
---

Xamarin Test Cloud Brings Cross Platform Automated UI Testing to Mobile Developers Worldwide
Tuesday, April 16, 2013
by Richard Harris
AUSTIN, Texas, April 16, 2013 /PRNewswire/ -- XAMARIN EVOLVE CONFERENCE — Xamarin, the company that empowers more than 300,000 developers to build fully native mobile apps for iOS and Android, today announced Xamarin Test Cloud, an automated user interface testing service that enables mobile developers to easily test their apps on hundreds of mobile ...
---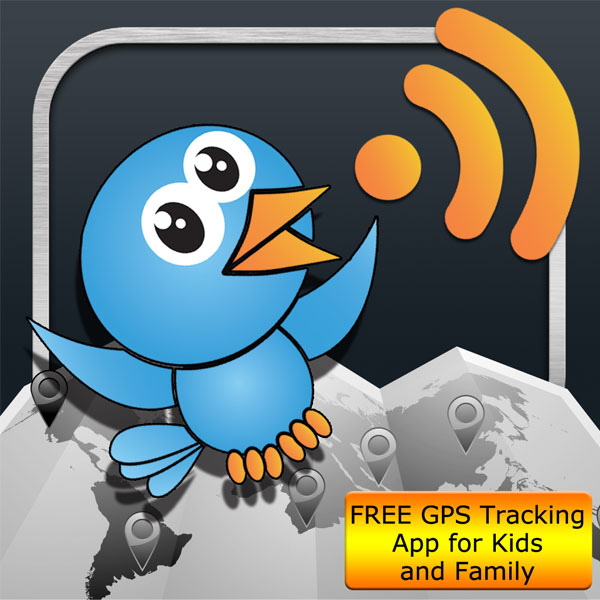 Chirp for iOS and Android Finally Arrives
Monday, April 15, 2013
by Richard Harris
After months in development and two app store rejections, Moonbeam Development (US Mobile App Company) finally gets the nod from Apple that their app "Chirp" is ready for sale! Chirp is a unique GEO location based app that uses cloud services to allow both iOS and Android devices to track each other from anywhere in the world. It was built on the Corona&n...
---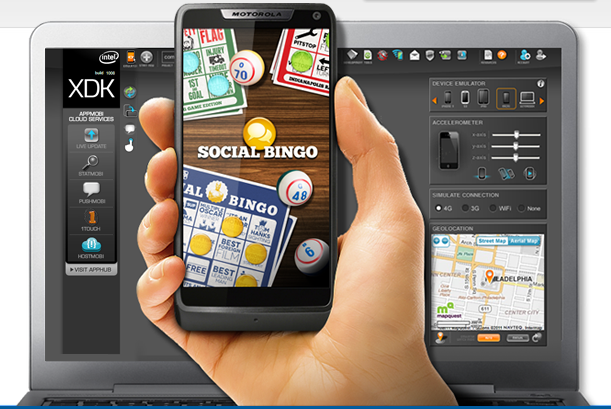 Intel Launches XDK for HTML5 Cross Platform Development
Monday, April 15, 2013
by Richard Harris
Want to develop cross-platform for free? As part of their Developer Zone, Intel might have just what you need with their new platform that lets you build for iOS, Android, Windows Phone, and of course – HTML5 webapps. The XDK will run in a web browser or you can download it to your desktop or by way of the Chrome app store. The solution is HTML, Java, and CSS bas...
---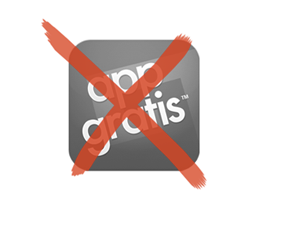 Save AppGratis
Monday, April 15, 2013
by Richard Harris
In a somewhat controversial move by Apple, last week they removed the now infamous AppGratis app from the app store without much warning and much to the surprise of the CEO Simon Dawlat.There has been little or no communication between AppGratis and Apple with regards to getting the app back online, and what they need to do to become compliant with any rules or restrict...
---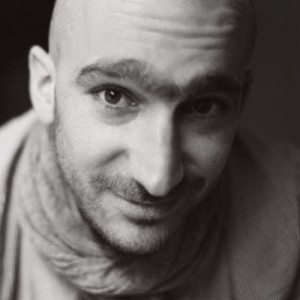 CEO of AppGratis Speaks Out
Friday, April 12, 2013
by Richard Harris
Last week the AppGratis app promotion and discovery app was yanked from the Apple Apple store shortly after it's ipad debut, which came as a surprise because pre-launch negotiations with Apple had cleared the app for launch. Apparently most of this can be attributed to a rouge Apple employee that maybe "didn't get the memo". CEO of AppGratis, Simon Dawlat has rele...
---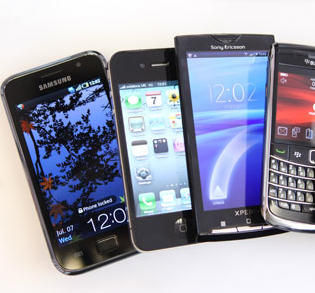 In 2013 There Will Be More Mobile Devices Than People On Earth
Thursday, April 11, 2013
by Richard Harris
Yep it's true, machines are taking over. In a recent report by Cisco through their Visual Networking Index (VNI) Global Mobile Data Traffic Forecast Update. They report that by the end of 2013 there will be more mobile-connected devices than there are people on Earth, lovely...And there is more in the report, look at what else they uncovered; 40 percent of responde...
---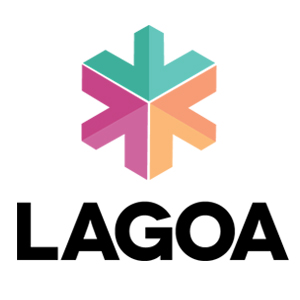 Lagoa Puts 3D Rendering in the Cloud for App Developers
Thursday, April 11, 2013
by Richard Harris
3D used to be reserved for high end graphics chipsets and native hardware but not any more thanks to Lagoa bringing some pretty fancy 3D rendering tools to the cloud and accessible through your web browser."Everyone needs to render when working with 3D content, but traditionally that demands enormous compute power and a lot of patience. We made it fast, collab...
---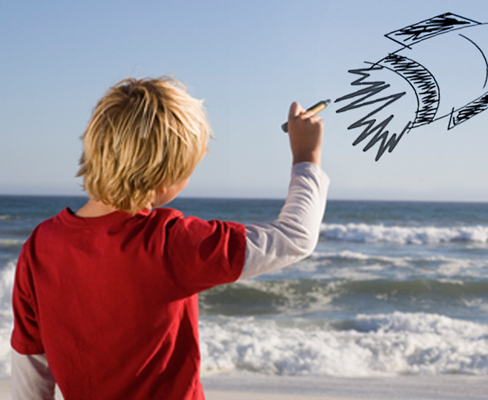 Tynker Launches Its Visual Learn To Code Platform For Children
Thursday, April 11, 2013
by Richard Harris
Tynker has launched a brand new program to help educate our children on how to program. It's piloted as an introductory step into learning how to "think" like a programmer rather than writing long lines of complex code. They started the program in the San Francisco Bay area through around 40 schools, but it's now expanding to allow other educators to sign up and let chi...
---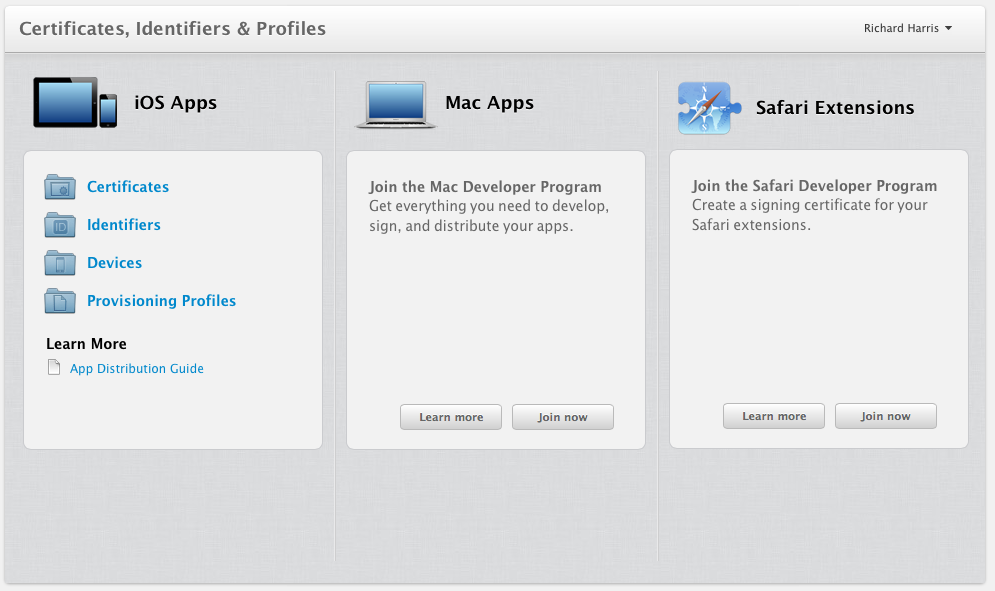 Apple Dev Center gets a Unified View of Certificates and More
Wednesday, April 10, 2013
by Richard Harris
Apple developers rejoice! The days of what certificate goes with which provisioning key and it tied to which developer accounts and device, look to be over! In a notice sent by Apple today to it's developers, it appears there is a new way of using the developer portal as it relates to the organization of certificates, provisioning profiles, and more.The old s...
---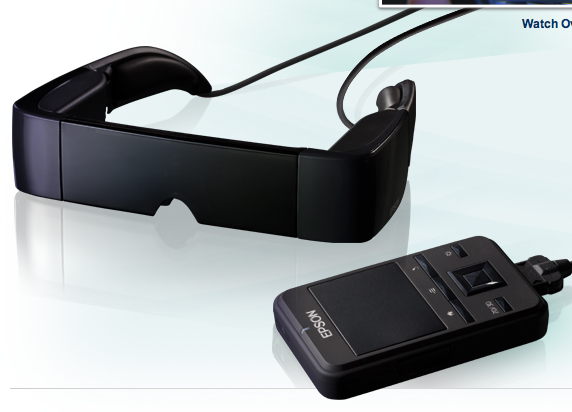 Epson Wants Developers to Help Build Apps for Wearable Devices
Wednesday, April 10, 2013
by Richard Harris
The future of mobile could be in devices you wear like a pair of glasses, and Epson is putting some guns behind their efforts to bringing new devices, apps, ideas, ad networks, and developers together to create "something awesome"Epson launched version 1.0 of a device (Moverio BT-1000) last year with WiFi connectivity and smart navigation that makes images pop in the re...
---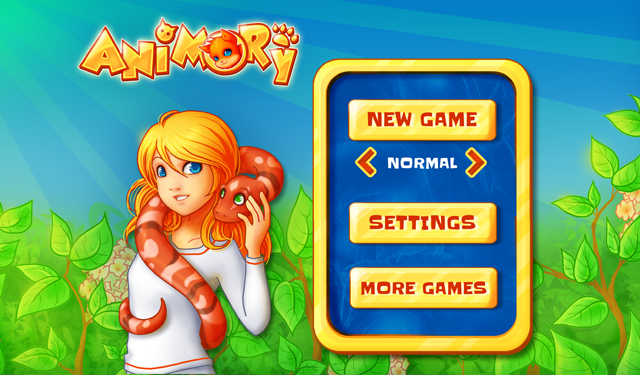 HTML5 Case Study using Animory Game
Wednesday, April 10, 2013
by Richard Harris
HTML5 game developer Przemyslaw Szczepaniak has decided to geek out with developers and give us some insight into the processes involved with making their latest game Animory. It's not a lesson is coding but it does cover the overall approach he took in game creation, from idea & prototyping, to graphics, sounds, and testing, it's a nice writeup and worth checking o...
---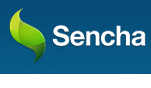 Sencha and Rackspace Collaborate to Drive Mobile Application Market
Wednesday, April 10, 2013
by Richard Harris
Sencha Joins Rackspace Mobile Application Developer Ecosystem; Rackspace to Sponsor SenchaCon 2013REDWOOD CITY, Calif.--(BUSINESS WIRE)--Sencha, the leader in powering HTML5 development for desktop and mobile applications, today announced that they have joined forces with Rackspace® Hosting (NYSE: RAX), the open cloud company, to make it even easier for developers to bu...
---