Mobile Developer News
Developer news for iOS, Android, Apps, Game Development, VR, SDKs, Mobile Marketing, and other topics relating to making mobile apps, and software development.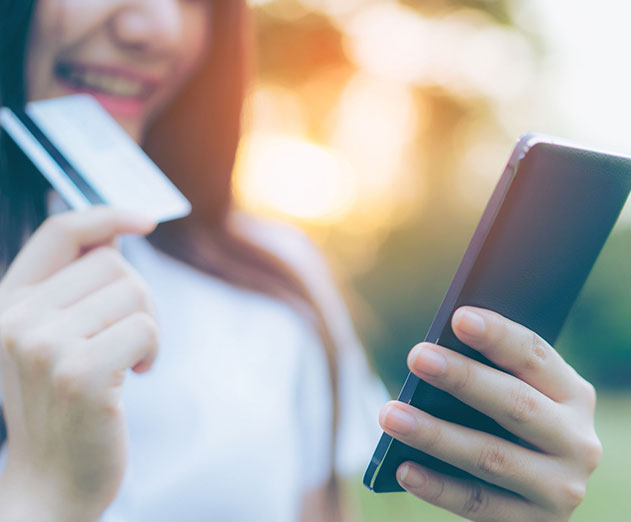 Analysis reveals app push notifications increase spending by 16 percent
Tuesday, August 29, 2017
by Richard Harris
Leanplum, has announced a new Mobile Marketing Trends report, "In-App Purchases Now: Insights to Driving Mobile Revenue," which uncovers key drivers for increasing in-app purchases. Previous Leanplum data identified that 90% of mobile shopping carts are abandoned without completing a purchase. Leanplum's latest report, based on data captured by Leanplum from more than 5...
---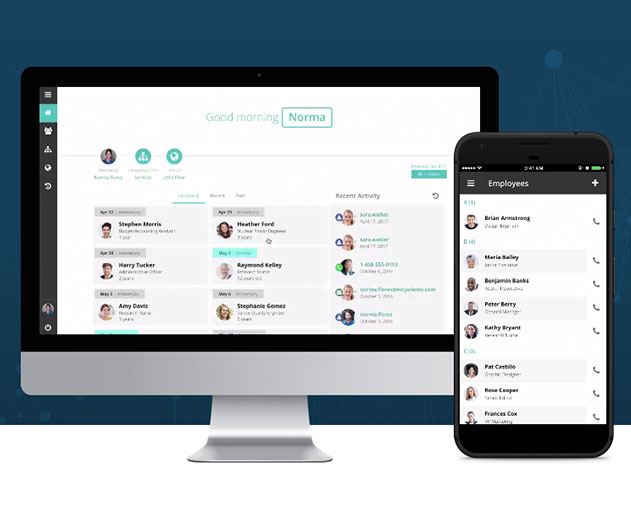 IDERA acquires Sencha to provide web developer tools
Tuesday, August 29, 2017
by Richard Harris
IDERA, Inc. has announced an agreement to acquire Sencha, a web application development platform. Sencha will be integrated with Embarcadero, IDERA, Inc.'s developer tools division.Sencha's Web Application Development Platform empowers companies to design, develop and test cross-platform web applications for desktops, tablets and smartphones. IDERA also noted that "in r...
---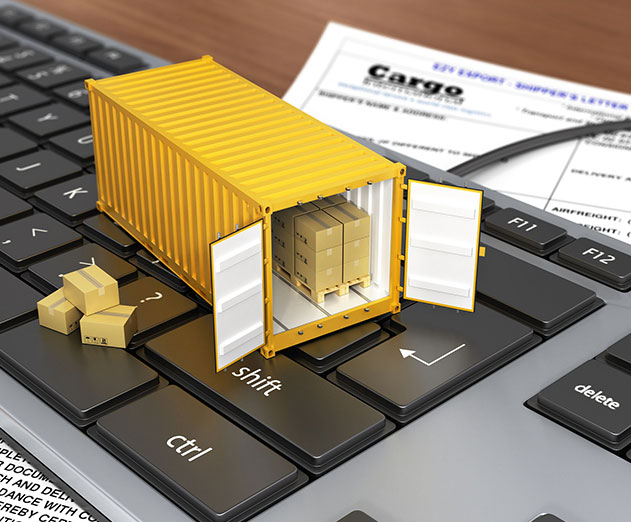 DH2i launches DxEnterprise v17 for databases and Docker containers
Tuesday, August 29, 2017
by Christian Hargrave
DH2i has announced the release of DxEnterprise v17, a unified Windows and Linux Smart Availability solution for databases and stateful Docker containers. The latest generation of DH2i's software that enables workload and data portability and high availability, DxEnterprise v17, features built-in DR-readiness while ensuring near-zero planned and unplanned downtime-all wh...
---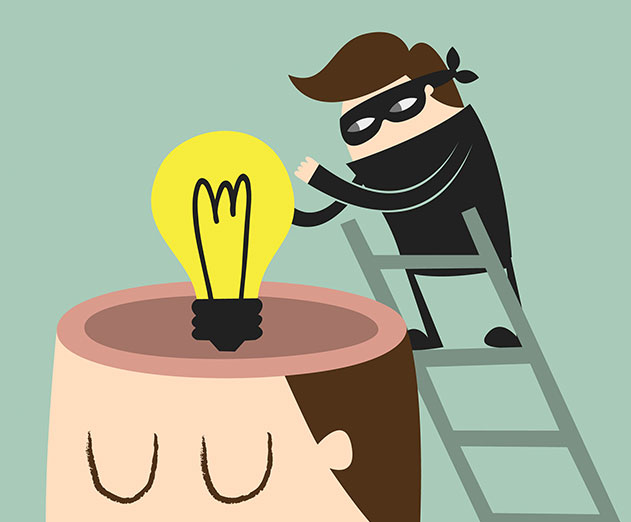 How app developers can avoid costly IP mistakes
Tuesday, August 29, 2017
by Chinh Pham
In the early stages of product development, app developers often pour time and resources into building a viable business, development, and marketing. And while most app developers certainly take intellectual property (IP) protection into consideration, the unfortunate reality is that many underestimate just how integral a strong IP strategy is to commercial success and ...
---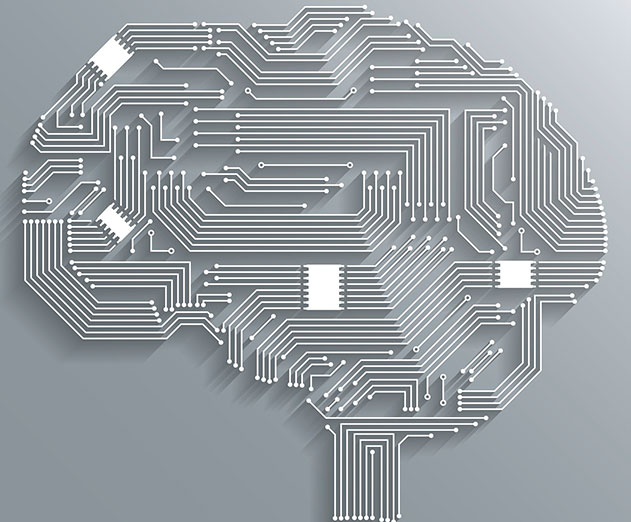 AI will create more jobs than it takes
Monday, August 28, 2017
by James Ramey
It is safe to say AI-powered terminators will not be taking over the world anytime soon. But the idea of AI automating jobs and taking them away from Americans has been the talk of the town. AI, known as artificial intelligence, has had increased use amongst large companies with its intelligent technology ranging though many industries. Instead of consumers focusing on ...
---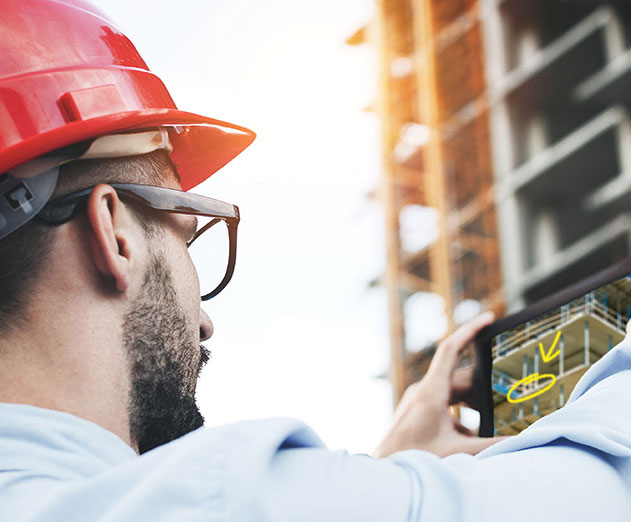 Coresystems-SightCall partnership brings AR to field service
Monday, August 28, 2017
by Christian Hargrave
Coresystems, a provider of cloud-based field service and workforce management software, has announced its partnership with SightCall, a video communications cloud platform. The partnership will bring the augmented reality (AR) functionalities of SightCall's Video Assistance to Coresystems' field service solution, allowing for field technicians to leverage augmented remo...
---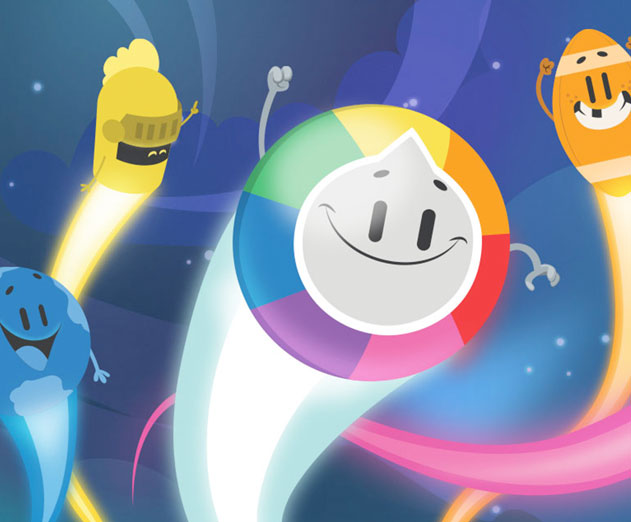 Building a viral app platform
Monday, August 28, 2017
by Richard Harris
With the 1 year anniversary of Pokemon Go fresh in our minds, it's fair to wonder why more mobile games have not reached the same level of success. Many have made an initial splash but failed to maintain the momentum necessary to achieve viral status. One notable exception is Trivia Crack. Since it's release in 2013, the mobile gaming sensation has been downloaded more ...
---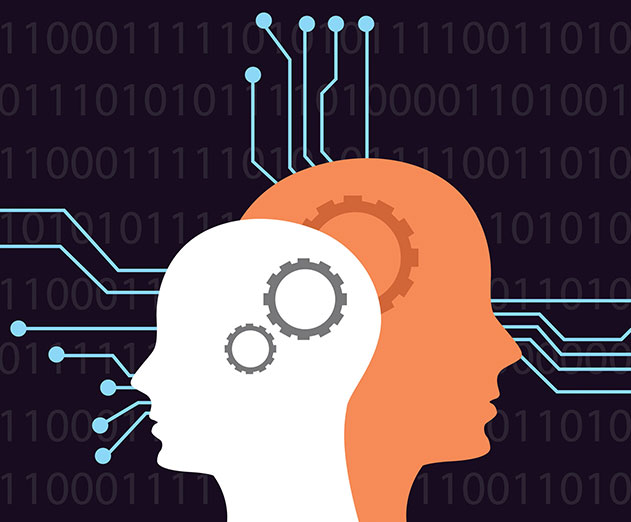 Human assisted AI analytics updates by Pramata in Summer '17 version
Saturday, August 26, 2017
by Richard Harris
Pramata, a commercial relationship operations company, has announced its Summer '17 Release which features a new suite of applications that leverage machine learning and built-in analytics to gain new insights from customer, partner and supplier data. By combining a software platform and human-assisted artificial intelligence (AI), Pramata customers can now quickly oper...
---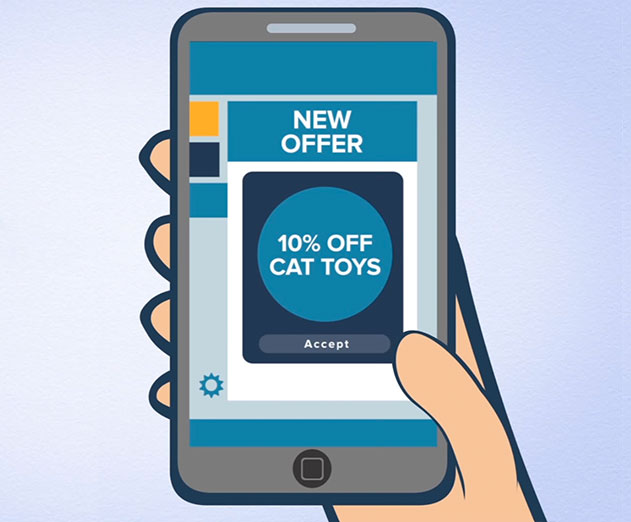 OfferCraft and Swinomish Casino launch new gamified campaigns
Friday, August 25, 2017
by Christian Hargrave
OfferCraft has teamed up with Swinomish Casino & Lodge in Anacortes, Washington, to launch weekly gamified offers that customers can play on their website, in email and via social media. And each week, the Swinomish Team offers a live look at each game on Facebook.The games, themed around a movie series, summer holidays and casino amenities and anniversaries, have b...
---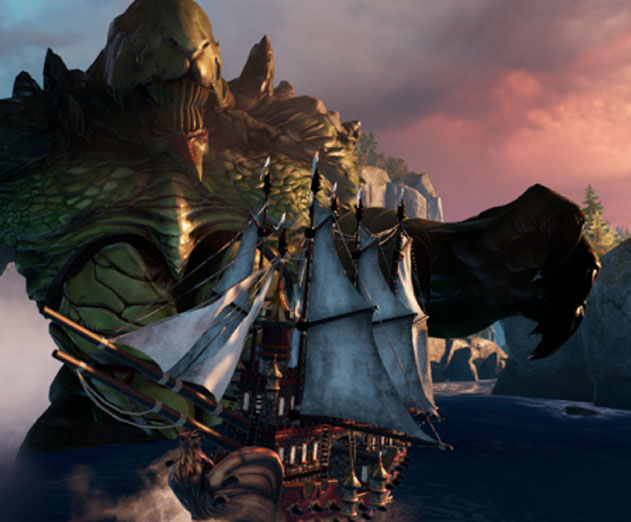 Epic Games awards new Unreal Devs with $5M
Friday, August 25, 2017
by Christian Hargrave
Epic Games has announced the latest round of Unreal Dev Grants, a $5 million initiative that awards developers with no-strings-attached funding for their valuable contributions to the Unreal Engine community. Spanning a wide array of projects, including video games in development to the work of diligent community supporters, 15 recipients are receiving a total exceeding...
---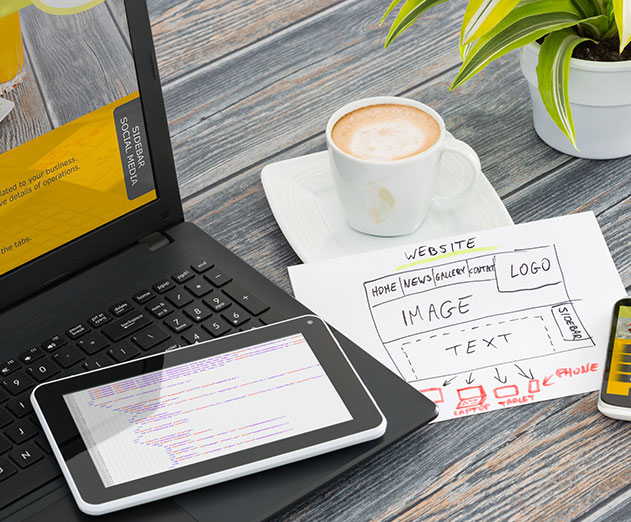 A poor tester blames his tools
Friday, August 25, 2017
by Richard Harris
We've all heard that an artist is only as good as his tools. But does that ring true for app testing? The shear number of application testing products may seem overwhelming at first, but finding the most efficient environment for your app can be the difference between success and failure. Asaf Saar is the Director of Product Management at Sauce Labs, a company that deve...
---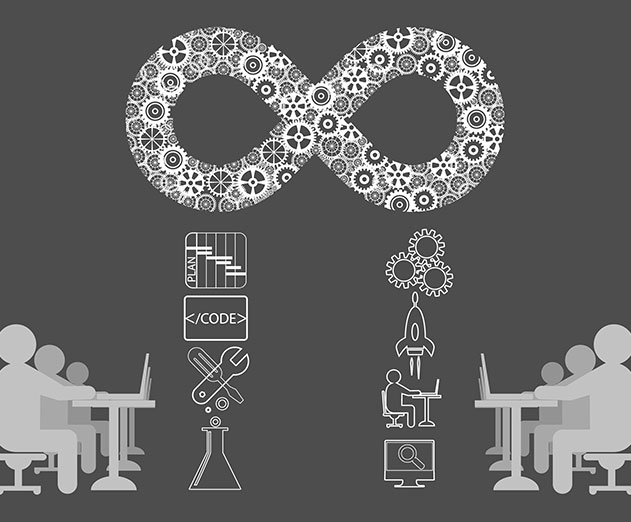 Making the DevOps DNS Connection
Friday, August 25, 2017
by Kimberly Lacerte
What is DevOps and why has the DevOps model become so popular? It is an approach to development that saves money and increases efficiency. It results in faster development cycles, fewer errors, and not as many pricy code fixes post-deployment. In contrast to the previous Waterfall model, DevOps aims for continuous development and deployment. To achieve this, organizatio...
---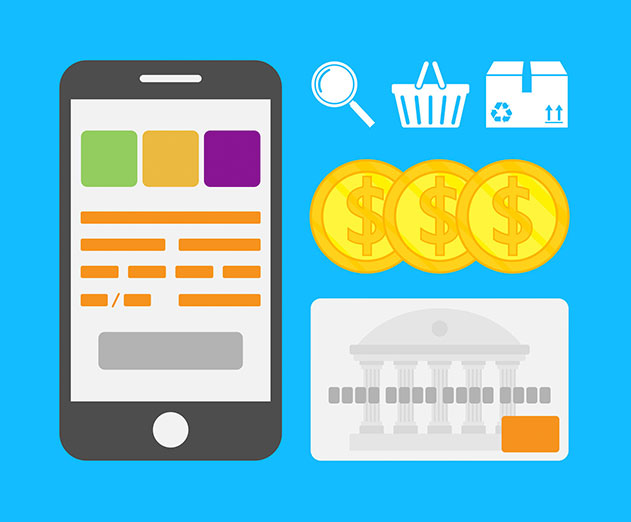 Viaplay launches direct carrier billing with Fortumo
Friday, August 25, 2017
by Richard Harris
The video streaming service Viaplay and the mobile payments company Fortumo announced the launch of a direct carrier billing partnership. Users can now purchase access to both Viaplay and Viaplay Sport by charging the payment to their mobile phone bill or deducting it from their prepaid SIM card balance. The first market where the payment method has been rolled out is E...
---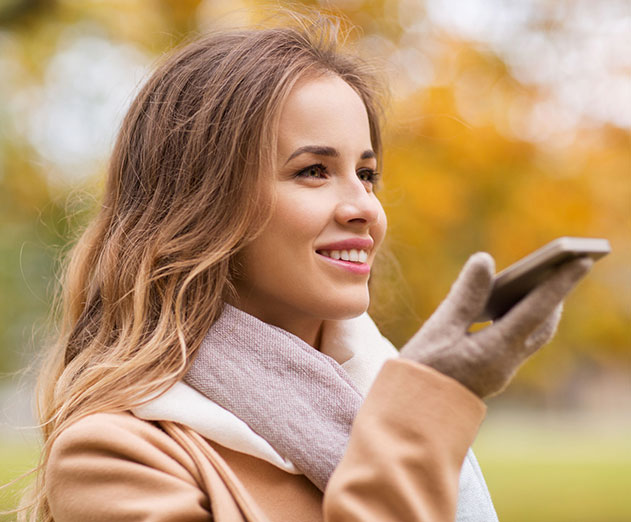 The future of the voice enabled AI
Friday, August 25, 2017
by Richard Harris
Eventually everything you own will be commanded with text or voice in the future. But specifically we may see that voice has the advantage over it's counterpart due to a more natural feel and simplicity of use. That is why things like Amazon Alexa are starting to take off. Voice recognition has finally got on par with text, and it's now much faster to say a command than...
---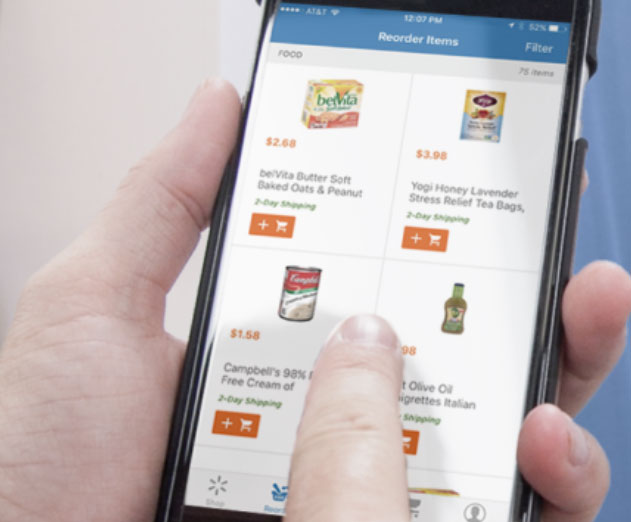 Walmart partners with Google and takes aim at Amazon
Thursday, August 24, 2017
by Richard Harris
Walmart announced a partnership with Google to offer hundreds of thousands of items for voice shopping via Google Assistant - the largest number of items currently offered by a retailer through the platform. One of the primary use cases for voice shopping will be the ability to build a basket of previously purchased everyday essentials.Walmart's blog post acknowledges h...
---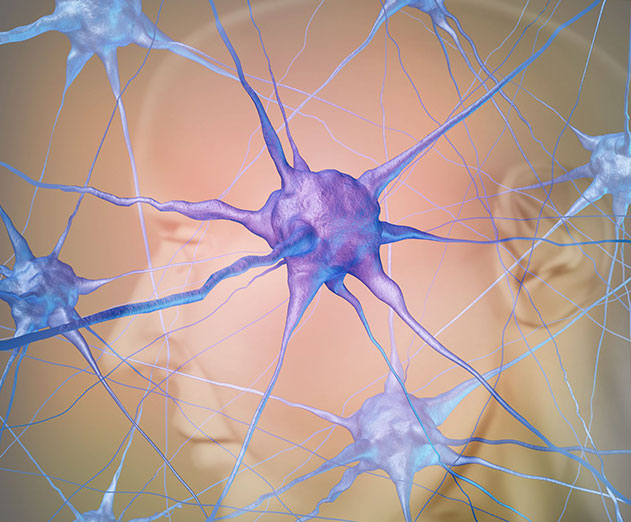 Reversing Alzheimers effects with BrainHQ and the Bredesen Protocol
Thursday, August 24, 2017
by Christian Hargrave
Posit Science, the maker of BrainHQ online brain training exercises and assessments, and MPI Cognition, the organization disseminating the Bredesen Protocol for treating cognitive decline and those at risk for cognitive decline, has announced that BrainHQ will be made available to every patient enrolled in the Bredesen Protocol.Dr. Dale Bredesen, co-founder of MPI Cogni...
---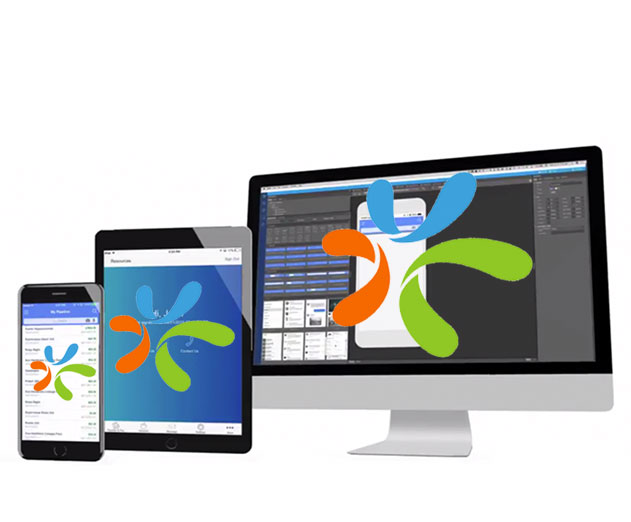 Kony introduces us to AppPlatform V8
Thursday, August 24, 2017
by Richard Harris
Businesses big and small are feeling the mounting pressure of increasing demand by their clients, employees and partners for mobile apps. Many of them struggle to meet this demand. Especially with limited budgets and lack of in-house developer skills, which seem to be the biggest hurdles.To help solve this mobile app dilemma, Kony recently launched its Kony AppPlatform ...
---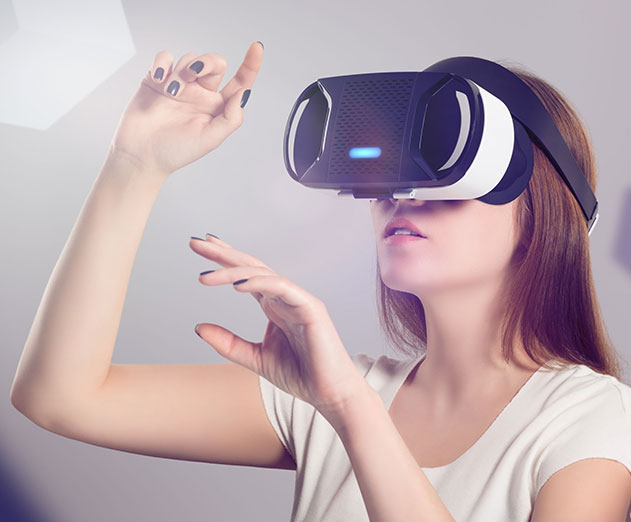 Immersv VR and Mobile 360 marketing firm nabs $10.5M in Series A
Wednesday, August 23, 2017
by Richard Harris
Immersv, an interactive advertising platform for Mobile 360 and Virtual Reality, has completed a $10.5 million Series A round of financing. The Series A financing builds on a year of significant product and market momentum for Immersv, which combines interactive 360 advertising with a programmatic real time bidding platform. The company has recently signed programmatic ...
---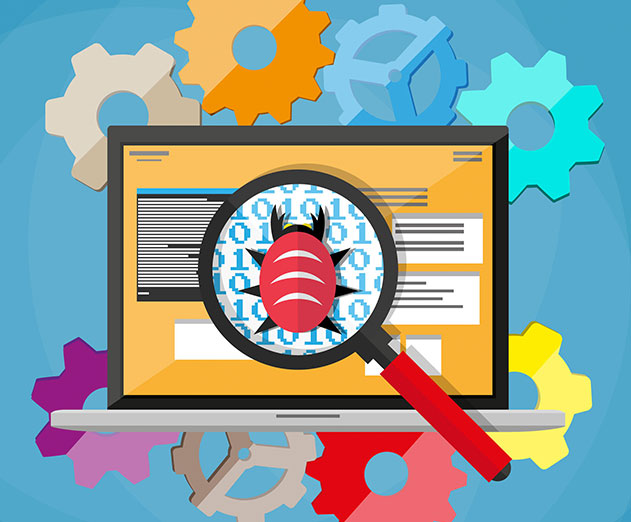 Feedback by BugReplay announced for Google Chrome
Wednesday, August 23, 2017
by Richard Harris
BugReplay has announced the availability of "Feedback by BugReplay," a bug reporting tool that helps users quickly and accurately submit detailed bug reports about website problems to customer support teams. Downloadable as a Google Chrome extension, Feedback creates a synchronized screen recording of a website user's actions, network traffic, JavaScript logs and other ...
---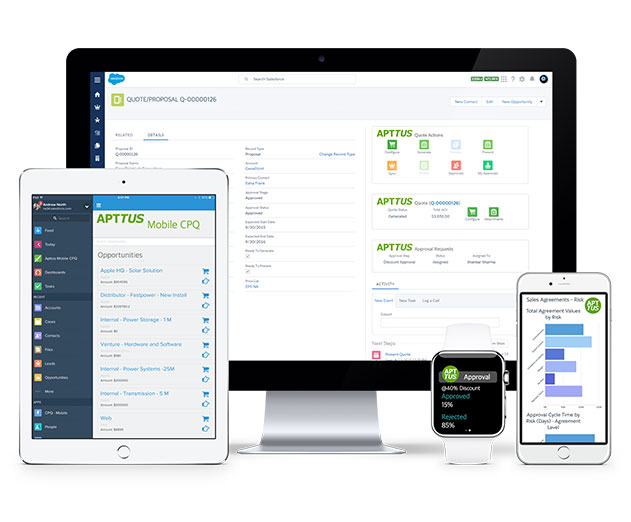 Apttus Incentive Compensation Management is now generally available
Wednesday, August 23, 2017
by Christian Hargrave
Apttus, a Quote-to-Cash solution provider, has announced the general availability of its Incentive Compensation Management (ICM) solution. ICM is an enterprise solution that enables organizations to design and execute strategic sales incentive programs (commissions, bonuses, SPIFFs, contests, etc.) that align the behaviors of sales representatives and partner sellers wi...
---