Mobile Developer News by Richard Harris
Developer news for iOS, Android, Apps, Game Development, VR, SDKs, Mobile Marketing, and other topics relating to making mobile apps, and software development.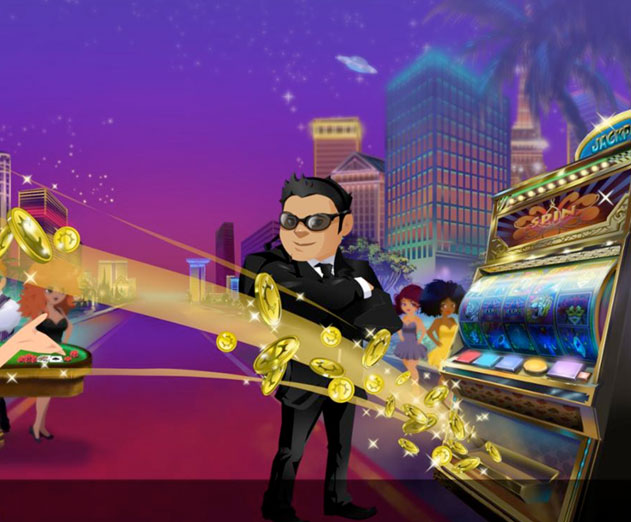 Converting 1.4M lines of code from Flash to Haxe
Thursday, December 14, 2017
by Richard Harris
FlowPlay has announced the completion of an extensive overhaul of the company's flagship social casino game, Vegas World. The relaunch follows nearly eighteen months of engineering work focused on improving key elements of the user interface including the conversion of all graphics from vector to bitmaps and rebuilding the client-side application to transform the front-...
---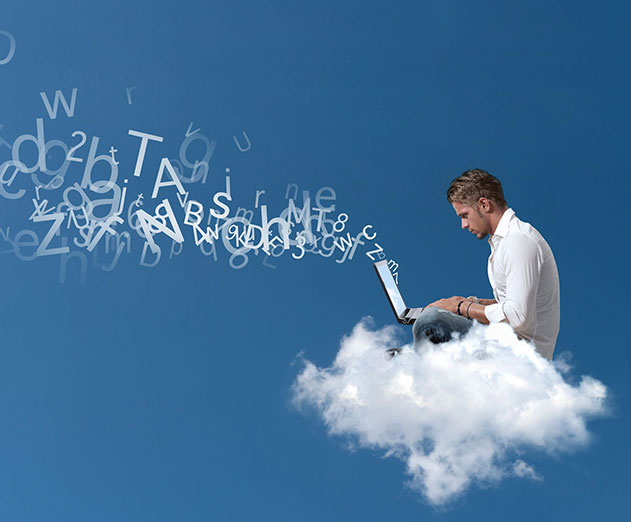 Red Hat offers tips for enterprises ready for serverless architectures
Thursday, December 14, 2017
by Richard Harris
As serverless architectures continue to emerge in the cloud application space, many have chosen to make the transition in the enterprise realm. And although having the drawback of heavy third-party dependence can be a pain, the benefits of a low-cost and efficient backend can be incredibly important for developers to scale out their platforms.We talked with an expert in...
---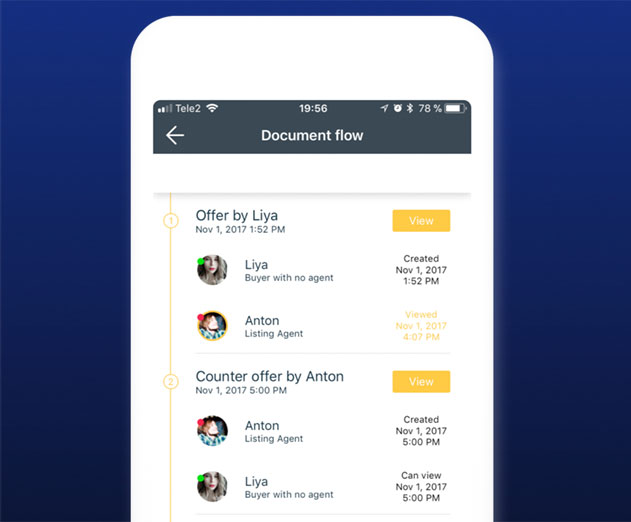 Ethereum blockchain meets the real estate market
Wednesday, December 13, 2017
by Richard Harris
ShelterZoom has announced that its blockchain-based online offer and acceptance platform for the real estate industry has gone live in the U.S. Other major international markets - including Canada, Australia, Europe, and countries in the Middle East - are set to go live in the first quarter of 2018.Built to be Real Estate Standards Organization (RESO) data dictionary-co...
---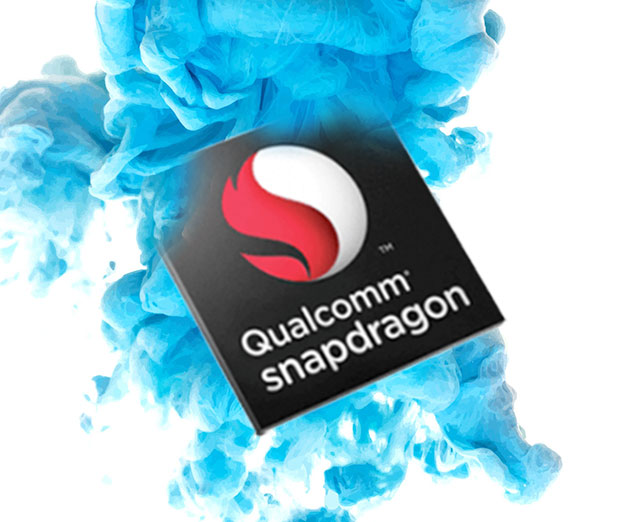 Elliptic Labs to use Snapdragon Neural Processing Engine
Wednesday, December 13, 2017
by Richard Harris
Elliptic Labs has announced that its touch-free ultrasound gesture technology is running on the Qualcomm Snapdragon 845 Mobile Platform using the Snapdragon Neural Processing Engine (NPE). Elliptic Labs' ultrasound virtual sensors are an example of technology leveraging the NPE's machine learning and artificial intelligence optimization tools on the Snapdragon mobile pl...
---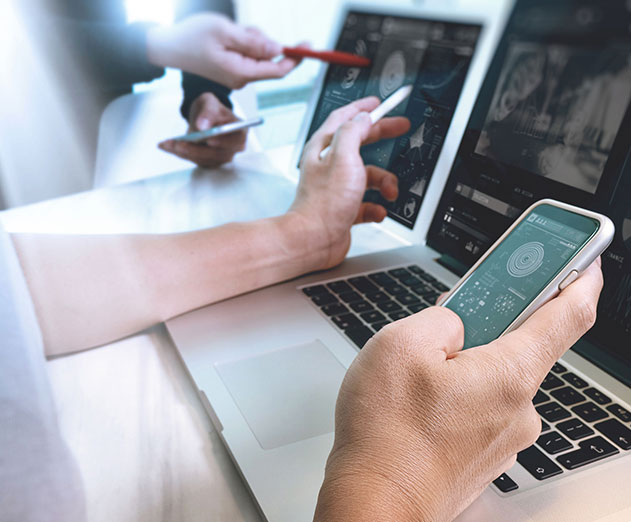 Device testing in the cloud empowers developers - and ad fraudsters
Friday, December 08, 2017
by Richard Harris
Cloud technology has been a game-changer for many industries. It has reduced IT costs, made updating and upgrading systems much easier, allowed businesses to scale operations quickly, and it has enabled flexible work collaboration. The cloud also has major implications on how digital ads are tested and served to millions of people globally. The opportunity to seamlessly...
---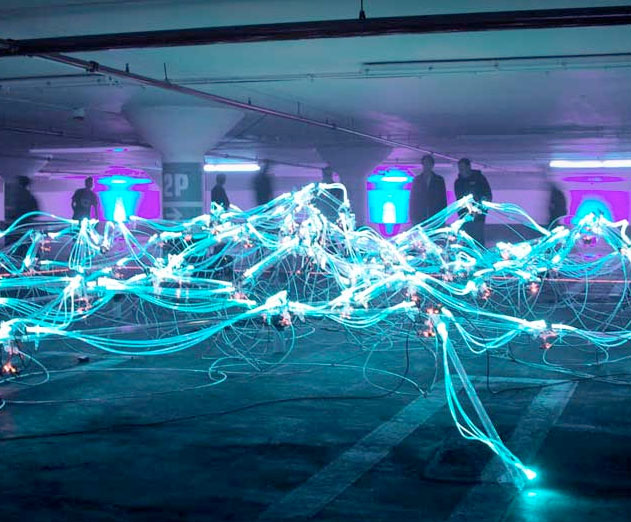 Axway and Cloud Elements partner to speed up cloud apps
Thursday, December 07, 2017
by Richard Harris
Cloud Elements has announced a strategic partnership with Axway to deliver 20 new connectors for the API Builder in the Axway AMPLIFY platform. The partnership will help enterprises accelerate connectivity to applications for new ecosystem-driven business models and revenue streams.Together with Cloud Elements, Axway will be able to extend the hybrid cloud integration f...
---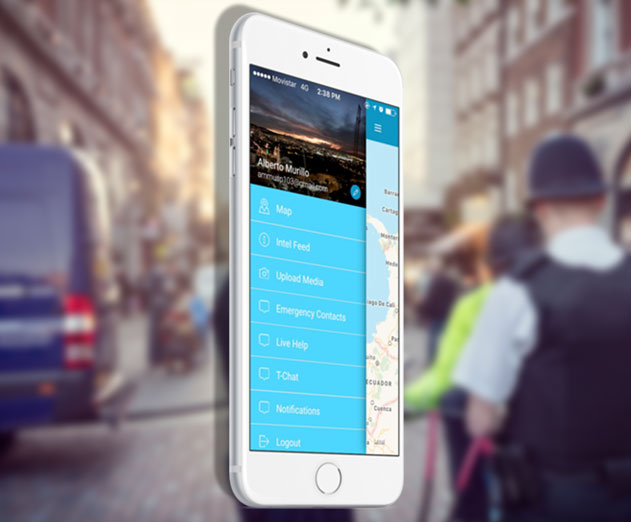 Get mass shooting alerts near you from TerrorMate app
Thursday, December 07, 2017
by Richard Harris
TerrorMate, the world's first terror alert app, is expanding its user alert capabilities to include mass shootings. The real-time intelligence system with well-established terror attack and terror threat alerting capabilities will now deliver structured, accurate mass shooting alerts and safety recommendations to its users within two minutes of an attack anywh...
---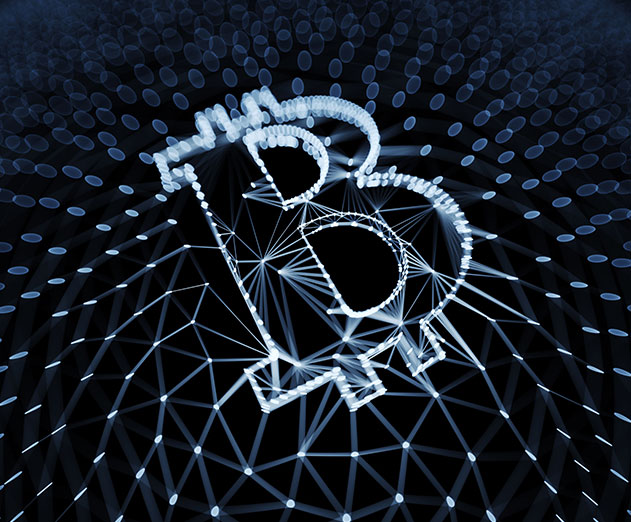 Bitland and FoodCoin partner to fulfill promises of Blockchain
Wednesday, December 06, 2017
by Richard Harris
Two blockchain companies, Bitland, based in the US, and FoodCoin, based in Switzerland, are partnering to bring the tools of blockchain to local communities. Many of the communities are in developing regions of the world. The goals of both FoodCoin Ecosystem and Bitland are to offer blockchain technologies to facilitate real world interactions that improve hum...
---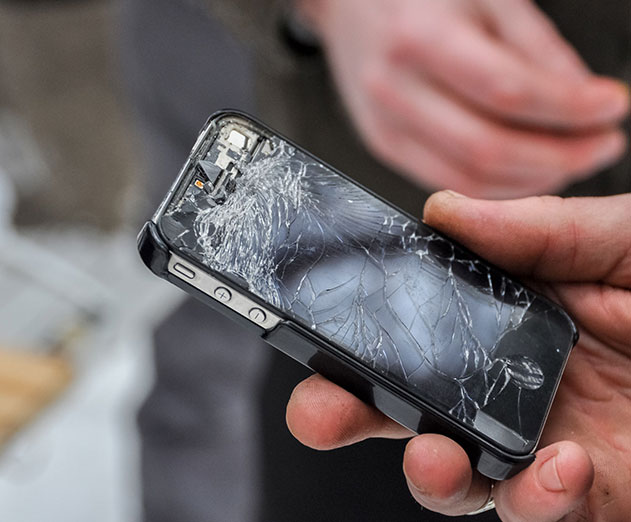 Android devices fail twice as much as iOS devices says new report
Wednesday, December 06, 2017
by Richard Harris
Each quarter, mobile experts compare the features and performance of iOS and Android smartphones. In the third quarter of 2017, Apple's iPhones came out victorious in the battle, with the Android device failure rate (30 percent) being nearly double that of the iOS device failure rate (16 percent), according to the Q3 2017 State of Mobile Device Performance and Health re...
---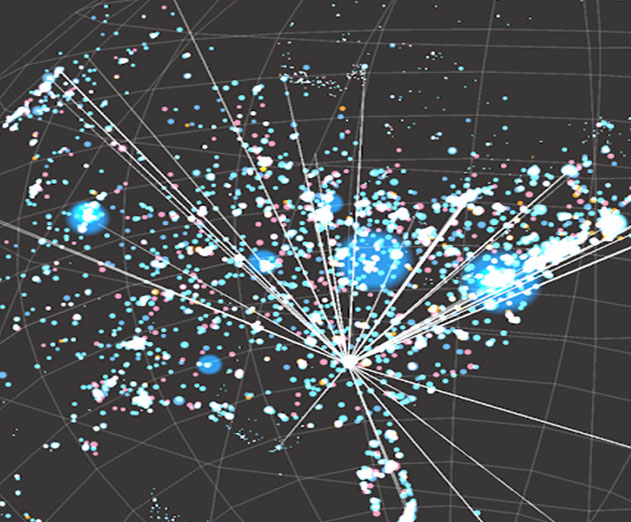 Map of the Internet app gives 3D visualization
Wednesday, December 06, 2017
by Richard Harris
Cogeco Peer 1 has announced an updated and refreshed version of its popular Map of the Internet app, a 3D visualization of the world's networks and how they are connected.Built as an educational tool for anyone who has ever wondered what the internet actually looks like and how it has evolved, the open source Map of the Internet app for iOS and Android brings to life al...
---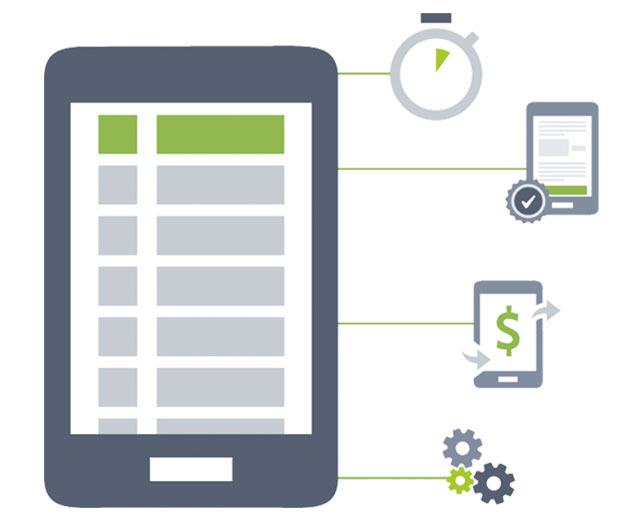 AppBrain introduces mobile CPI boost rules for Android promotion
Tuesday, December 05, 2017
by Richard Harris
Ad network AppBrain has launched a new feature where promoters of Android CPI (Cost per install) campaigns can target specific users to increase the effectiveness of their promotion budget.With CPI boost rules, advertisers can target users that convert well in the advertised app and thus increase the effectiveness of their campaign budget. To our knowledge, AppBrain is ...
---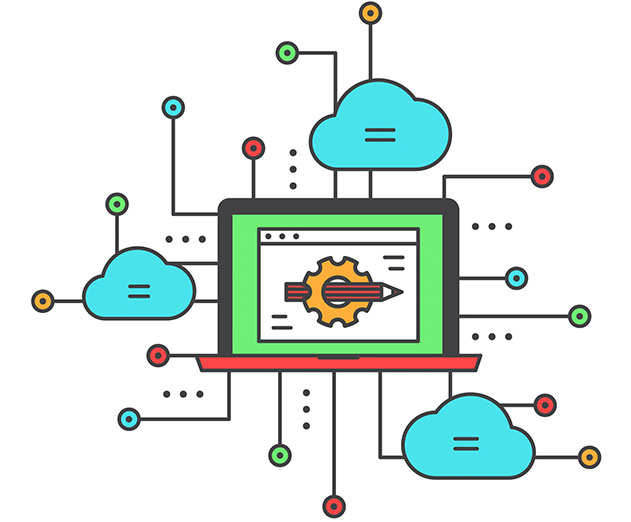 A single source to organize all your APIs
Tuesday, December 05, 2017
by Richard Harris
aapi, Inc. has launched a new portal that provides a single source for developers to create API success. aapi helps programmers work with APIs by optimizing research, discovery, integration, and testing.Using aapi's new API Portal, developers standardize their development processes while simplifying application integration, centrally managing API security, access and au...
---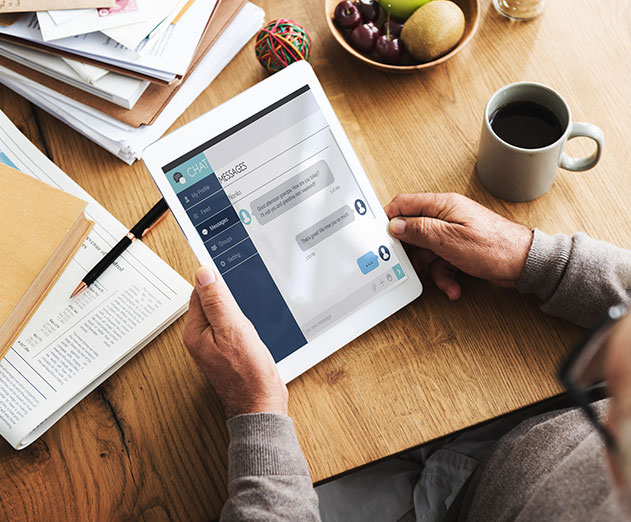 Oracle weighs in on chatbots for enterprise developers
Tuesday, December 05, 2017
by Richard Harris
From self-service to instant payments, the chatbot industry has seen great things from the latest advents in the field of AI. That's why we sat down with Oracle to learn more about how with all these new changes in the messaging industry enterprise can see the value that can be attained by adoption.We recently had a conversation with Suhas Uliyar, Vice President, A...
---
Women Who Tech launches competition for women startup founders
Monday, December 04, 2017
by Richard Harris
Women Who Tech has announced the launch of Women Startup Challenge: Emerging Tech, a pitch competition to showcase top early-stage women-led technology startups focused on Augmented Reality, Blockchain, IoT, Space and Robotics, Transportation, Biotech, Virtual Reality, Energy, and Agriculture tech. Aimed at closing the gender gap in the tech sector, the startup challeng...
---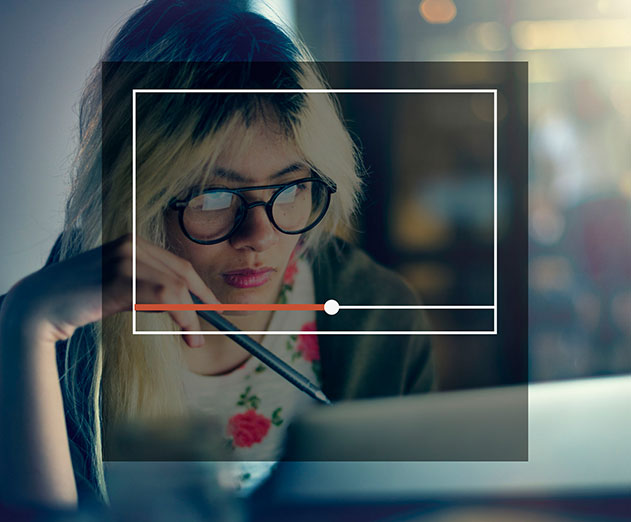 ABBYY announced their new real-time recognition SDK
Monday, December 04, 2017
by Richard Harris
ABBYY has announced the release of the new version of the ABBYY Real-Time Recognition Software Development Kit (RTR SDK) with added livestreaming video data capture functionality on iOS and Android mobile platforms. The Real-Time Recognition technology is capable of instantly pulling text information from on-screen objects and automatically converting it into digital da...
---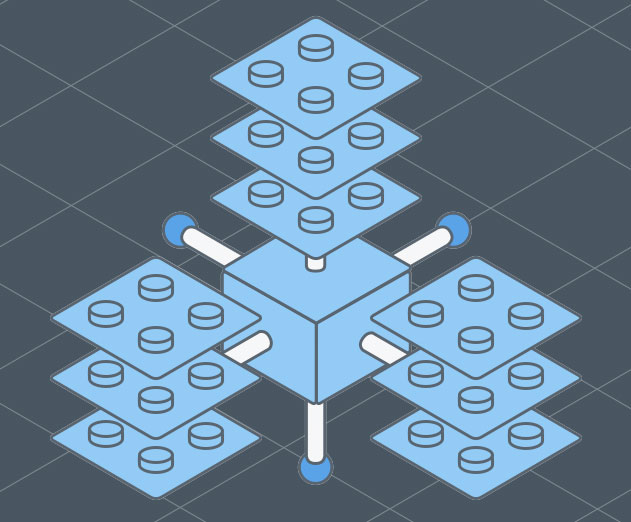 Esprezzo announces Blockchain-as-a-Service platform
Friday, December 01, 2017
by Richard Harris
Esprezzo announced the launch of its programmable middleware enabling front-end and back-end engineers to build data-rich applications interoperable with blockchain. Development on blockchain is currently limited by slow data read and write times, inaccessibility for front-end engineers caused by its decentralized nature and the fact that the technology requir...
---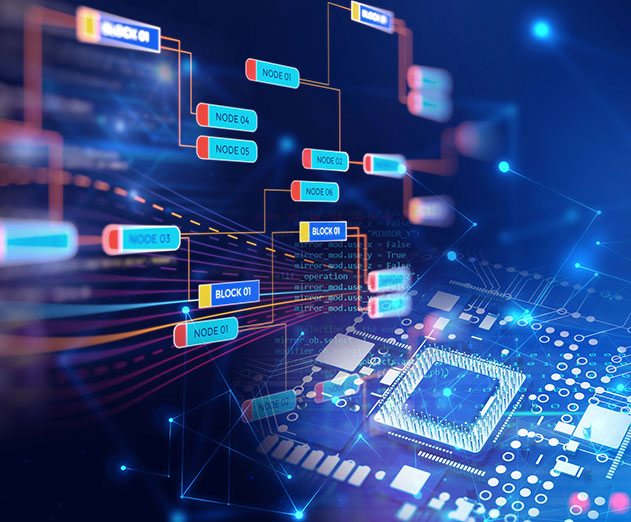 Blockchain Interoperability Alliance has been formed
Thursday, November 30, 2017
by Richard Harris
Aion, Wanchain, and ICON has announced the formation of the Blockchain Interoperability Alliance. The Alliance came together to develop industry standards, collaborate on research and design, and work towards a shared mission to promote broader adoption of blockchain technology.The inability for independent blockchain protocols to communicate in a decentralized and scal...
---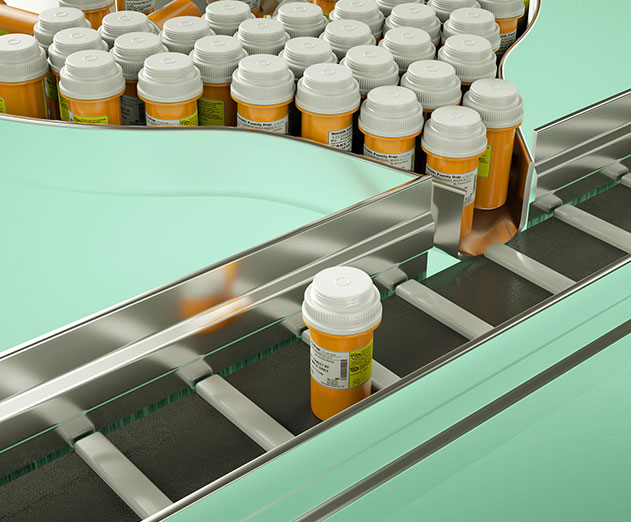 SophiaTX brings blockchain to pharmaceutical
Thursday, November 30, 2017
by Richard Harris
SophiaTX has announced its intention to facilitate a holistic 'track and trace' solution for the transportation of products and medicines in the pharmaceutical industry. Each of the current top twenty prescription drugs (amounting to 10% of the global market in 2016) is produced by a company using SAP software products within their sourcing, manufacturing, or supply cha...
---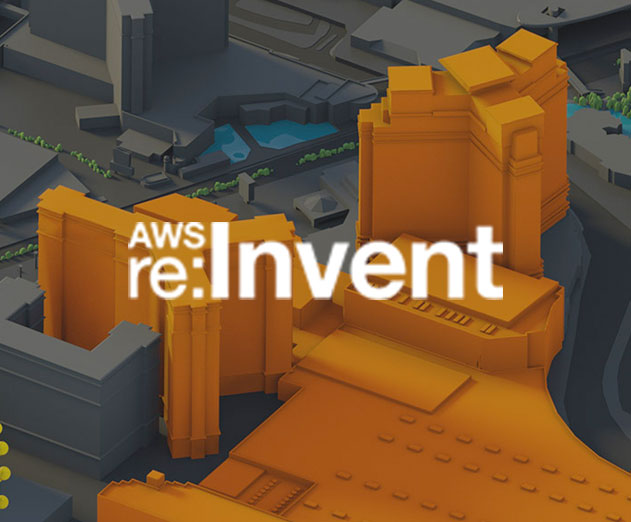 AWS expands VMware Cloud on AWS
Thursday, November 30, 2017
by Richard Harris
At AWS re:Invent 2017, VMware and Amazon Web Services(AWS) announced VMware Cloud on AWS is expanding availability from the U.S. West (Oregon) region to also include the AWS U.S. East (N. Virginia) region, and includes additional VMware capabilities and support for more AWS services, making it even easier for customers to move, run, and protect mission-critical applicat...
---
BlueCart uncovers purchasing trends in the food industry
Thursday, November 30, 2017
by Richard Harris
BlueCart is a mobile procurement app on the market in which restaurants and bars are directly connected with their exclusive network of suppliers. Using data from BlueCart's user community of 37,000 businesses, the report focuses on US market trends providing businesses valuable insights as to where the food sector could be migrating in terms of demand. As a procurement...
---