Mobile Developer News by Richard Harris
Developer news for iOS, Android, Apps, Game Development, VR, SDKs, Mobile Marketing, and other topics relating to mobile software development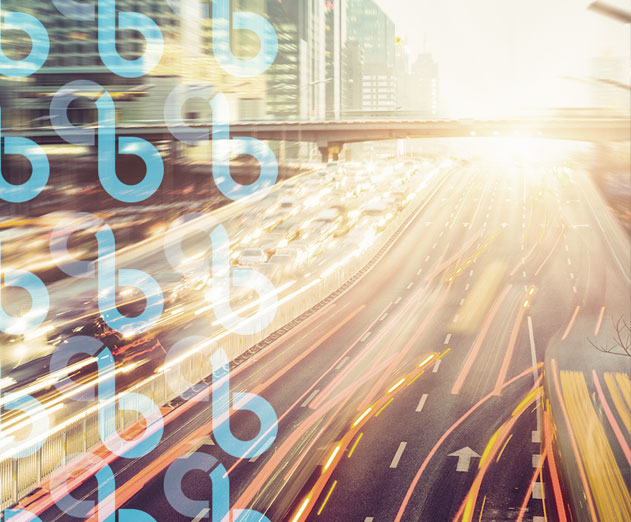 CloudBees Jenkins Enterprise announced
Monday, February 27, 2017
by Richard Harris
CloudBees, Inc. announced the availability of CloudBees Jenkins Enterprise to help enterprises accelerate software delivery and meet the rapidly growing volume of software development. Every company in every industry is dependent on software to support strategic initiatives and competitive differentiation. To support this business imperative, IT departments are ado...
Read More
---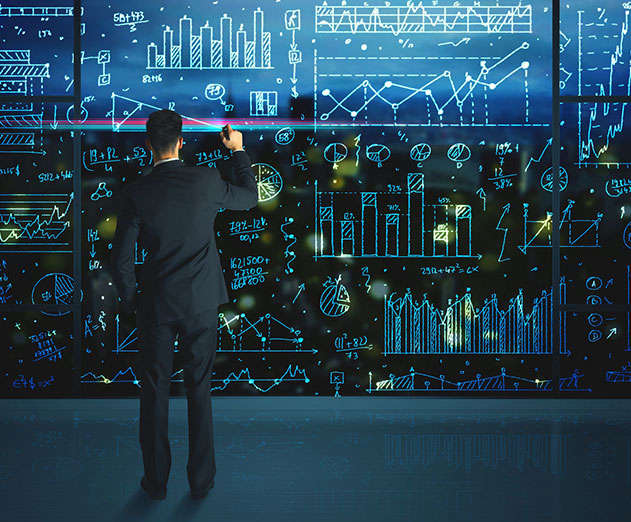 Dataiku DSS 4.0 helps organizations manage enterprise data science
Monday, February 27, 2017
by Richard Harris
Dataiku Data Science Studio (DSS), has announced the release of Dataiku DSS 4.0, which introduces new functionalities that improve the production, development, and management of enterprise data science projects. The latest version of the team-based enterprise data science platform streamlines collaboration across large teams, improves large customer-base segmentation an...
Read More
---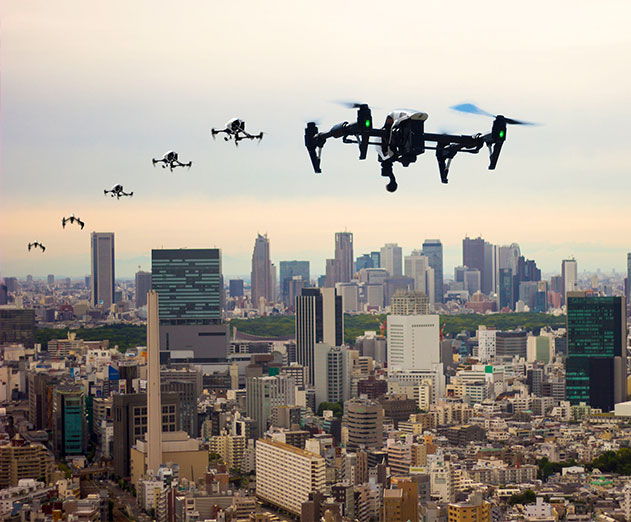 AirMap secures $26M to become the air traffic controller for drones
Saturday, February 25, 2017
by Richard Harris
AirMap announced a $26 million Series B funding round led by Microsoft Ventures, with additional participation from Airbus Ventures, Qualcomm Ventures (the investment arm of Qualcomm Incorporated), Rakuten, Sony, Yuneec, and existing investors General Catalyst and Lux Capital. The new investment brings their total funding to more than $43 million. The Series B fund...
Read More
---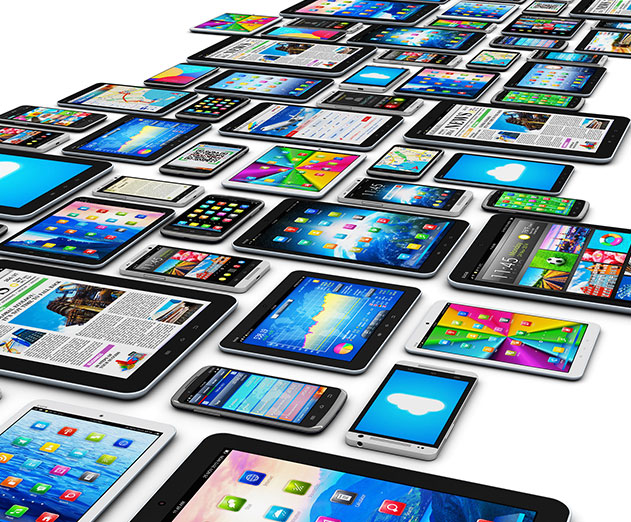 Apps will soon have to be compatible with over 100 devices
Friday, February 24, 2017
by Richard Harris
The Mobile World Congress 2017 has prompted AppFutura to release a report with keys to create a mobile app with the collaboration of development companies worldwide. Main conclusions show that apps will have to be more dynamic and adapt to the increasing number of devices and technologies available, still far from the mobile market full potential.Mobile applications hav...
Read More
---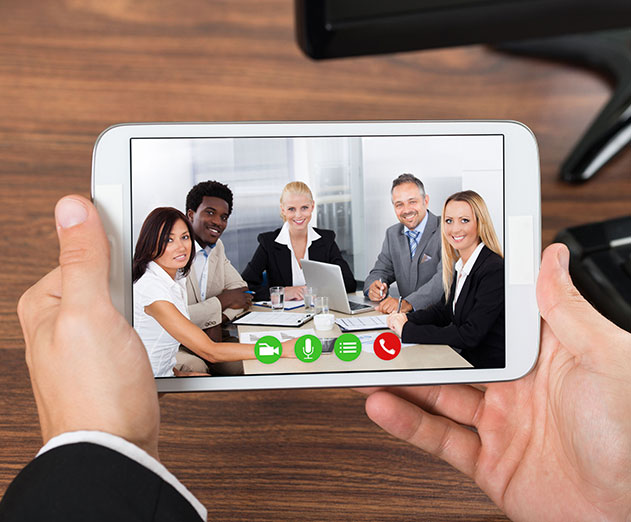 12 interesting uses for WebRTC
Friday, February 24, 2017
by Richard Harris
Editor's note: Guest submission by Sherwin Sim, CTO of Temasys CommunicationsIf you're new to Web Real Time Communication (WebRTC), you may be under the impression that this technology is similar to Microsoft Skype - a free, Web-based chat service.It's more than that. WebRTC is actually a far different animal, altogether.Unlike Skype, WebRTC is an open source proje...
Read More
---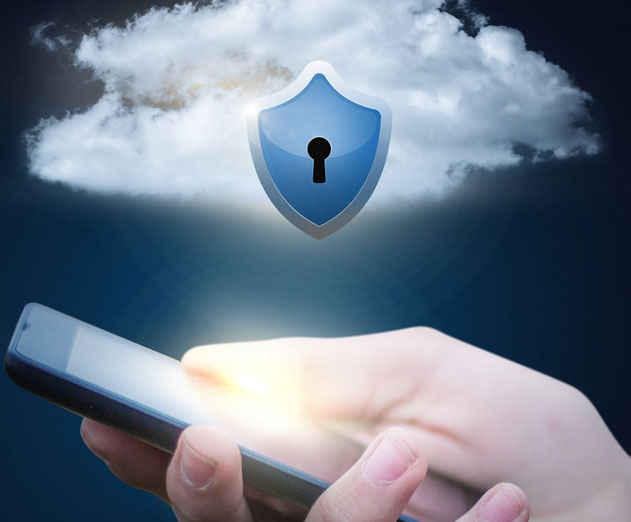 Ways you can protect yourself on the Internet
Thursday, February 23, 2017
by Richard Harris
Editors note: Guest submission by Anas Baig, a Digital Marketer & Security Enthusiast.Anyone can fall victim to hacking, and this fact is as evident as the shining sun. Every time you go online, you are, by default, vulnerable to cyber attacks. Hackers can steal your credit card info, social security number, username and passwords, or even render your PC completely ...
Read More
---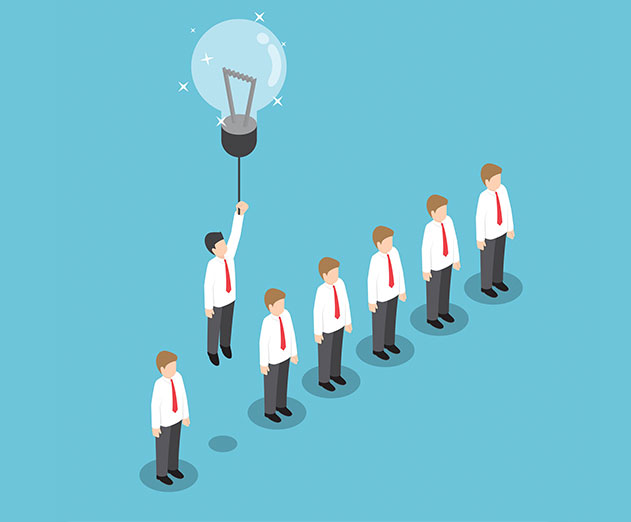 Gamifying an app can help it stand out along with these ideas
Thursday, February 23, 2017
by Richard Harris
Editors note: Guest submission by Hunter Jensen, Founder and CEO of Barefoot SolutionsWith more than 4.2 million smartphone apps in the Apple App and Google Play stores, there's a lot of software that will never pick up the steam needed to become the next Angry Birds, YouTube, or Snapchat. There is good news, though. If you're considering building an app from scratch or...
Read More
---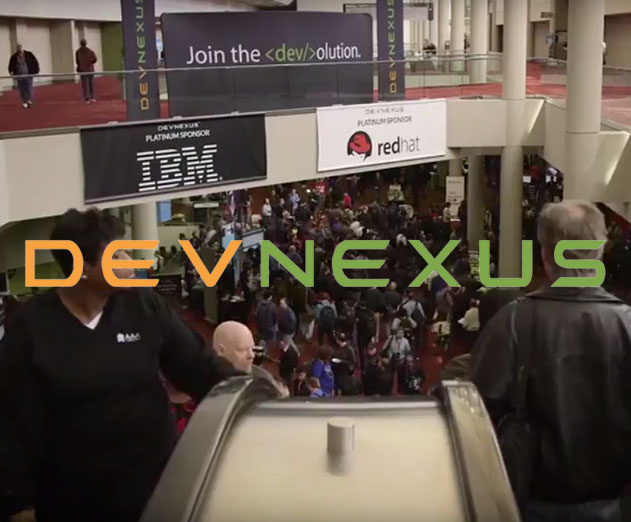 Big Nerd Ranch developers to talk at Georgia World Congress Center
Wednesday, February 22, 2017
by Richard Harris
Big Nerd Ranch, an immersive application development bootcamp and app development learning service announced today that four of their training staff will be featured speakers at DevNexus, The Professional Developer Conference, being held February 22 and 23, 2017, at the Georgia World Congress Center in Atlanta, Georgia."We are very pleased that Big Nerd Ranch is well re...
Read More
---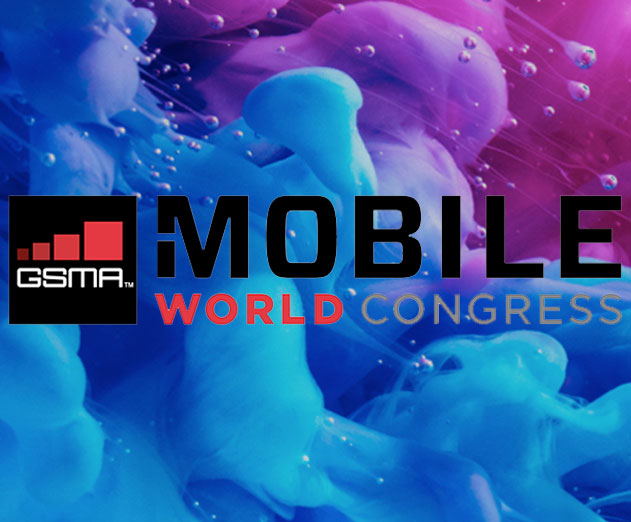 All eyes on Mobile World Conference 2017
Wednesday, February 22, 2017
by Richard Harris
As all eyes turn to the Mobile World Conference (MWC) in Barcelona this month (27 February - 4 March, 2017), Ovum's analyst team have gathered their views regarding what they expect to see at the world's largest and most highly regarded mobile industry event.A key theme, which recurs throughout the report is the belief that MWC 2017 will mark a further shift in the evol...
Read More
---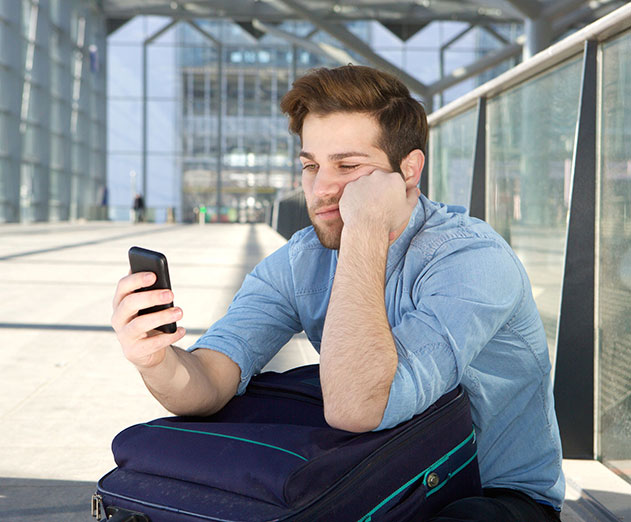 OneRun platform now includes app re-engagement
Tuesday, February 21, 2017
by Richard Harris
YouAppi has announced it has expanded its OneRun Platform to now include Re-engagement. According to data from YouAppi's initial re-engagement campaigns, between 20-40% of inactive users re-engaged with their apps, which is greater than standard industry re-engagement rates. Most apps lose a majority of their users on the day they are installed. That's why YouAppi'...
Read More
---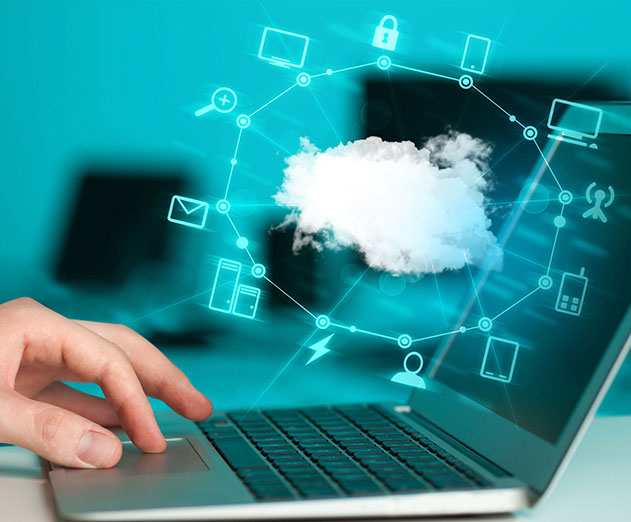 Oracle chats about the new data integrator cloud service
Tuesday, February 21, 2017
by Richard Harris
On February 13, Oracle unveiled Oracle Data Integrator Cloud Service, Oracle's new data integration cloud service aimed at simplifying and accelerating cross-enterprise data integration to support real-time analytics and help organizations drive better business decisions. With the increasing need for the enterprise to be effective and agile, organizations need seamless ...
Read More
---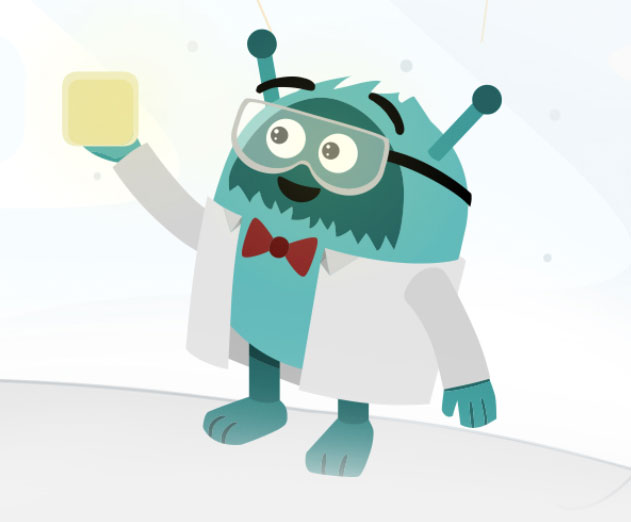 Appdome launches app publisher service
Monday, February 20, 2017
by Richard Harris
Appdome just announced the launch of its new service for app publishers. Appdome for App Publishers is a SaaS-based extension to the their platform that allows commercial app developers to make apps available for "one-click" integration using Appdome's Fusion technology. Commercial apps will be listed in a private catalog, accessible solely by their customers. The new s...
Read More
---
Travelport Hotelzon app gets a facelift with new features
Sunday, February 19, 2017
by Richard Harris
Travelport Hotelzon has upgraded its hotel booking app with the addition of numerous new features and additional content. Designed to meet the increasing consumer-driven demands of the ever-connected corporate traveler, the updated mobile app version of the Hotelzon site enables travelers to easily search, book, amend and cancel hotels whilst on the move and within thei...
Read More
---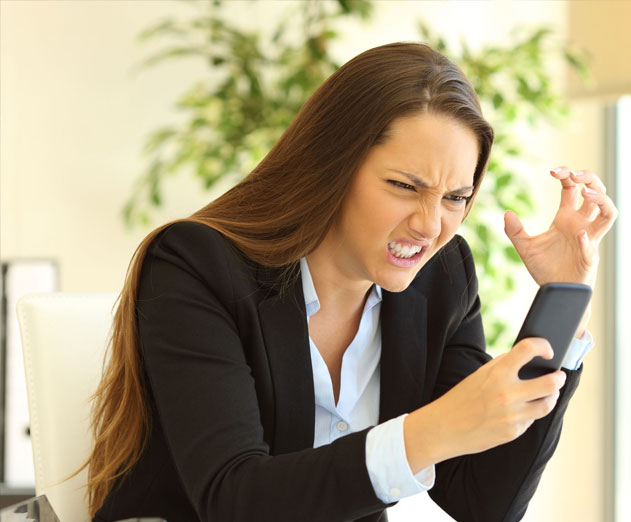 Mobile app advertising is killing adult usage
Saturday, February 18, 2017
by Richard Harris
63 percent of adults avoid mobile apps because of too many adverts, or when asked to pay for the app or extra features. This is the finding of an independent study of 600 mobile app users in the UK and US, commissioned by Tutela, the Wireless Analytics Monetisation (WAM) firm. Users are up to four times more likely to favor apps collecting mobile usage statist...
Read More
---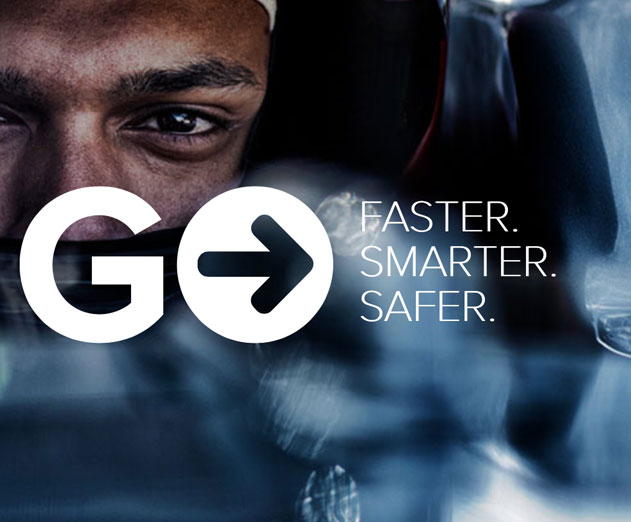 F5 Networks kicks off their new Global Campaign
Saturday, February 18, 2017
by Richard Harris
F5 Networks has launched a global brand campaign across an array of channels. The "We Make Apps Go: Faster. Smarter. Safer." campaign takes a content-first approach to reach C-level technology decision makers globally. It represents a strategic shift for F5, which historically has marketed to technical audiences and specifically, network architects. The campaign's conte...
Read More
---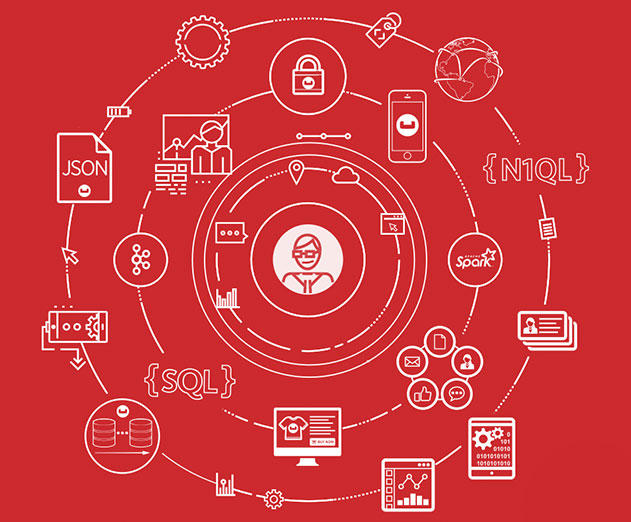 NoSQL provider Couchbase releases a new data platform
Friday, February 17, 2017
by Richard Harris
Couchbase, Inc. announced a new release of their data platform that powers web, mobile and IoT (Internet of Things) applications for digital businesses. The enhanced product suite now provides easier global application deployments, advanced security capabilities and greater development flexibility, and includes Server 4.6, Sync Gateway 1.4, Kafka Connector 3.0 and Spark...
Read More
---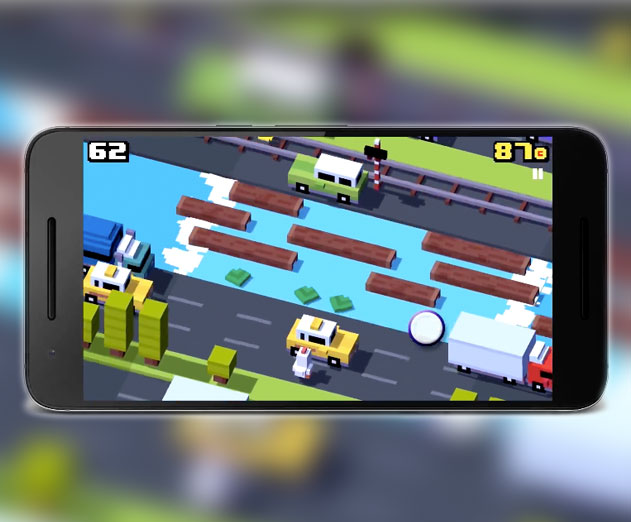 Mobile reward videos showed consistently high eCPM in 2016
Friday, February 17, 2017
by Richard Harris
ironSource has announced the launch of its Industry eCPM Index, an insights engine for tracking regional and global eCPM rates and optimizing mobile app ad campaign effectiveness over time. Ideal for mobile app developers, the ironSource Industry eCPM Index provides insight into app ecosystem advertising performance across region, time of year, geography, ad units, and ...
Read More
---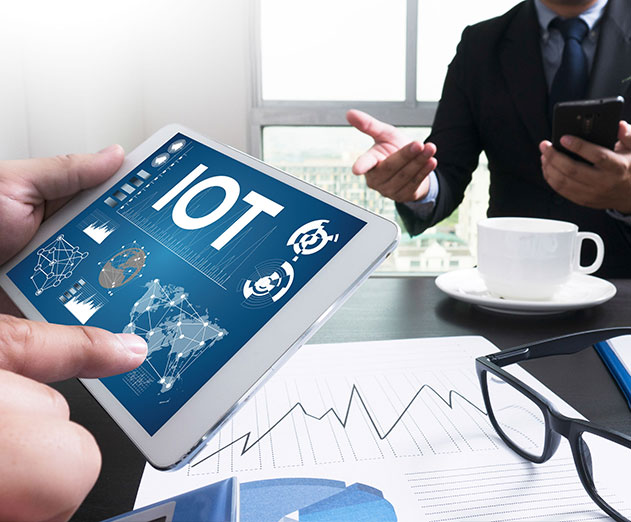 IoT and LPWA revenue expected to exceed $200B by 2025
Thursday, February 16, 2017
by Richard Harris
Analysys Mason has published a new report entitled "IoT value chain revenue: worldwide trends and forecasts 2016–2025" that analyses future growth in diverse sectors and discusses where the greatest opportunities lie for telecoms operators.Report author and Principal Analyst Michele Mackenzie outlines some of the key findings of the report.The total addressable revenue ...
Read More
---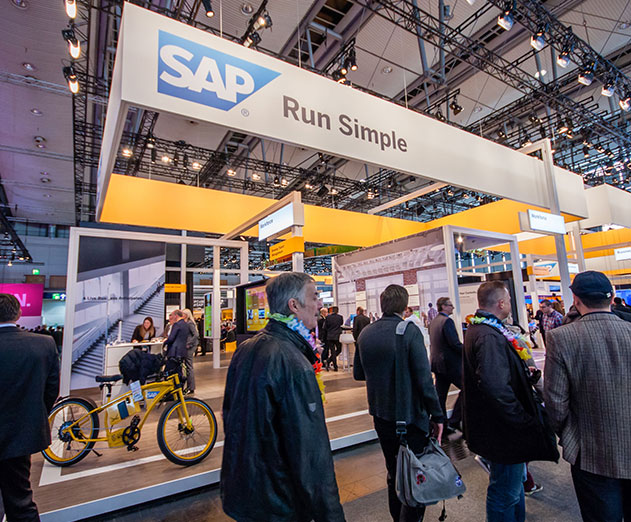 Hubble is expanding into the SAP environment
Thursday, February 16, 2017
by Richard Harris
Hubble has announced the beginning of their expansion into the SAP environment, extending its CPM suite capabilities beyond Oracle and JD Edwards Enterprise Resource Planning (ERP) solutions. Community Coffee Company LLC, the largest family-owned and operated retail coffee brand in America, will begin implementing Hubble's solutions with all-new SAP integration. La...
Read More
---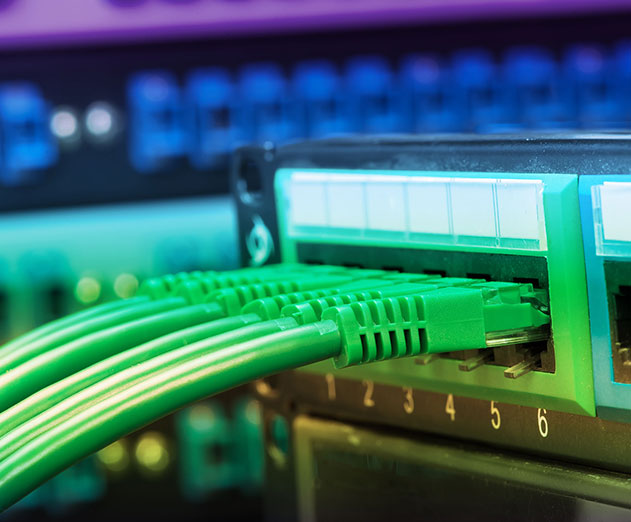 Data science benefits in the enterprise are being ignored
Thursday, February 16, 2017
by Richard Harris
New research announced by Continuum Analytics, the creator and driving force behind Anaconda, an Open Data Science platform powered by Python, finds that 96 percent of data science and analytics decision makers agree that data science is critical to the success of their business, yet a whopping 22 percent are failing to make full use of the data available. These finding...
Read More
---