Mobile Developer News by Richard Harris
Developer news for iOS, Android, Apps, Game Development, VR, SDKs, Mobile Marketing, and other topics relating to mobile software development
TrulyHandsfree technology updates its embedded AI
Friday, April 28, 2017
by Richard Harris
Introduced in 2009, TrulyHandsfree began offering an embedded small vocabulary speech recognition system to feature an always-listening wake word. Now, Sensory, a Silicon Valley-based company focused on improving UX and security of consumer electronics through embedded AI technologies, is announcing they will be making significant updates to the embedded AI in its Truly...
---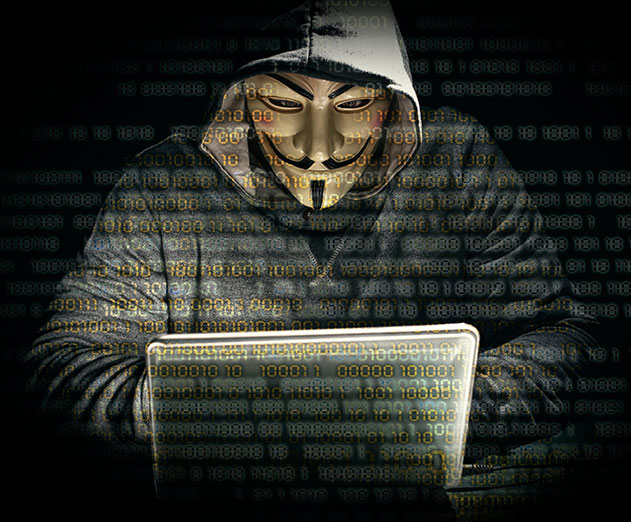 NoTrove threat is delivering millions of scam ads
Friday, April 28, 2017
by Richard Harris
Earlier this year, RiskIQ, a digital threat management company, reported an eight-fold increase in internet scam incidents that deny the $83 billion digital advertising industry millions of dollars. Now, researchers at RiskIQ have identified NoTrove, a newly discovered and major threat actor that is delivering millions of scam ads that threaten consumers and further und...
---
'I was going to show an ad here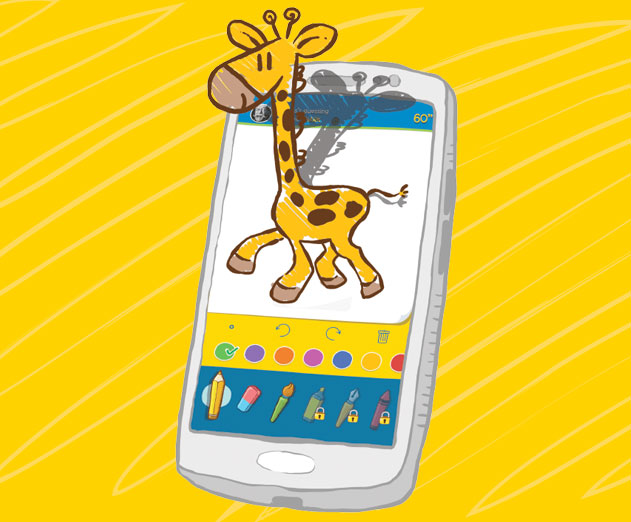 New Pictionary app lets users sketch on the go
Thursday, April 27, 2017
by Richard Harris
Etermax, the creator of Trivia Crack and Aworded Crack, announced the launch of the digital app version of Pictionary, based on the classic draw-n-guess board game, in partnership with Mattel. The mobile app will launch on April 27, surprising users with an all new way to play.The new Pictionary app will include features inspired by the classic top selling draw-n-guess ...
---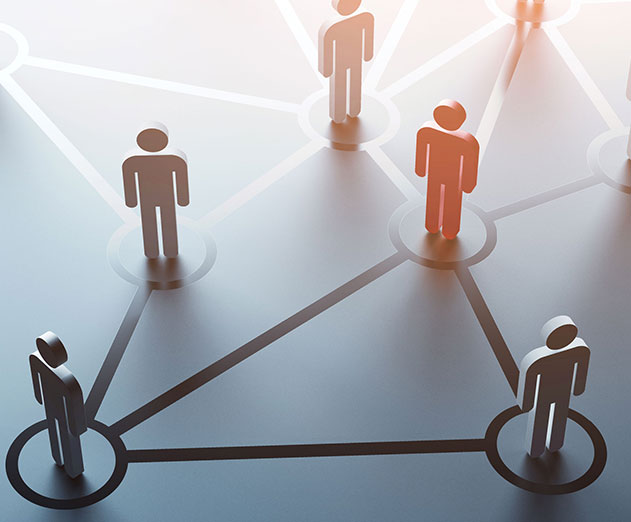 BICS enters agreement to acquire TeleSign
Wednesday, April 26, 2017
by Richard Harris
BICS, a provider of international wholesale connectivity and interoperability services, has announced it has entered a definitive agreement to acquire privately held TeleSign Corporation, a United States company active in the provision of authentication and mobile identity services to Internet and digital service providers, for $230 million. The acquisition will create ...
---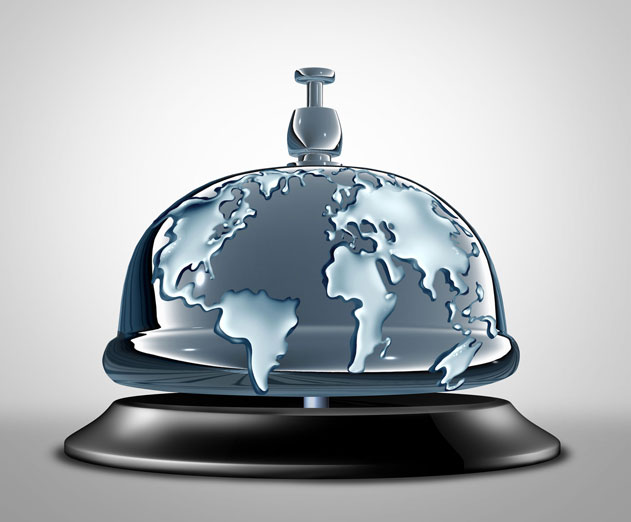 The ABBYY real-time recognition SDK for mobile app support
Wednesday, April 26, 2017
by Richard Harris
In a consumer driven markets, it is all about customer experience. Brands and developers who can deliver a consistently smooth and enjoyable CX have a greater chance to get ahead of the competition. That is why streamlining the input of information is so important - it makes the user's life easier and your app's performance - better. Bruce Orcutt, the vice president of ...
---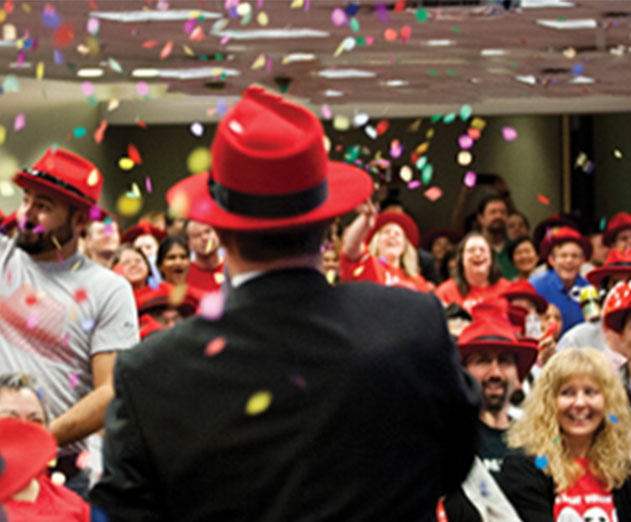 Catching up with Red Hat Mobile to talk about low code in the enterprise
Tuesday, April 25, 2017
by Richard Harris
Low code is a movement that has emerged in the marketplace in recent times, not only for mobile but also for business process management (BPM) and other application development areas. What company can resist the pull of low-cost and relatively fast development times? Especially when it's as simple as a drag and drop gesture away. So it's not surprising that many big nam...
---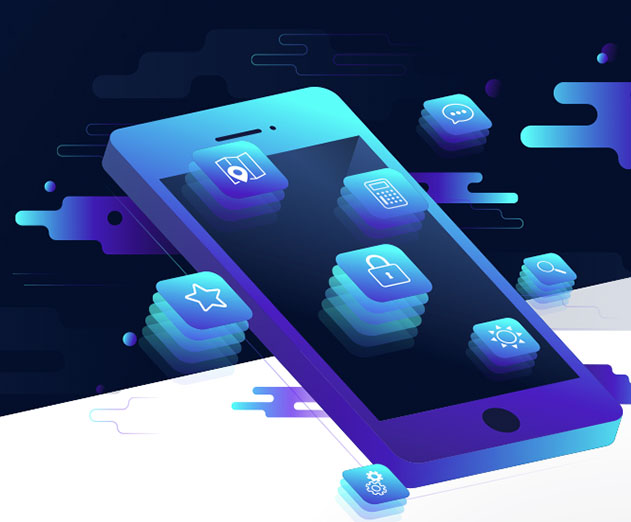 How you can automate your release process
Monday, April 24, 2017
by Richard Harris
Rollout helps mobile app developers build and deploy apps quickly and safely by automating the time-consuming manual tasks associated with gradual feature releases. The company recently released ROX by Rollout, which allows developers to gradually release new features, measure the impact and respond in real-time - all without waiting for the next release. We chatted wit...
---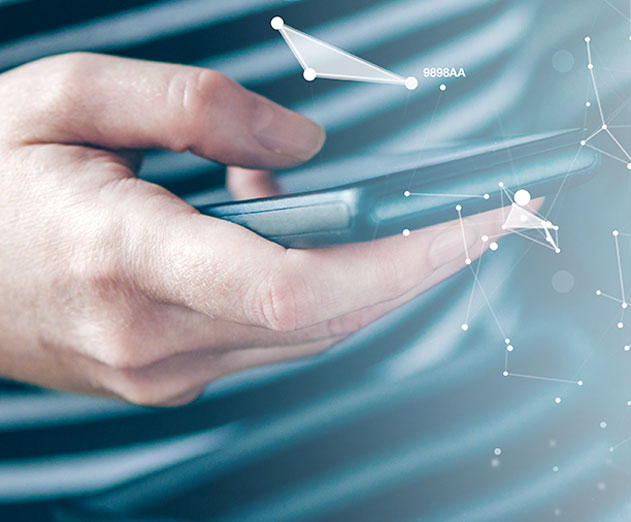 ACT releases their State of the App Economy report
Friday, April 21, 2017
by Richard Harris
ACT | The App Association released its fifth edition "State of the App Economy" report, which provides a snapshot of the trends driving and defining the dynamic app ecosystem. Mobile apps are a component of nearly every enterprise and consumer-facing industry and have impacted every sector of the American economy, in every congressional district."The app economy is part...
---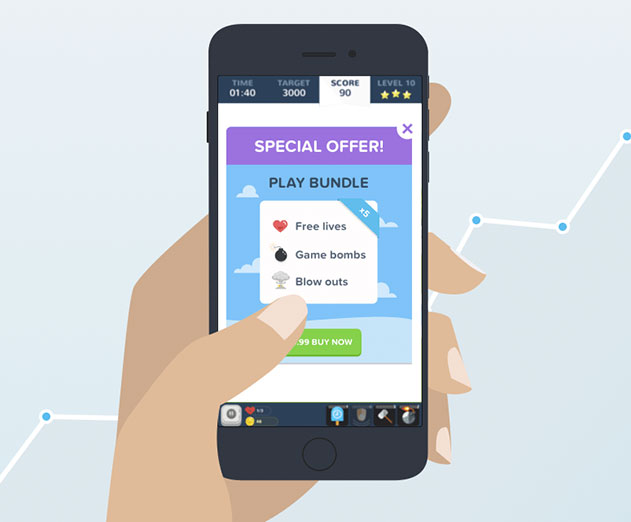 Keeping your free to play games and apps profitable
Friday, April 21, 2017
by Richard Harris
Free-to-Play isn't a new concept, it's still a very popular business model for many software companies, game and enterprise alike. But although a F2P platform looks very attractive to prospective customers, the downside is the wager that is made on whether or not enough customers will make the leap to actually pay for the premium items on your platform. It's this consta...
---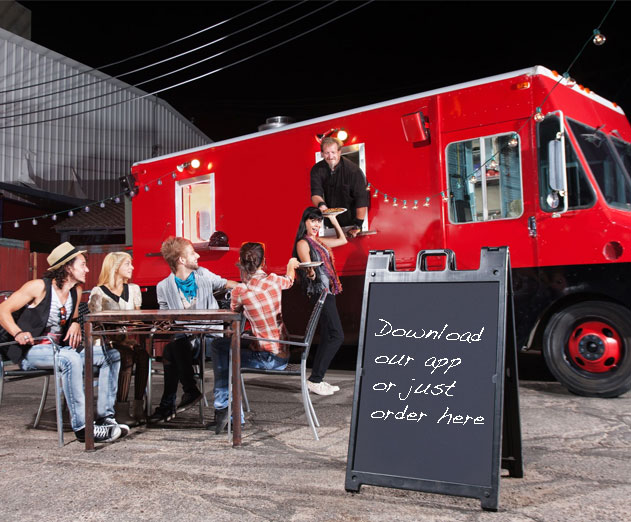 Small business and mobile apps insight
Thursday, April 20, 2017
by Richard Harris
Small and medium-sized businesses (SMBs) are moving rapidly toward adopting mobile apps in 2017, according to new research from Clutch. They report that 42% of SMBs have built their own mobile app, and the survey indicates that SMBs increasingly view them as a worthwhile tool to improve business operations and return on investment.Two-thirds (67%) of SMBs surveyed said ...
---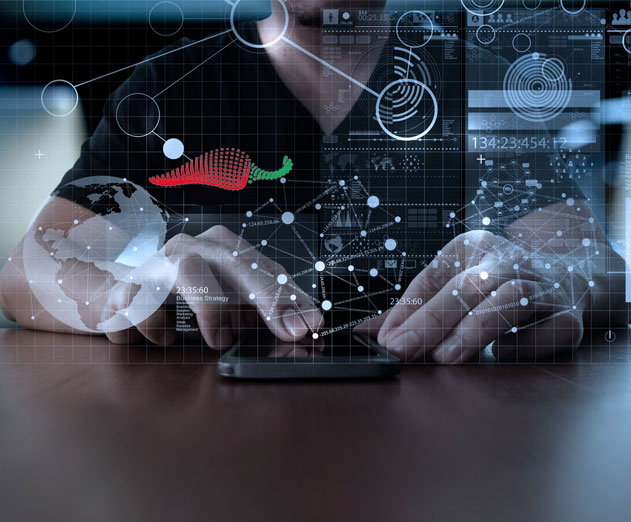 DevOps for Big Data with Pepperdata
Wednesday, April 19, 2017
by Richard Harris
Despite huge investments in big data applications, there's still a bottleneck as developers and operators try to find effective and efficient ways to adjust and correct their big data applications' code. As a result, companies deploying applications suffer from decreased developer productivity and cluster efficiency - a critical flaw to keep up with today's big data inf...
---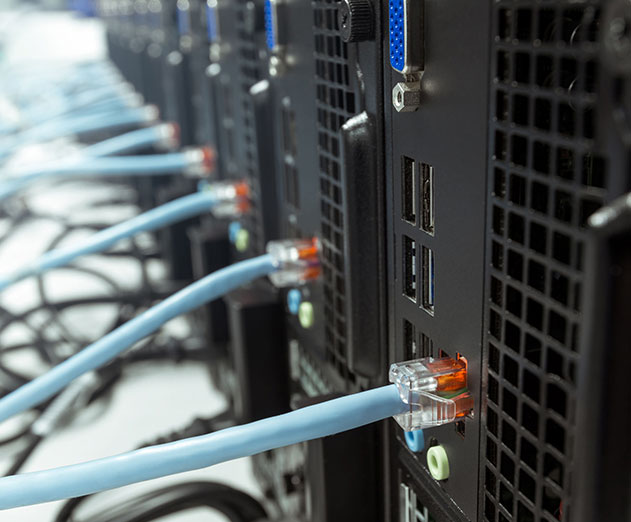 HPE containerizes their ITOps management software
Tuesday, April 18, 2017
by Richard Harris
Hewlett Packard Enterprise Software launched new containerized versions of its HPE IT Operations Management (ITOM) offerings. These suites - Hybrid Cloud Management, Data Center Automation, Operations Bridge, and IT Service Management Automation - help enterprise IT customers manage their private and public cloud infrastructure, and deliver new services at scale in resp...
---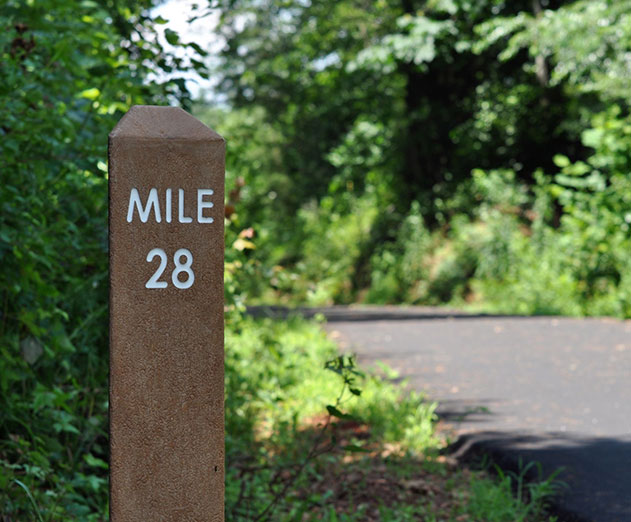 DevOps maturity report from Atlassian
Monday, April 17, 2017
by Richard Harris
xMatters, a provider of integration-driven collaboration to proactively resolve issues, and Atlassian Corporation PLC, a provider of team collaboration and productivity software, have announced the results of their DevOps Maturity Survey. To analyze the maturity level of DevOps teams, the survey measured more than 1,000 respondents in five categories, including culture ...
---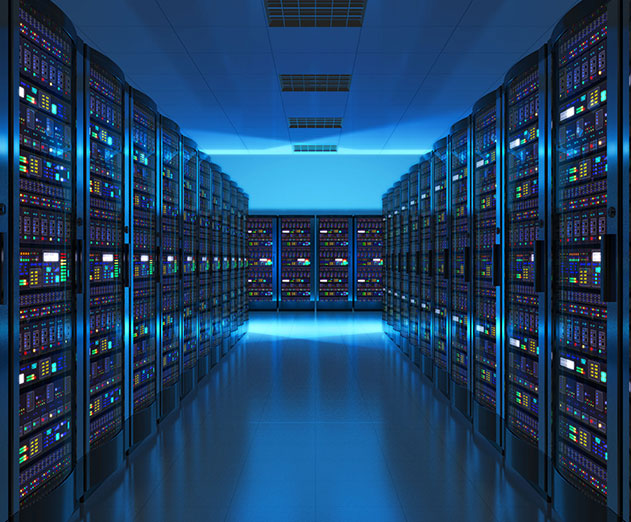 How NGINX could overpower Microsoft soon
Thursday, April 13, 2017
by Richard Harris
In 2016, NGINX experienced their largest gains as a web server vendor, having increased by 4.8 million active sites and 2.85 percentage points. Netcraft believes that if these trends continue in 2017, NGINX could possibly overtake Microsoft as the second largest vendor in the second half of the year.In a recent conversation with Faisal Memon, Product Marketing at NGINX,...
---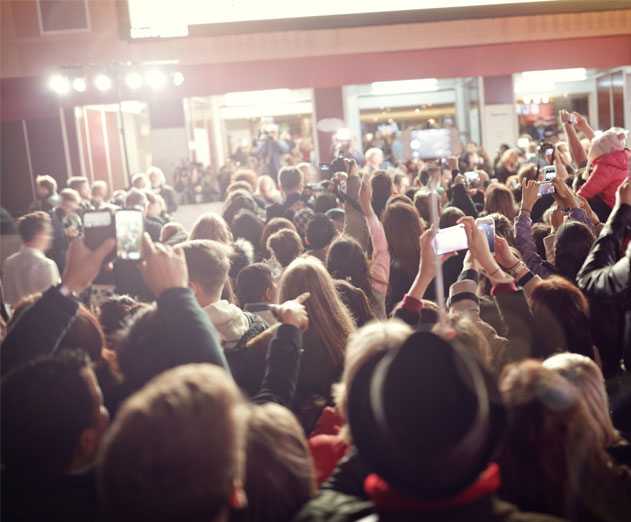 Social media influencer marketing through the eyes of #HASHOFF
Wednesday, April 12, 2017
by Richard Harris
The advertising industry is constantly looking for more innovative methods to challenge the way that traditional advertising is done. As the market becomes more and more saturated, target audiences are becoming turned off to previously effective methods - such as tv commercials, web banners, and interstitial videos. One important avenue of marketing that has evolved fro...
---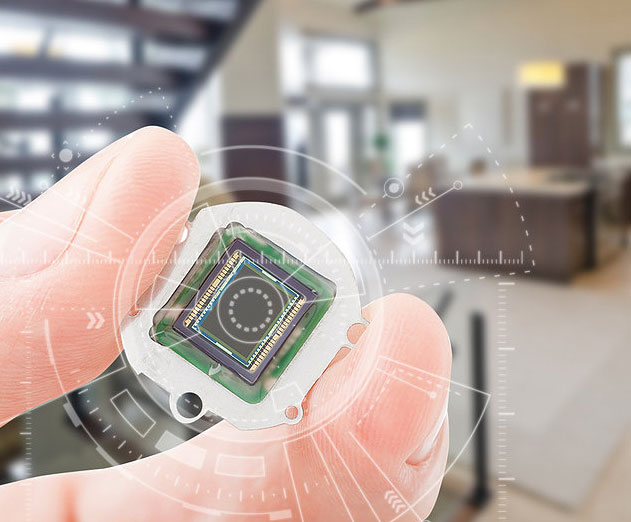 WiseEye IoT sensor gives your projects always-on eyeballs
Tuesday, April 11, 2017
by Richard Harris
DSP Group is showing off the industry's first battery powered intelligent always-on visual sensor specifically designed to overcome the power and cost constraints of computer vision processing for residential security and smart buildings applications. The WiseEye IoT sensor solution is purpose-built from the ground up with always-on, low power visual sensing in min...
---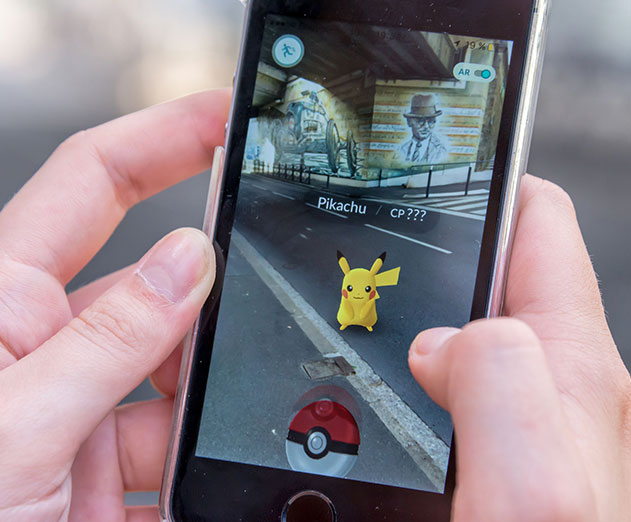 The marketing secrets of the most popular apps
Tuesday, April 11, 2017
by Richard Harris
Editors note: Guest submission by Stefan Benndorf, Managing Director & COO, AppLiftThe most successful apps are engaging and well-designed, but that is not the only reason why they're popular. The Angry Birds and Pokémon GO's of the world owe much of their success to masterful marketing. Americans spend nearly 80 percent of their time on mobile phones in their three...
---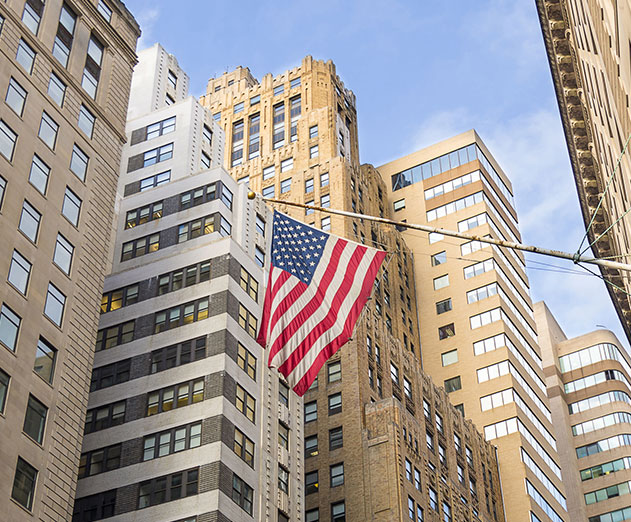 VPNs will not protect your privacy but this might
Monday, April 10, 2017
by Richard Harris
Editors note: Guest submission by Shaun Murphy, CEO of sndrCongress repealed FCC privacy regulations, set by Obama's administration, that required Internet Service Provider's (ISP's) to obtain affirmative consent from customers before storing and using personal data for any purpose. This revelation has raised privacy concerns among consumers, and has sparked a debate of...
---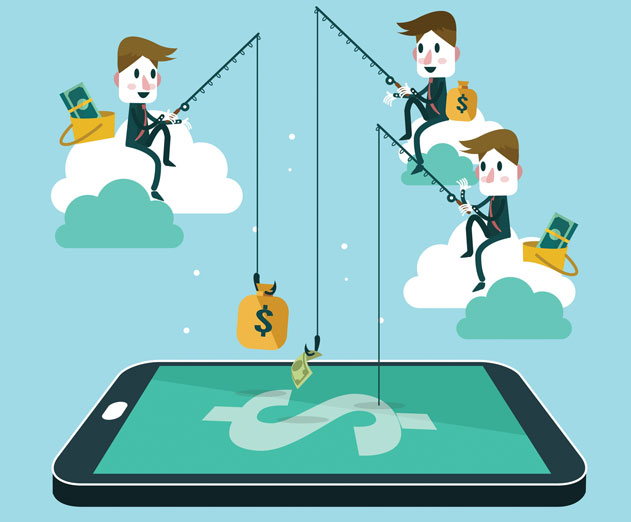 Selling your app and what you should know
Monday, April 10, 2017
by Richard Harris
The app market has changed significantly over the last few years. Google Play, for example, had 600,000 apps in 2012. Now it has more than 3 million. Despite this, a report from Nielsen suggests that users only use 27 apps per month. As a result, it is increasingly difficult for developers and app owners to maintain engagement and to successfully monetize their apps.Acc...
---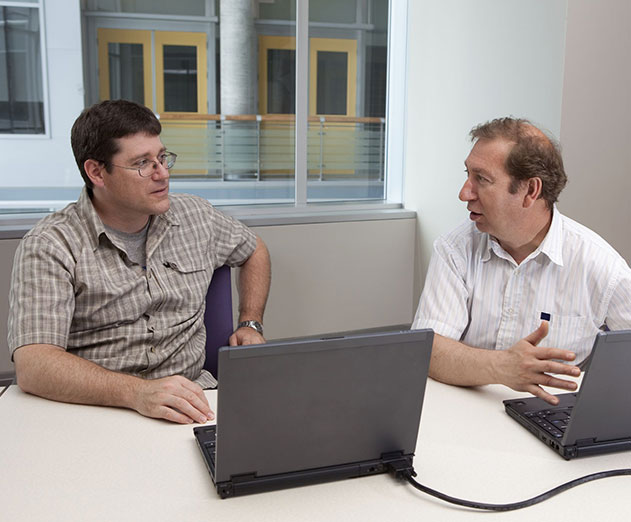 IT cloud be holding your business back
Friday, April 07, 2017
by Richard Harris
Logicalis US Asks CIOs: Can Your IT Infrastructure Support a Bimodal IT Model on the Same Platform at the Same Time?Organizations of every size in every vertical market are grappling with one universal challenge: Defining what "digital transformation" means to them and mapping a strategy that is flexible and dynamic enough to achieve it while simultaneously support...
---