Mobile Developer News by Richard Harris
Developer news for iOS, Android, Apps, Game Development, VR, SDKs, Mobile Marketing, and other topics relating to making mobile apps, and software development.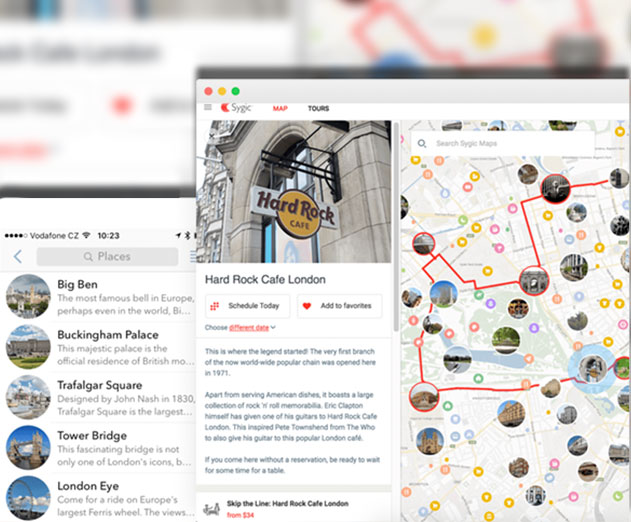 Sygic Travel offers trip planning SDK and API to developers
Thursday, June 22, 2017
by Richard Harris
A global trip planner, Sygic Travel, is now offering its Software Development Kit containing standalone JSON API and libraries for iOS, Android and web to other developers. The content, which has already been used by millions of satisfied travelers, includes 20 million points of interest, 2 million hotels, 70,000 tours and thousands of 360° videos. It can be used to cre...
---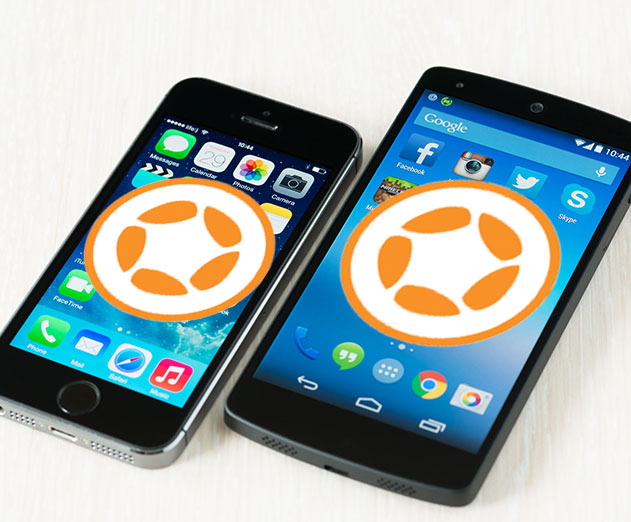 Corona goes free today including enterprise version
Thursday, June 22, 2017
by Richard Harris
Corona Labs​, the creators of a cross-platform app development platform, has announced that the Corona framework will become completely free for app developers starting today. Until now, the Corona development platform existed in two versions: a free core product named Corona SDK and an additional paid option named Corona Enterprise. The Enterprise version allowed...
---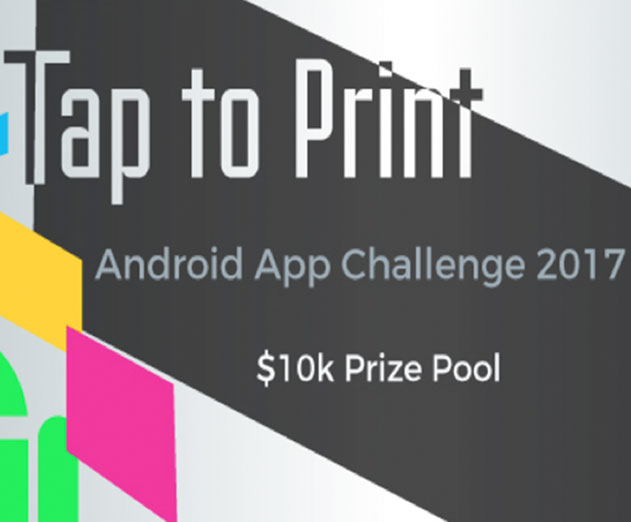 Tap to Print: Android App Challenge
Thursday, June 22, 2017
by Richard Harris
Add print to your app by July 12th for guaranteed prizes!Android developers, want a reward for boosting your app(s)? Mopria is awarding devs who give their app the useful function of mobile printing.The ability to print is a great tool for your app; it can increase your user retention, spike in-app purchases, and enhance your usability.Take part in the Tap to Print Chal...
---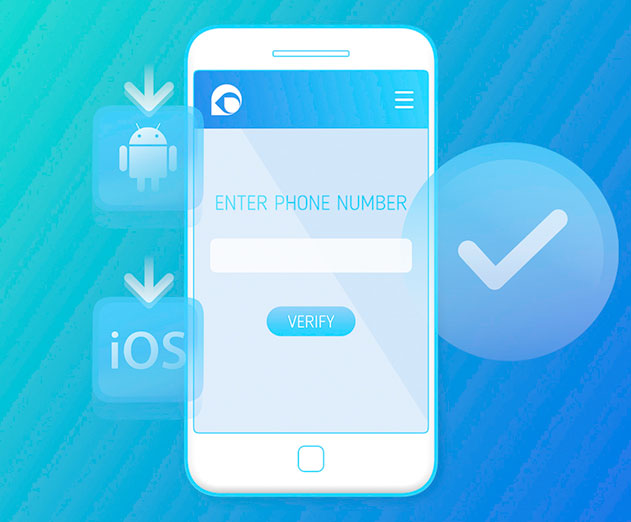 App Verify SDK gets update for new iOS capabilities
Wednesday, June 21, 2017
by Richard Harris
TeleSign, an end-to-end communications platform as a service (CPaaS), has announced new iOS capabilities for its mobile app verification service, App Verify. App Verify for iOS is a lightweight software development kit (SDK) that enables mobile app developers to streamline the onboarding account verification process to assist with increasing conversions and providing id...
---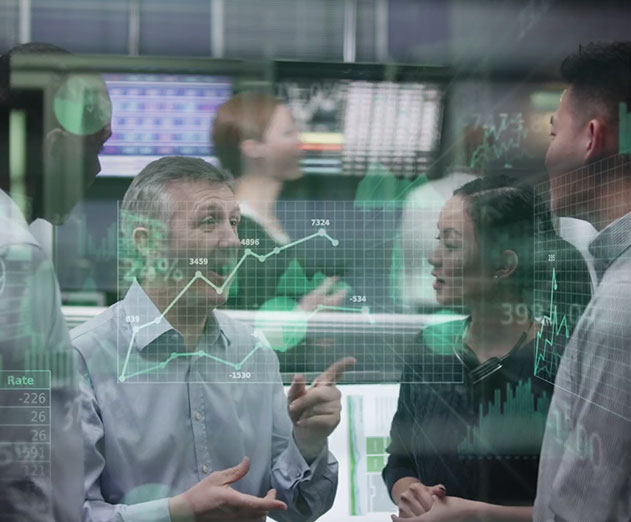 MongoDB delivers financial data up to 250x faster says IHS Markit
Wednesday, June 21, 2017
by Richard Harris
The data delivery service is powered by a complex infrastructure originally built on a relational database. Growing data volumes and new requirements mandated a faster and more scalable solution. For many customers, the value of data is directly related to its timeliness so even the slightest delay risks placing them at a competitive disadvantage. To improve the custome...
---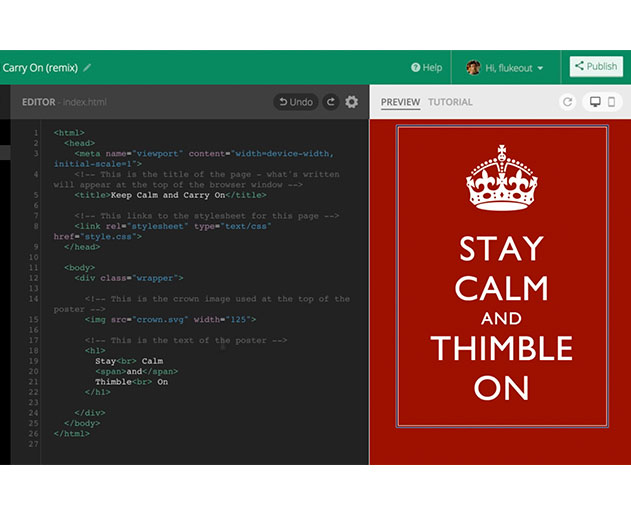 Mozilla updated Thimble but there is more to the story
Wednesday, June 21, 2017
by Richard Harris
Mozilla's best-known open source project is likely the Firefox browser. But ask a computer science teacher or budding coder what Mozilla project they hold most dear, and you may receive a different answer: Thimble.Thimble is Mozilla's free, educational code editor for teaching and learning HTML, CSS and JavaScript. It's a highly visual and interactive tool: Every new ta...
---
The top 20 best cities to live if you are a gamer
Wednesday, June 21, 2017
by Richard Harris
With the Electronic Entertainment Expo 2017 drawing large crowds to Los Angeles until June 15 and U.S. gaming revenues expected to exceed $25 billion this year, the personal-finance website WalletHub has released its report on 2017's Best Cities for Gamers. To determine the best places to be a serious gamer, WalletHub's number crunchers compared the 100 largest cities a...
---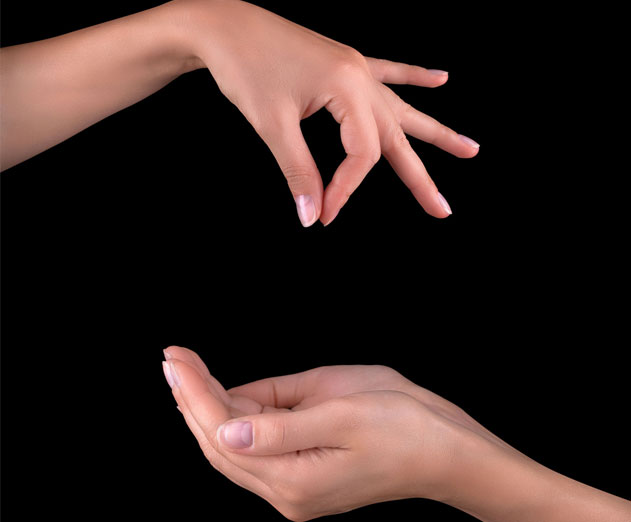 Invisible payments inside mobile apps problem
Monday, June 19, 2017
by Richard Harris
Have you ever wondered how Uber automatically charges you for your ride without making you pull out your credit card or sign a receipt? "Invisible payments" like these are a growing trend and aside from ride sharing, the technology is now being implemented by companies with Amazon and major restaurant chains. For brands, invisible payments enhance the consumer experienc...
---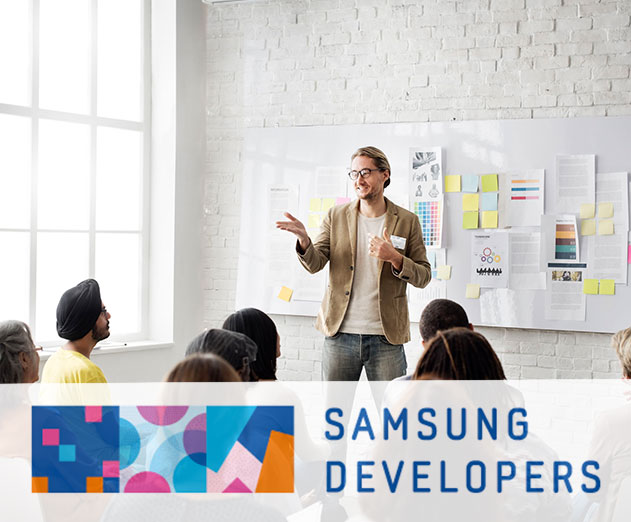 Samsung hosts first DeX developer workshop in New York
Friday, June 16, 2017
by Richard Harris
Samsung will host a free professional developer workshop for Samsung DeX, its new solution that lets you connect the Galaxy S8/S8+ to a monitor, mouse and keyboard and create a rich desktop experience.In this day-long workshop, enterprise application developers will learn how to optimize their existing applications for the features that DeX offers, including giving user...
---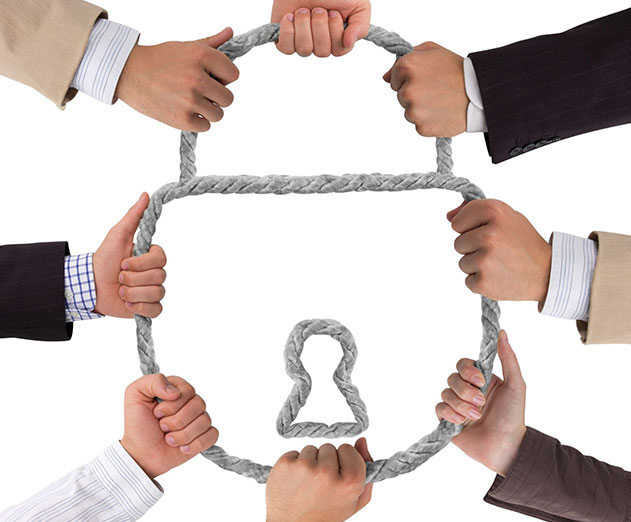 DevSecOps will help security and developers play nice
Thursday, June 15, 2017
by Richard Harris
Veracode, a security software company acquired by CA Technologies, has announced the results of a study examining the relationships between application developers and security teams.The study, conducted in conjunction with Enterprise Strategy Group (ESG), shows that despite the pervasive belief that security and development teams have conflicting priorities, initiatives...
---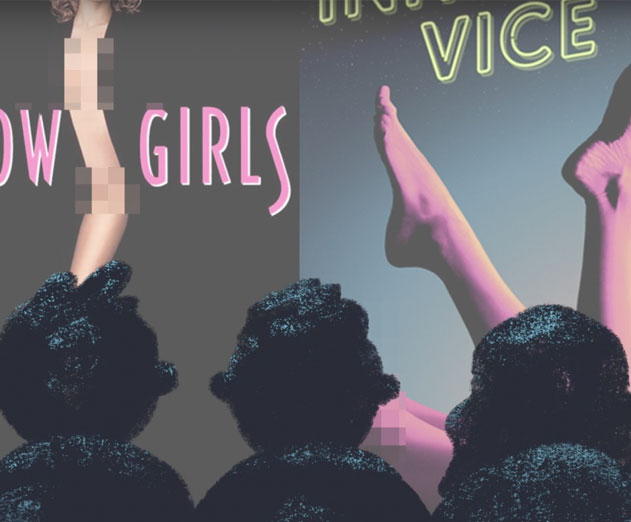 VidAngel is now open for business after intense legal battles
Thursday, June 15, 2017
by Richard Harris
VidAngel, an entertainment platform that lets their users to filter language, nudity, violence, and other content from movies and TV shows, is engaged in a high-profile legal battle with Disney, Warner Bros., 20th Century Fox, and Lucasfilm. These Hollywood studios have taken legal action in an effort to remove the 2005 Family Movie Act and prevent VidAngel from allowin...
---
Reward videos for mobile ads payoff the best says Tapjoy
Thursday, June 15, 2017
by Richard Harris
Consumers want their apps free and their ads rewarded. A new study by Tapjoy, a mobile advertising platform, found that mobile gamers in the US prefer opt-in, rewarded advertisements over mandatory ads such as pre-roll videos by a 4-to-1 margin. The study also found that videos are far and away consumers' favorite type of rewarded ads on mobile - preferred by at l...
---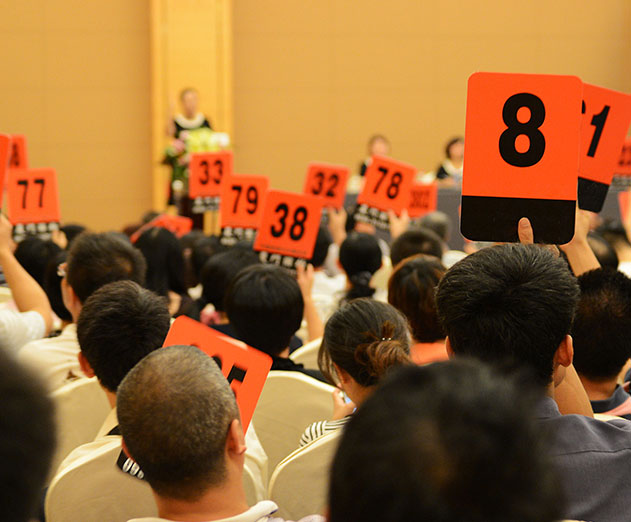 New ad exchange auction platform from Appodeal launches
Wednesday, June 14, 2017
by Richard Harris
Appodeal​, an ad mediation platform for mobile developers, is entering programmatic market and launching its own ad exchange - AppodealX. The new product allows Appodeal to work with DSPs (demand side platforms) directly and provide app developers with premium advertisements offered by more than 100 ad demand sources. The ad exchange is a platform which buys and s...
---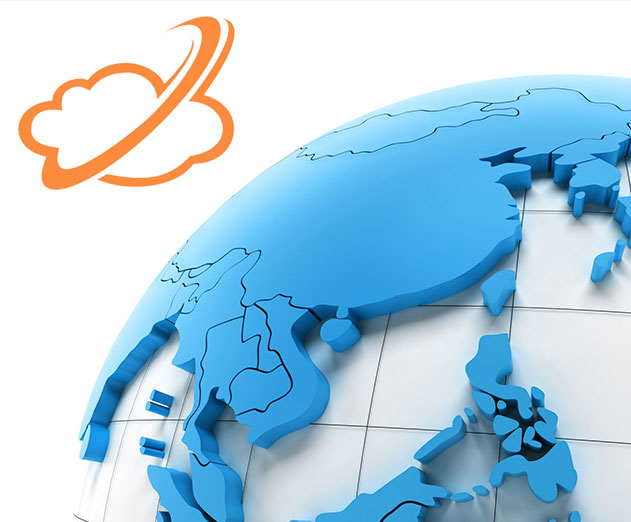 PacketZoom expands its offerings to SEA
Wednesday, June 14, 2017
by Richard Harris
Slow app speeds are a major problem for Southeast Asia, where a recent Digitimes report found that 3G/4G mobile broadband Internet access was expected to reach just 60% in Southeast Asia in 2017, compared to 81% for the United States and more than 90% for countries such as Japan and South Korea. PacketZoom's own Mobile Observatory report also found a high number of netw...
---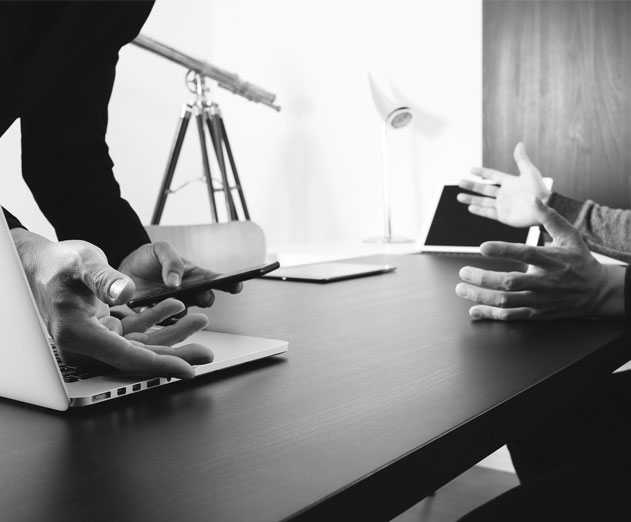 Adopting DevOps should be a top priority for you right now
Wednesday, June 14, 2017
by Richard Harris
As DevOps becomes more mainstream, there has been a rush for companies to implement it and agile workflows. DevOps as a buzzword isn't going away anytime soon, but are companies truly "doing DevOps" to the best of their ability? Sacha Labourey, founder and CEO of CloudBees, a hub of enterprise Jenkins and DevOps, discusses the difference between companies claiming to do...
---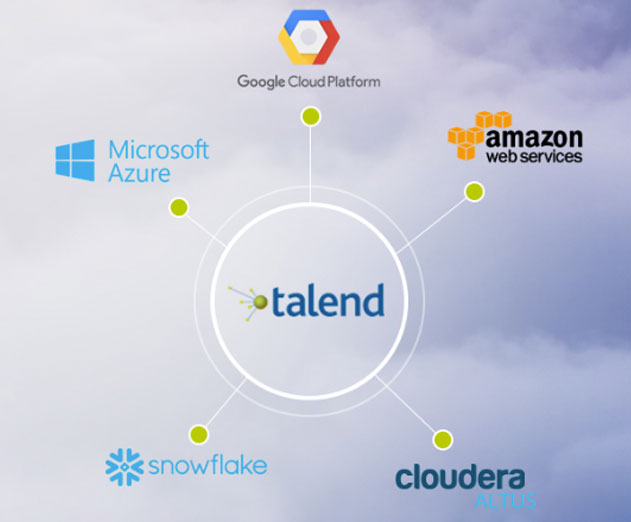 New Talend Summer 2017 update boasts new offerings
Tuesday, June 13, 2017
by Richard Harris
Talend, a cloud and big data integration solutions provider, unveiled a new version of its Data Fabric platform that is optimized to manage cloud and multi-cloud enterprise IT environments. Talend Summer '17 helps manage information across many popular cloud platforms, enabling customers to integrate, cleanse and analyze data to gain a competitive edge.As businesses con...
---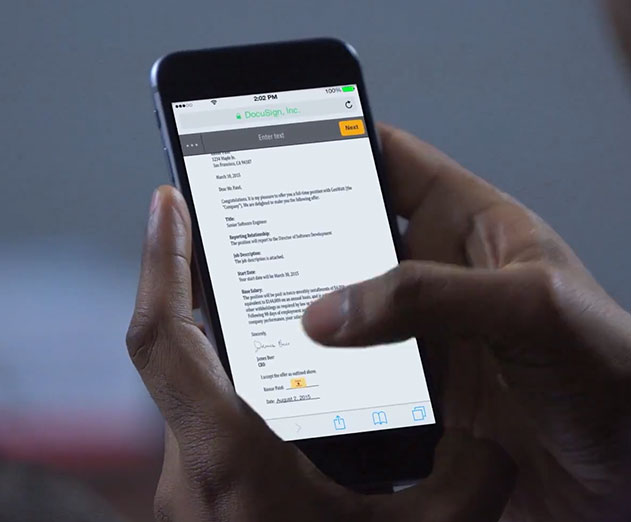 DocuSign talks about embedding eSigning into your app
Monday, June 12, 2017
by Richard Harris
DocuSign, an eSignature startup, has a reported $3 billion valuation, more than 100+ million users, and a client roster that includes Microsoft, Salesforce, LinkedIn and SAP. Here Marie Huwe, the VP of Developer Programs and Evangelism at DocuSign, tells us about their API and how developers have influenced their growth and success to date. ADM: What is your role at Doc...
---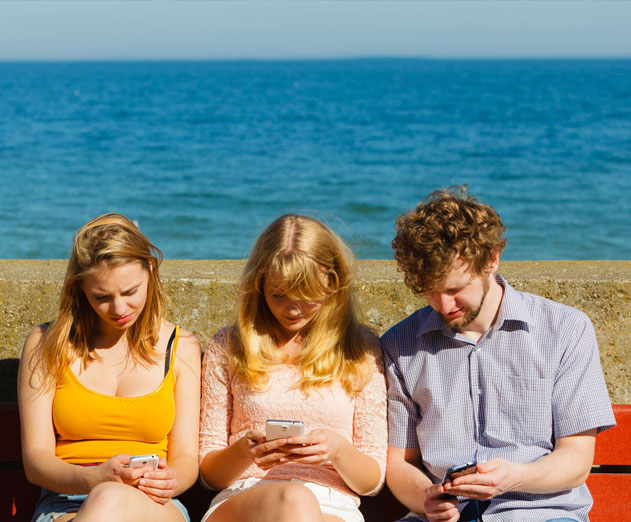 Weather apps have the highest mobile ad eCPM finds new report
Thursday, June 08, 2017
by Richard Harris
A new Q1 2017 report from Smaato was just released. Titled the "Global Trends in Mobile Advertising Report", data was analyzed from 300 billion mobile ad impressions served on its exchange each month and found that mobile ad space is more valuable than ever before as global eCPMs grew almost 50 percent year-over-year.Fueled by explosive growth in the Asia-Pacific ...
---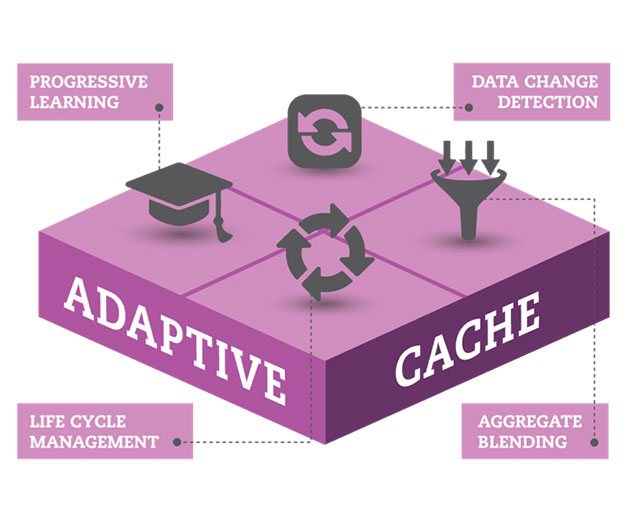 AtScale unveils their new 5.5 platform update
Wednesday, June 07, 2017
by Richard Harris
The adoption of the data lake over the past few years has proven that enterprises want a way to store vast amounts of raw data in its native format until needed for consumption. New database platforms like Hadoop or Google BigQuery have provided affordable solutions to let enterprises store data. However, when this data is not put to use, Data Lakes became Data Swamps. ...
---
Enterprise threat dubbed HospitalGown infests thousands of apps
Tuesday, June 06, 2017
by Richard Harris
Appthority, an enterprise mobile threat protection company, published research on a newly discovered backend data exposure vulnerability, dubbed HospitalGown, that highlights the connection between mobile apps and insecure backend databases containing enterprise data. Appthority documented more than 1,000 apps with this vulnerability, and researched in detail 39 applica...
---