Mobile Developer News by Richard Harris
Developer news for iOS, Android, Apps, Game Development, VR, SDKs, Mobile Marketing, and other topics relating to mobile software development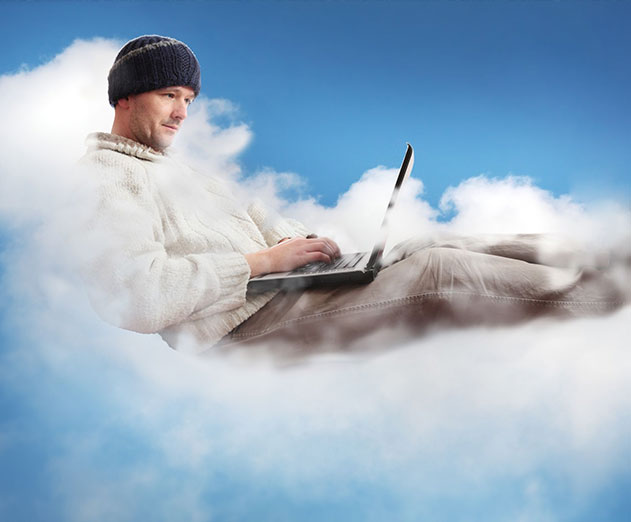 The cloud is changing under our nose according to Packet
Tuesday, May 23, 2017
by Richard Harris
We recently sat down with Zac Smith, CEO of Packet to talk about the challenges with existing cloud and infrastructure solutions for the modern app developer. As new and emerging technologies and consumer experiences including IoT, virtual/augmented reality, mobile gaming, drones, and autonomous cars become more common, developers building apps to power these things wil...
---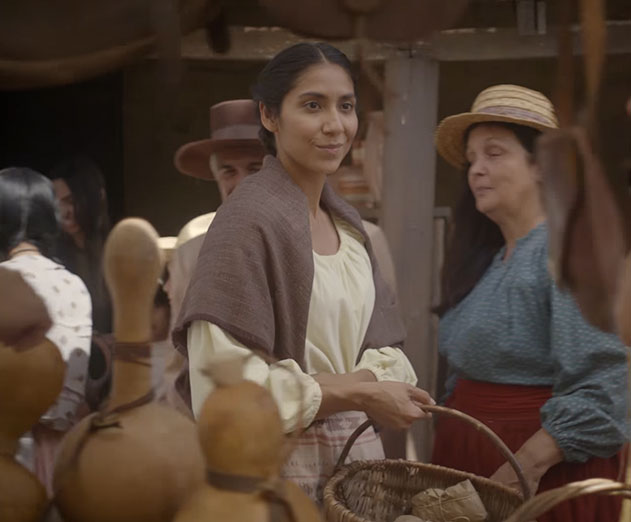 Github announces new Marketplace at their Satellite Conference
Monday, May 22, 2017
by Richard Harris
At GitHub's user conference in London, they have announced GitHub Marketplace, and more availability for both GitHub Apps and their GraphQL.Here's a quick overview of all of the new products and tools:- GitHub Marketplace: launching at Satellite, Marketplace is a new way for developers to discover and purchase tools to use across their workflows. Users will be able to u...
---
'I was going to show an ad here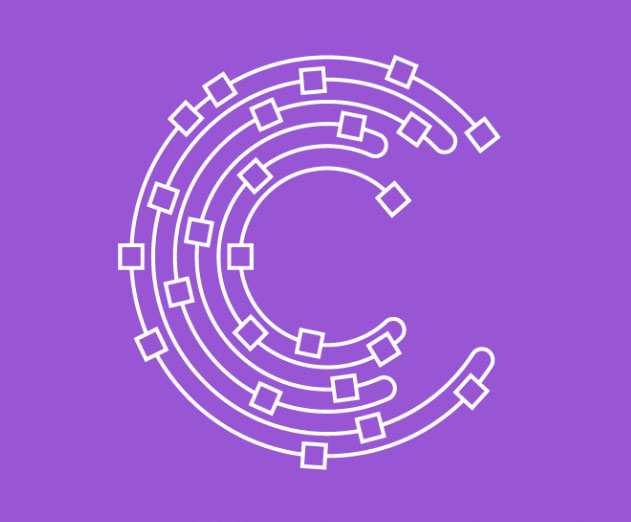 IBM launches Blockchain Founder Accelerator
Friday, May 19, 2017
by Richard Harris
IBM has announced the IBM Blockchain Founder Accelerator to help enterprises and enterprise developers take blockchain networks into production faster. The accelerator is the first program available that provides expertise and support across the technology, legal and business considerations of establishing new blockchain networks. Enterprises can join to gain exclusive ...
---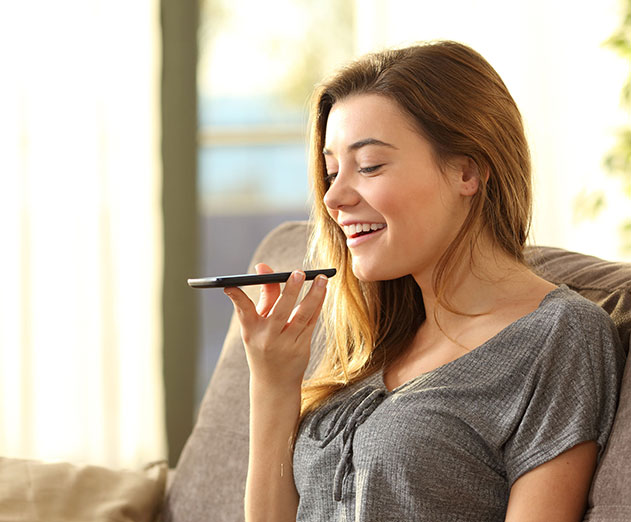 Why you should add voice and intelligence to your apps
Friday, May 19, 2017
by Richard Harris
SoundHound Inc. is a voice-enabled AI and conversational intelligence provider that has turned sound (voice, music, and more) into understanding and actionable meaning, enabling humans to interact with the things around them in the same way we interact with each other: by speaking naturally to mobile phones, cars, TVs, music speakers, and every other part of the emergin...
---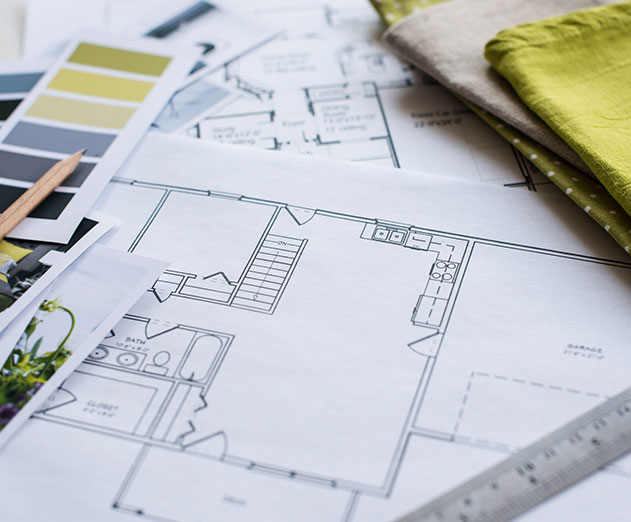 Designing a home with AI apps
Wednesday, May 17, 2017
by Richard Harris
Interior design app Planner 5D will be incorporating AI into its apps in order to help users create their dream home design with a click of a button.According to a new report from Tractica, AI software application will grow from $1.4 billion in 2016 to $60 billion by 2025. AI is currently taking over various professions, often proving that artificial mind can be more po...
---
Samsung has new ARTIK smart IoT platform products
Wednesday, May 17, 2017
by Richard Harris
Samsung Electronics Co. Ltd. has announced new their new ARTIK Smart IoT platform products that will help companies get to market faster with more secure offerings and bring IoT another step closer to Samsung's vision of intelligent things.The SAMSUNG ARTIK platform includes new end-to-end enterprise-grade security enhancements, and now enables easy-to-use, secure servi...
---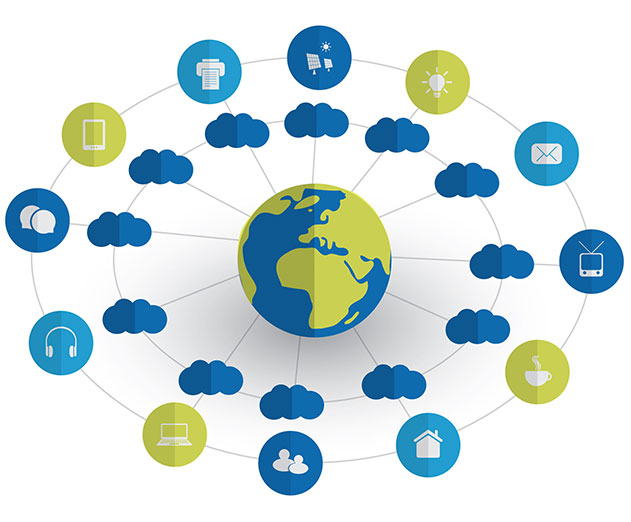 Google releases new Cloud IoT Core service
Wednesday, May 17, 2017
by Richard Harris
Google Cloud Platform (GCP) has released their new service called Google Cloud IoT Core. Cloud IoT Core makes it easy for you to securely connect your globally distributed devices to GCP, centrally manage them, and build rich applications by integrating with our data analytics services.When used as part of a broader Cloud IoT solution, Cloud IoT Core gives you access to...
---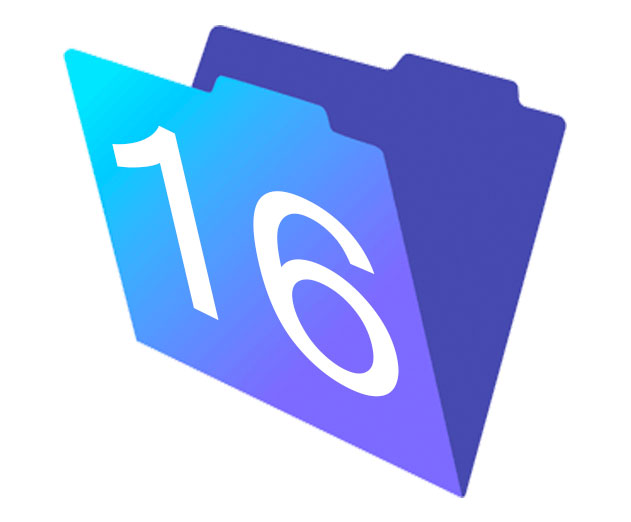 Andrew LeCates from FileMaker discusses version 16
Tuesday, May 16, 2017
by Richard Harris
FileMaker, an Apple subsidiary that helps developers make custom apps, has recently released their platform's 16th iteration. The updates have enhanced previous versions with improvements that both professional and first-time developers can use to create, share, and run custom apps.Some of their new updates include a new Layout Objects window, scalability up to 500 simu...
---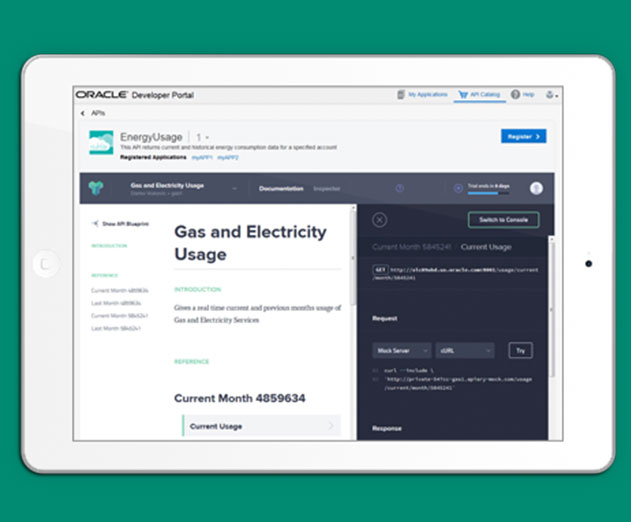 Oracle releases their API Platform Cloud Service
Monday, May 15, 2017
by Richard Harris
Oracle is expanding their Cloud Platform's integration offerings with the availability of their API Platform Cloud Service. Bringing together API-first design and governance capabilities from recently acquired Apiary and API management from Oracle, the new cloud service delivers end-to-end capabilities for designing, prototyping, documenting, testing, and managing the p...
---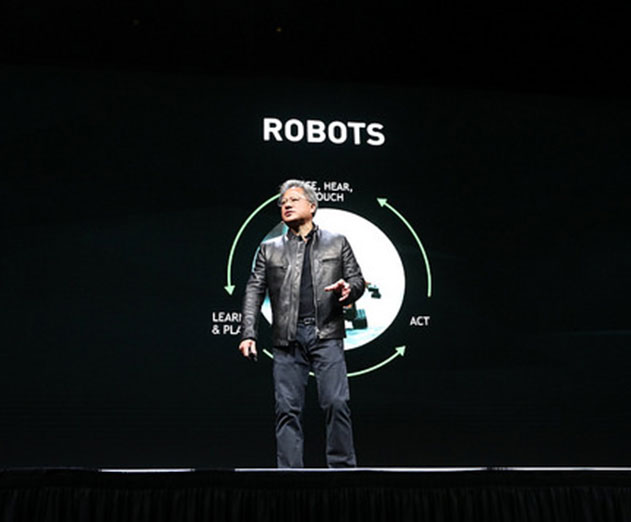 Everything you need to know about GPU Technology Conference
Friday, May 12, 2017
by Richard Harris
Everyone is having a great time this year at NVIDIA's GPU Technology Conference, so if you don't make it this year, there is always next year. The major topic this year that has stood out from the rest has to be Artificial Intelligence. As the cutting edge of AI technology gets closer to making better faster smarter mechanical beings, computer processing speeds too must...
---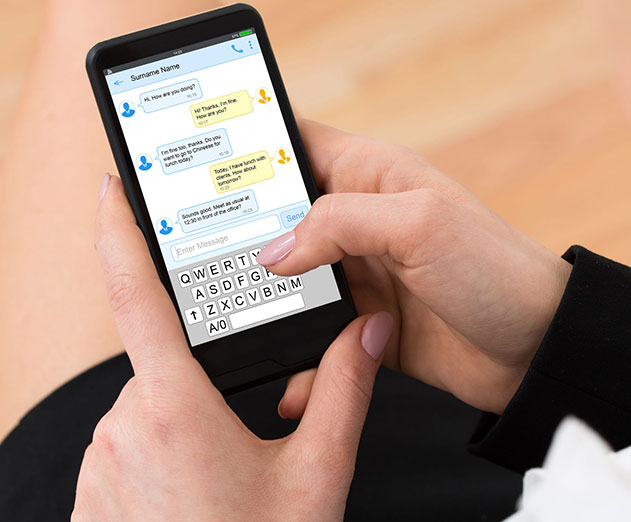 Explaining RCS and how it could kill the need for some apps
Friday, May 12, 2017
by Richard Harris
Throughout the past 20 years, we've become well acquainted with the traditional text message. We've seen it evolve from a method of communicating with friends and family, to a way for consumers to interact with businesses in order to receive updates and relevant information. As 4 billion people worldwide use SMS, this traditional method of communication continues to evo...
---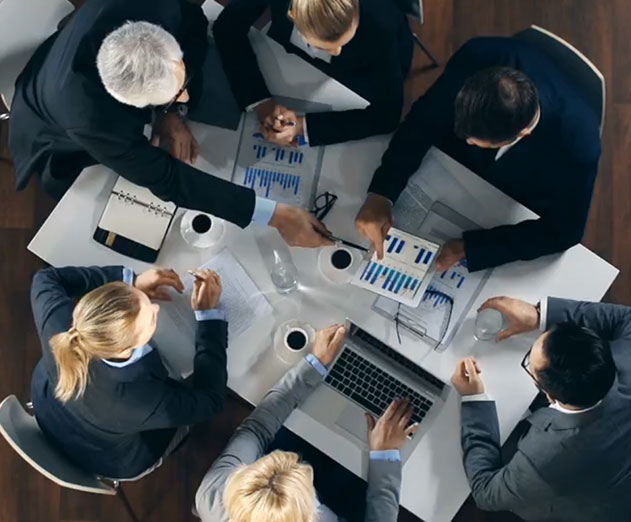 Brainshark Labs released at Microsoft Build 2017
Thursday, May 11, 2017
by Richard Harris
Brainshark, Inc., delivering SaaS-based sales enablement and readiness solutions, has announced the launch of Brainshark Labs, its incubator for research and innovation, at Microsoft Build 2017, held May 10-12 in Seattle. They will share how they are integrating Microsoft's Cognitive Services and HoloLens mixed-reality simulation technology to transform how salespeople ...
---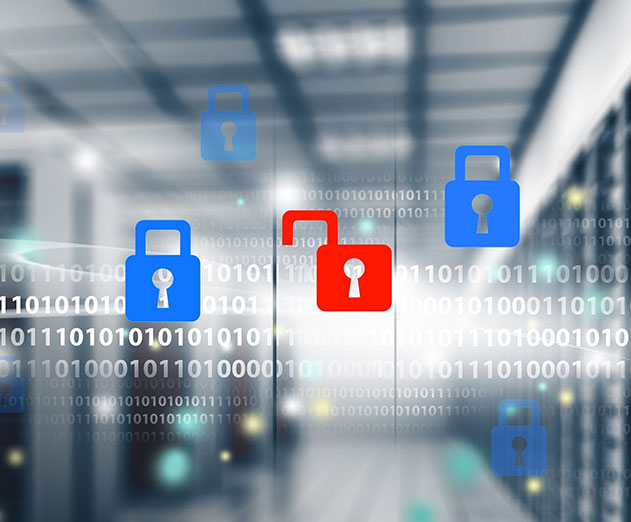 The Netflix hack: A chat about securing your company
Wednesday, May 10, 2017
by Richard Harris
As the digital transformation progresses onwards, the unfortunate side effects are becoming blatantly obvious in the news. It seems like every other day that some new big box company, political party, or individual has their information compromised. But even though only the few biggest companies get the real media attention, hundreds of millions of hacking attempts are ...
---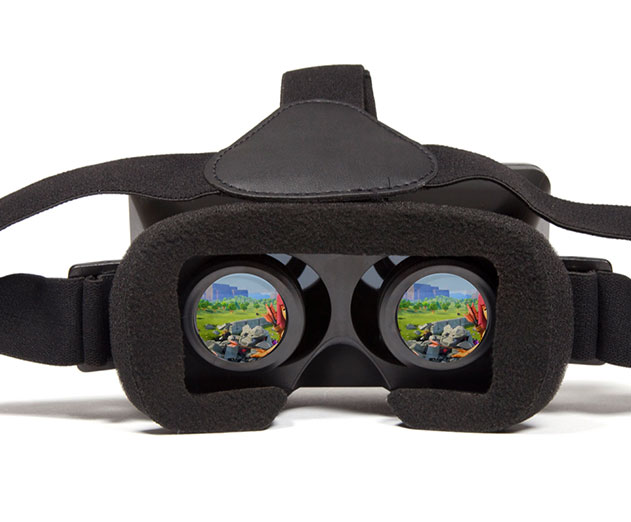 VR advertising SDK is now available for developers
Wednesday, May 10, 2017
by Richard Harris
Vertebrae, the native advertising platform for VR and mobile AR, has released from private beta version 1.0 of its software development kit (SDK). The drag-and-drop SDK allows VR developers to unlock numerous monetization options, affording an expansive mix of immersive ways publishers and brands can advertise natively in VR without disrupting people's experience. ...
---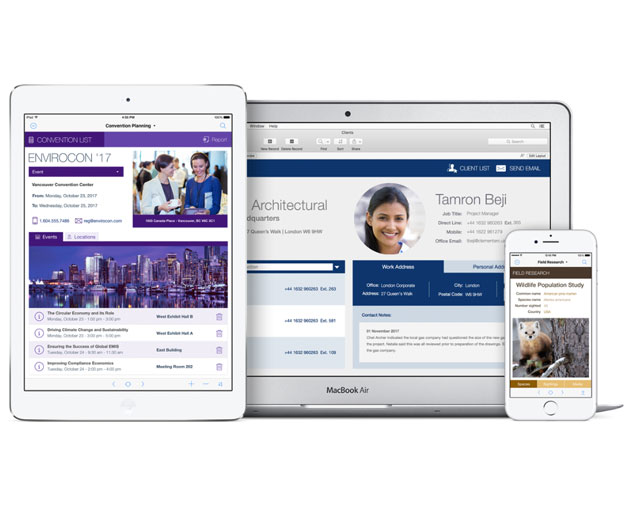 FileMaker updates to version 16 and packs a punch
Tuesday, May 09, 2017
by Richard Harris
FileMaker, Inc. announced the release of the FileMaker 16 Platform, the latest version of its custom app platform. Their platform includes everything needed to create, share, and run custom apps for business teams. This simplifies and accelerates the design and delivery of custom apps for mobile, cloud and on-premises deployments. The FileMaker 16 Platform packs powerfu...
---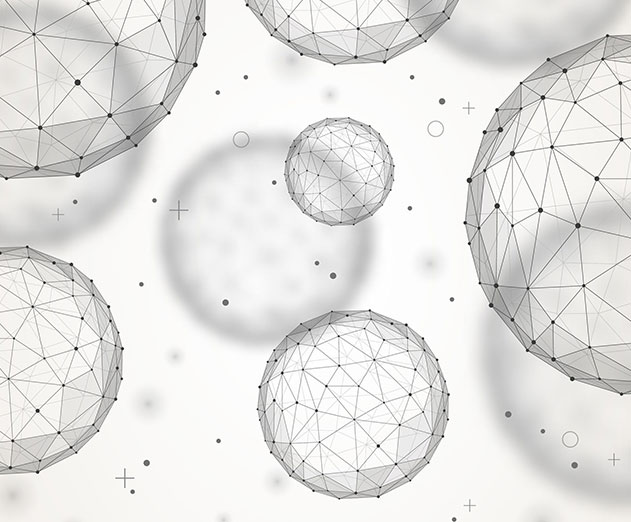 MapD tech open sources their Core Database
Tuesday, May 09, 2017
by Richard Harris
MapD Technologies, a GPU-powered analytics company, has released their Core database to the open source community under the Apache 2 license, seeding a new generation of data applications. By open sourcing the MapD Core database and associated visualization libraries, they are making their analytics platform available to everyone."MapD's decision to open source its Core...
---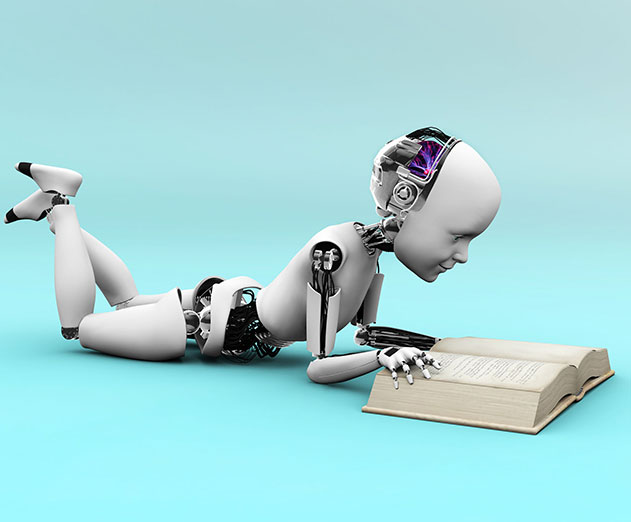 Fuzzy Logix partners up with Kinetica to provide better analytics
Monday, May 08, 2017
by Richard Harris
Fuzzy Logix, Inc., provider of in-database analytics, and Kinetica, provider of a GPU-accelerated database, is announcing a partnership to offer a joint solution that will allow customers of both companies to leverage "high performing advanced analytics with acceleration of 100-500x on 1/10th the hardware over CPU-only based solutions." The joint solution will initially...
---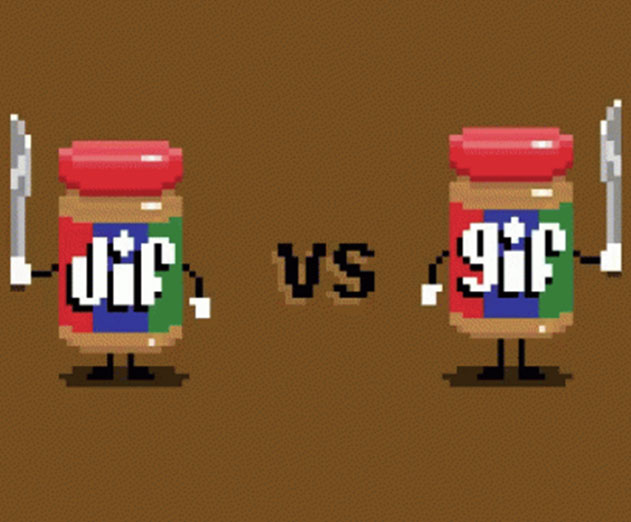 How animated GIFs have evolved into a messaging staple after 30 years
Monday, May 08, 2017
by Richard Harris
As short mobile messages come to dominate our daily communications - with friends, family and coworkers - many find it increasingly difficult to effectively get their point across. Typing everything out is annoying. Emojis no longer cut it. And the tone often gets lost. Tenor is creating a new visual language that solves this problem, empowering people to express their ...
---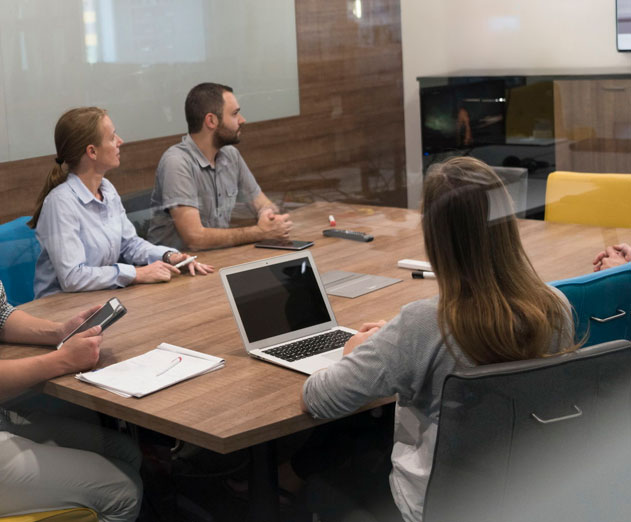 Tools and tips for app developers in the May 2017 issue
Sunday, May 07, 2017
by Richard Harris
Buzz, buzz, buzz - mobile software development marches forward and we've got loads of mobile development tips, advice, and helpful commentary for you in our latest issue. A special thanks goes out to all of the contributing editors, and the leaders who sat with us to give us some great insight on the topics inside.Check out what you'll find inside the May 2017 issue of ...
---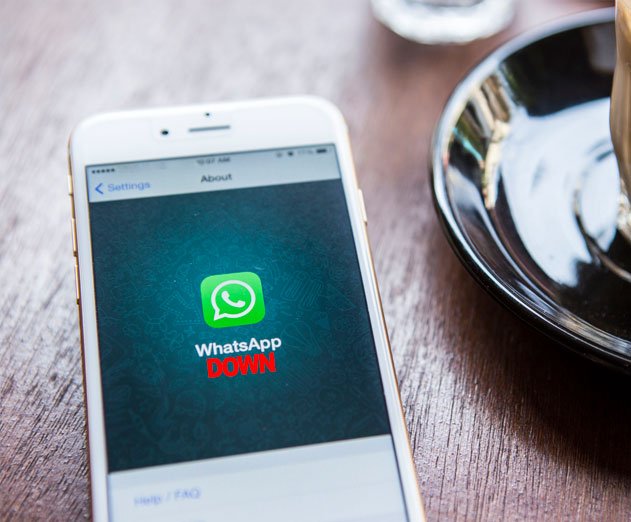 WhatsApp went down last night: How pushing updates can be risky
Thursday, May 04, 2017
by Richard Harris
Last night's WhatsApp outage freaked out users of the globally popular app. Dynatrace's Dave Anderson sheds some light on the issue, and shows just how fragile the process of continuously releasing new features is, when millions rely on your service.You've got to feel for WhatsApp today - they've got one of the toughest jobs in the world. One in seven people on the plan...
---