Mobile Developer News by Richard Harris
Developer news for iOS, Android, Apps, Game Development, VR, SDKs, Mobile Marketing, and other topics relating to mobile software development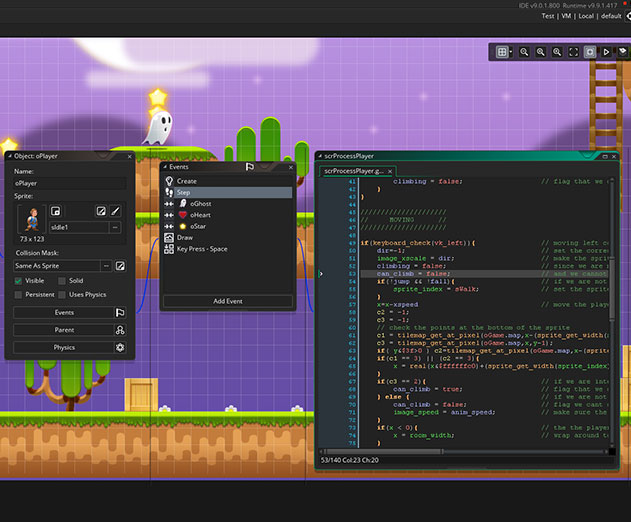 GameMaker Studio platform begins closed beta
Thursday, March 23, 2017
by Richard Harris
Game developers on Mac will soon receive access to the powerful GameMaker Studio platform for the first time as YoYo Games begins the closed beta period of the long-awaited Mac OS version of GameMaker Studio 2. The Mac IDE closed beta for GameMaker Studio 2 will bring enhancements since the release of GameMaker for Mac in 2011. GameMaker Studio 2 features rich func...
Read More
---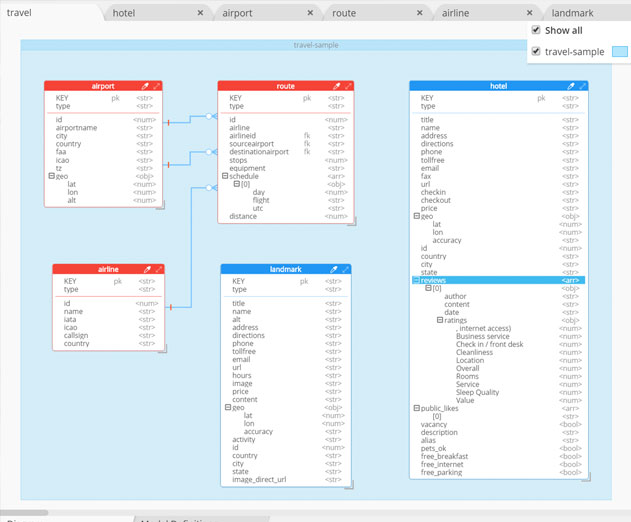 The first data modeling tool for Couchbase NoSQL databases is here
Wednesday, March 22, 2017
by Richard Harris
Hackolade has introduced the first data modeling software tool for the Couchbase NoSQL database community. This software is compatible with Couchbase versions 4.0 through the latest 4.6 release. Standard features of Hackolade, already popular with NoSQL database users, have been adapted to support the specifications of Couchbase. Users for the new release of Hacko...
Read More
---
OMYO and Blingby team up to make live stream marketing a reality
Tuesday, March 21, 2017
by Richard Harris
Research shows that 74% of consumers said there was a connection between watching a video on social media and their purchasing decision-making process. What if there were a better way for marketers to capitalize on such a trend? Imagine watching a Maroon5 video online and you are really liking Adam Levine's jacket - and while watching the video, you point your cur...
Read More
---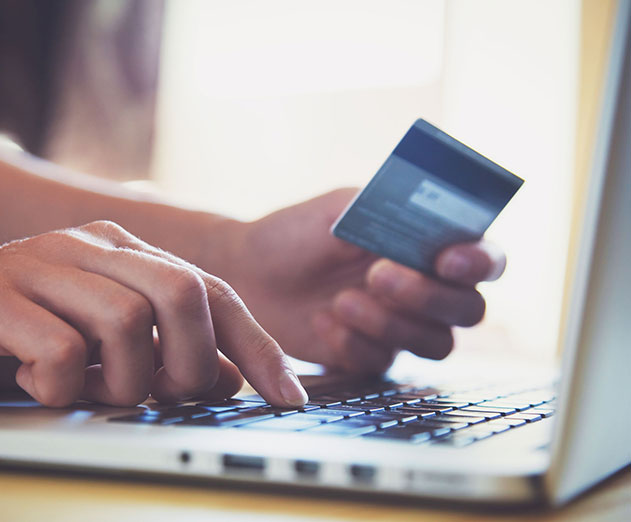 A real-time, open source commerce platform launched by Reaction Commerce
Tuesday, March 21, 2017
by Richard Harris
Reaction Commerce has announced the general availability (GA) release of its breakthrough, real-time and completely open source commerce platform, designed to build, run and scale modern digital stores. Offering the simplicity that businesses expect, along with the reliability, customization and scalability that larger retailers and brands require, Reaction Commerce ena...
Read More
---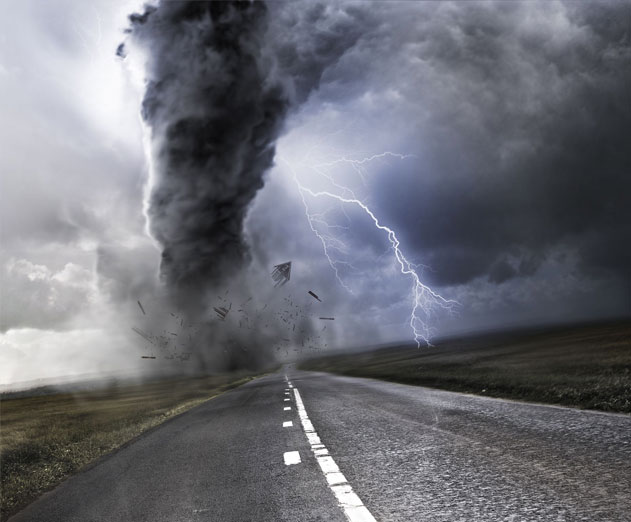 Experience severe weather in VR with new app from AccuWeather
Tuesday, March 21, 2017
by Richard Harris
AccuWeather announced the launch of the new virtual reality application, AccuWeather - Weather for Life for Samsung Gear VR, allowing users to and interact with exclusive 360-degree video content, weather information, and updates in revolutionary new ways. The new app gives users an additional platform to access the most personalized, localized weather information.&nbsp...
Read More
---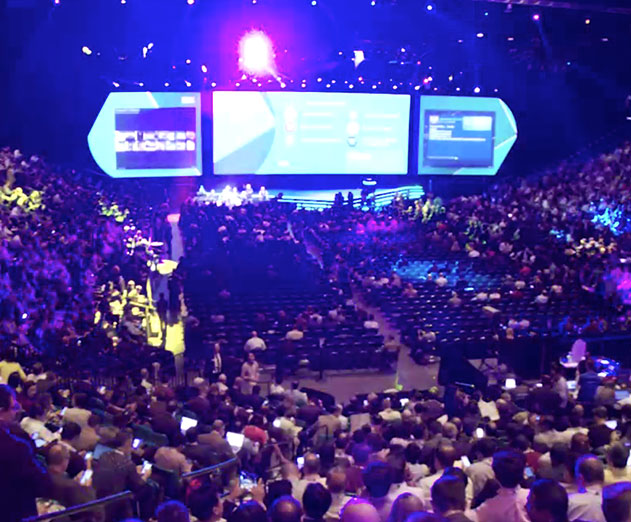 What's happening at IBM Interconnect 2017
Monday, March 20, 2017
by Richard Harris
At IBM Interconnect, IBM's largest cloud computing event of the year, they have announced a whole laundry list of new news items - like client adoption, tech breakthroughs and work they are doing to arm the next gen of cognitive developers. Here's a brief overview on what you might be missing at their latest event:IBM Cloud announcementsNew software and services designe...
Read More
---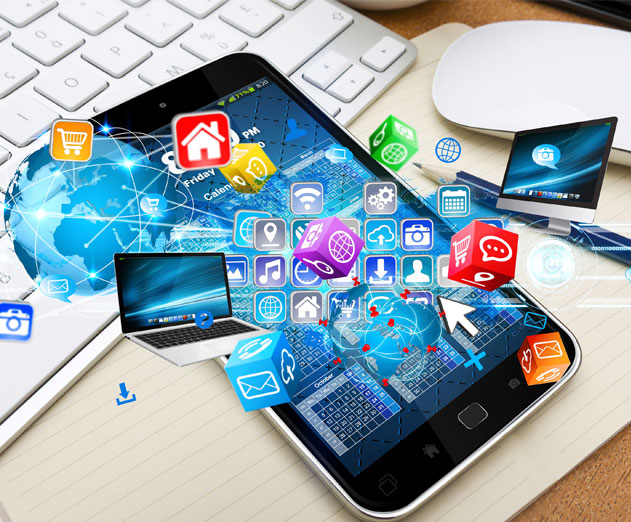 Cloud native apps: Perspectives from Navisite
Thursday, March 16, 2017
by Richard Harris
There is much to be considered in the complex IT ecosystems that support modern enterprises. Just like a clock, each little cog and gear plays a critical role in making sure everything is on time and in working order. Unlike a clock, however, IT environments are far less predictable and must be built with more flexible, scalable parts and pieces to function at an optima...
Read More
---
Following Joking Hazard: New emoji and avatar creator app launches
Wednesday, March 15, 2017
by Richard Harris
After entertaining fans with their super-popular card game Joking Hazard, Cyanide & Happiness just debuted their custom Emoji and Avatar Creator app on iOS and Android. Packed with the same dark and offensive humor that made Joking Hazard the second most-successful card game in Kickstarter history, the app is the latest release from Explosm - Rob DenBleyker, Kris Wi...
Read More
---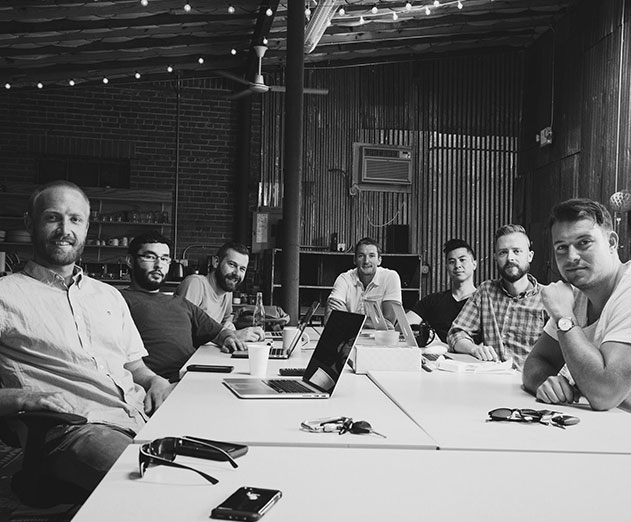 The work-for-equity model as expounded by Loom
Wednesday, March 15, 2017
by Richard Harris
Critics of companies offering the "work-for-equity" model accuse them of being exploitative; in their minds, "work-for-equity" = work for free. Supporters of the model point to its opportunities for developers to gain a more significant business stake in something they believe in. No matter where you stand, there's something everyone can agree on: the issue is polarizin...
Read More
---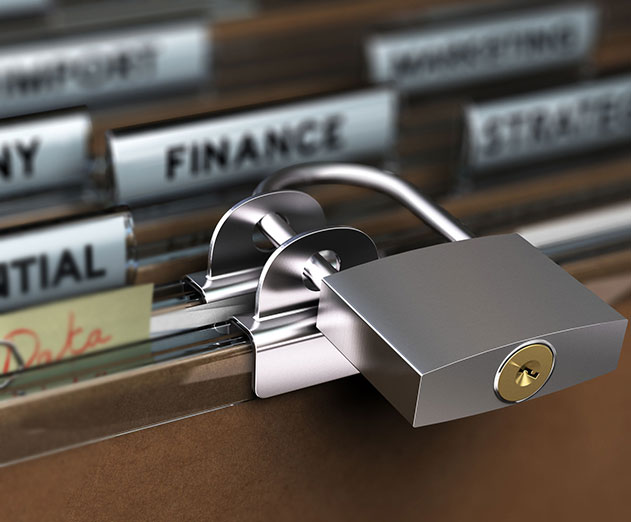 Dataguise released DgSecure for Google Cloud Storage
Tuesday, March 14, 2017
by Richard Harris
Dataguise has said that DgSecure Detect now supports sensitive data discovery on Google Cloud Storage (GCS). Integration with GCS extends the range of platforms supported by DgSecure and helps data-driven enterprises move to the cloud with confidence by providing precise sensitive data discovery across the enterprise and in the cloud. With their platform, organizations ...
Read More
---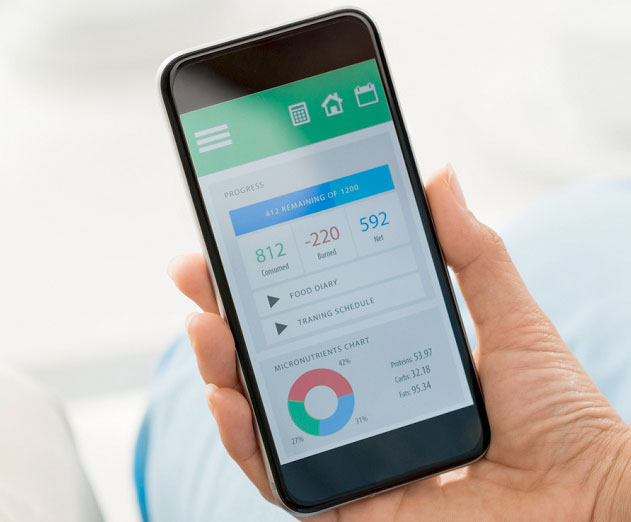 The biggest delays in digital transformation initiatives
Tuesday, March 14, 2017
by Richard Harris
We recently caught up with Robert Reeves, co-founder and CTO of Datical, a provider of database release automation solutions, on the findings of a recent survey - conducted by IDG and commissioned by Datical - that reveal the biggest delays in digital transformation initiatives. ADM: When on the road to digital transformation, what causes the biggest speed bumps?Reeves:...
Read More
---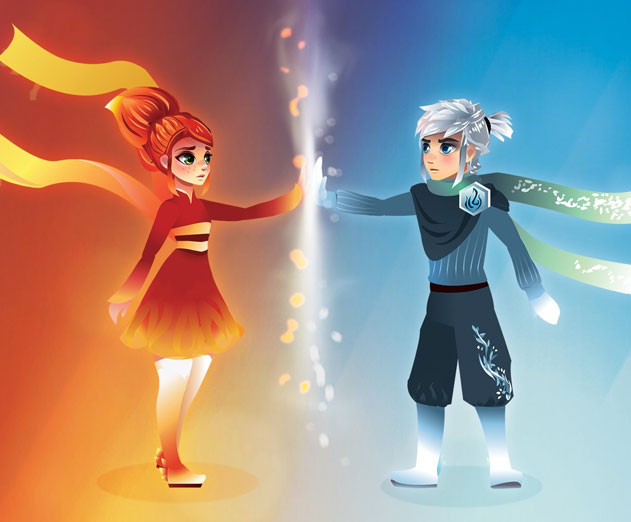 What we learned at GDC 2017, and dates for GDC 2018 announced
Monday, March 13, 2017
by Richard Harris
The 2017 Game Developers Conference (GDC), the world's largest and longest-running event serving professionals dedicated to the art and science of making games, concluded a successful week of networking, learning and inspiration. In total, the conference hosted more than 26,000 professional attendees, 500 lectures, panels, tutorials and roundtable discussions, and ...
Read More
---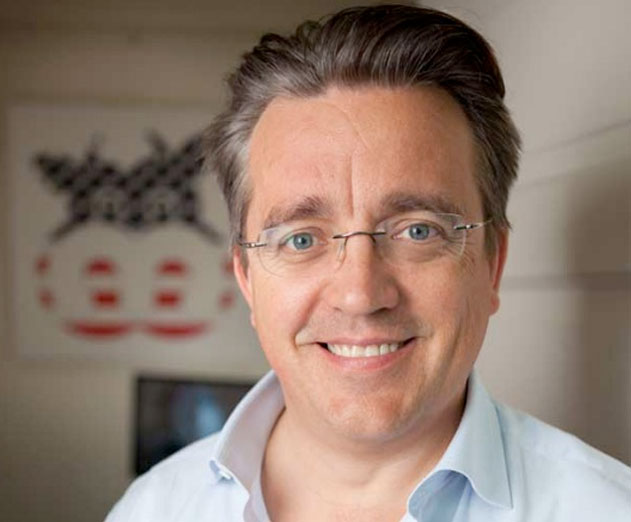 Explaining what AIOps is and why it matters to developers
Monday, March 13, 2017
by Richard Harris
We recently spoke with Phil Tee, CEO of Moogsoft to learn more Algorithmic Intelligence, (the "AI" in AIOps). What is AIOps you say? It's a new category defined by Gartner research that is an evolution of what the industry previously referred to as ITOA (IT Operations and Analytics).It seems we have reached a point where data science and algorithms are being successfull...
Read More
---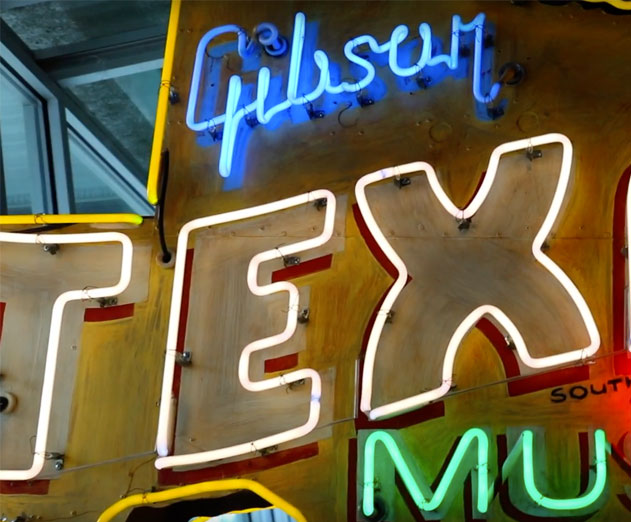 Gibson and Neiman Marcus at SXSW 2017 brings "New Style of Sound"
Friday, March 10, 2017
by Richard Harris
Gibson Brands is partnering with SXSW and Neiman Marcus to bring its "New Style of Sound" fashion show to Austin as the official kickoff to SXSW Style on March 11, 2017. The "SXSW Style Kickoff Party Presented by Gibson Brands" will take over the Vaughn in downtown Austin with a high-energy runway event pairing innovative products from the Gibson Brands family with...
Read More
---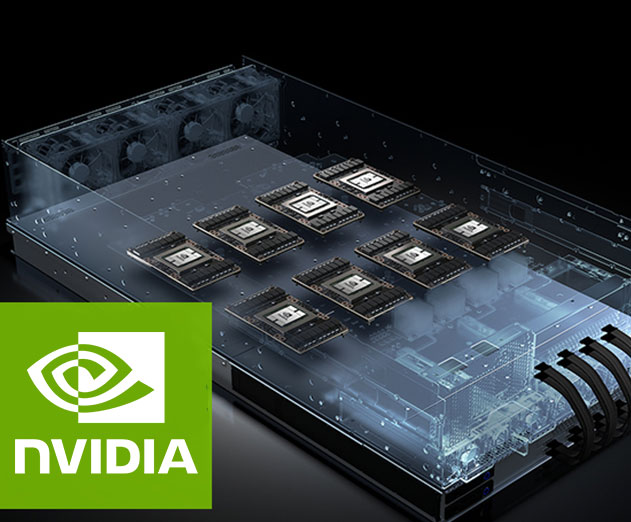 NVIDIA releases GPU accelerator to improve AI
Friday, March 10, 2017
by Richard Harris
As innovation progresses, more and more processing is being offloaded to the cloud to do the heavy lifting. But how much cloud usage is too much for cloud providers to handle efficiently? That is the answer that many companies hope never to have to answer as they ramp up their cloud usage exponentially. That's where NVIDIA and Microsoft look to make big changes in the w...
Read More
---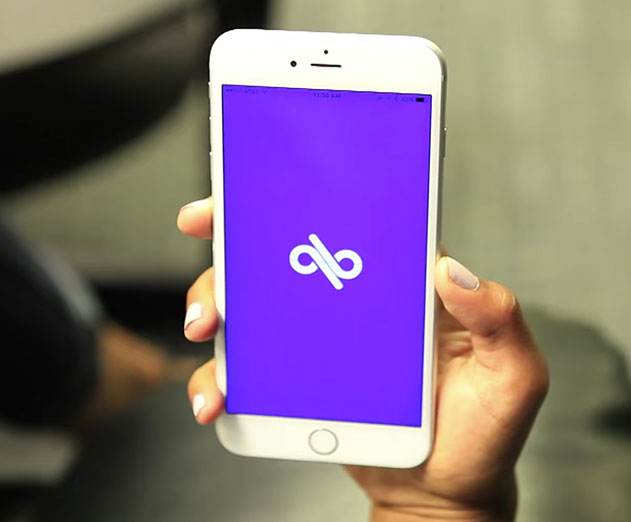 KiwiTech announces a partnership with Blingby
Friday, March 10, 2017
by Richard Harris
Imagine watching a YouTube video and moving your cursor above a person's jacket. From that simple action, a drop-down appears with information on the jacket, through which a user can click through to purchase. Or what if PM Justin Trudeau is giving a presentation in front of the 4 Seasons in Montreal, move your cursor to the hotel and information on room rentals, ...
Read More
---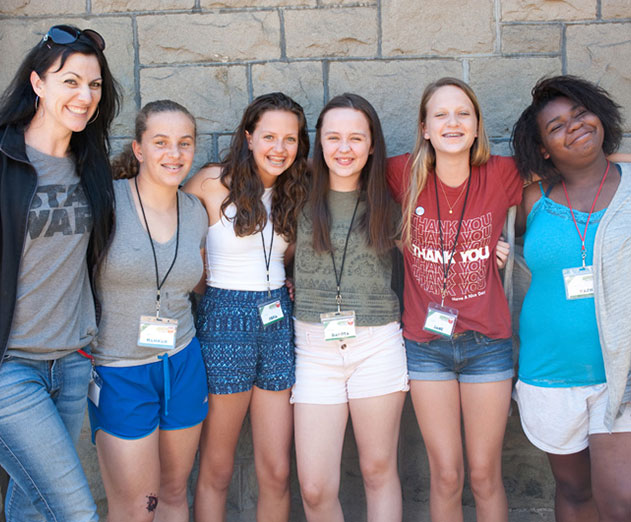 App Camp For Girls looks to train the next generation
Thursday, March 09, 2017
by Richard Harris
App Camp For Girls, a non-profit organization aimed at correcting the gender imbalance in the software industry, has opened 2017 registration for its popular summer program that teaches girls how to make mobile apps in one week. The program launches its first Chicago camp in 2017, in addition to Portland, Seattle, and Phoenix. This year, the aspiring developers will use...
Read More
---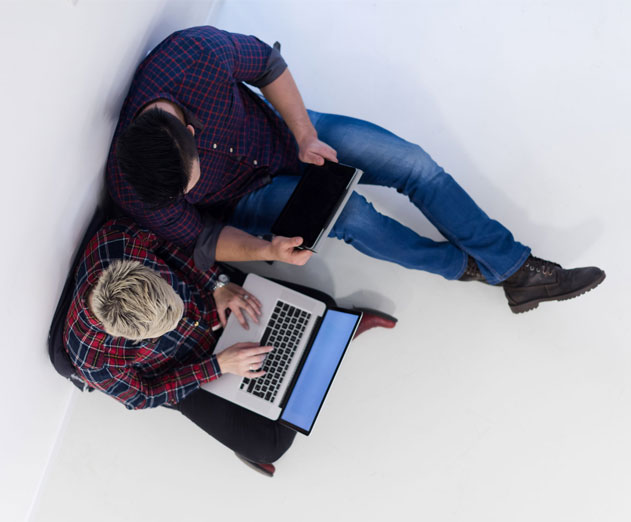 Making IT professionals play nice with low-code developers
Thursday, March 09, 2017
by Richard Harris
With the Department of Labor predicting a shortage of professional developers by 2020, more citizen developers are taking matters into their own hands, building sophisticated enterprise apps with capabilities ranging from task management to automating workflows. A recent survey from Appian fielded over 500 Information Technology Decision Makers to understand challe...
Read More
---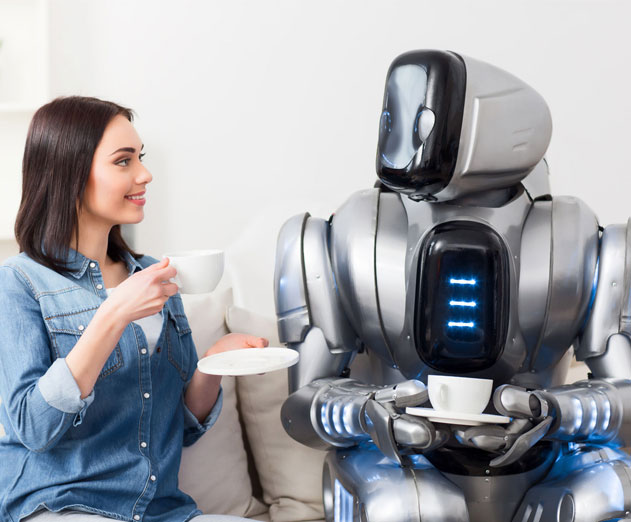 IBM speech recognition becoming as accurate us humans
Wednesday, March 08, 2017
by Richard Harris
On average, according to IBM, humans tend to misunderstand or mishear up to 5 to 10% of all words they hear from other human beings in a typical conversation. Although that might seem like a lot, our minds can compensate for this quite well and so we don't tend to even notice that much. But just like humans, computers also have similar issues with mishearing words. This...
Read More
---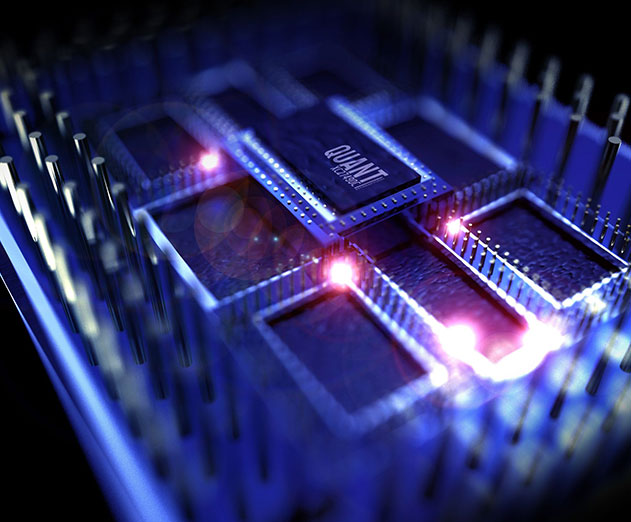 IBM is building a quantum computing system
Wednesday, March 08, 2017
by Richard Harris
IBM announced an industry-first initiative to build commercially available universal quantum computing systems. "IBM Q" quantum systems and services will be delivered via the IBM Cloud platform. While technologies that currently run on classical computers, such as Watson, can help find patterns and insights buried in vast amounts of existing data, quantum computers will...
Read More
---