Mobile Developer News by Richard Harris
Developer news for iOS, Android, Apps, Game Development, VR, SDKs, Mobile Marketing, and other topics relating to making mobile apps, and software development.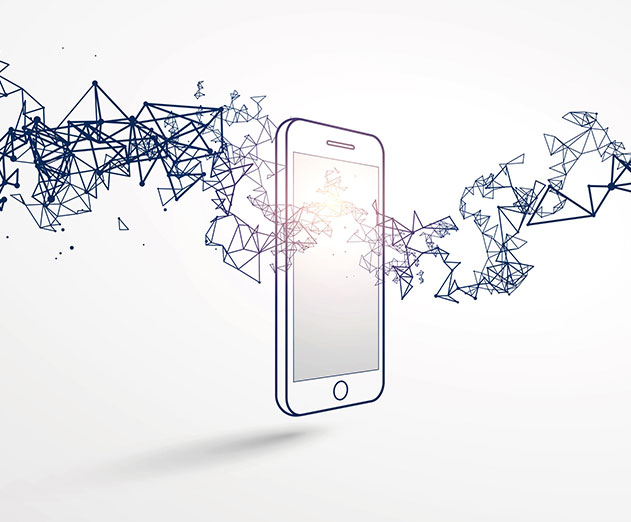 Mobile mesh networking apps via new SDK from RightMesh
Wednesday, October 18, 2017
by Richard Harris
A big hurdle for software developers is how to reach the estimated 4 billion people, who currently lack Internet access. Without an Internet connection, huge swaths of potential users are unable to discover, download, and use their applications. The majority of these unconnected people live in developing countries, but approximately 96% of the global population live in ...
---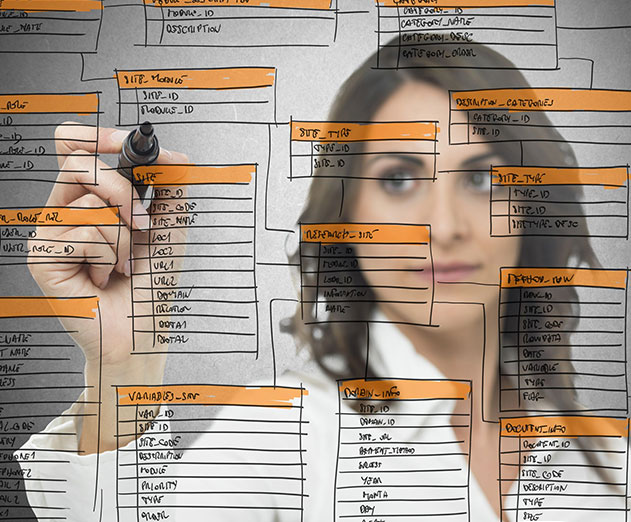 Explaining graph databases to a developer
Tuesday, October 17, 2017
by Richard Harris
Organizations are increasingly beginning to grasp onto the power of graph databases, which helps them unlock business value within connections, influences and relationship within their data. Graph databases enable new applications to adapt to changing business needs and existing applications to scale with the business.To learn more about how organizations can implement ...
---
Evoke RAD platform released by BlueFinity
Monday, October 16, 2017
by Richard Harris
To date, the creation and implementation of quality and high functionality apps has been considered challenging, resource intensive and expensive. Many companies have been deterred because of concerns about the speed and cost of development, how to cope with multiple device types, the integration with different databases or existing systems, changing business requiremen...
---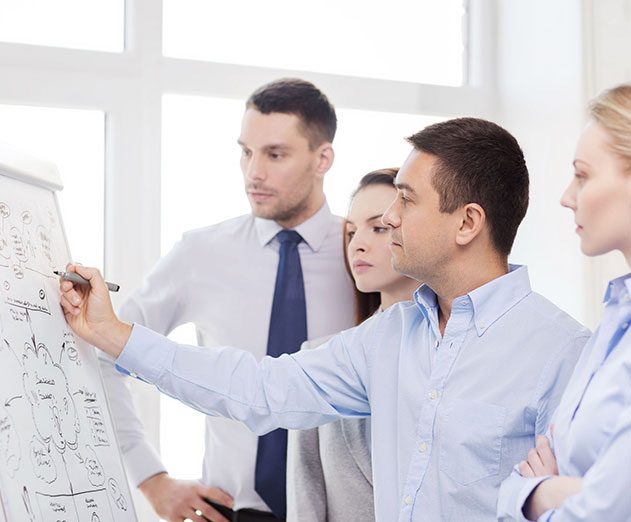 Solving the challenges of database DevOps
Monday, October 16, 2017
by Richard Harris
As companies look to the promises of DevOps to improve their applications' quality and delivery, obstacles still exist with relational databases that hinder adoption of this collaborative process. In this interview, Perry Krug, Principal Architect of Strategic Accounts at Couchbase, shares insight into why relational database management systems impede database DevOps, a...
---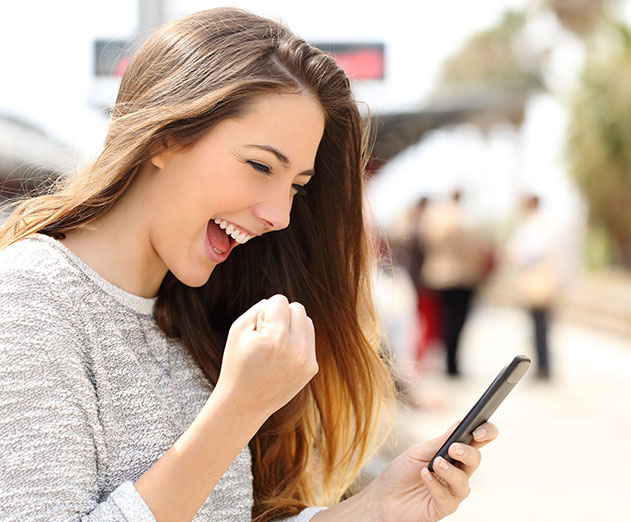 Mobile games in-app advertising chat with Jun Group
Friday, October 13, 2017
by Richard Harris
People are spending an increasing amount of their mobile time in-app. In fact, comScore reports that in 2017, people will spend 87% of their mobile time using applications. A natural corollary to this statistic is the kind of apps that are most popular. Apple reports that the number one app category in the iTunes Store is gaming.A recent study conducted by video technol...
---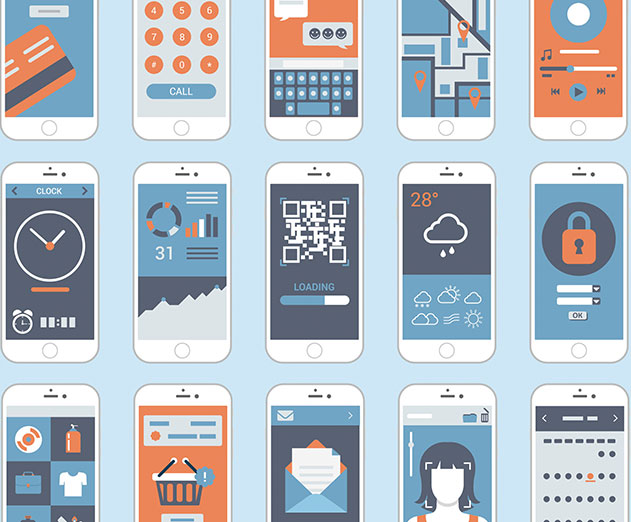 Progress talks Kendo UI Builder v2
Wednesday, October 11, 2017
by Richard Harris
Not all companies are building applications from scratch today, so businesses must take into consideration the investments made in web applications in the past and leverage it as cost-effectively and efficiently as possible.We talked with Tanya O'Connor, Senior Product Marketing Manager, Progress OpenEdge, to learn more about how their new Kendo UI Builder 2.0 wants to ...
---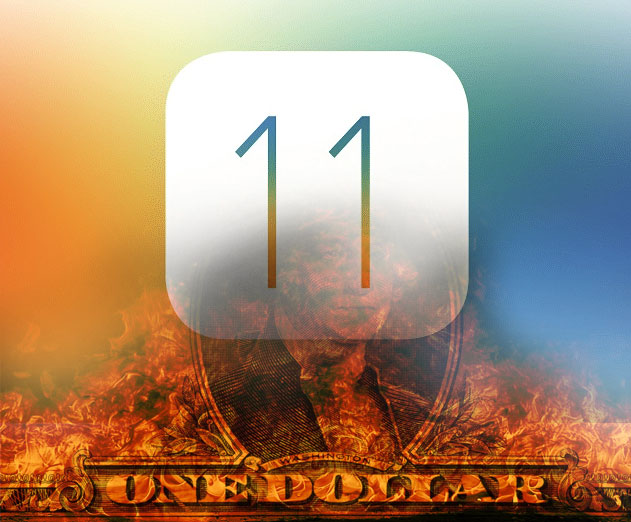 How iOS 11 will hurt developer revenue
Tuesday, October 10, 2017
by Richard Harris
With the new release of iOS 11, Apple has made a profound change to its Safari browser that is likely to affect users, advertisers, and, most dramatically, publishers. What's at stake is a previously dependable source of revenue for content providers: third-party cookies. Browsers generate cookies for each URL a user visits, which, until now, could be spun off into thir...
---
Automotive startup competition 2017 finalists
Monday, October 09, 2017
by Richard Harris
The Los Angeles Auto Show (LA Auto Show) and AutoMobility LA has announced the finalists for its 2017 Top Ten Automotive Startups Competition (Top Ten) presented by Magna International, Inc. Selected from nearly 300 applicants, these innovative finalists were chosen based on a number of different criteria including the potential to greatly impact the daily transportatio...
---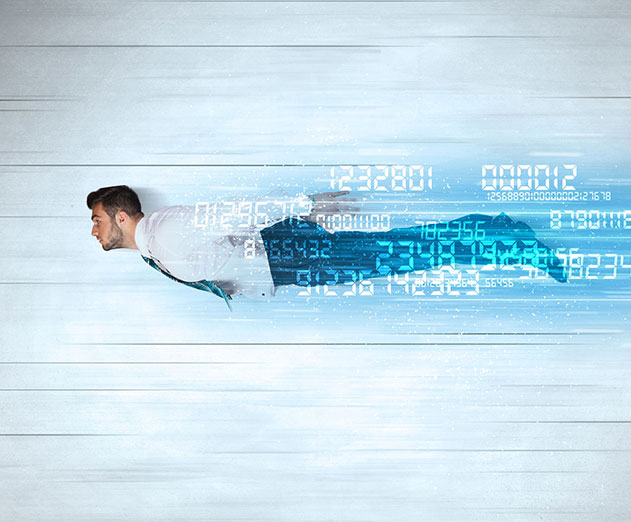 The impact of fast data on the modern application stack
Monday, October 09, 2017
by Richard Harris
Lightbend has announced its Fast Data Platform to help operationalize applications built for streaming data use cases. The new distribution aims to support how organizations design, build and run fast data applications, as new use cases like Real-Time Decisioning, Real-Time Personalization, IoT and others evolve the big data requirements from its legacy batch/Hadoop roo...
---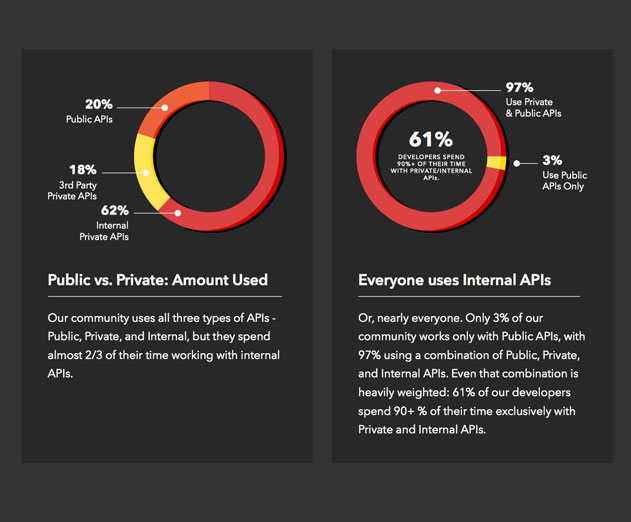 2017 State of API Survey released
Friday, October 06, 2017
by Richard Harris
Postman has released its 2017 State of API Survey. This survey of the Postman API community around the world was completed earlier in 2017 and asked a variety of questions about API usage, technologies, tools and concerns.API use is exploding among developers, as APIs are an essential part of software development for the web, IoT, mobile and AI applications. APIs allow ...
---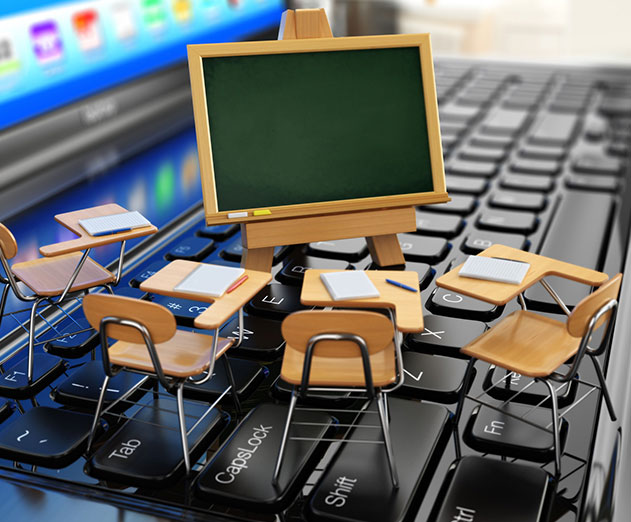 EdTech offers free courses for DACA Dreamers
Thursday, October 05, 2017
by Richard Harris
OpenClassrooms has announced the launch of its curriculum in the United States. Learning opportunities for prospective students at every level - from novice to seasoned tech pro - are now available for the following career paths: iOS Developer, Android Developer, Ruby Developer, Front-end Developer and Product Management, enabling students to land careers in some of tod...
---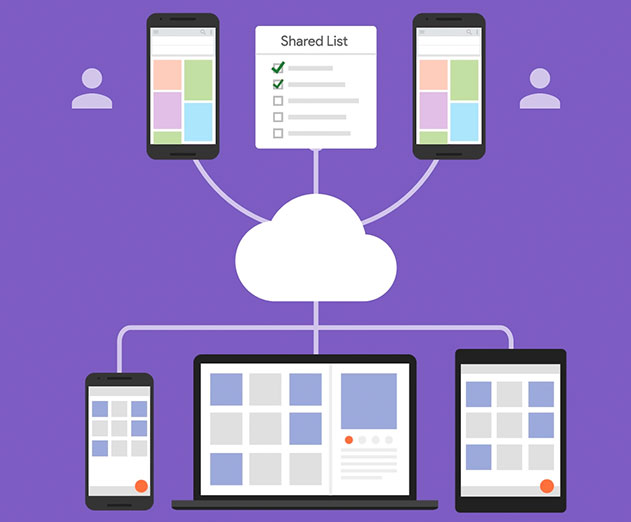 The evolution of Cloud Firebase
Thursday, October 05, 2017
by Richard Harris
These days, if you're developing a mobile or web app, there's a good chance you'll need to sync your data to the cloud. Maybe that's because your users want to share data with their friends for some exciting in-app collaboration, or maybe they simply want to access their data from more than one device.But syncing data between all those devices and the cloud isn't quite ...
---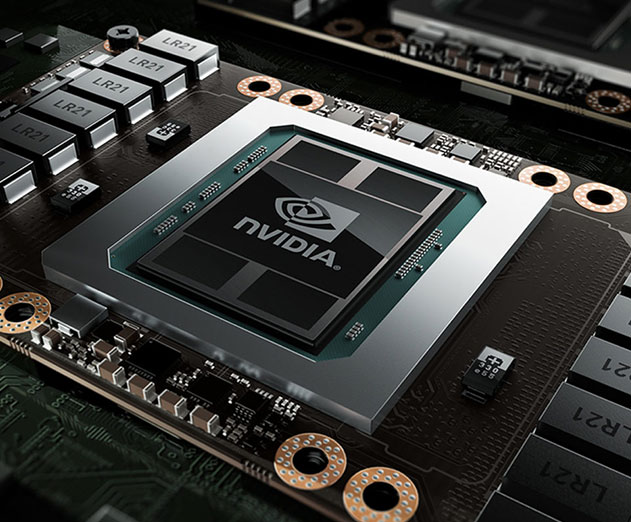 Oracle to use the new NVIDIA Tesla GPU
Wednesday, October 04, 2017
by Richard Harris
Oracle has announced that it will be using the latest Tesla GPU accelerators for its public cloud at Oracle OpenWorld, Don Johnson, the company's senior vice president of product development. Additionally, he said Oracle will expand its cloud offerings to include Tesla V100 GPUs."We're working closely with NVIDIA to provide the next generation of accelerated computing t...
---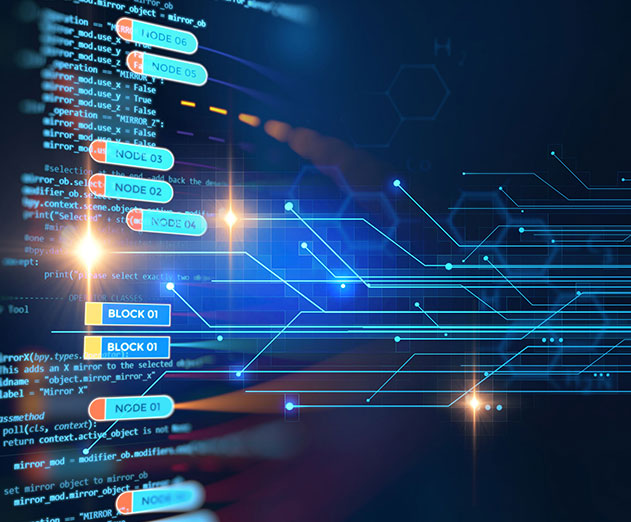 The blockchain for mobile adtech BAEX by Acquired.io
Tuesday, October 03, 2017
by Richard Harris
Acquired.io has announced Blockchain Advertising Extensions (BAEX), the first blockchain-powered solution that enables new types of deals, like trading targeting data and using data outside social platforms to target users at scale. As part of this initiative, a BAEX token sale is planned to take place later this year.There are new types of transactions that Blockchain ...
---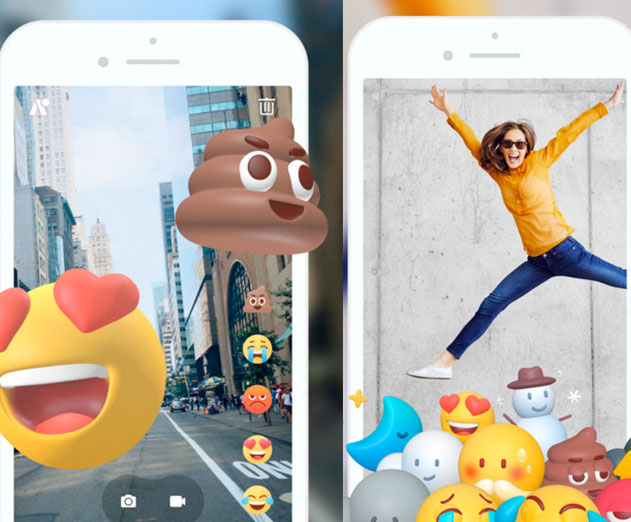 ARCam augmented reality App launched by Cheetah Mobile
Tuesday, October 03, 2017
by Richard Harris
Cheetah Mobile Inc. has announced their latest app, ARCam, which allows users to create a 3D moment by inserting augmented reality features into photos and videos. ARCam was built on Apple's ARKit introduced with iOS 11 and is available now for download at ARCam App Store."ARCam is a new, streamlined app that allows people to have more fun with their phone camera than e...
---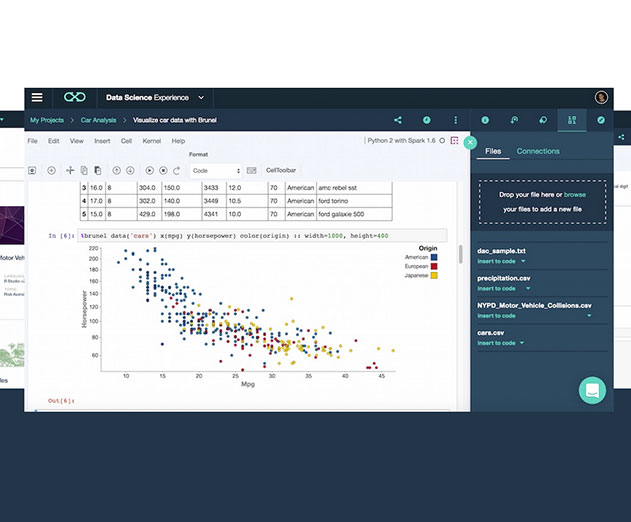 Data Science Experience from IBM gets an update
Tuesday, October 03, 2017
by Richard Harris
In a blog post on Medium in the section for IBM Analytics, by their own Vikram Murali, the company announced that IBM was going to update its Data Science Experience (also called DSX). DSX is a tool for amateur and professional data scientists alike who are looking to use an insightful tool for the data science trade. "With this release, we've focused on expanding suppo...
---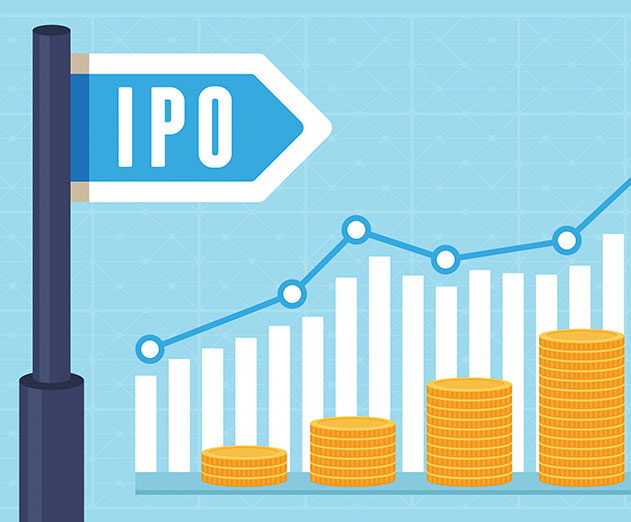 MongoDB files for their IPO
Monday, October 02, 2017
by Richard Harris
MongoDB, an Open Source distributed database provider, has recently filed for their IPO just one month after their Q2 2017 earnings report came in reportedly totaling in the range of $68 million year-to-date. Well on track of overcoming their previous earnings of a little over $101 million (a rise of 55% from the previous year) in the 2016 business year. Additionally, M...
---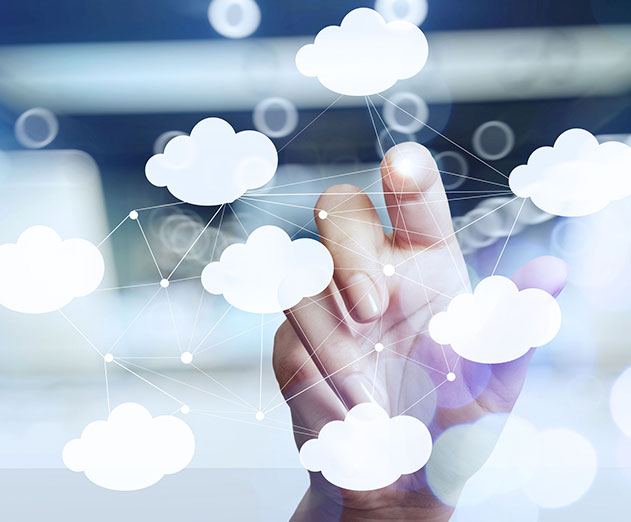 Bringing Node.js and Drupal together
Monday, October 02, 2017
by Richard Harris
Acquia has unveiled a new application service for Acquia Cloud that makes it easy for digital IT teams to build and run JavaScript alongside Drupal. Acquia Cloud now supports the use of Node.js in addition to Drupal. "Decoupled applications using JavaScript front ends are on the rise. They're making it possible to create experiences with responsive, elegant, applic...
---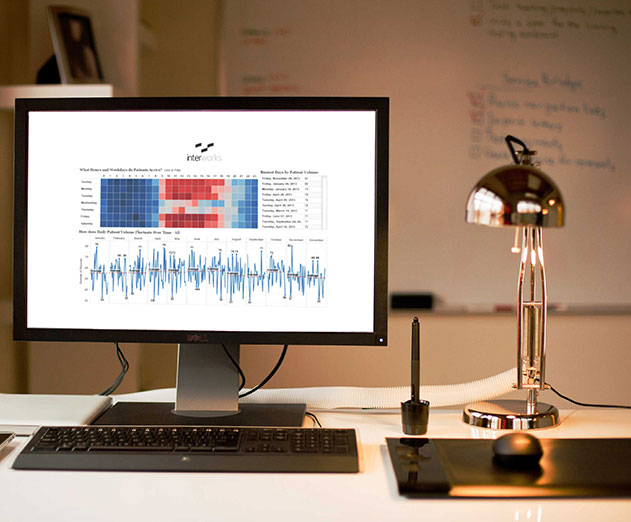 Kinetica and NVIDIA launch business intel platform
Monday, October 02, 2017
by Richard Harris
—Kinetica has announced a new solution combining the power of NVIDIA DGX Station and Kinetica's GPU-accelerated database to speed up Tableau queries, providing users the ability to make faster data-driven decisions. Available immediately from NVIDIA and Kinetica business partner InterWorks, the new solution allows customers of Tableau to modernize their underlying datab...
---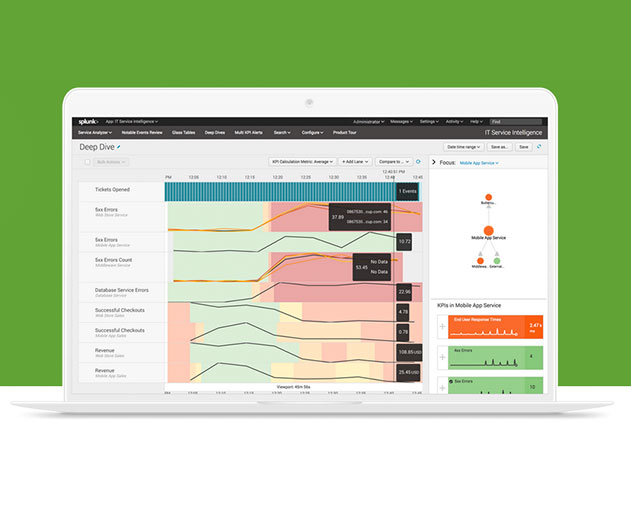 Splunk expands machine learning capabilities
Monday, October 02, 2017
by Richard Harris
Splunk Inc. has announced expanded machine learning capabilities across its product portfolio with the release of their Enterprise 7.0, IT Service Intelligence (ITSI) 3.0, User Behavior Analytics (UBA) 4.0 and updates to their Cloud platform. Splunk also introduced an updated suite of solutions that apply analytics and machine learning to fraud and cloud monitoring use ...
---