Mobile Developer News by Richard Harris
Developer news for iOS, Android, Apps, Game Development, VR, SDKs, Mobile Marketing, and other topics relating to making mobile apps, and software development.
Tapjoy hits a milestone of 600 million mobile consumers
Monday, July 24, 2017
by Richard Harris
Tapjoy, a Maximum Impact Platform for mobile advertisers and app developers, has announced that its ad platform grew to reach about 600 million mobile consumers at the close of Q2. This reach is primarily driven by massive growth in the company's rewarded video product, which posted an 80% year-over-year increase in the total number of daily unique viewers, a 107% incre...
---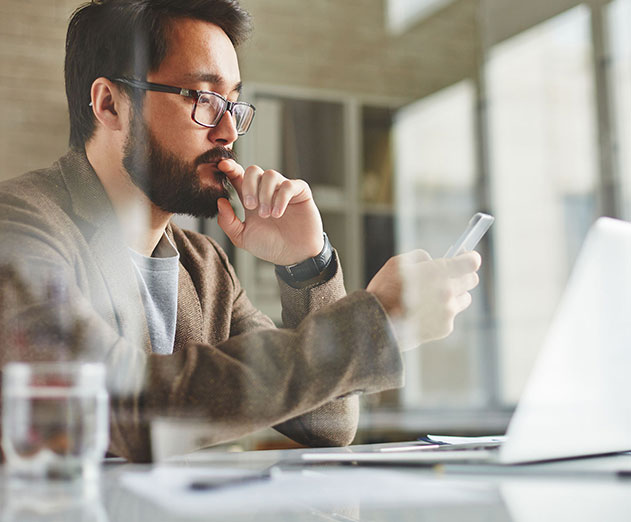 Actiance announces ISV Developer Program
Monday, July 24, 2017
by Richard Harris
Actiance has announced its ISV Developer Program. The new partner program will expand Actiance's compliance and archiving platform, providing customers with more powerful solutions to help them stay compliant with regulatory mandates set by FINRA, SEC, IIROC, FCA, GDPR, and MiFID II, and others, as well as gain valuable insights from the communications data they collect...
---
NERDS GONE WILD exhibit by Todd Goldman has reached New York
Saturday, July 22, 2017
by Richard Harris
The Ross Art Group, Inc., a popular Midtown New York gallery, has announced "NERDS GONE WILD," as part of an exclusive exhibit of original art of Todd Goldman artworks that celebrates how the tech industry and art collide. The exhibit titled "NEVER GROW UP" showcases "art you can enjoy seven days a week and it still makes you happy every time you look at it," Goldman ce...
---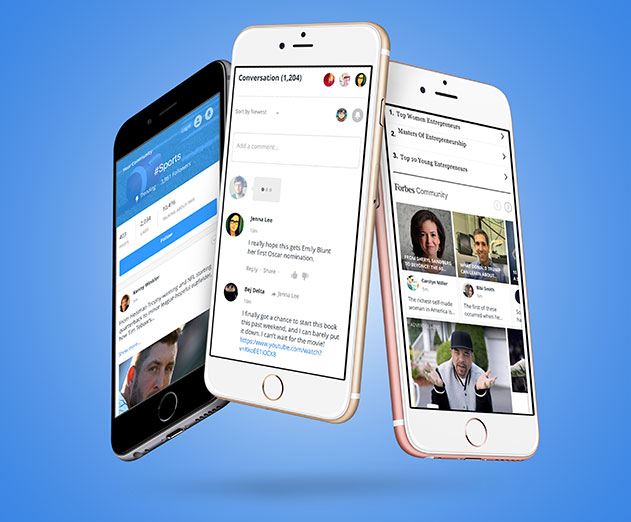 This native SDK helps you boost your mobile audience
Saturday, July 22, 2017
by Richard Harris
Spot.IM, a technology startup that builds global communities around the web, has announced the launch of its native Software Development Kit (SDK), enabling publishers of all sizes to significantly boost audience engagement, drive traffic, and earn meaningful revenue across mobile apps. By making Spot.IM's community solutions available to the public in a native SDK, iOS...
---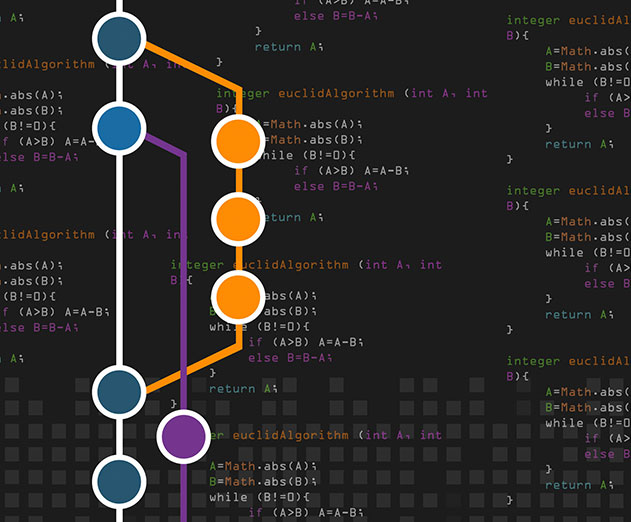 CA says your probably missing out on the benefits of continuous testing
Friday, July 21, 2017
by Richard Harris
Results from a CA Technologies global study reveal that while 75 percent of organizations highlight continuous testing as critical or important, only a minority of survey respondents have made exceptional progress acquiring the necessary knowledge and key enablers to drive digital transformation. The 20 percent of survey respondents identified as continuous testing 'Lea...
---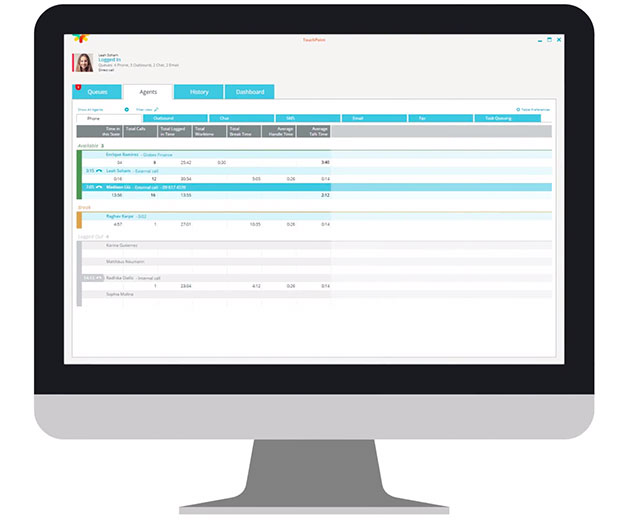 Enghouse Interactive Communications Center 10 lands
Friday, July 21, 2017
by Richard Harris
Enghouse Interactive just introduced version 10.0 of Enghouse Interactive Communications Center (CC 10.0), the latest iteration of its contact center platform, which boasts new functionality and integration enhancements for agents to deliver an optimal omni-channel customer experience."CC 10.0 delivers a tighter than ever portfolio integration through TouchPoint, allowi...
---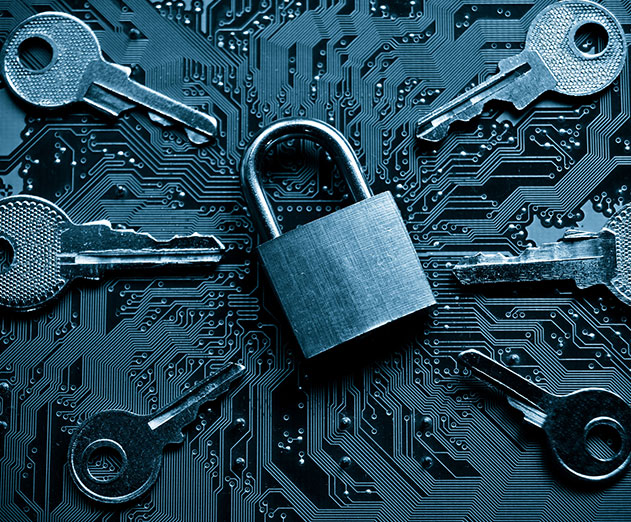 InnoVault lets you embed end-to-end data security encryption to apps
Friday, July 21, 2017
by Richard Harris
Tozny, which has built a secure, privacy-preserving and password-free mobile authentication system, has announced the launch of InnoVault, an easy-to-use toolkit allowing developers to embed end-to-end data security encryption capabilities into their websites, apps, or software. As a result, developers can now raise the level of their data security and privacy managemen...
---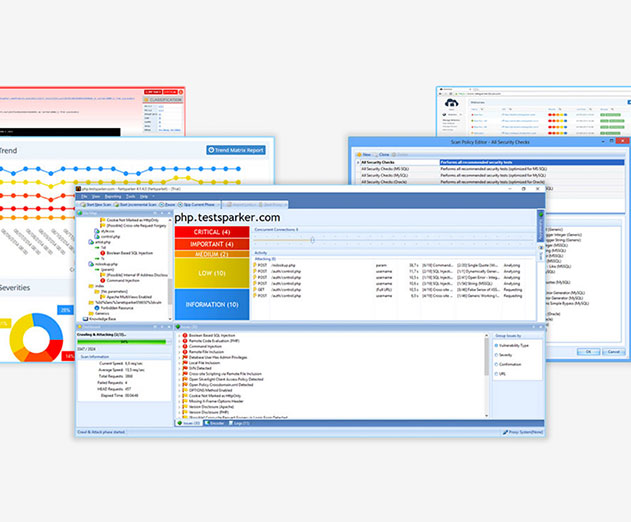 Software developers are easy targets for hackers study finds
Thursday, July 20, 2017
by Richard Harris
Netsparker Ltd., a company in the web applications security industry, has released survey results showing that most software developers make themselves easy targets for hackers, even when they are behind a corporate firewall. The primary reason is not that their web server software is out of date, however. Instead, it is largely the result of developers running vulnerab...
---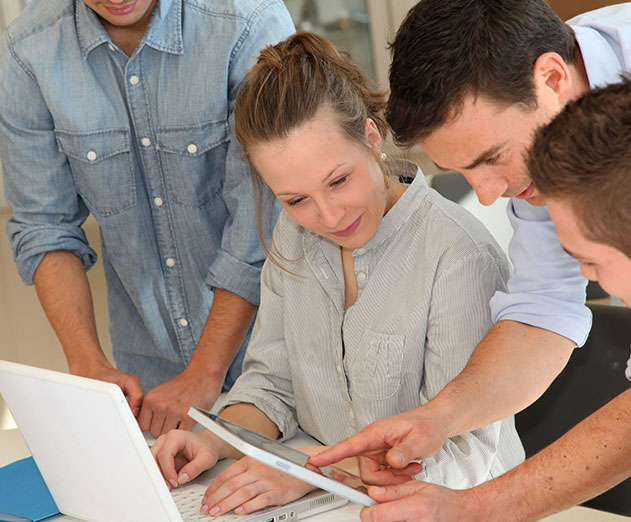 Clemson students make apps to help people with intellectual disabilities
Thursday, July 20, 2017
by Richard Harris
Students and faculty at Clemson University have developed two smartphone apps to provide practical, real-world assistance to help people with intellectual disabilities maintain employment and live independently.Roy Pargas, associate professor emeritus in the School of Computing, led the technical aspects of the project devoted to producing the apps. He said the apps req...
---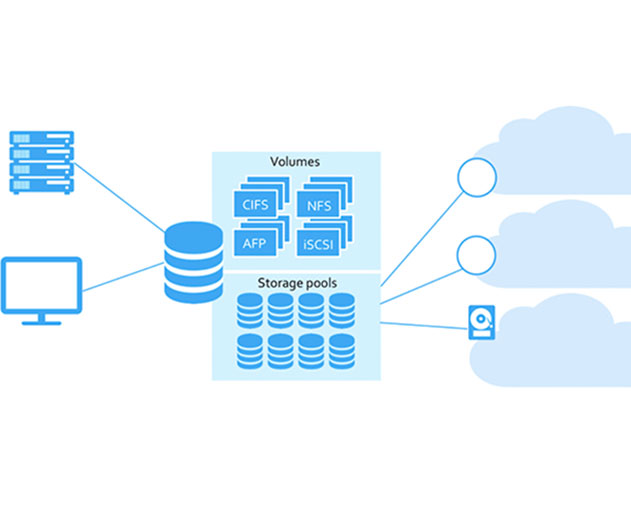 SoftNAS gets a speed bump and lower costs
Thursday, July 20, 2017
by Richard Harris
SoftNAS released their newest release of Cloud NAS with up to 400 percent faster cloud object storage performance. Now customers can replace expensive, aging hardware-based storage and on-premises NAS, SAN and file servers with limitless, durable and available cloud object storage. Common use cases now possible in the cloud with the Total Cost of Ownership (TCO) include...
---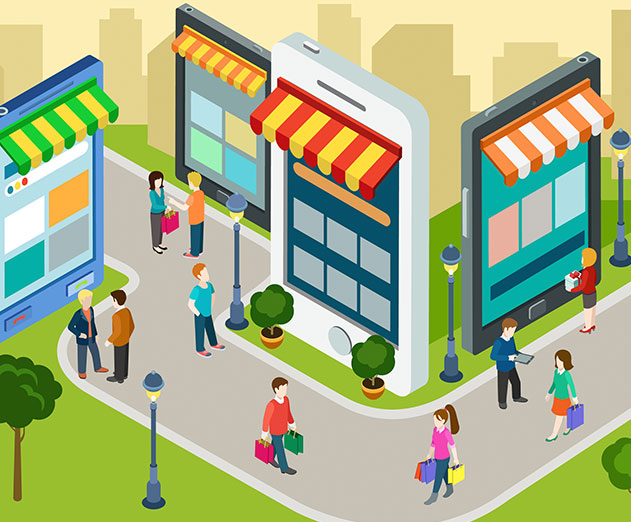 Why Texas Humor selected the Shopgate mobile commerce platform
Thursday, July 20, 2017
by Richard Harris
Shopgate has announced Texas Humor, a clothing brand that emphasizes Texas pride, selected their mobile commerce platform solution to develop an enhanced mobile shopping application for its customer base. The mobile app allows Texas Humor to further connect with customers through advanced features including push notifications, abandoned cart reminders and exclusive mobi...
---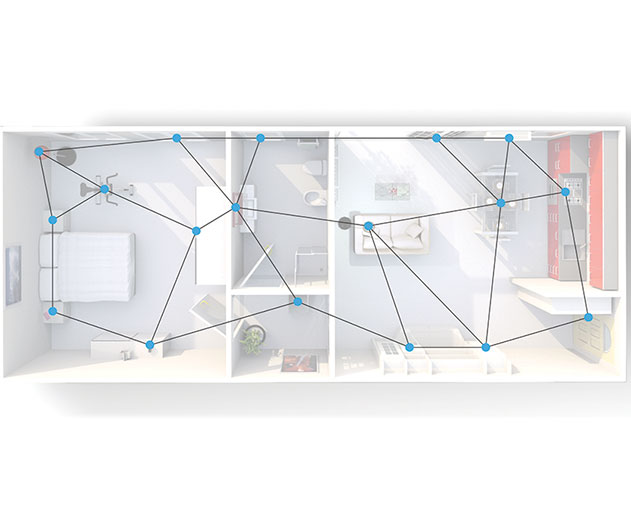 The first Bluetooth Mesh solution from Silicon Labs lands
Wednesday, July 19, 2017
by Richard Harris
To help developers simplify the design of mesh-networked devices for the Internet of Things (IoT) and get to market faster, Silicon Labs introduced a comprehensive suite of software and hardware that supports the new Bluetooth mesh specification. The new Bluetooth mesh solution benefits from the company's proven mesh networking expertise and includes development tools, ...
---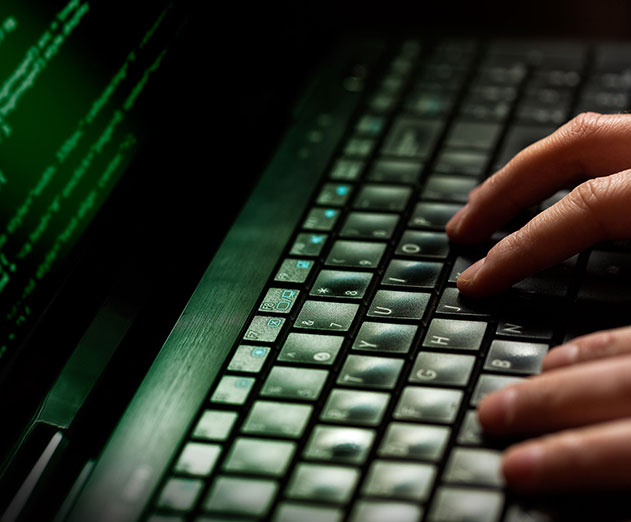 5,000 developers and professionals responded in Skill Up 2017
Wednesday, July 19, 2017
by Richard Harris
Nearly 5,000 developers and tech professionals across the world responded to Packt's third annual Skill Up survey to share their thoughts on the latest tech tools and trends, and how they work and learn. Skill Up 2017 also investigated wider questions about the tech industry - from its status and value in organizations and industry, through to urgent issues around diver...
---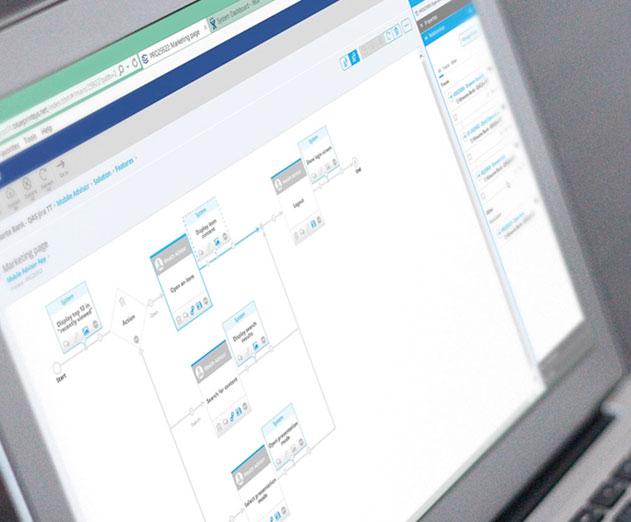 Blueprint now integrates with CA Agile Requirements Designer
Tuesday, July 18, 2017
by Richard Harris
Blueprint has announced the integration of its Blueprint solution with CA Agile Requirements Designer (CA ARD) from CA Technologies. Blueprint Storyteller is an agile planning solution for large-scale enterprise transformation, and Agile Requirements Designer is an end-to-end requirements design, test design automation, and automated test case design tool. The integrati...
---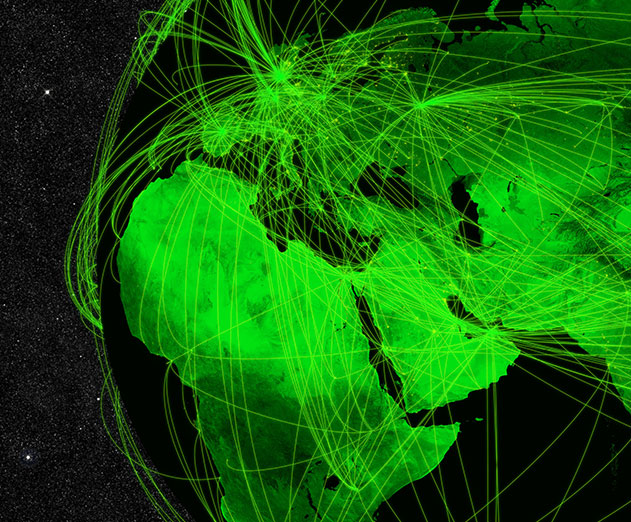 Amos Ben Yaacov hired as PacketZoom's General Manager EMEA
Tuesday, July 18, 2017
by Richard Harris
PacketZoom, a leader in mobile application acceleration, announced today that it has expanded to Europe to help accelerate mobile app performance in the region. The company has hired industry veteran Amos Ben Yaacov as its new General Manager EMEA to oversee growth throughout Europe and bring PacketZoom's proprietary app analytics, controls and acceleration technology t...
---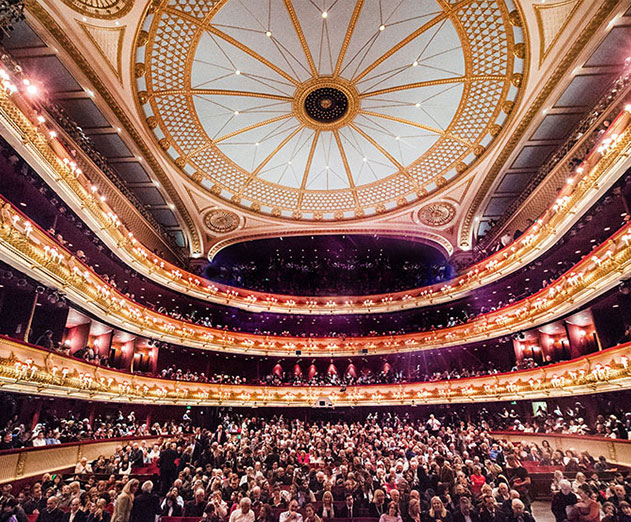 World Emoji Day: The Royal Opera House teams with Twitter
Monday, July 17, 2017
by Richard Harris
World Emoji Day on Monday, July 17, 2017 marks the first time that the Royal Opera House has teamed up with a digital platform like Twitter to tell the stories of some of the world's best-loved operas and ballets, engaging new audiences at giant scale for the first time. Throughout World Emoji Day, the Royal Opera House will share a series of tweets via its Twitter hand...
---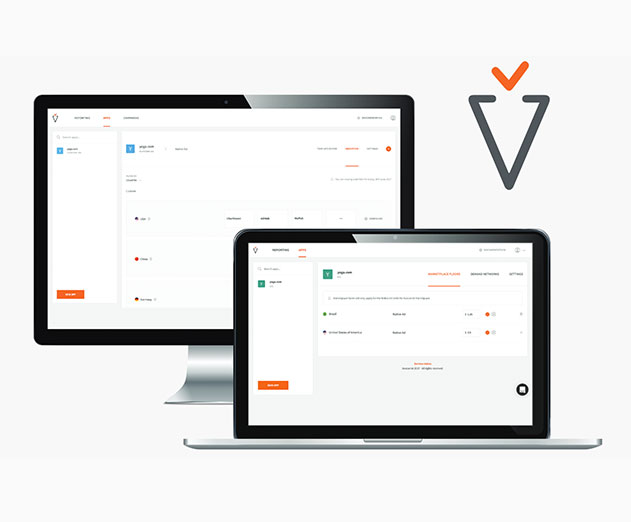 Avocarrot Unified SSP for mobile is launched from Glispa
Monday, July 17, 2017
by Richard Harris
Following the announcement of its fourth strategic acquisition, Glispa Global Group, a mobile ad tech company, unveils its newest product offering, Avocarrot, the full-service monetization platform which serves all types of mobile in-app advertising, both programmatic and performance-based. The new platform offers full transparency, control, and ease of use to boost and...
---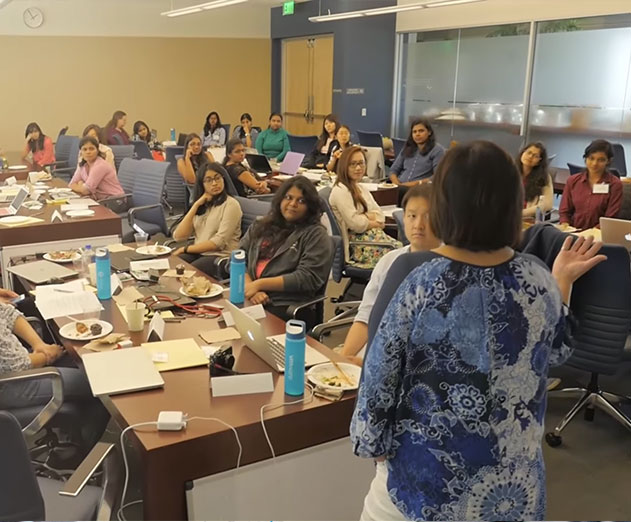 VMware CodeHouse increases the representation of women in tech
Monday, July 17, 2017
by Richard Harris
VMware CodeHouse is a three-day coding experience where the brightest female engineering students from top universities across the U.S. come together to harness the power of collective thought and compete to develop the strongest solutions for increasing the representation of women in technology. We recently spoke with Laura Greenwald, VMware's Global Head of Talent Acq...
---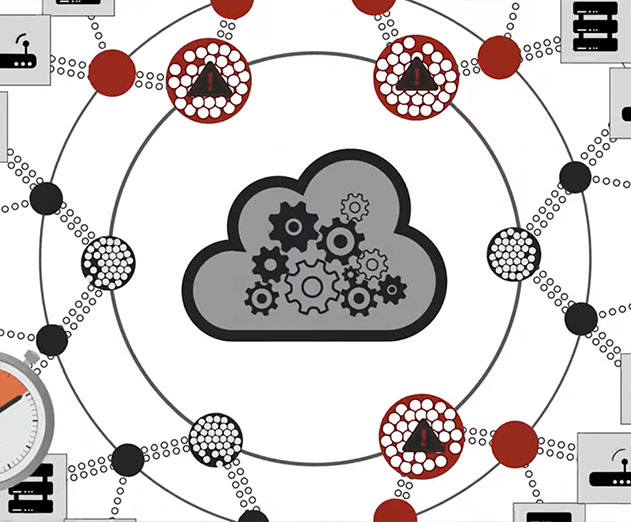 IIoT gets Lightning ML from FogHorn Systems
Monday, July 17, 2017
by Richard Harris
FogHorn Systems has announced the availability of Lightning ML, the newest version of its edge intelligence software platform for the Industrial Internet of Things (IIoT). Lightning ML is an IIoT software platform with integrated machine learning capabilities and universal compatibility across all major IIoT edge systems.Accenture predicts that IIoT can add $14.2 trilli...
---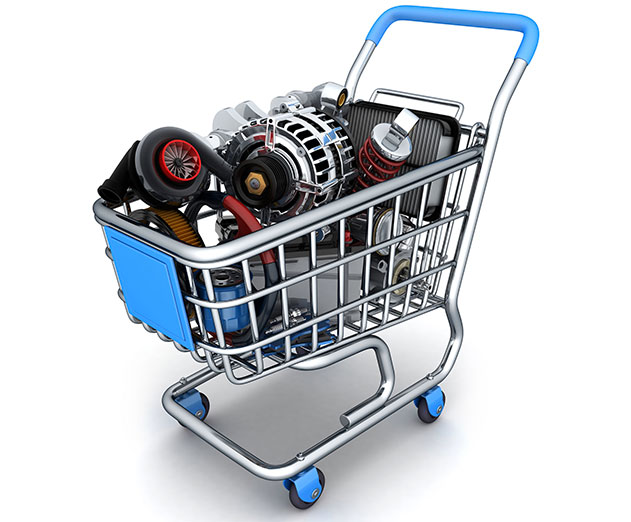 PartCycle uses AI to help buyers find used auto parts
Saturday, July 15, 2017
by Richard Harris
PartCycle Technologies announces "Inventory A.I.", an industry-first innovation developed to clearly communicate part descriptions and provide accurate quality ratings on used auto parts sold through the PartCycle Marketplace.Most used parts sourcing solutions available today only display raw notes made when an automotive recycler enters a part into their inventory mana...
---