Mobile Tech
Songza Partners With Popstar Kelly Clarkson
Friday, December 13, 2013
2,744
---
The partnership will deliver listeners the latest and greatest Holiday music with a special playlist entitled, "A Cozy Christmas with Kelly Clarkson". The playlist features Kelly's favorite Holiday songs along with hits from her latest album "Wrapped in Red". Whether you're working, relaxing, or at the gym,
Songza
plays you the right music at the right time.
Key Information:

Kelly Clarkson's holiday special "Wrapped in Red" aired this week on NBC. Kelly debuted her latest Christmas songs and hits from her new record
Recently launched over 75 different Holiday playlists
Songza uses a blend of technology and human curation called Concierge to deliver the right music at the right movement, specifically for the listener
About Songza
Songza predicts what you're doing or feeling and serves an expertly-curated playlist to make it better. We offer playlists for improving activities such as waking up, working out, commuting, concentrating, unwinding, entertaining, and sleeping. Songza's team of music experts, comprised of journalists, critics, DJs, ethnomusicologists and musicians, deliver 75,000,000 minutes of sonic bliss to music lovers every day. Songza was named one of the App Store Best of 2012 by Apple, one of Time's Best Android Apps of 2013, and one of Fast Company's 2013 Top 10 Most Innovative Companies in Music.
Featured Stories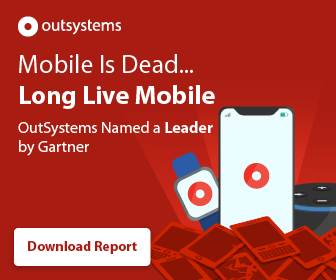 Stay Updated
Sign up for our newsletter for the headlines delivered to you
SuccessFull SignUp