Private Android Play stores open for businesses
Posted Wednesday, December 05, 2012 by Richard Harris, Executive Editor
---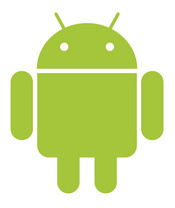 Need to release an Android app internally for your business? Now you can with the extended ability of the Google Android Play store with a service named

Google Play Private Channel.




You will

need to have a Google Apps for Business, Education or Government account domain. A Google Apps administrator must enable the Google Play Developer Console for employees already registered as Google Play apps publishers who will be publishing apps internally.




Companies are only allowed just one channel but once an app is uploaded into the private channel, employees can access those apps by logging into the Google play channel through their android device on the web browser.


READ MORE: http://www.informationweek.com/software/applicatio...


---