Press Announcements
Latest App Showcase : DealSpot™
Monday, August 19, 2013
211
---
Be sure to check out our latest app showcase featuring the
DealSpot
App for iOS and Android.
DealSpot™ is a location based Deal sharing app that knows where you are, and locates Deals near you. It is different from other apps in the fact that it lets businesses determine the discount that they want to give. It is also a lot less expensive for businesses to advertise with our flat $360 per year fee.
DealSpot™ is monetized by business ads that are placed with us for publication. We are currently are marketing the app with social media and salespeople on the ground.
In total, it has taken 1 year 8 months from concept to what DealSpot™ is today.
The biggest challenge in the beginning was the fact that businesses did not want to advertise on DealSpot™ with just a few users on it, and similarly consumers did not want to download an app with hardly any content. We offered businesses free listings to combat this. We are now charging a flat $360/year, and are growing by leaps and bounds!
Read more:
http://appdevelopermagazine.com/appshowcase/25/Dea...
Featured Stories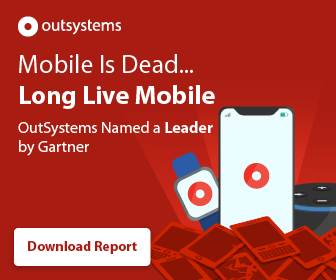 Stay Updated
Sign up for our newsletter for the headlines delivered to you
SuccessFull SignUp