SaaS adoption is increasing
SaaS and cloud technology adoption for enterprise IT departments is on the rise says Progress' new IT professionals report.
Posted Tuesday, September 19, 2017 by Richard Harris, Executive Editor
---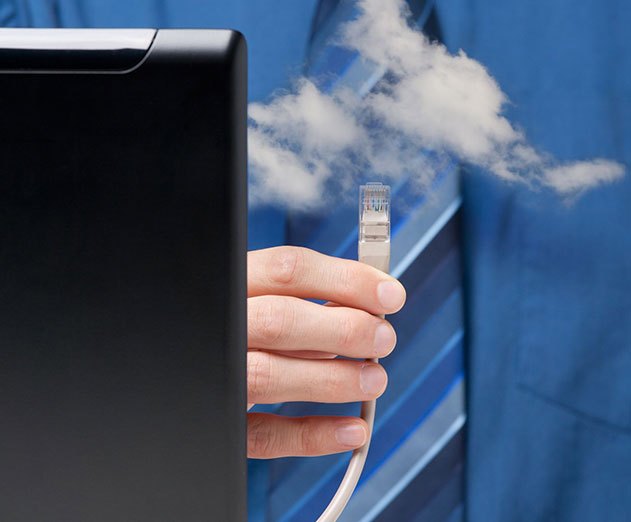 Progress has announced findings from its 2017 Data Connectivity Outlook Survey. Progress surveyed 1,200 business and IT professionals in various roles, representing a range of industries across the globe, to capture their views on the impact of the changing landscape of disruptive data sources.


Key Findings:

- SaaS adoption has increased from 62% to 79% in the last year as has significant investment in on-premise RDBMS and big data. This combination creates a major challenge in accessing on-premise data from the cloud with increasing complexity in firewall policies mixed with expanding data protection laws and security standards.

- Nearly 100% of those surveyed are leveraging various forms of data access standards (up from 88% last year).

- Adoption of analytics is increasing, with 63% of respondents noting analytics and reporting as high priority. As a result, adoption of open analytics is rapidly growing as a complementary component to overall analytics/reporting strategies.

- Hadoop Hive is the most popular interface in a crowded space of SQL-for-Big Data technologies and is expected to be the fastest growing SQL interface to big data in the next two years.

- For those using embedded analytics, 45% are also using data science tools, 59% are using data visualization and 65% are leveraging enterprise reporting.

"With great volumes of data generated every second, organizations need a seamless integration of all sources to derive business value," said John Ainsworth, SVP, Core Products, Progress. "Our leading data connectivity solution, Progress DataDirect, enables enterprises to stay agile and boost revenue by providing high performance, real-time connectivity for any application platform or database, regardless of its deployment - on-premise or in the cloud. With that, the DataDirect solution can also boost customer satisfaction with apps and accelerate time to market."

---