DevOps IT salary report reveals shifting employment priorities
Posted Wednesday, September 13, 2017 by CHRISTIAN HARGRAVE, Assignment Editor
---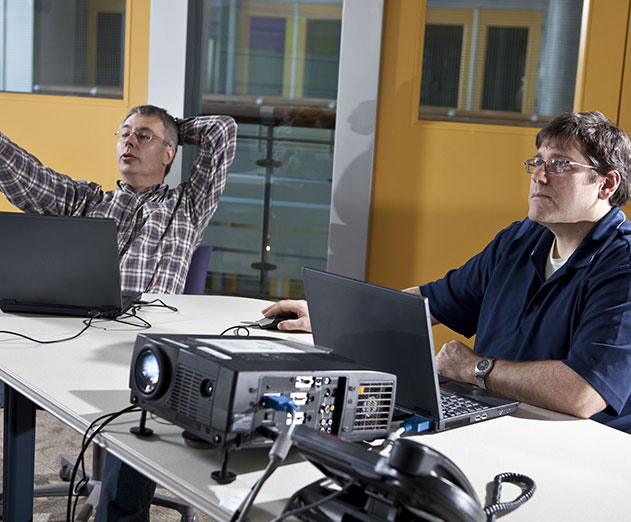 Puppet has released the findings of its fourth annual DevOps Salary Report. The salary report, based on 3,200 responses collected through the 2017 State of DevOps survey, shows how compounding factors, including geographic region, industry and the number of servers managed, are influencing compensation.

The report found that IT professionals overseeing the largest environment - typically 500 servers or more - commanded the highest salaries. In addition, nearly half (42 percent) of high-performing individuals that have automated configuration management by 75 percent or more are better compensated than peers relying on more manual configuration.

"As more enterprises fundamentally change the way they deliver IT services and software to users around the globe in support of digital transformation efforts, they are also challenged with finding the right talent to help increase deployment speed and innovation," said Alanna Brown, director of product marketing, Puppet. "To address these issues, they are adopting new processes, technologies and cultural norms to keep pace with the rapid rate of change. This year's salary report reveals that organizations are investing more heavily in talent and positions that better support DevOps as they rush to transform their businesses and remain competitive."


Key findings:

- The most common job titles reflected are DevOps engineer and software engineer, accounting for 29 percent of respondents. Other respondents included architects (10 percent), system engineer (8 percent) and system administrator (7 percent).


- Organizations with the most servers pay their IT employees the highest salaries, with IT professionals more likely to earn $100,000 or more if they work for an organization with more than 500 servers.


- IT practitioners in the U.S. continue to earn higher salaries than their counterparts around the world, with the most common annual salary being in the $100,000-$125,000 range for the second year running.


- IT manager salaries have fallen in the U.S. and are now commensurate with the most common range for U.S. IT practitioners, $100,000-$125,000, compared to the most common salary in 2016 of $150,000 and higher.

---