Veracode announced two new key integrations
Posted Friday, August 11, 2017 by Christian Hargrave, Assignment Editor
---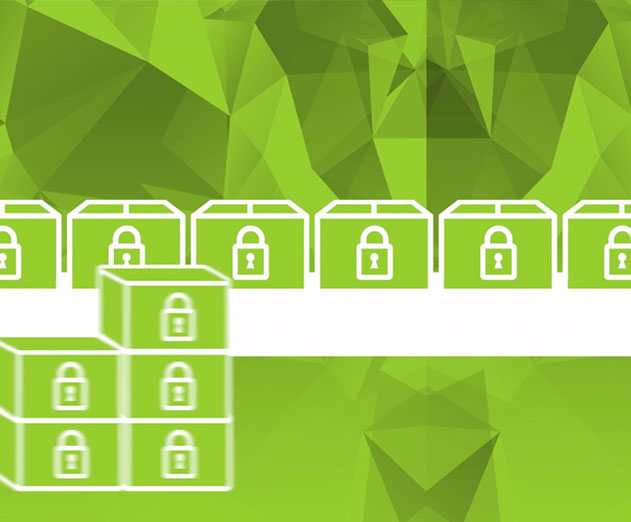 Veracode, a software security company acquired by CA Technologies, has announced the Veracode HPE Application Lifecycle Manager (ALM) Flaw Synchronizer Plug-in, which empowers development and QA/release engineers to fix security vulnerabilities early in the Software Development Lifecycle (SDLC). The company also announced an enhanced integration to the Veracode Application Security Platform that enables organizations using Jenkins at enterprise scale to scan their applications for security issues as part of the build process. These integrations support an approach to application security that better aligns with the new role of today's software development paradigms.

Recently announced research, conducted in conjunction with Enterprise Strategy Group (ESG), highlights the acknowledgement of IT professionals and developers that application security must become an integrated part of the DevOps process (DevSecOps) and the specific technology requirements to make this a reality. Respondents identified the ability to integrate Static software testing (42 percent) or Dynamic software testing (34 percent) into the Application Development and DevOps processes are the most important tool selection criteria.

"There is an increased demand for tighter alignment of application security and development to support and sustain the rapid development cycles that are the new normal," said Tim Jarrett, Director of Security Strategy. "Development teams are requiring security to be accessible where they work in order to incorporate security practices into their workflow. These new integrations, in addition to Veracode Greenlight, give development and QA teams access to application security testing tools within their existing development toolchains eliminating the friction caused by security processes that aren't a seamless part of the development process."


HPE ALM Flaw Synchronizer Plug-In

The Flaw Synchronizer Plug-In automatically imports static and dynamic security findings into HPE ALM as defect entities, enabling development teams to manage security findings within their integrated backlog. While the plug-in is designed to import all security findings, it can be configured to import only those findings that violate an organization's security policy. Additionally, the HPE ALM Plug-In automatically updates and closes tickets for security-related defects as the issues are fixed or mitigated.


Enhanced Jenkins Integration

Veracode's enhanced Jenkins integration allows organizations performing distributed builds to upload applications to the Veracode Platform for testing from remote machines, eliminating the requirement to upload from the master. This increases the scalability of the build process and also ensures that application binaries do not need to be unnecessarily copied to master, which increases storage requirements and may violate customer security practices.

---