Why Tricentis acquired Flood IO
Posted Friday, July 28, 2017 by Christian Hargrave, Assignment Editor
---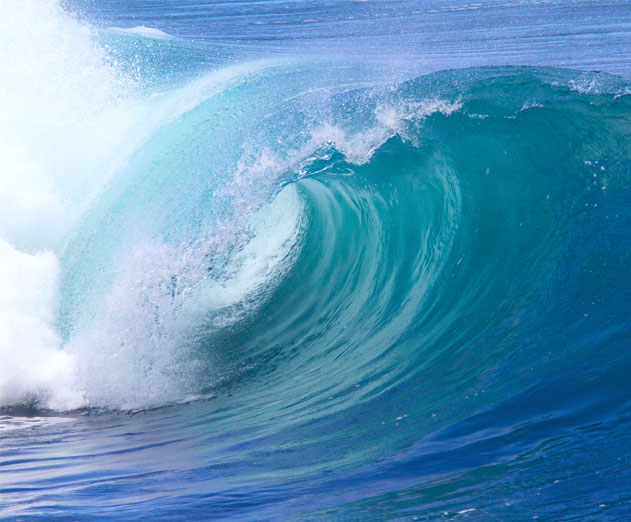 Flood's breakthrough technology frees load testing from resource-intensive performance labs and "shifts it left" with a simplified and highly-scalable approach. Together, Tricentis and Flood are transforming load testing for today's lean, fast-paced delivery pipelines.
Transforming Load Testing for DevOps and Agile
Flood lets DevOps teams test how their applications scale with massive load generated from around the world. Test plans can be defined in open source tools such as JMeter, Gatling, and Selenium, or specified directly in the Flood interface. Over 5,000 companies globally already use Flood, including DirecTV, Bloomberg, Heroku, Red Hat, NEC, ABC, Paperless Post, AT&T, Riot Games, and Telus.
Tricentis is recognized for transforming traditional testing to meet the needs of Agile and DevOps processes. This acquisition broadens that mission to embrace load and performance testing -- enabling teams to "shift left" load testing and integrate Continuous Load Testing into their delivery pipelines.
"Times have changed. Old performance testing approaches are too late, too heavy, and too slow for today's lean, fast-paced delivery pipelines," explained Sandeep Johri, CEO of Tricentis. "Yet, releasing updates without insight into their performance impact is incredibly dangerous in today's world -- with competitors just a click away. Flood's technology offers DevOps teams unparalleled flexibility for load testing early and continuously. This acquisition enables us to take our mission of 'transforming testing for DevOps' to the next level."
---