Bottr.me aims to simplify the way we work with personal AI bots
Posted Thursday, July 13, 2017 by CHRISTIAN HARGRAVE, Assignment Editor
---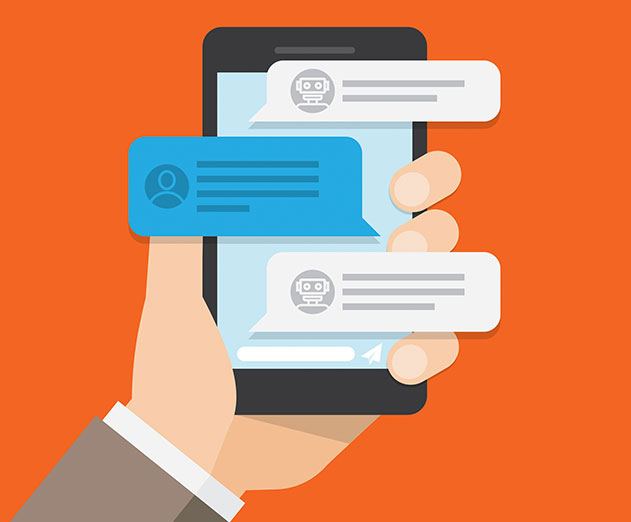 Bottr.me, a chat bot creation tool, has received backing from 500 Startups, Purvi Capital, Google MD Rajan Anandan and Abhishek Gupta from TLabs.
Launched in private beta earlier this year as a way to create one's very own smart AI based virtual avatar, this startup wants to fundamentally change the way we create and consume information and services online. Bottr is led by the quartet of Abhimanyu, Mayank, Arjun and Uday with background from TLabs, Microsoft, Stayzilla, LSE and IIT.
"Chatbots have the potential to replace apps and websites in the near future for one sole reason, they offer
user experience
in the most rawest and natural form - conversation. Messaging and AI have been the biggest trends of this decade and a horizontal platform with network efforts has huge potential to make this happen," said Abhimanyu Godara, Founder and CEO of Bottr.
With a vision to simplify digital clutter, Bottr's intelligent system is designed to let anyone build an interactive personal bot and hold engaging conversations on all channels on their behalf. A bot boosts users' personal brand voice and helps them engage an audience in conversation. It can acts as your personal page, FAQ assistant, customer service agent, rich microblog, interactive resume and more.
With more than 15 thousand monthly
users putting chatbots
on Bottr to good use, bots present unimaginable possibilities for both individuals and businesses. Influencers, bloggers, creators, freelancers, startups etc. across the world are using bots to smartly present themselves online and stand out amidst the noise.
In addition to the funding Bottr announced a recent update which added exciting features to their platform such as live chat and managing office hours.
In a world where AI and bots have become so much hyped, unlike many other startups who're building chatbot solutions and frameworks on top of
other messaging apps
, Bottr has a unique take on the space and believes this is our best chance to take bots to mainstream.
Bottr intends to provide an end to end seamless platform for anyone to create a bot in one click and use it across channels. With a relentless focus on product, Bottr plans to build an experience that users love and helps make their life better.
So if you always wanted to create a cool avatar for yourself, just head over to Bottr and sign up to get your own personal bot!

---