$100M in app developer funds available to build Cloudflare apps
Posted Friday, June 30, 2017 by RICHARD HARRIS, Executive Editor
---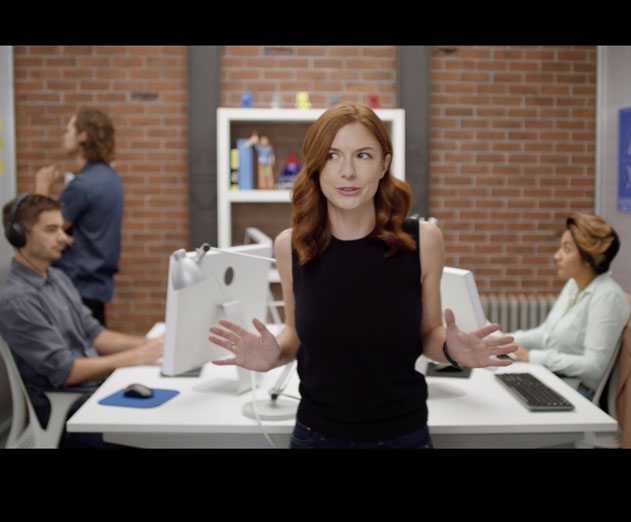 Cloudflare, an Internet performance and security company, is introducing the all-new Cloudflare Apps, a free platform that enables developers to build applications that leverage their global infrastructure and distribute them to the more than six million users on their network. As part of this new platform, the company is announcing the $100 million Cloudflare Developer Fund, backed by venture capital investors, to finance startups building applications on the Platform.

Cloudflare has partnered with its three first venture capital investors - New Enterprise Associates (NEA), Venrock, and Pelion Venture Partners - to invest in companies building applications on the Apps Platform. Qualified companies will have the opportunity to receive a cash investment, marketing support, and technical advice from participating venture capital partners.

"Cloudflare's app platform is an exciting opportunity for developers and investors," said Bryan Roberts, Partner, Venrock. "Building on the success of other app platforms like Java and the iPhone App Store, Cloudflare is giving entrepreneurs the opportunity to rethink and shape how the next generation of Internet companies get built."


Opening the global infrastructure to third-party developers

The Cloudflare Apps Platform opens their network to third-party developers. The Apps Platform is a collection of APIs that allows developers to build applications that take advantage of their infrastructure, easily deploy their applications to any of their customers, and get paid for the applications they have built.

"When you build a startup you need three things: a way to efficiently reach customers, a way to get paid, and capital to finance your development," explained Matthew Prince, co-founder and CEO of Cloudflare. "Together the Cloudflare Apps Platform and Development Fund solve these three challenges. I'm looking forward to seeing the new applications that will be created now that we've unlocked for developers access to Cloudflare's global infrastructure, and world-class investors who understand the opportunity of leveraging Cloudflare's scale."

READ MORE: https://www.cloudflare.com/fund/...


---