The holistic management of software comes to town from appOrbit
Posted Tuesday, June 27, 2017 by Richard Harris, Executive Editor
---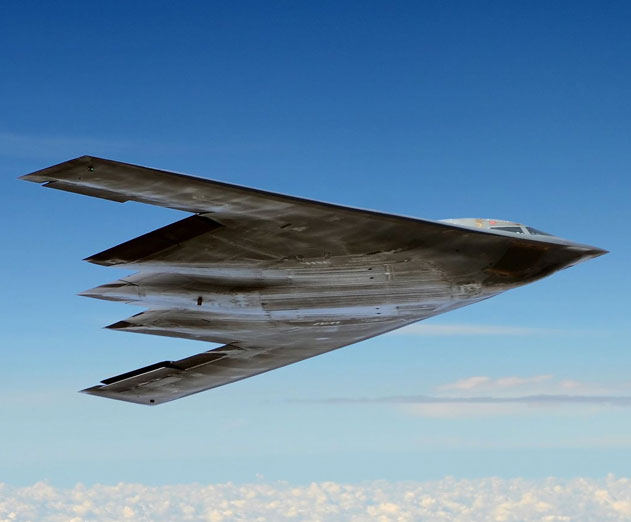 appOrbit, a company that looks to help accelerate digital transformation, is coming out of stealth and has unveiled its new application platform, which allows customers to automate the moving of enterprise software onto any modern infrastructure. The new platform helps speed up the movement of legacy applications like Siebel and Oracle to any cloud or container infrastructure. It also provides a framework for building, deploying and managing new microservices-based applications that are completely portable to any infrastructure.

"We founded appOrbit with the vision to simplify the holistic management of applications regardless of whether three-tier or microservice, cloud-native or legacy enterprise, across any cloud," said Rahul Ravulur, co-founder and CEO, appOrbit. "All applications should be on-demand, self-healing, scalable, composable, secure and completely portable to any environment, not the hard to update monoliths trapped on a single infrastructure they are today. Our early customer success is a testament to appOrbit's ability to improve the way organizations manage and modernize their applications."


IT Challenges Slow Digital Transformation

Enterprises are in a race to transform their IT infrastructure and applications. Technologies like cloud, containers, and microservices promise better business agility, stronger competitive position and huge cost savings. But making this journey is challenging when most organizations spend at least 80 percent of their IT budgets just keeping the lights on. IT organizations are looking to respond in an agile fashion, but the cost of failure can be enormous and they have to contend with the high cost of testing cycles. Software development best practices like production-like testing, test data management, and production break-fix take too long. Furthermore, cloud becomes just another silo rather than becoming a common pool of infrastructure. This vendor lock-in reduces choice and increases cost.


Accelerating Digital Transformation

The container-based appOrbit platform solves these problems by enabling holistic management of new and legacy applications to run on any cloud or container technology, without changing a single line of code. The platform makes it easy to clone application environments for test data management, new development or production fixes. Using appOrbit, applications can be completely separated from underlying infrastructure and data stores. With this structure, all applications, including their data, can be portable to any virtual machine, cloud or container, anywhere, all without code changes.

This helps eliminate vendor lock-in and delivers enterprises the flexibility to choose any infrastructure that offers the best combination of price, reliability, availability and speed. Customers can also use application blueprints to analyze and break apart monolithic legacy applications and move them, in pieces or as a whole, to modern infrastructure in minutes, not months. This dramatically accelerates application modernization projects. The appOrbit platform also includes features for continuous testing and an automated, point-and-click application management service that drives continuous delivery.

---