Call Mom service helps you not to be a loser
Sending a Mother's Day message has never been easier to remember with this web application.
Posted Tuesday, May 09, 2017 by Michael Haynes, Associate Editor
---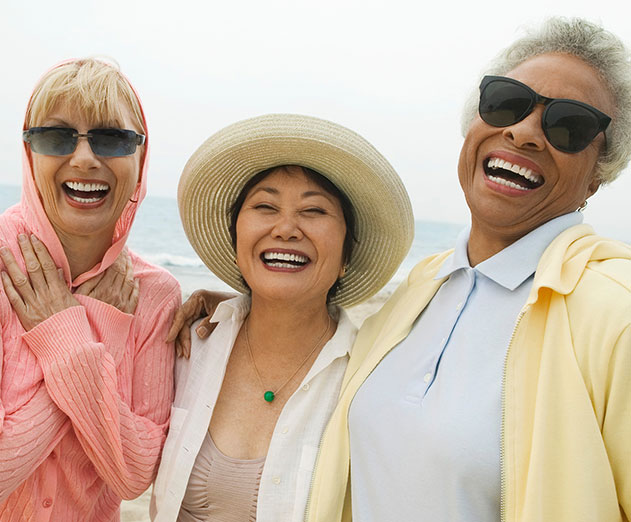 Zang, an Avaya company, announced that its 'Call Mom' service is now live and can be used by anyone in the world to send a message to Mom for Mother's Day.

With families spread out over the globe in different time zones - including members of the military deployed overseas - getting Mom live on the phone can be challenging. That's why Zang launched the 'Call Mom' service. This way, anyone can record a voicemail or send a text to their Mom before Mother's Day, designate the date and delivery time, and then receive a text confirming the voicemail was delivered.


In order to reach Mom on her special day, users around the world just need to follow four simple steps:

1.) Go to http://www.zang.io/callmom and enter your telephone phone number

2.) Enter your Mom's telephone number

3.) Pick the time you would like the recording to be delivered/type your text message and choose delivery date and time

4.) If leaving a voice call, the service will then call your phone number for you to record, review and approve your call for delivery

When Mom answers the phone, the pre-recorded greeting will automatically play, or the text will be delivered as scheduled. If Mom is busy and misses the call, the greeting is directed to her voicemail for her to listen to at a later time. You will automatically receive a text message to let you know the greeting was sent. If you decide to text her, your message will be pushed to her phone at the time you designated.

"Mother's Day is very important for all of us, and with families spread out across the globe and across time zones, it can get challenging to connect with Mom on her special day," said Mohammad Nezarati, GM at Zang, Inc. "Technology can help close the divide. Zang's 'Call Mom' is a fun way for people to connect to one of the people who matters most to them, no matter where they are in the world."

---