ACT releases their State of the App Economy report
Posted Friday, April 21, 2017 by RICHARD HARRIS, Executive Editor
---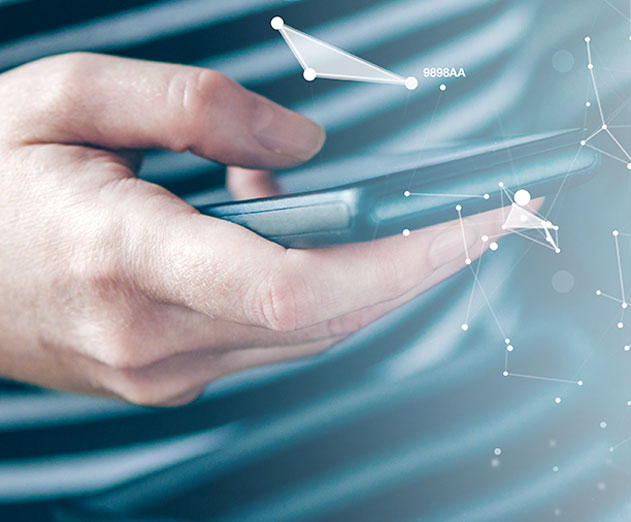 ACT | The App Association released its fifth edition "State of the App Economy" report, which provides a snapshot of the trends driving and defining the dynamic app ecosystem. Mobile apps are a component of nearly every enterprise and consumer-facing industry and have impacted every sector of the American economy, in every congressional district.

"The app economy is part of a $143 billion ecosystem that has fundamentally changed the way we live and work," said App Association President Morgan Reed. "Coupled with the remarkable connectivity of consumers around the globe, apps are driving innovations in all industries and supporting economic and job growth across the United States."


Key findings:

- The app ecosystem is worth more than $143 billion.

- 83 percent of successful app companies are located outside of Silicon Valley.

- Recently, the app economy added 110,000 software application developer jobs to the American workforce.

- 500,000 computing jobs remain unfilled, leaving huge job opportunities across the country.
READ MORE: http://actonline.org/wp-content/uploads/App_Econom...


---