Dataiku DSS 4.0 helps organizations manage enterprise data science
Enterprise data science platform announced by Dataiku Data Science Studio.
Posted Monday, February 27, 2017 by Richard Harris, Executive Editor
---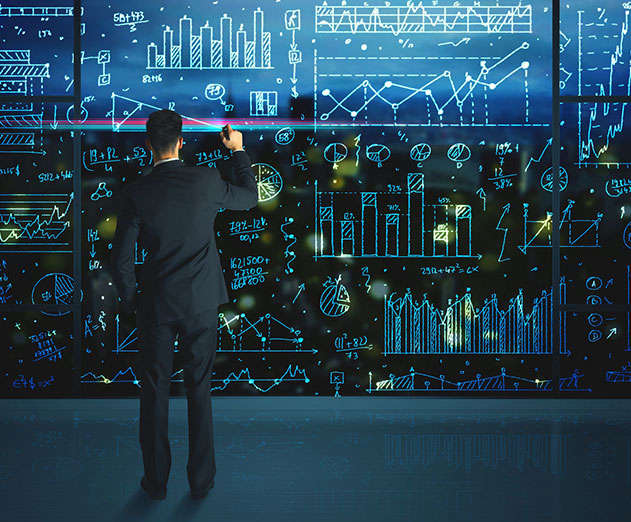 Dataiku Data Science Studio (DSS), has announced the release of Dataiku DSS 4.0, which introduces new functionalities that improve the production, development, and management of enterprise data science projects. The latest version of the team-based enterprise data science platform streamlines collaboration across large teams, improves large customer-base segmentation and scoring, and introduces compliance and regulatory capabilities, in addition to other new features that bring scalable data science to any organization, from small startup to global enterprise.

As an organization grows, the demand on data teams to deliver data driven solutions grows as well. In turn, this underscores the need for a solid data science infrastructure for the production, analysis, and management of any sized data science project. This is where Dataiku's scalable data science platform comes into play. The platform enables all of the members of data science teams, from the spreadsheet user to the machine learning expert to the IT and data engineer, to collaboratively leverage the most powerful data science and machine learning tools to build and deliver their own data products more efficiently.


Key Features

Streamlined Collaboration Across Large Teams - For a global organization, it can be difficult for team members around the world to easily communicate, especially while collaborating on multiple, complicated projects that leverage different tools, technologies, and data sources. The platform expands the ability to scale the work for large teams by introducing new dashboards, seamlessly integrating with 3rd party collaboration software solutions, including Slack, HipChat, and Github, and much more. Additionally, new visual machine learning libraries not only shorten time to insight but also open up the ability for growing teams to include machine learning experts as well as beginners in the data science process.

Effectively Scoring and Segmenting for a Large Customer Base - Effectively targeting, scoring, and segmenting customers in large organizations is often a tedious task. Dataiku 4.0 can handle customer segmentation and scoring for large organizations, reducing IT workload and limiting unnecessary data movement. Furthermore, Spark in-memory technology in Dataiku 4.0 increases runtime efficiency by enabling users to rebuild large flows by starting a minimal number of Spark jobs at a time.

Compliance and Regulatory Efficiency - As organizations turn to data science for more customer critical needs, there is a need to match compliance requirements in mission-critical industries such as finance, insurance, pharmaceutical research, aerospace/defense, and so on. By adding features to trace data transformations or audit changes, Dataiku DSS now provides comprehensive and efficient compliance and regulatory tracking.

"With this latest release of Dataiku DSS we've focused on addressing how organizations can most efficiently scale their analytics capabilities," said Florian Douetteau, CEO of Dataiku. "The secret is to streamline the movement of information within an organization while reducing the movement of data itself. After all, building data products and running data science driven departments at scale is an inherently complex operation for any organization - big or small. Dataiku's goal is to help these organizations keep growing their data-centric activities while maintaining this complexity at bay."

---