The drive for agility is fueling key transformations in IT
Posted Wednesday, January 11, 2017 by Eduardo Cruz
---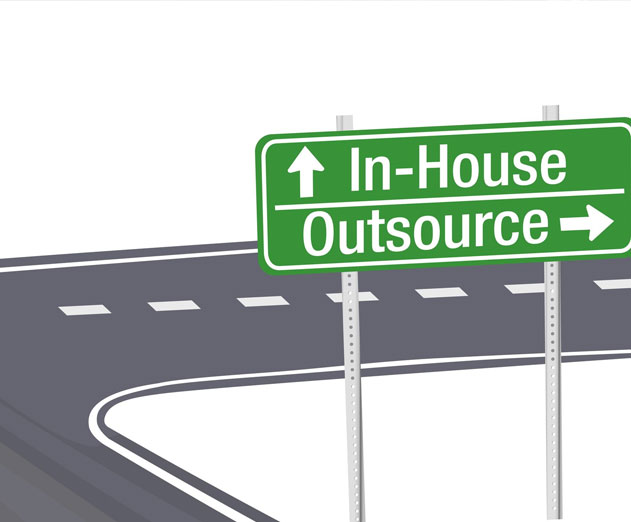 IT has a crucial role to play in the UK's future prosperity. Britain must have the right level of skills, competencies and abilities to compete globally and sustain economic potency, especially now that it has decided to leave the European Union.
Back in 2014, a white paper on the IT skills shortage identified a clear struggle in the UK when it comes to recruiting workers with the advanced science, technology, engineering and maths (STEM) skills needed in a modern workplace. But, as we move into 2017, has much really changed? Recent research would suggest not much. If anything, the problem is worsening. According to the UK Commission for Employment & Skills, 43% of STEM vacancies are hard to fill. Brexit has also resulted in a huge amount of uncertainty around the status of existing EU workers in the UK and will no doubt have an impact on prospective skilled workers' decision to move here, which is not something that we can simply overlook.
So, what's the solution? Well, a large proportion of this lies in education, of course. If we want more and different types of people coming into the technology talent pool we need to make sure everyone has access to support and motivation while they are learning. But, I am not naive enough to think that this will happen overnight. This will take time and education reform, so in the meantime, what can be done in the short-term and on a business level?
Organizations should instead be looking to retain the people and resources that differentiate them in the market and provide competitive advantage, holding on to the 'brain side' of IT and only continue to outsource commodity IT. A more strategic approach to application development needs to be taken and there are tools available that help to increase productivity. Make sure that your best talent is spending time and effort on the value-added initiatives.
As we continue to demand more and more of technology across all aspects of the enterprise world, I have no doubt that the need for strong digital skills backed up by an ability to apply them in the workplace is only set to grow. But do not despair; there are a number of tools out there to help businesses and their employees work smarter and plug the skills gap.
---