SourceKnowledge Has a New Javascript Ad Unit Anyone Can Use
Posted Tuesday, July 05, 2016 by Richard Harris, Executive Editor
---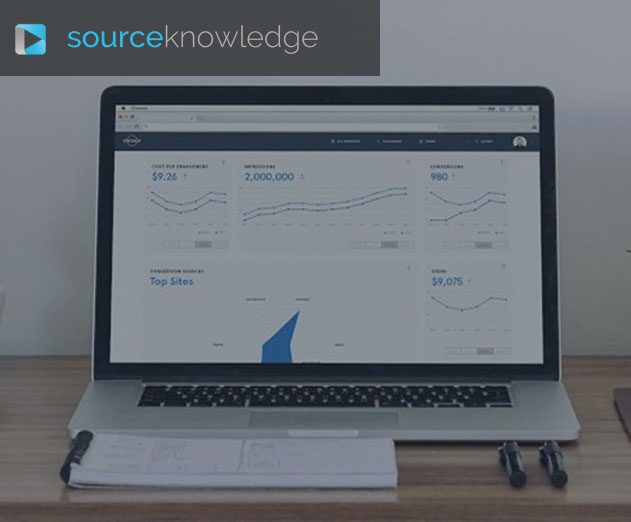 SourceKnowledge has released announced new a proprietary native video JavaScript ad unit for desktop and mobile which allows video ads to be served on non-video inventory such as blog posts and slideshow articles.
SourceKnowledge says that the new ad units will increase access to premium ad inventory and provide more impactful ad placements for advertisers. It also gives publishers the ability to increase monetization of non-video inventory by gaining a higher video ad CPM (cost-per-thousand impressions).
Publishers can insert the ad unit code snippet into any article as they would embed a YouTube link. Once the code has been integrated, SourceKnowledge can serve pre-roll style video ads within the content and without disrupting the publication's user experience.
READ MORE:
http://www.sourceknowledge.com/...
---