Google Cloud Platform to Host Demo on How to Visualize 2016 Election Data
Posted Wednesday, May 04, 2016 by Stuart Parkerson, Global Sales
---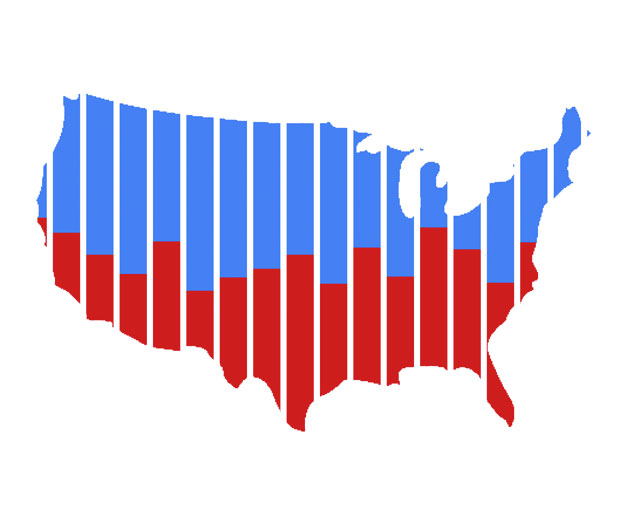 On May 10 at 10AM PT, the Google Cloud Platform team will host a hands-on demo titled "Election 2016: Visualizing Big Money with Big Data."
The demo will provide the opportunity to learn how to use BigQuery and Re:dash to gain insights from large data sets by analyzing 2016 US campaign fundraising data from the Center for Responsive Politics to show how to convert terabytes of data into rich, interactive visualizations in minutes.
Hosting the demo and a chat based Q&A will be Google Cloud Platform developer advocate Felipe Hoffa and Raj Rikhy, product manager for cloud platforms at Bitnami. The demo will provide the ability to learn how to deploy a Google BigQuery enterprise dashboard and use Re:dash, an open source data visualization tool packaged by Bitnami, to analyze campaign data and see what it may reveal.
Specifically the demo will show how to:
- Deploy a BigQuery enterprise dashboard
- Deploy Re:dash
- Use BigQuery and Re:dash to query and visualize datasets
READ MORE:
https://cloud.google.com/election-2016/...
---