Unity Now Offers Native Support for SteamVR
Posted Monday, February 15, 2016 by Richard Harris, Executive Editor
---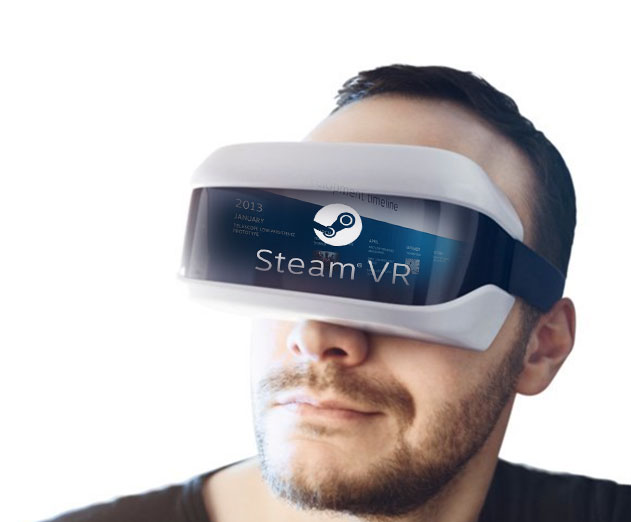 Unity is now offering native support for SteamVR in the Unity Platform and has also added a new SteamVR rendering plugin.
Integration of the SteamVR code delivers native support for Valve's upcoming SteamVR platform to all Unity developers. Beyond SteamVR support, Valve has developed an advanced SteamVR rendering plugin for Unity that allows for enhanced fidelity and performance.
READ MORE:
http://unity3d.com/...
---