Marmalade Updates Include Support for iOS 9, Android M and Windows 10
Posted Friday, September 25, 2015 by Richard Harris, Executive Editor
---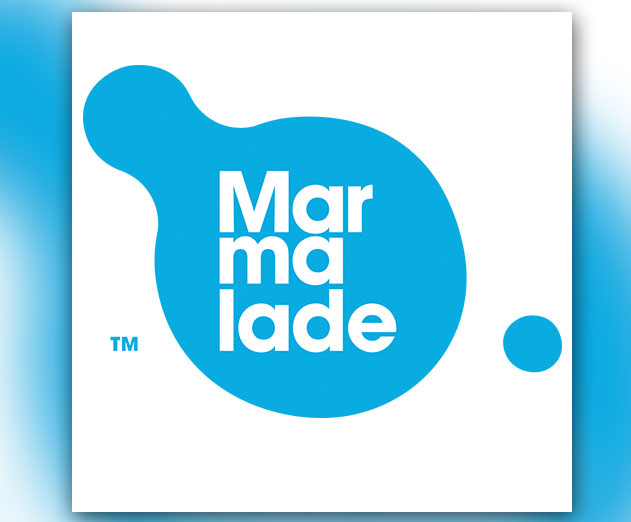 Marmalade latest release of its cross platform development environment offers a triple play as it adds support for Apple's new iOS 9 update, Google's soon to be released Android M and Microsoft's Windows 10.
The V7.9 update was timed to match with Apple's roll-out of iOS 9 and will help developers ensure that games and apps made with Marmalade are fully compatible with the latest versions of these top three platforms.
The main features of the release are:
- iOS 9 compatibility: Updated and extended socket APIs and middleware components to help developers make their games and apps IPv6 ready
- Windows 10 support: Following an extended beta of Windows 10, developers can now create universal apps for Windows 10 to deploy across mobile and desktop devices
- Android M compatibility: Marmalade apps that already work on Android L will automatically work on Android M
- Xcode 7 support
- Updated Maya and 3ds Max exporters
READ MORE:
https://www.madewithmarmalade.com/...
---