Android
Android M App Permissions Best Practices for Developers
Friday, July 17, 2015
37,359
---
Android M will offer a new app permissions model which streamlines the process for users to install apps. For an app running on M, the user does not have to grant any permissions when they install or upgrade the app. Instead, the app requests permissions as it needs them, and the system shows a dialog to the user asking for the permission.
It's a totally new and different approach for Android developers that, when done well, can vastly improve the user's app experience, and when done badly, could cripple an app.
To provide a guideline for best practices when creating permissions for M, Phunware's Nicholas Pike has published the article "Micro-Moments Make a Difference: New Permissions in Android M" which dives into this new paradigm.
As the title suggests, he explains discusses the functionality of how M approaches permissions as offering "Micro-Moments" which, as he explains, offer "…an important truth we all need to embrace: even the smallest interactions impact how users experience your app. Micro-moments like permissions requests can make or break a user's experience with your brand."
He offers suggestions on how to design and create permissions, as well as how to integrate them seamlessly into your app.
Read more:
http://www.phunware.com/resources/blog/
Featured Stories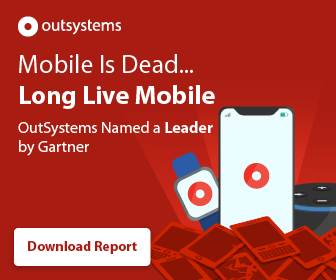 Stay Updated
Sign up for our newsletter for the headlines delivered to you
SuccessFull SignUp