Press Announcements
NEW PRODUCT: Applause a mobile app analytics product
Tuesday, February 5, 2013
979
---
Want to know how your app compares to competitors? Check out Applause!
From the makers of uTest for apps comes a new offering. It's called "Applause" and it analyzes more than 50 million app reviews across 1 million iOS and Android apps. It then synthesizes this data into a 0-100 Applause Score for each app and grades it across ten Applause Attributes. This data is intended to enable brands to improve mobile app quality, increase user satisfaction, and measure how their app stacks up from version to version, and against the competition.
It is set to enable companies to make better decisions about how their apps stack up with the competition. From marketing execs of global brands to the lead mobile engineer at a startup, Applause enables companies to monitor and measure how their mobile apps are performing in the eyes of users.
Read more:
http://www.applause.com
Featured Stories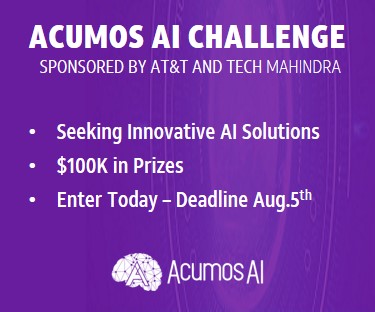 Stay Updated
Sign up for our newsletter for the headlines delivered to you
SuccessFull SignUp