Twitter Repackages its Mobile App SDK Offerings into New Fabric Platform
Posted Friday, October 24, 2014 by Richard Harris, Executive Editor
---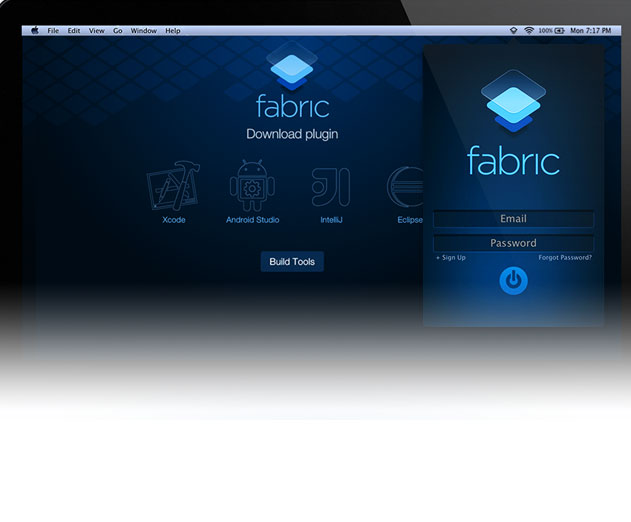 At its developer conference this week, Twitter announced that it is packaging its SDKs in three different modular "Kits" calling the complete offering "Fabric."
This new packaging offers what Twitter calls "a modular, cross-platform mobile development suite that helps you solve any one – or all – of these challenges and build the best apps with the least effort."
The seven Twitter SDKs are now being marketed in these three Kits: Crashlytics Kit, Twitter Kit, and MoPub Kit. Basically the Crashlytics kit offers mobile crash reporting, the MoPub kit is Twitter's app monetization platform, and the Twitter kit offers ways to integrate Twitter into an app.
Full information is available on Twitter's new revamped developer
website
.
READ MORE:
https://dev.twitter.com/products/fabric...
---