Marketing & Promotion
Voltari Launches Platform to Allow Advertisers to Track Store Visits Resulting from Mobile Impressions
Friday, October 17, 2014
1,679
---
Voltari Corporation has launched Voltari Pathways, a new product feature offered as part of Voltari Connect, which allows advertisers to track store visits resulting from mobile impressions. This new feature reduces the guesswork to track, understand, and optimize advertising actions which lead to foot traffic.
The data will help companies who do business in multiple channels, including web, mobile and brick and mortar stores. The system begins by delivering mobile ads to only those consumers predicted to have the highest interest. Next, targeting is refined based on the "second click," when consumers engage with landing page features designed to capture purchase intent, such as store locator, looking up store hours, in-store offers or events.
The technology then identifies when a device that has been served a Voltari ad is later present at specified locations, and Voltari does this without using any personally identifiable information. Foot traffic is quantified as mobile users visit store, restaurant, dealer or theater locations following receipt of a targeted ad. Store visit count is based on empirical data from natural ad traffic.
The tracking is facilitated by Voltari's real-time, machine-learning optimization
platform
which delivers content and messaging to people through an integrated managed service platform.
Read more:
http://www.voltari.com/
Featured Stories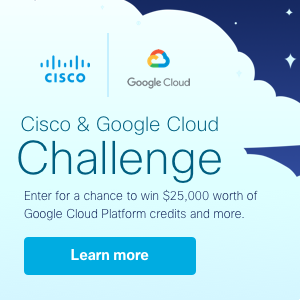 Stay Updated
Sign up for our newsletter for the headlines delivered to you
SuccessFull SignUp