Mobile Tech
SmartThings Provides Developers Opportunity to Create Apps with New IoT Platform
Tuesday, May 27, 2014
3,959
---
SmartThings has unveiled its next phase of its Internet of Things (Iot) offering with the formal rollout of the SmartThings
Platform
, a smart home partner ecosystem that currently includes over 5,000 developers. The new platform allows developers to reach consumers who will use SmartThings to make their home a smart home by installing connected devices and controlling them through a single mobile app.
Developers, device makers, and service providers can partner with SmartThings to build businesses around next-generation connected devices and solutions for the smart home. The platform allows developers to publish their creations ("SmartApps") within the SmartThings native app so that they may reach SmartThings' user base. This means that SmartThings customers will be able to easily discover within the app a growing collection of new use cases, making it easier than ever to browse, set up, and customize these new SmartApps to fit their needs.
The expanded developer Platform includes a formalized submission and publishing process whereby developers can submit their innovations for approval and inclusion into the SmartThings consumer product. New "Submit" and "Publish" buttons in the developer tools make it simple for developers to contribute and share.
In addition to opening up the submission and publishing process for apps and services, SmartThings is announcing a multi-tiered certification program for smart home devices.
Products in the SmartThings ecosystem are certified for compatibility and security by SmartThings. This ecosystem includes over 100 devices, apps and services spanning use cases for the smart home.
More information is available
here
.
Read more:
http://blog.smartthings.com/news/smartthings-updat...
Featured Stories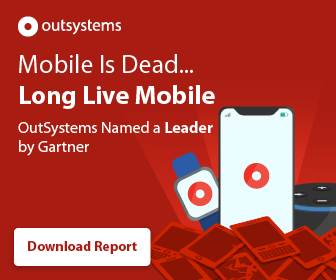 Stay Updated
Sign up for our newsletter for the headlines delivered to you
SuccessFull SignUp