App Fabric now in open beta
Posted Tuesday, December 11, 2012 by Richard Harris, Executive Editor
---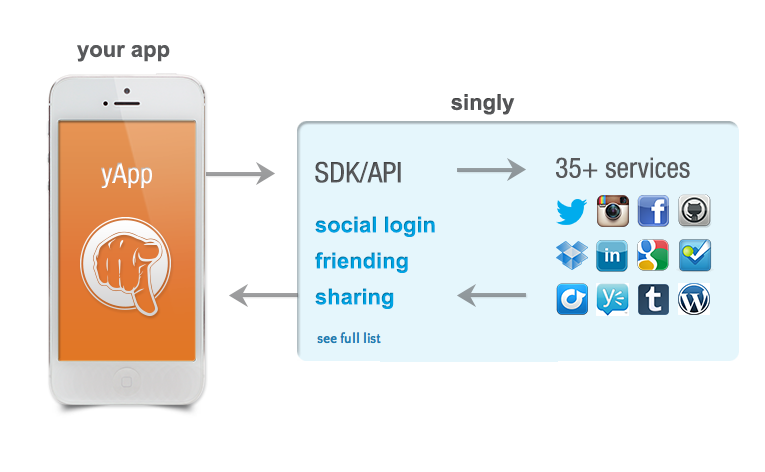 If you have ever wanted to add a social aware aspect to your app, the company Singly might just have the answer for you. They have released their product "AppFabric" mobile SDK to the developer masses!

Their SDK can connect your app users with over 35 different social outlets in a single SDK integration.




The API will cost you, from $19 /mo for 1000 users, up to $99 / mo for a million users - but you can try it out for free with 100 users in a starting plan.





READ MORE: https://www.singly.com/product...


---