Mobile Tech
Behind the scenes with Assassin's Creed III
Tuesday, December 11, 2012
357
---
As a developer we often look at big company games and wonder, how did they pull that off? The makers of Assassins Creed III are letting us in on some of their methods to design and structure in a unique interview with FXGuide.
It's an interesting study in how game developers are making things look more real and it could be what's coming next for mobile developers as devices become faster, and incorporate better video processors and memory.
Read more:
http://fxguide.com/featured/assassins-creed-iii-th...
Featured Stories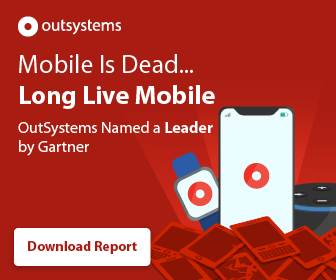 Stay Updated
Sign up for our newsletter for the headlines delivered to you
SuccessFull SignUp