Going back in time for app ideas and gaming structure
Posted Tuesday, December 11, 2012 by Richard Harris, Executive Editor
---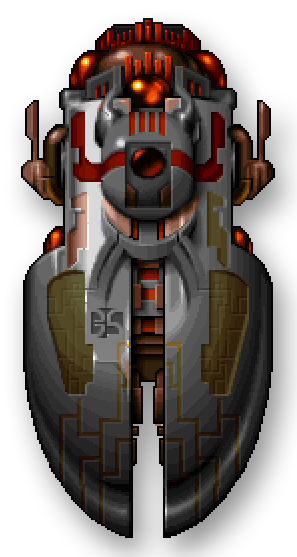 Sometimes reinventing the wheel can be exhausting, so when you need inspiration or are stuck on a certain part of your app design – go back in history and look at how early game developers did things.




Sometimes the simplest of things tend to be the best choice when deciding on mechanics and innovative features to put into your app. This article explains how going back to some early UI they worked on years ago proved to be just what the doctor ordered.





READ MORE: http://lunar.lostgarden.com/game_HardVacuum.htm...


---